Toy Story 4 really tied up all loose ends when it came to the beloved franchise. With most, if not all, storylines neatly wrapped up with a bow, it truly seemed like the end of the road for Andy (Donald Reignoux) and his rag-tag group of sentient toys. With news that the story will live on in the form of Toy Story 5, it's only natural to wonder about the new dynamics.
What's the new storyline? Will there be any new toys? How will the OG toys return? These are all valid questions that may pop up before the movie hits screens everywhere. Agreeably, if any of the original toys are returning, it cannot be some lazy attempt at a continuation. With that in mind, here are some interesting theories on some of the best ways the toys can return in Toy Story 5.
1. Woody And The Lost Toys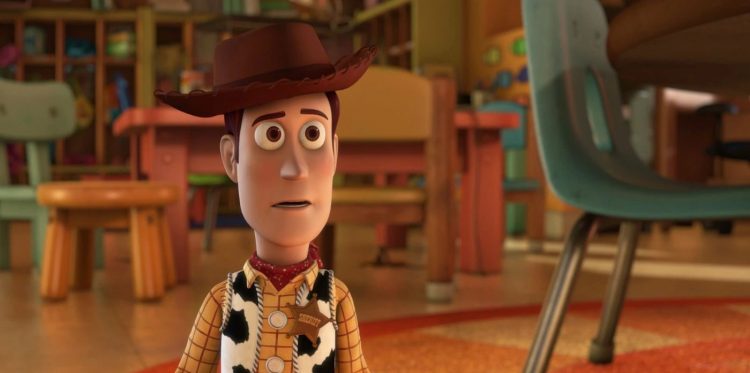 From the start, Woody (Tom Hanks) has been a central character in the beloved franchise. So, it would make sense if the story continued with him. It would be interesting to see what role he'd take in his new crew… the lost toys.
There are so many reasons this would work in Toy Story 5. For one, it would fix the gaping hole in the cast that was left by the death of Mr. Potato Head voice actor Don Rickles. So, completely starting over with a new set of toys, with Woody at the forefront, is a winning idea. Additionally, it would bring some much-needed freshness to the storyline. Sure, the original cast of the show was much beloved, but they've dominated the story for a bit too long, and that new element would be appreciated.
2. A Different Buzz Lightyear Could Surface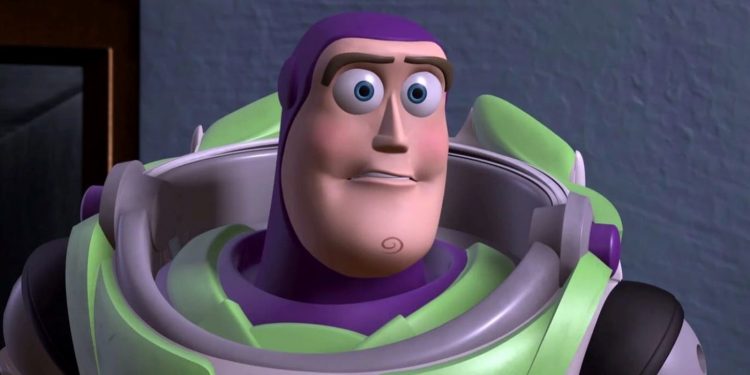 It has already been established that there's more than one Buzz Lightyear in the Toy Storiverse. So, rather than bringing back the original Buzz (Tim Allen), introducing another version of the action figure could benefit the storyline. While each Buzz is probably programmed to act or behave the same way. It would be cool to see Buzz act out of character, either with a new gang of toys. Or perhaps he could come back as a free toy, with the story following the various ups and downs that come with that freedom. Better still, it'd be interesting to take the Doctor Strange in The Multiverse of Madness approach, which would follow a more villainous Buzz.
3. Slinky Dog Could Have His Day In The Sun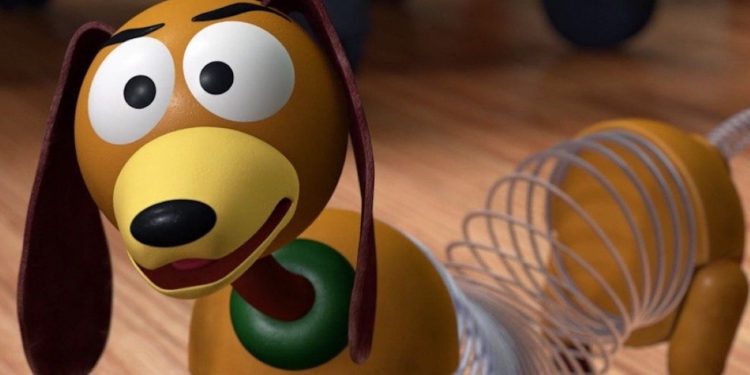 If there's one thing that Toy Story 5 needs to bank on, it's fresh and new storylines. One such way could be to push a former sidekick to the frontlines. In this case, the lovable sidekick could be Slinky Dog (Jim Varney). In previous installments, Slinky has played the part of trusty sidekick, and boy, does he do it well. So, it'd be incredibly interesting, to see him step up to the plate in a more central role.
Undoubtedly, there's a void left by Woody's decision to remain with the lost toys. So, the central group may need some sort of North star to guide them without Woody in the picture. While Slinky may not seem like the best candidate for a leadership role, he was Woody's, loyal right-hand man. It'd be great to see the lovable character figure out the ins and outs of being at the forefront.
4. A Peek Into Bo Peep's Life With The Lost Toys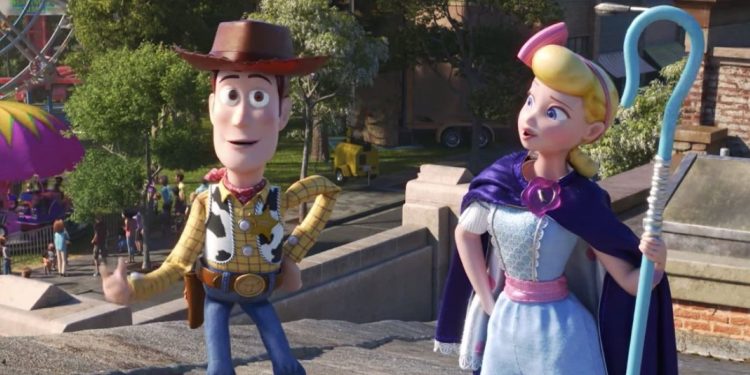 Sure, at the end of Toy Story 4, Woody stayed behind with Bo Peep (Annie Potts) and the lost toys. But rather than focusing on Woody's journey with the lost toys, Bo Peep's story could be highlighted. It would add another dimension and some much-needed freshness to the storyline.
It's safe to say that since Bo Peep was given away in Toy Story 4, she's really come into her own. Now sporting her undergarments on top, and with a bow in her hair, she's been feeding her adventurous spirit. It'd be amazing to really see her in her element, guiding lost toys to their new homes and inadvertently becoming a shepherdess of toys. With Woody by her side and also a part of the secondary storyline, Toy Story 5 could really benefit from shaking things up.
Read Next: Toy Story 5 Might Have Just Doomed A Pixar Franchise