Anthony Mackie started acting long before his first appearance in the Marvel Cinematic Universe as Falcon. He landed his first major role alongside rapper Eminem in 2002's 8 Mile. Since then, he's starred in multiple movies and TV shows. Although most fans know him for playing Falcon in the MCU, Mackie has a prolific acting career.
Whether it's a thriller, horror, post-apocalyptic fiction, or action drama, Mackie proves he can take on any role and do it well. He's been nominated for numerous awards, and with his upcoming Marvel movie, Captain America: Brave New World, what better time than now to go over some of his best roles? Here are the best Anthony Mackie roles we love!
Falcon In The Marvel Cinematic Universe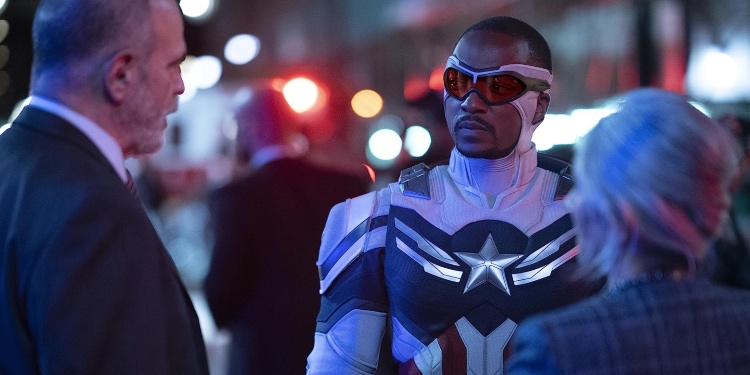 Probably one of the best-known Anthony Mackie roles, he plays former Air Force soldier Sam Wilson AKA Falcon. This is an iconic role because only a few black mainstream comic superheroes have made it to the big screen. In his headlining series, The Falcon and the Winter Soldier, Mackie starred alongside Bucky Barnes (Sebastian Stan) in this action adventure. The series showcased a different side of the superhero where he struggles to get back on track after the blip, reunite with his family, and deal with racism in his country. Mackie was convincing in this role, gaining worldwide recognition for his iconic portrayal of Falcon as his patience and skills were tested in this global adventure.
King In "The Hate You Give"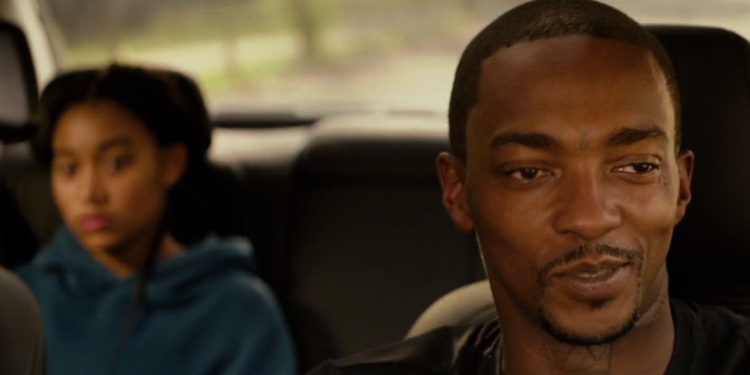 The Hate You Give is an adaptation of the Young Adult novel by Angie Thomas, "The Hate U Give". The story follows Starr Carter, played by Amandla Stenberg, who is traumatized after she witnesses a police officer shoot her unarmed friend. She, however, gets untangled with a local gang, The King Lords, whose leader is King, portrayed by Anthony Mackie. King is violent, nasty, and hated by most people around him. He ends up getting arrested for arson by the end of the movie. Mackie plays a villain well in this book adaptation.
Takeshi Kovacs In "Altered Carbon"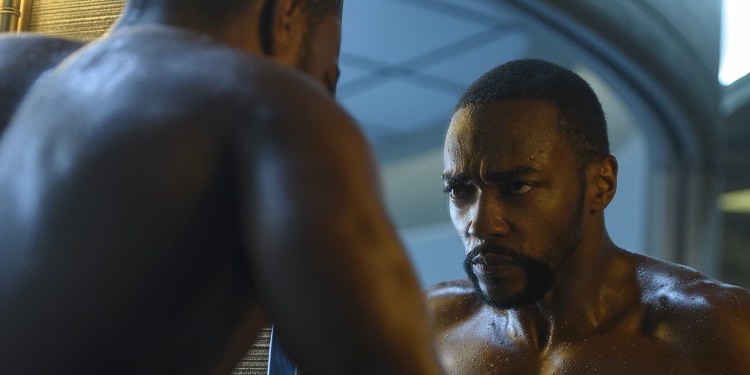 Altered Carbon is a futuristic cyberpunk series set hundreds of years in the future. In this world, people can transfer their consciousness from one body to another. It follows an investigator, Takeshi Kovacs, on a critical mission to find his lost love. In the second season, Takeshi is in a different body, Mackie's. While fans didn't feel that the series was in line with its source material, the second season did an excellent job of sticking to the original story. Although this was the last season, Mackie's portrayal was praised by fans and critics.
Danny in "Black Mirror"
Probably one of Mackie's most famous roles was in the anthology sci-fi series Black Mirror. He appeared in Season five in an episode where two friends formed a unique bond over playing video games. The story takes an unexpected turn when they fall in love in the game, affecting their romantic relationships in the real world. Mackie plays Danny, who is conflicted over the feelings he has started to develop for his male friend. He revealed that studying drama helped him tackle this role that challenges modern perceptions of sexuality.
Captain Leo In "Outside The Wire"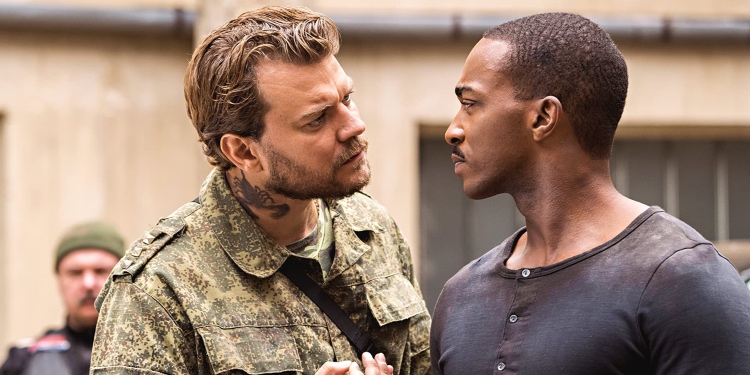 In the Netflix movie, Outside The Wire, Mackie plays Captain Leo, a biotech android officer tasked with taking care of an insubordinate lieutenant. At first, he seems to be one of the good guys, ready to end the war that's been going on for years. But Captain Leo happens to be more human than android. To viewers' surprise, his main goal was to convince America to end the AI/CYborg program that created soldiers like him. So was he the movie's villain or hero? Mackie did an excellent job showing the warning signs of technology's impact on the war.
Papa Doc in 8 Mile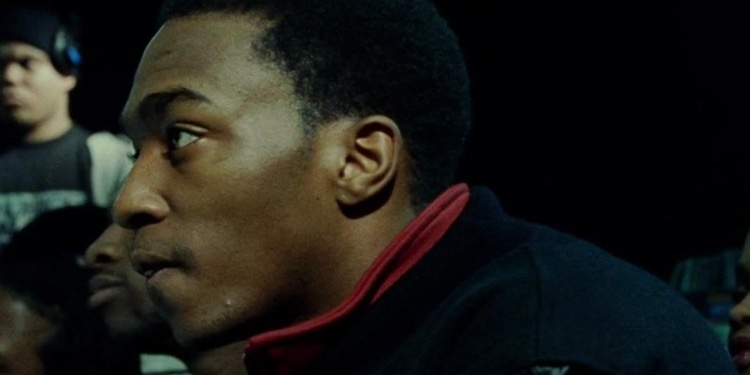 Most movie watchers may not remember this Anthony Mackie role. He debuted as Papa Doc in the 2002 drama 8 Mile. Rapper Eminem plays B-Rabbit, whose main rival in the rap world is Papa Doc and his crew of rappers 'Free World'. The classic hit film was lightly based on the life of acclaimed rapper Eminem. It opened numerous doors for the up-and-coming actor in Hollywood. Now almost two decades later, Mackie is a household name and respected for his acting skills.