Since its release on Amazon Prime Video, Jack Ryan has enjoyed above-average ratings on Rotten Tomatoes, IMDb, and Metacritic. Also referred to as Tom Clancy's Jack Ryan, the series is set in the same "Ryanverse" created by Tom Clancy. However, its storyline isn't based on Clancy's novels.
While several films have been produced within the Ryanverse, Jack Ryan is the first produced for television. The American political action thriller aired its final episode on July 14, 2023. Although not based on Tom Clancy's novels, Jack Ryan shares similarities with its character names. These are the top 10 Jack Ryan cast members and the characters they play.
John Krasinski as Jack Ryan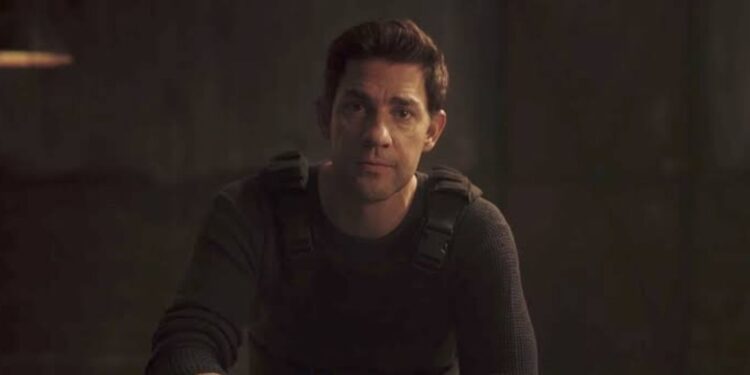 John Krasinski joined the list of actors to have played the titular character. Before Krasinski, Alec Baldwin played the character in The Hunt for Red October (1990), Harrison Ford in Patriot Games (1992), and Clear and Present Danger (1994). Ben Affleck played the character in The Sum of All Fears (2002), and Chris Pine in Jack Ryan: Shadow Recruit (2014). While Jack Ryan is based on today's geo-political headlines, it draws inspiration from characters and events in the film.
Krasinski's Jack Ryan is a former Marine and Afghanistan veteran who begins the TV series as a financial analyst. He works for the CIA's Terror Finance and Arms Division (T-FAD). The series follows Jack as he abandons his office desk job and becomes a formidable agent in the field. From the Middle East to Venezuela, Russia, to the United States, Krasinski delivers an exceptional performance as Jack Ryan. Tom Clancy's audiences would easily agree Krasinski sits at the top part of the list of best actors to have played the role.
Wendell Pierce as James Greer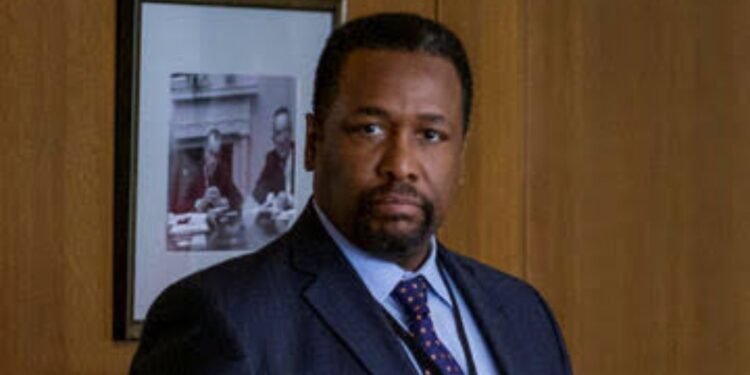 Viewers saw Wendell Pierce's James Greer go from playing boss to becoming Jack Ryan's friend and asset on the field. Jack Ryan Season 1 saw Wendell Pierce as the director of T-FAD. This was after receiving a demotion as CIA station chief in Karachi. With the death of Suleiman, Greer is promoted to deputy station chief in Moscow. While Jack Ryan is built for field work, Greer offers the same level of intelligence in protecting the interests of the United States and its government.
James Greer's character appears only in three of five of Tom Clancy's Ryanverse films. The character is introduced in The Hunt for Red October (1990) and reprised in Patriot Games (1992) and Clear and Present Danger (1994). Although two actors (Baldwin and Ford) portray Jack Ryan's character, James Earl Jones played Greer's character in all three consecutive movies.
Abbie Cornish as Dr. Cathy Mueller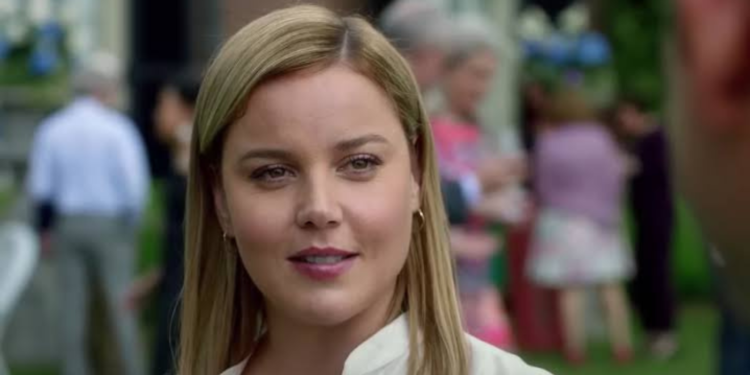 For movie audiences conversant with Tom Clancy's novels and film adaptations, Dr. Cathy Mueller is an important character. However, Tom Clancy's Jack Ryan tweaks the storyline with the character only appearing in Seasons 1 and 4. Abbie Cornish plays Dr. Cathy Mueller in the TV series. As a physician specializing in infectious diseases, Dr. Mueller was instrumental in Suleiman's defeat in season 1.
While an initiated audience knows Dr. Mueller eventually becomes Jack Ryan's wife, Tom Clancy's Jack Ryan leaves audiences wondering about their date. Four different actresses played the character in the films. Gates McFadden played Dr. Cathy Mueller in The Hunt for Red October. Meanwhile, Anne Archer plays the character alongside Harrison Ford in Patriot Games and Clear and Present Danger. Bridget Moynahan was Dr. Mueller in The Sum of All Fears, and Keira Knightley in Jack Ryan: Shadow Recruit.
Michael Kelly as Mike November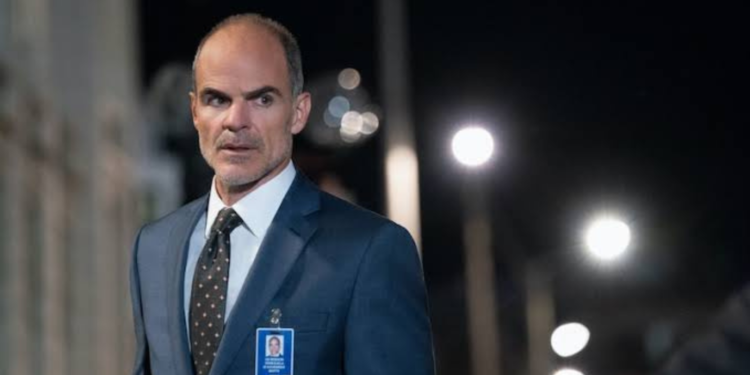 Michael Kelly played the character of Mike November. The character was introduced in Tom Clancy's Jack Ryan Season 2 and remained a main cast until Season 4. Mike November was the CIA station chief in Venezuela. He was twice married and divorced from Lisa Calabrese, U.S. Ambassador to Venezuela. Although Mike and Jack had differences at the start of Season 2, they soon joined forces to stop President Nicolás Reyes. Mike becomes a trusted friend and an ally of Jack. The character was created for the TV series, making Kelly the first actor to play the part.
Michael Peña as Domingo "Ding" Chavez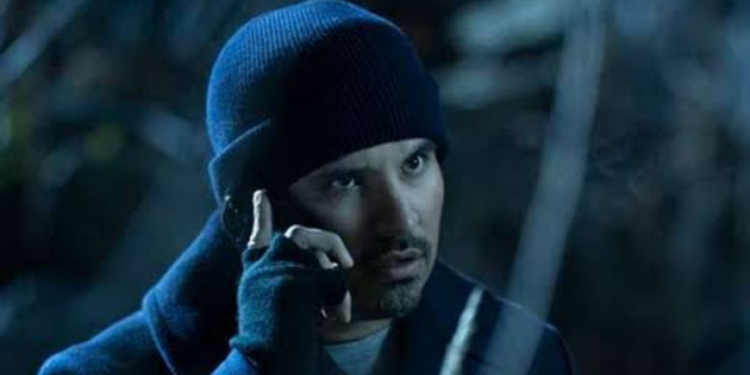 Michael Peña joins the cast of Tom Clancy's Jack Ryan as Ding Chavez. Although not a new character in the Ryanverse, Ding's introduction to the series was much appreciated by viewers. Raymond Cruz played the character in Harrison Ford-led Clear and Present Danger (1994). Peña has long established himself as one of Hollywood's sought-after Spanish/Latino actors.
John Hoogenakker as Matice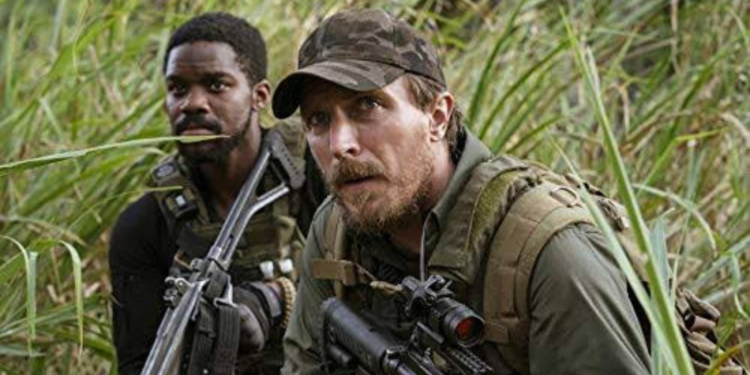 John Hoogenakker played the recurring character of Matice. Matice appeared in Seasons 1 and 2. As the CIA Special Activities Center black ops leader, Matice was instrumental in dismantling and stopping Suleiman's operations in season 1. He died a hero's death in season 2 in the Venezuelan jungle, acting as a decoy for his team's escape.
Noomi Rapace as Harriet "Harry" Baumann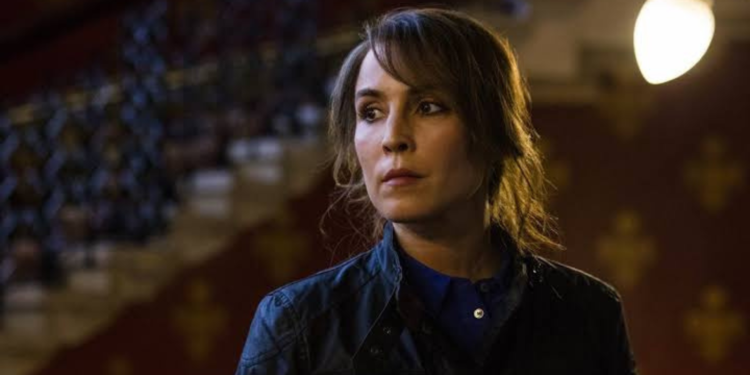 Harry Baumann was introduced in Season 2 and briefly became Jack Ryan's love interest. Noomi Rapace helped breathe life into the character. Baumann began the season as an undercover German Intelligence Service (BND) agent. With Dr. Mueller out of the picture momentarily, Jack and Baumann had an affair. An opportunity she used to bug his room. Her mission in Venezuela was to find Max Schenkel, an ex-associate who became a gun-for-hire mercenary.
Betty Gabriel as Elizabeth Wright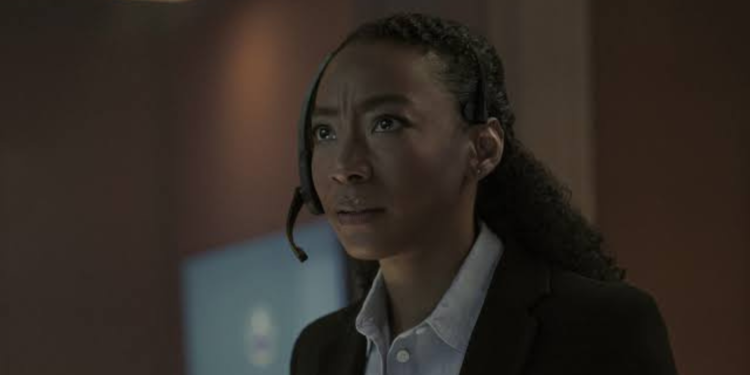 Betty Gabriel played Elizabeth Wright, who was later promoted to Director of the CIA. Elizabeth was introduced in Tom Clancy's Jack Ryan in Season 3, where she worked in the CIA's Directorate of Support. She was made Rome's Station Chief and worked with Jack to stop the creation of a new Soviet Union and start World War III. Gabriel wasn't the first choice to play the character. Marianne Jean-Baptiste was cast and filmed but left the show due to creative differences. Gabriel had to reshoot all the scenes she had already appeared in Tom Clancy's Jack Ryan Season 3.
Ali Suliman as Mousa bin Suleiman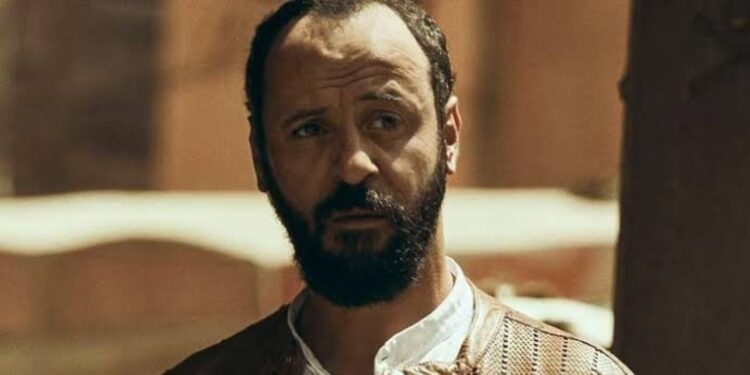 Mousa bin Suleiman is Tom Clancy's Jack Ryan's main antagonist in season 1. Ali Suliman played the character. As a desk agent at T-FAD, Jack Ryan links several money transfers to Suleiman's terrorist operations. Suleiman is a radicalized Lebanese-born French terrorist. After losing his parents to a U.S. air strike, he survives with his younger brother, Ali bin Suleiman. The character was created for and appeared only in the TV series.
Jordi Mollà as Nicolás Reyes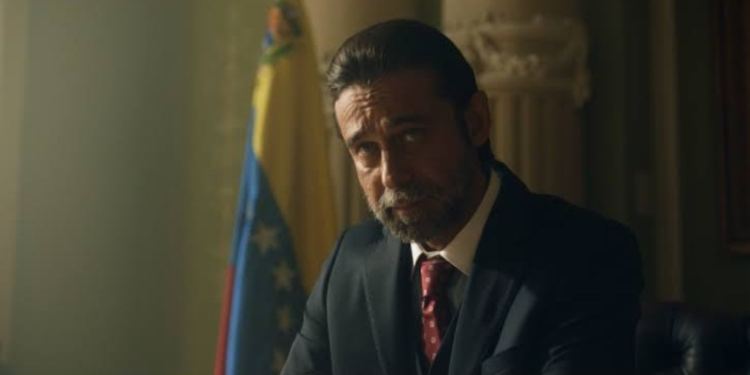 Jordi Mollà played Venezuelan president Nicolàs Reyes. President Reyes is Jack Ryan Season 2's main antagonist. Although denying his involvement in the comes at the start of the season, he's soon discovered to be the mastermind behind it all. He's at the center of political unrest in the South American country. With the elections close and almost sure of his defeat, he threatens and disrupts the Venezuelan elections and makes himself the winner. President Reyes's character was also created for Tom Clancy's Jack Ryan and did not make it past Season 2.