Anna Shay, one of the stars of Netflix's Bling Empire, passed away from a stroke at 62. Her case members and fans were distraught by the news and sent condolences online. She became instantly famous upon her appearance on the reality show. It was mostly thanks to her net worth of $600 million and carefree personality. But some fans say that not all of her wealth was clean money.
Before making her debut on Netflix, Shay was already famous for being the daughter of billionaire Edward Shay, the founder of Pacific Architects and Engineers. To know more about Shay's family and lavish lifestyle, here is how wealthy the Bling Empire matriarch was.
Anna Shay's Family Background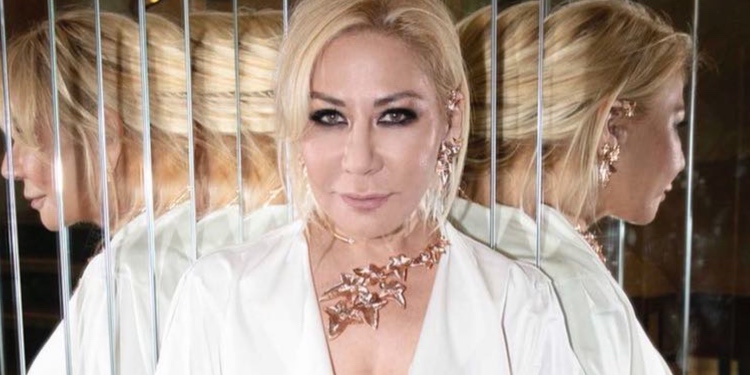 Most people's favorite star in Bling Empire cast member was Shay. But fans were always curious about how she came into all that wealth. The star's parents, Edward and Ai-San Shay, made money from exporting. Her father was Asian-American, while her mother was Japanese- Russian, but they were raised in a Christian household. The late couple met during World War 2 and bonded over the fact that they worked in exports.
But most of Edward Shay's wealth was from his private defense company, whose clients were in the U.S. and U.K. Her father's wealth caused controversy because he sold weapons, bombs, and defense technology. In fact, some of those weapons played a massive role in the death of thousands in Vietnam. Ai-San passed away in 2015, two decades after her husband passed away. In 2006 Anna Shay and her brother sold their father's company for $1.2 billion. Assuming the two siblings split the money equally, they walked away with $600 million each.
Despite her parent's past, Shay says she lived a very restricted life. According to her, it's because of all the security she was surrounded by growing up. The reality TV star leaves her fortune to her son Kenny Kemp and grandchildren.
Anna Shay's Lifestyle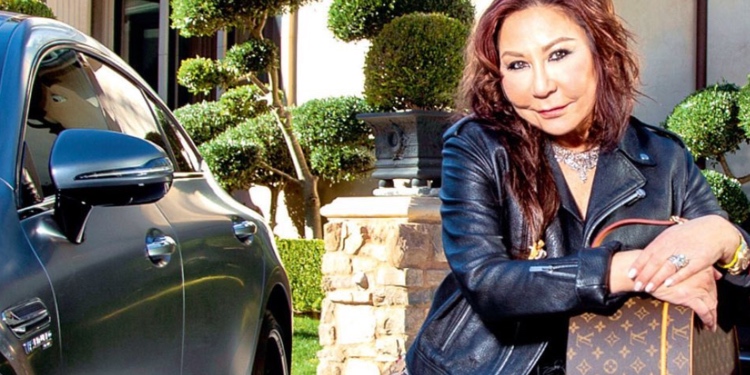 Shay was born in Tokyo, Japan, in 1960, but her family moved to Los Angeles, California years later. Thanks to her family's wealth, Shay spent most of her life traveling the world, attending lavish dinners and high-profile events. With the nature of her family's business, Shay took a long time before being comfortable enough to share her luxurious lifestyle with the public.
As a wealthy heiress, Shay spent most of her time helping the less fortunate as a board member of the George Lopez Foundation and her parent's foundation. But Shay knew how to spend her money. For red carpets, the glamorous star spent thousands on Boucheron jewelry. She also preferred to wear couture, ranging from Alexander McQueen to Pritch. To top it all off, her beautiful Beverly Hills mansion cost $9.4 million. Shay became more famous in 2021 after appearing in the Netflix unscripted series Bling Empire. The show focuses on the Uber-rich Asian-American socialites in Los Angeles.
Anna Shay's Sources of Income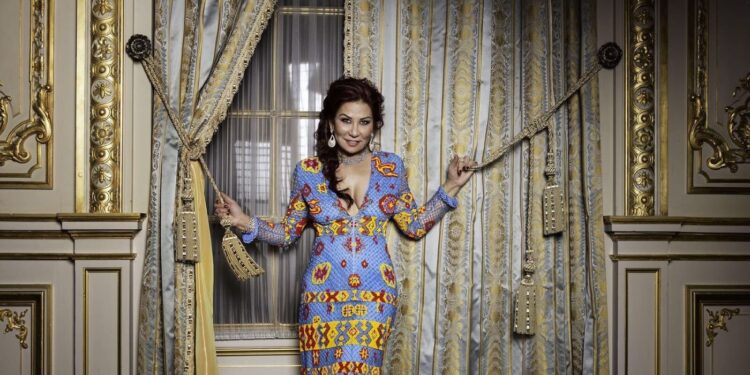 Most of Shay's income came from her billionaire father. While she didn't need to work to keep up with her lavish lifestyle, she was a socialite in Los Angeles and didn't mind the extra coin. But according to the news, though Netflix paid her for Bling Empire, Shay forgot to cash in the checks. She later got the money and put it in a savings account.
Shay said that she felt the crew needed that money more because of having to put up with her. It hasn't been revealed how much Shay made from her appearance in three seasons of the series. But it must be because she had too much money for it to matter. Shay was also paid approximately $1623 per post on Instagram.
The Richest Star on Bling Empire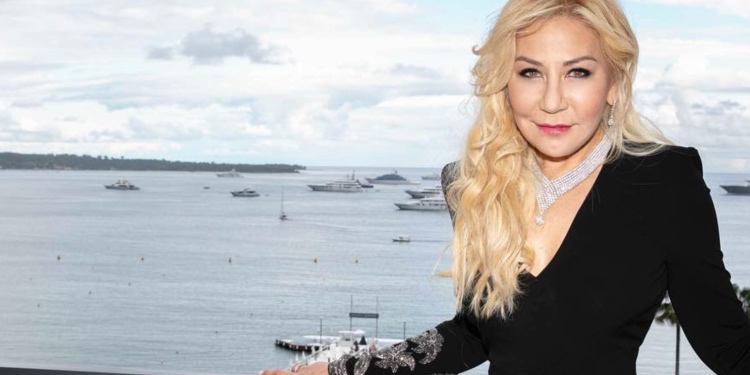 Shay was one of the wealthiest cast members of Netflix's Bling Empire. Meanwhile, the riches cast member was Mimi Morris and she was worth a whopping $800 million. The reality TV star is married to Donald Morris, the CEO of Morris Group International.
Even though Shay was probably one of the wealthiest cast members in this unscripted series, she often told her fellow cast members not to get too consumed by their wealth because it was all superficial. The star was popular among fans for being herself and giving valuable life lessons to those who need it. Unfortunately, the show was canceled after the fourth season, with spinoffs like Bling Empire: New York not getting a second season on Netflix.
Tell us what's wrong with this post? How could we improve it? :)
Let us improve this post!