The Vampire Diaries "The Departed" episode is that one episode that strikes a chord with fans every time. The iconic episode has all the ingredients of a perfect finale with cliffhangers for the ages. Riddled with shocking deaths and nerve-wracking twists, The Vampire Diaries season 3 finale is one of the main reasons the supernatural horror teen romance is lauded and the season currently holds a 90% on Rotten Tomatoes.
Starring Paul Wesley (Stefan Salvatore), Ian Somerhalder (Damon Salvatore), and Nina Dobrev (Elena Gilbert) in the lead roles, The Vampire Diaries garnered a cult following upon its premiere on Sep 10, 2009. The series wrapped up on a high note on March 10, 2017, with 8 seasons. Described as a bloody delight by critics, The Vampire Diaries season 3 is unarguably one of the best of the series, especially for its season finale which serves several twists and shocking revelations.
'The Departed' Episode Delivered Many Twists and a Shocking Season Finale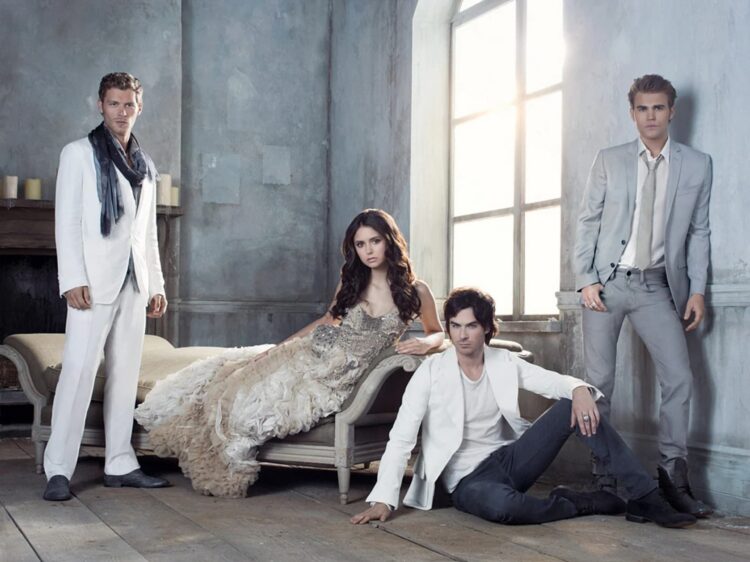 The climax of The Vampire Diaries episode, "The Departed", is when Elena dies and wakes up as a vampire. After saying goodbye to Stefan, Elena leaves Mystic Falls with Matt in her company. On their way, Matt and Elena get into a car crash that takes her down memory lane to when her parents were killed in a similar crash. Elena ends up drowning before she was taken to the hospital save her life. Earlier in the episode Dr. Meredith Fell (Torrey DeVitto) gave Elena vampire blood to prevent an anuerysym. The episode ends with the biggest twist of all, Elena wakes up as a vampire. This comes after several attempts by friends and family to shield her from the same experience.
Beyond this bold storytelling choice, The Vampire Diaries' "The Departed" episode has several twists and shocking revelations that make the season special. In this episode, Alaric is now the Original vampire hunter and must hunt down the Originals but there's just one problem. While Alaric is bent on killing his biggest target, Klaus to keep Elena safe and happy, Klaus' death will also mean the death of people she loves, including Stefan, Damon, and Caroline. Alaric succeeds in killing Klaus but his body is preserved while Bonnie made a secret deal to reincarnate Klaus into Tyler's body to keep her friends linked to Klaus' vampire bloodline from dying. With their lives being threatened from different angles, Caroline and Tyler's parents encourage them to leave Mystic Falls for good but they couldn't make it out on time.
The Vampire Diaries "The Departed" Episode Revealed the True Origins of a Fan Favorite "Ship"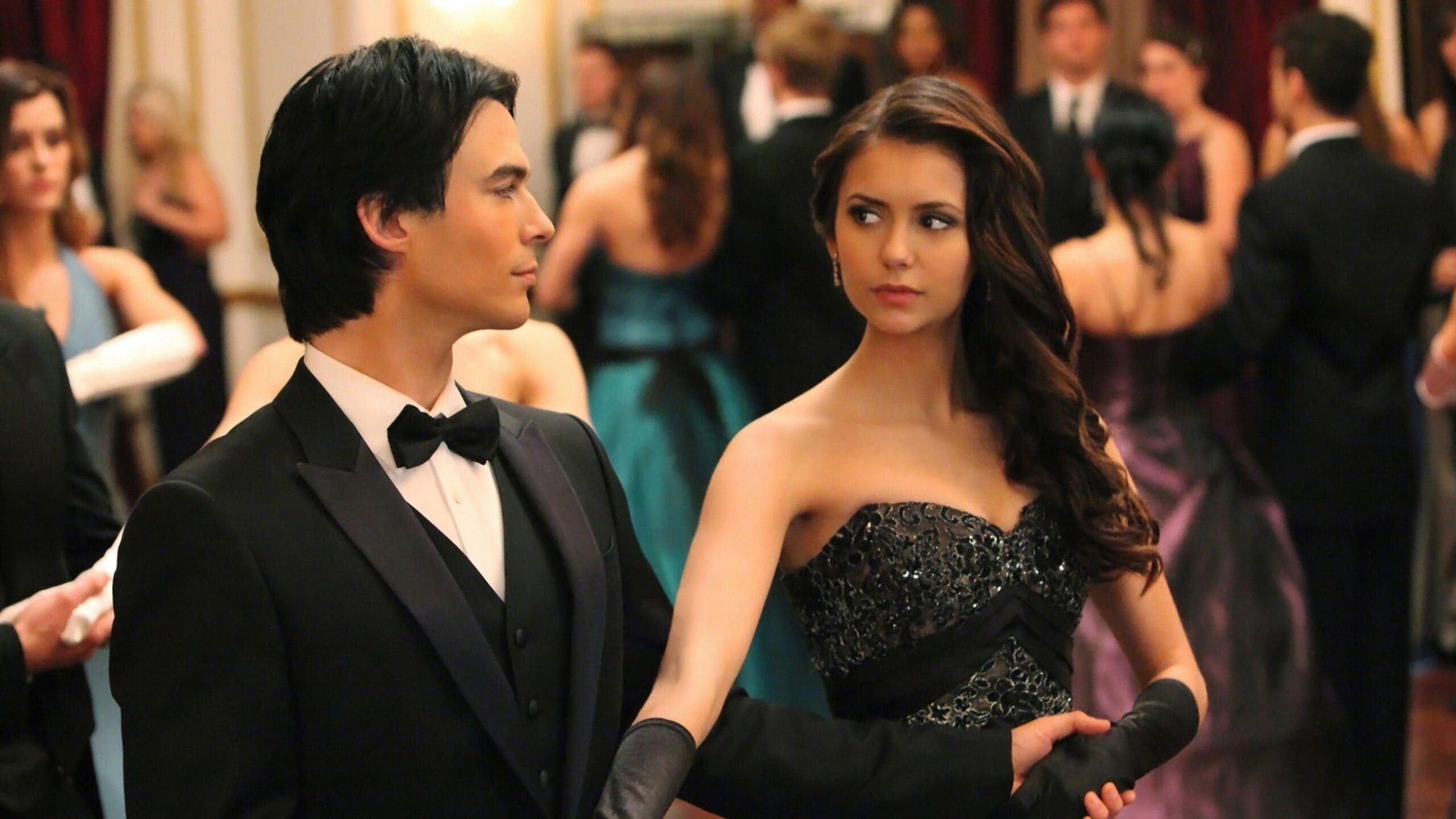 Viewers got a shocking revelation in The Vampire Diaries "The Departed" episode. Evidently, Damon was actually the first Salvatore to meet Elena but he compelled her to forget. A flashback reveals that Elena met Damon the night she was involved in a car accident with her parents. During their brief meeting, Damon tells her she wants "a love that consumes you, you want passion, an adventure, and even a little danger." After the meeting, he compelled her to forget because he wasn't ready to announce his presence in Mystic Falls just yet. The series not only pushed the envelope with its visuals and storytelling, but the action packed episode captured every thing fans love about this stories to this day. Check out a promo for the episode below: