With many iconic movies and TV shows under his belt, BJ Novak is one of the biggest talents in the business. He's most known for his role as Ryan, the temp on the hit sitcom The Office. But not many people know that Novak is also a talented writer and producer, not just an actor.
As a matter of fact, BJ Novak is the brains behind most of The Office's hilarious jokes and memorable scenes, having been a part of the original writing crew (alongside Mindy Kaling). But where can you watch him on screen? Here are BJ Novak's top 20 movies and TV shows.
1. The Office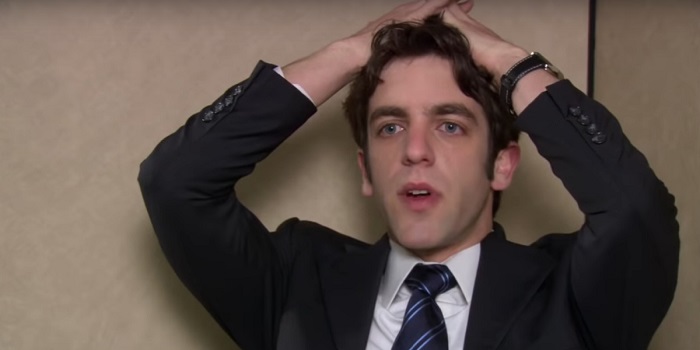 The Office is BJ Novak's greatest masterpiece. Not only did he produce and write some of the show's best episodes (like Diversity Day, for instance), but he also helped bring to life one of the show's most memorable characters, Ryan, the temp. Novak did a phenomenal job portraying Ryan, an ambitious and funny young man willing to do absolutely anything to go ahead in life. But you still can't hate him, even after everything he's done, and that's all thanks to Novak's talent.
2. The Mindy Project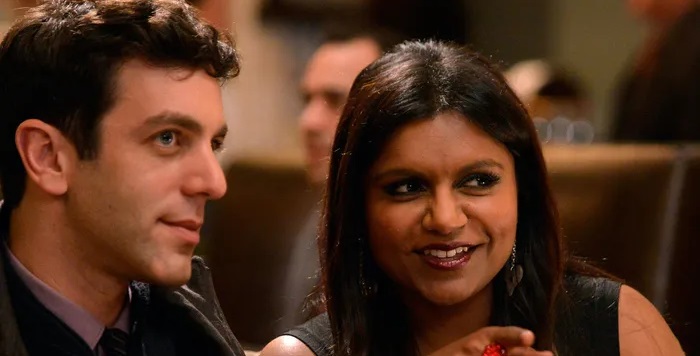 BJ Novak and Mindy Kaling's friendship is one of a kind. And their chemistry is visible on screen, too, not just in real life. So another great project in Novak's portfolio is The Mindy Project, a comedy show created by and starring Mindy Kaling. Novak starred in a few episodes of the show as one of Mindy's flings, giving fans another glimpse into their interesting dynamic.
3. Vengeance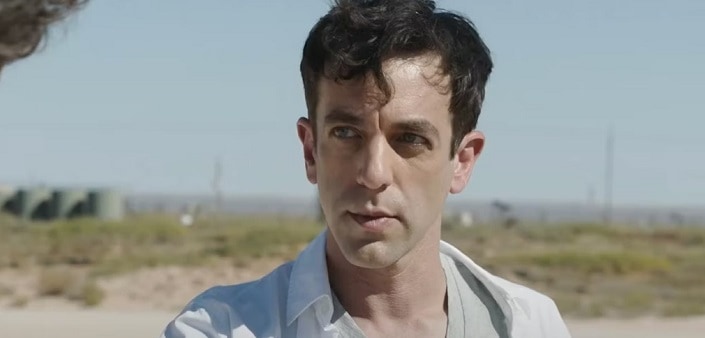 Another notable entry in BJ Novak's list of movies and TV shows worth watching is Vengeance. This black comedy mystery film is Novak's directorial debut starring himself but also other notable actors like Issa Rae, Boyd Holbrook, Dove Cameron, and Ashton Kutcher. It's a story about a NY writer trying to solve a murder mystery and traveling to the South to discover what happened.
4. The Premise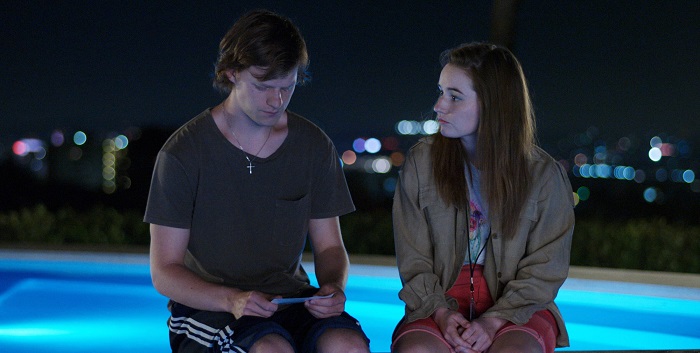 The Premise is another of Novak's projects worth checking out. This anthology series was created and produced by him. Every episode delivers a new compelling character-driven story about today's modern times, posing intriguing questions and making the viewer rethink some of their opinions. Unfortunately, the show was canceled only after one season.
5. The Founder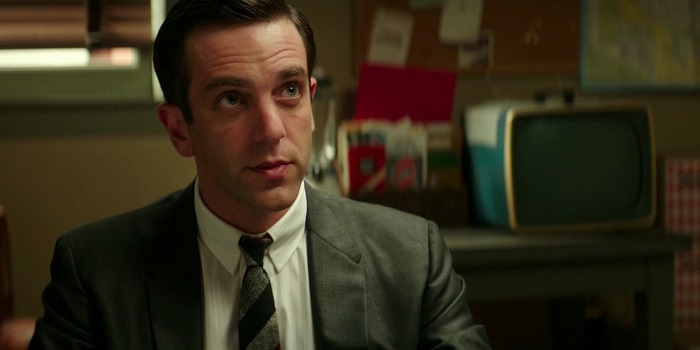 The Founder is a biographical movie about the founder of McDonald's, Ray Kroc, starring Michael Keaton. Novak has a significant role in this movie; he played the young Harry Sonneborn, who helped Ray Kroc make a shift in his business by owning the land where McDonald's outlets were built. Watching Novak as a cynical but smart genius is always a pleasure, so this movie is definitely a must-see.
6. Crazy Ex-Girlfriend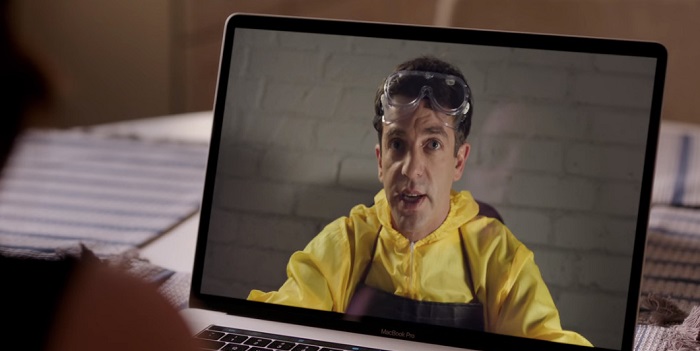 BJ Novak made a few appearances on the musical TV series Crazy Ex-Girlfriend. He started out with small cameos, but his character was brought back several times over the course of two seasons. He played himself in the show, which is hilarious and exciting to watch, especially if you're a fan of his previous work.
7. Community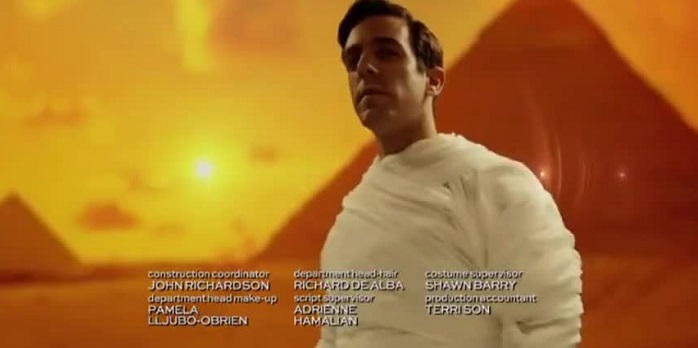 Another show where Novak had a small contribution but still left a huge mark is Community. His cameo was completely unexpected and unprovoked, making it all the more hilarious. Fans loved watching him as Mr. Egypt in this legendary show.
8. Inglorious Basterds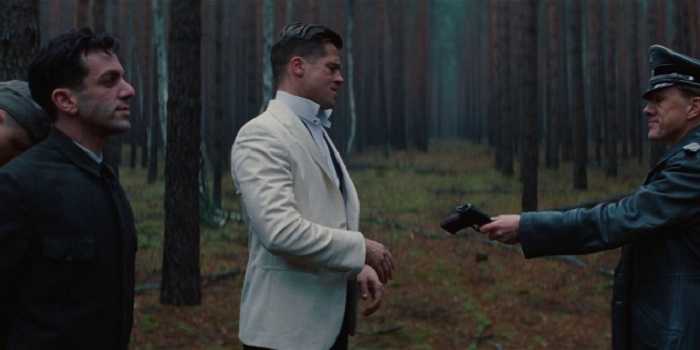 One of Novak's most significant movie appearances is in Quentin Tarantino's Inglourious Basterds. He played Smithson Utivich, one of the Basterds fighting the Nazis. If you want to see Novak in another light (not your typical comedy), then this movie is a must-watch.
9. The Amazing Spiderman 2
Novak appeared in The Amazing Spiderman 2 as Alistair Smythe. He is Max Dillon's (Jamie Foxx) boss and also one of the guys who bullied him, significantly contributing to his mutation into Electro. It's a small role but still a great project for Novak.
10. The Newsroom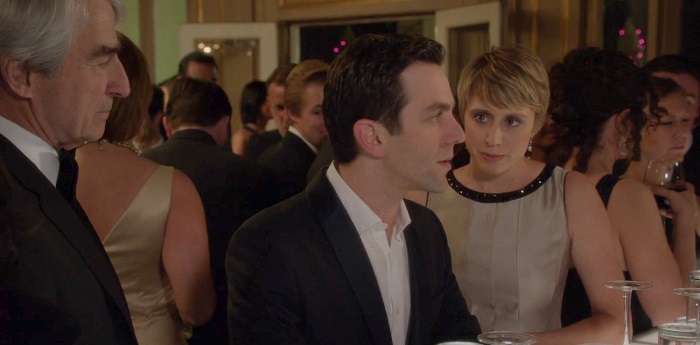 The Newsroom is another great show to watch if you want to see more of BJ Novak in action. He makes a few significant appearances in this drama series, portraying Lucas Pruitt, who is the new owner of the network that airs News Night. He does an amazing job with this recurrent character, which is why it's definitely worth checking The Newsroom out.
11. Saving Mr. Banks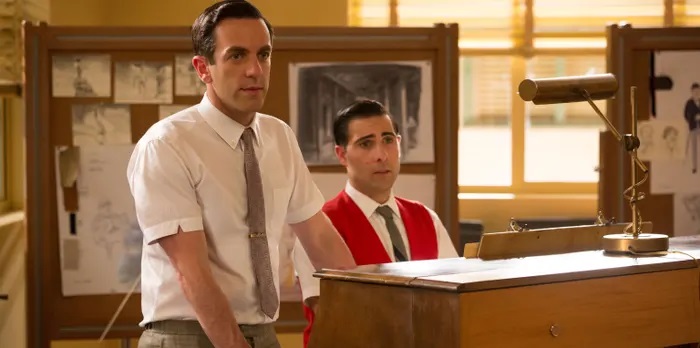 Saving Mr. Banks is another movie project for Novak. This period drama follows the development of the 1964 film Mary Poppins, and Novak plays a significant part in the story. His character is Robert B. Sherman, the songwriter behind many legendary Disney songs for Mary Poppins, but also musical films The Jungle Book, The Many Adventures of Winnie the Pooh, Chitty Chitty Bang Bang, and more. This is easily one of most BJ Novak's most notable performances in movies and TV shows.
12. Knocked Up
Knocked Up might have seemed like an insignificant project at the time, but it was definitely a crucial part of BJ Novak's upcoming career. He played a small part of an unnamed doctor, but it was still funny. Novak was part of an extraordinary crew of comedic actors like Seth Rogen, Bill Hader, etc., who, just like him, rose to fame later on.
13. The Internship
Aside from Knocked Up, Novak did another comedy movie. It's The Internship starring the hilarious comedic duo Vince Vaughn and Owen Wilson. The movie is about two salesmen who have been laid off and try to find a new job among the younger, more tech-savvy technicians. Novak plays one of the interviewers asking the guys some open-ended interview questions.
14. The Smurfs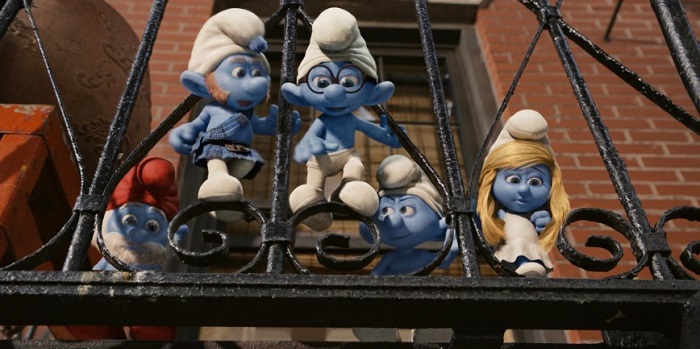 Novak doesn't typically do voice work, but The Smurfs is one of the rare times he decided to jump into this line of work. He voiced Baker Smurf, one of the trait-happy blue creatures who loves to bake. The Smurfs was success with $563.7 million globally.
15. The Smurfs 2
Novak returns to The Smurfs 2 to reprise his role as Baker Smurf. Interestingly enough, he actually originally wanted to write the movie, but since it was too late to add an extra writer to the crew, he asked to at least get a part in the movie. He said, "I think I just liked how it reminded me of the characters on "The Office." Stanley's kind of Grouchy Smurf, and Jim's kind of Jokey Smurf. Michael is Papa Smurf, which I think he even said in an episode once. I like the idea of everyone being a type."
16. Arthur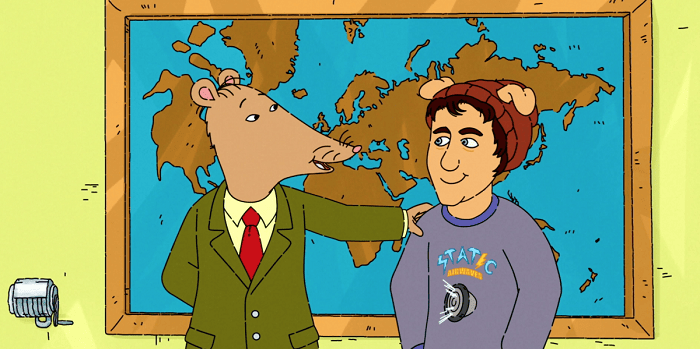 While we're on the topic of voice work, here's another similar project in Novak's portfolio. It's an animated show based on the book by Marc Brown called Arthur. Novak voiced Mike 'MC' Cramp in one episode of the series.
17. Punk'd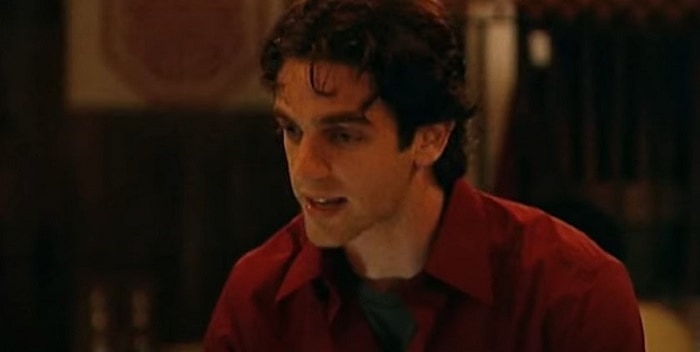 A list of BJ Novak's performances in movies and TV shows would not be complete with revisiting his earlier work. Not many fans know that BJ Novak started his acting career on MTV's hit show Punk'd. This was a legendary hidden camera reality series created by Ashton Kutcher featuring different celebrities in every episode. Novak was the lead accomplice to Kutcher on Punk'd season 2, pulling pranks on stars like Hilary Duff, Usher, etc.
18. Reign Over Me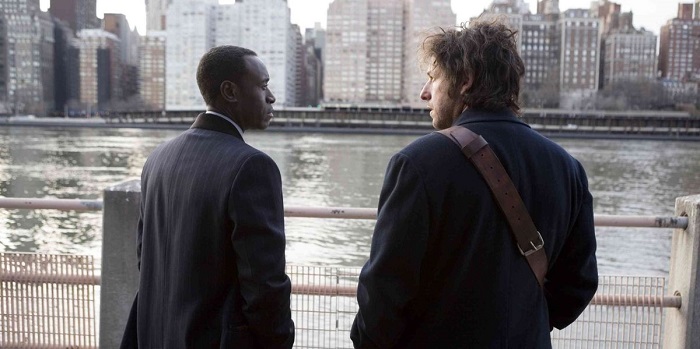 Reign Over Me is a touching film about two friends, with one of them dealing with difficult trauma and mental health issues. The movie stars Adam Sandler and Don Cheadle, who make a tremendous impact on everyone who watches it. While Novak plays a small role, this film is still a major part of his portfolio, as it's an emotional story worth checking out.
19. Unaccompanied Minors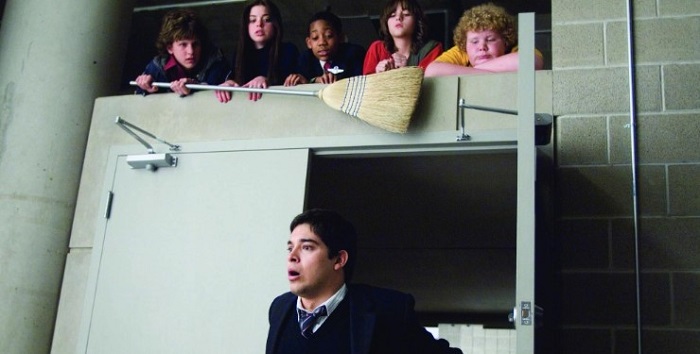 Another small role for Novak is Unaccompanied Minors. This Christmas comedy film is based on a true story about a group of unaccompanied minors who bond while being snowed in at an airport. Novak plays a desk attendant, which is not such a crucial part of the movie, but it still makes it worth watching.
20. Home Movie: The Princess Bride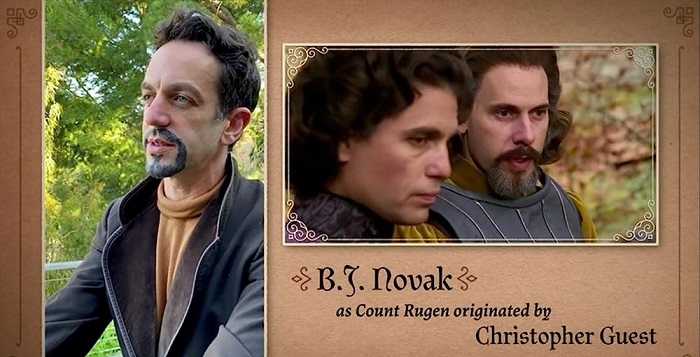 Home Movie: The Princess Bride was a project during COVID-19 quarantine in 2020. This is actually a comedy miniseries, remaking the 1987 film The Princess Bride. It was filmed while the actors were isolated in their homes, so every episode was recorded on their smartphones. BJ Novak appeared in Season 1, Episode 6 called "Chapter Six: The Fire Swamp."