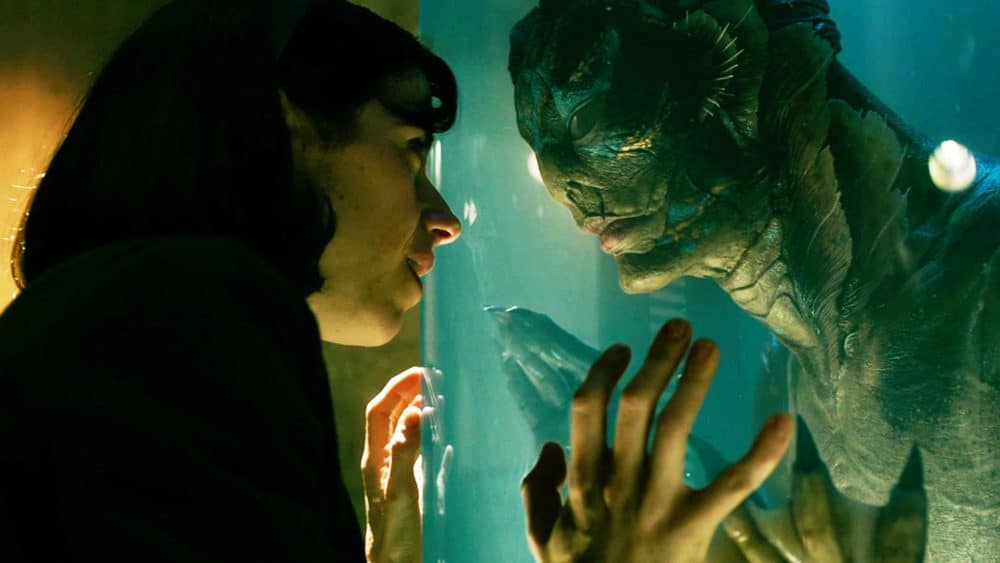 With all of the attention being paid to the Oscars terrible decision to create a literal separate-but-equal Oscar for popular movies like Black Panther (2018), little attention is being paid to the more innocuous but similarly terrible other announcement that the Academy made at the same time. I mean, yes, the Best Popular Film fiasco is an uncharacteristically terrible decision from an awards body that has actively and demonstrably striven to improve its stake in the larger film discourse over the last few years. Yes, it almost single-handedly undoes all of the hard work that the organization has done to move toward being a more diverse, more inclusive voting body over the last few years. And yes, it pretty much brings us back to square one in regards to #OscarsSoWhite.
But it's not the only mistake that the Oscars have made so far this year. And, in fact, it might not even be the worst one that they made.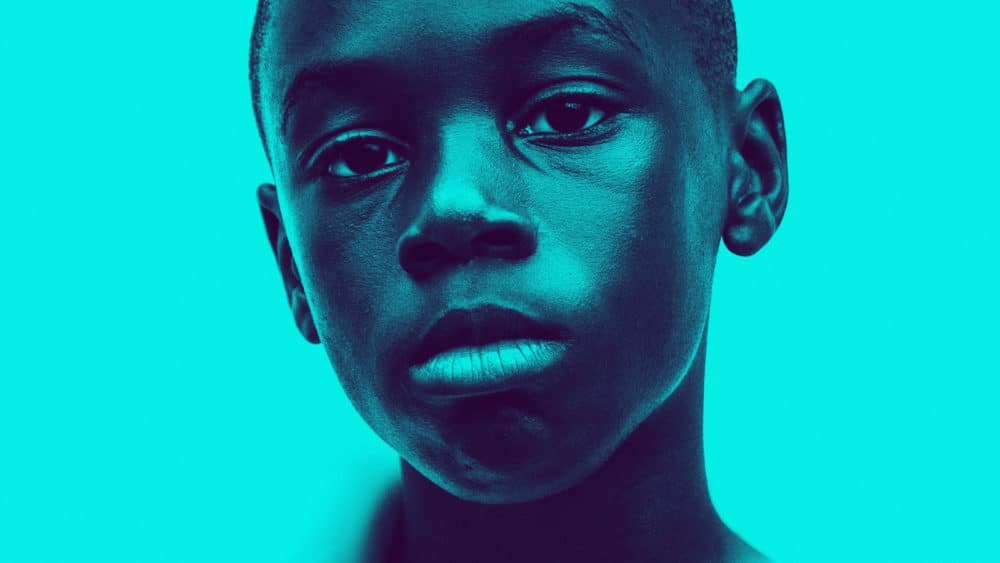 In addition to creating a new category seemingly only to keep blockbusters out of serious Best Picture contention, in addition to awarding decidedly "unpopular" categories off-screen in order to get the ordeal of the Oscar ceremony over and done with just as fast as humanly possible, the Oscars quietly announced a change to when the Oscar ceremony would take place in the upcoming year. Rather than taking place in early March (as has been the case with recent ceremonies) or, as previously announced, the tail end of February, the 2020 awards ceremony will take place nearly a month earlier, on February 9th.
This might seem like a minor — even a somewhat silly — change, but the implications for the ceremony and the Oscar winners is staggering. The reason for the change is so that the Oscars can get ahead of other big movie awards ceremonies that take place earlier in the year, most notably the Golden Globes. Traditionally, the Oscars close out Awards Season as the de-facto industry top prize, but the Academy (pushed by telecast broadcaster ABC) wants to combat "awards season fatigue" that sets in after all of these awards bodies have had their say (some as early as December). They want the Oscar races to be less predictable (since less awards bodies would have made obvious front-runners of the winners at that point), all of which they hope will translate into higher ratings.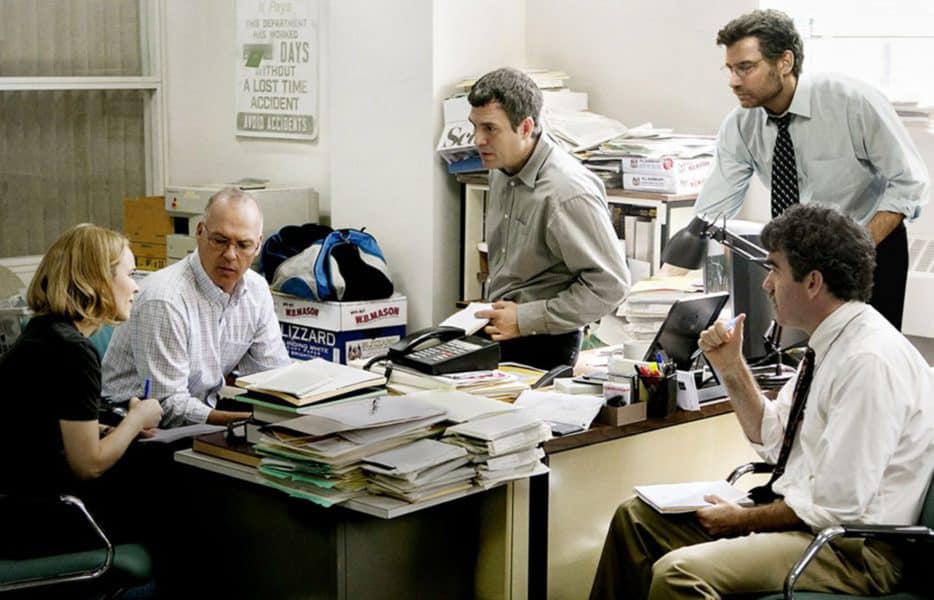 But, of course, this isn't how things will play out. Nobody wants to go after the Oscars, because who's going to care what people have to say after that ceremony functionally closes out the awards season? All that's going to happen instead is that other awards will move their dates up to get ahead of the Oscars, in effect cramming all of the movie awards into January.
The result of all this fenagling will be to actively punish smaller, independent films in contention for awards like Best Picture. It's not as if people aren't going to see movies like A Star Is Born: splashy, Oscar baity character vehicles with a major studio behind it and a five-star Oscar campaign behind it to get voters watching and psyched for the film. Of course voters are going to see it AND First Man AND On the Basis of Sex. The thing is, though, that they aren't the only movies competing for Oscars.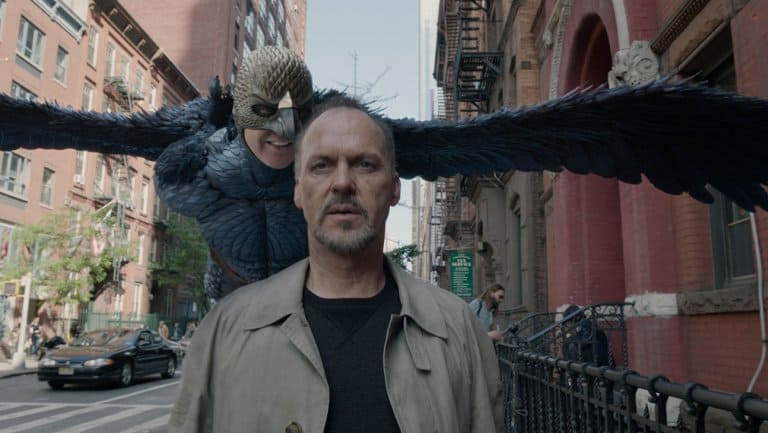 Many of the best movies of the year are small, independently made and independently distributed movies that rely heavily on word-of-mouth and slow-rolling Oscar campaigns to gain traction and get the attention that larger, studio films seem to get for free. These are the Moonlights (2016) and 12 Years a Slaves (2013) of Oscars past. They are small but mighty films that take a while to find their audience, because they can't immediate beam themselves into the heads of Oscar voters the way that their competition seemingly can.
Moving the Oscars up by nearly a month means a crucial month less time for those films to campaign and get seen and get thought of as Oscar-worthy. It means that big studio films will get a critical advantage in the Oscar races and we will see less interesting, less original and less revolutionary films take hold in time for the industry's big night in early February. Instead of a ceremony where all of the very best movies get a chance to shine on a level playing field, the Oscars are looking to become as exclusionary and far-removed from the realm of what's actually good as they have been in decades past.