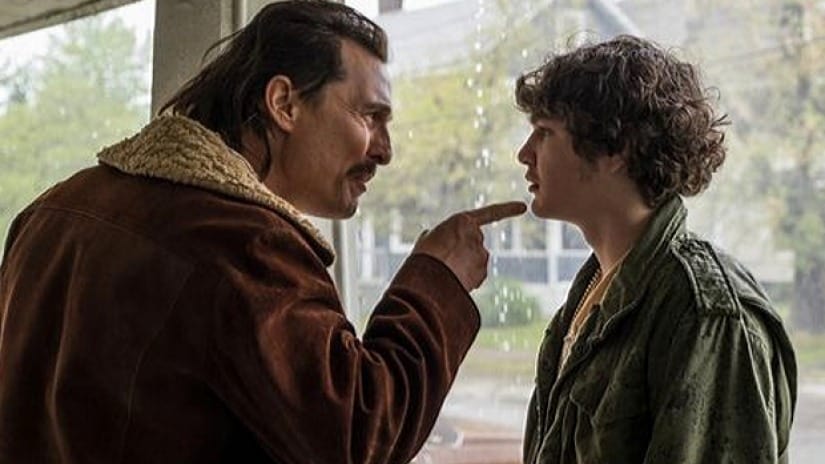 Well, Ladies and Gentlemen, we've finally arrived at the home stretch of 2018. We've made it through the opening month doldrums, the Spring-leadup to the blockbuster season, the Summer deluge of sequels and superheroes and the August leftovers that couldn't stand to compete in the box office prime time. School's back in session, the tentpoles have all been put to bed and we're finally gearing up for the start of Oscar Season.
Although it might take a while yet for all of the year's prestige dramas and masterclass pictures to haul out to a theater near you, we're already starting to see hints at the big star-driven vehicles and the indie wunderkind that can expect to clean up at awards ceremony after awards ceremony stretching well into February. And from the savvy cinephiles in our midst to the lowbrow genre fans, these are the movies to watch out for in theaters in September.
Colette — Historically, I never really cared all that much for biopics. The plot points and story beats of real life rarely line up in any satisfying way with the expected structure of a Hollywood screenplay. There have been exceptions to this rule of thumb, to be sure, but on the whole, they just don't live up to pure fiction.
Colette, based on the life of a celebrated author whose abusive husband stole credit for her work, may just be one such exception. The tangle narrative of abuse couldn't be more opportunely situated for the #MeToo age and Keira Knightley is the amazing sort of actress who really never got her due in the industry. It will all but certainly prove to be a key Best Actress nominee, with dark horse aspirations for Best Picture (a seemingly sound compromise between the newer, younger and more diverse Oscar voters and the older, White and more decidedly male voters that still nominate the likes of Darkest Hour (2017) and La La Land (2016) for Oscars).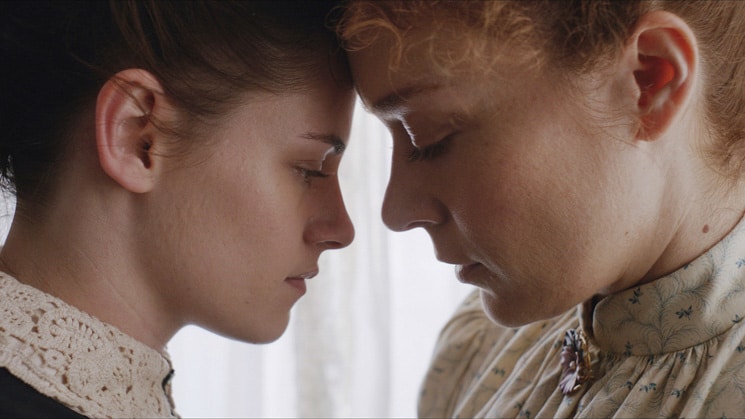 Lizzie — I've been eagerly looking forward to this movie all year: ever since it came out during the early year film festivals. Lizzie Borden is a fascinating historical character whose life and crimes are perfect movie fodder, which is why it's so damned amazing that Hollywood has seemed to gun shy about the subject until now. Whether as a historical drama with a genre twist or as an all-out slasher movie with a grounding in real events, I'm on board for whatever angle they attack it from.
For me, Kristen Stewart isn't some kind of automatic detriment to the film. On the contrary, she's a solid entertainer whose acting chops unsurprisingly surpass the terrible Twilight movies that made her famous (the same is true for basically everybody involved in them). I look forward to seeing her take on this particular character, which will, if nothing else, be made all the more interesting from her involvement.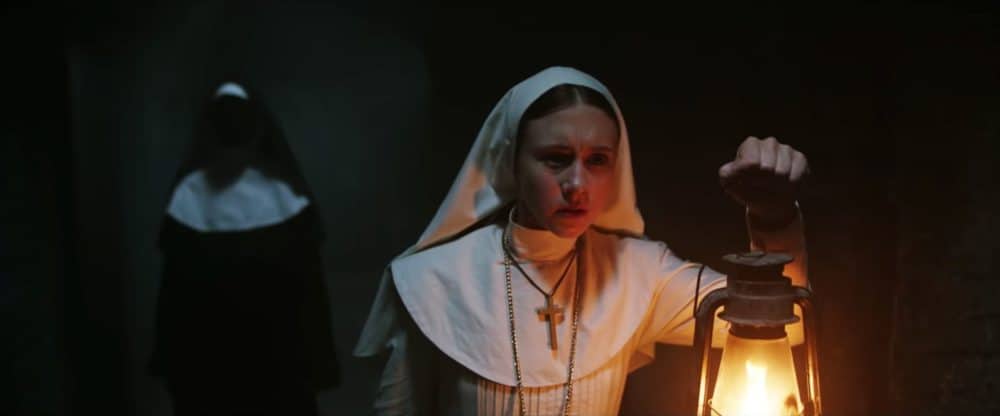 The Nun — As a horror junkie and exuberant fan of The Conjuring (2013), even I'm starting to get tired of the Warner Bros cinematic universe based in the purported life story of a pair of "psychic" con artists claiming to be exorcists and spiritual mediums. The first movie was a revelation upon its release — a bare bones thriller whose scares were couched in its more-than-capable director, its all-around solid cast and its thinly veiled Amityville Horror (1979) premise — but all of the sequels, prequels and spinoffs that followed have been varying shades of "why bother?"
Annabelle (2014) was better than its reputation would suggest, but still rather poor fair given the feminist horror renaissance that we're currently living through. The Conjuring 2 (2015) was a weak sauce Exorcist (1973) riff that, though fun, seemed to simply exist to set the Nun Valek up as a future franchise antagonist. Annabelle: Creation (2017) was its far-superior sendup that still feels like little more than a placeholder for mainline installments to the franchise.
So while I cannot say that I hold the highest hopes for this new Conjuring side-story, even I have to admit that the trailers they've rolled out for this movie have been top-shelf horror (at least as far as trailers go). The haunted abbey is a suitably creepy locale to explore and the new principle characters look to have considerable potential in the story. Whether it will live up to all that remains to be seen, but I am nothing if not curious.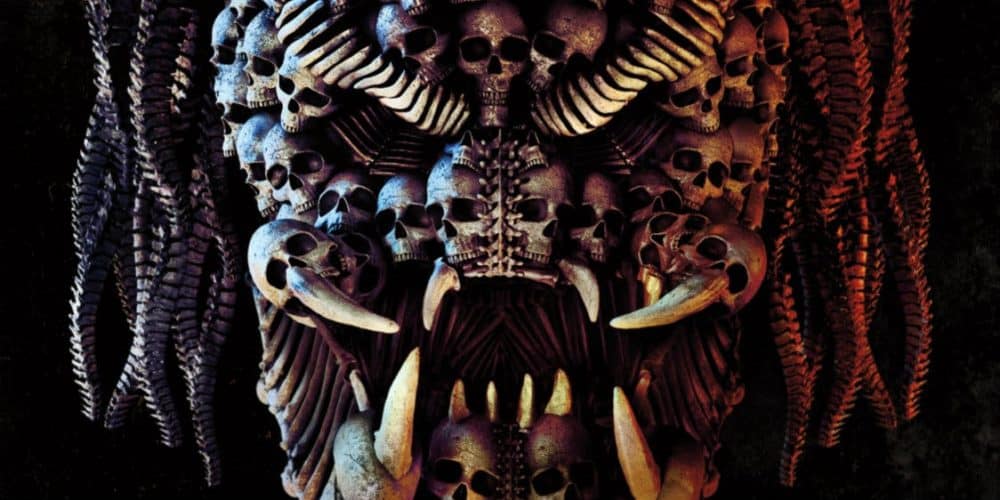 The Predator — Perhaps you haven't gotten your fill of blockbusters just yet. Perhaps you want to see movies based on familiar stories and characters from your childhood. Perhaps you want one final shot of action to get you through the waning months of the year. Perhaps you want the action mastermind behind Lethal Weapon (1987), Iron Man 3 (2013) and The Nice Guys (2016) to take one more stab at a franchise he helped start decades ago.
When it comes to The Predator, its pedigree says it all. From writer-director Shane Black. Continuing one of the most iconic and consistently badass franchises of all time. Hard R rating. Sometimes judging the quality of a movie really is just that simple.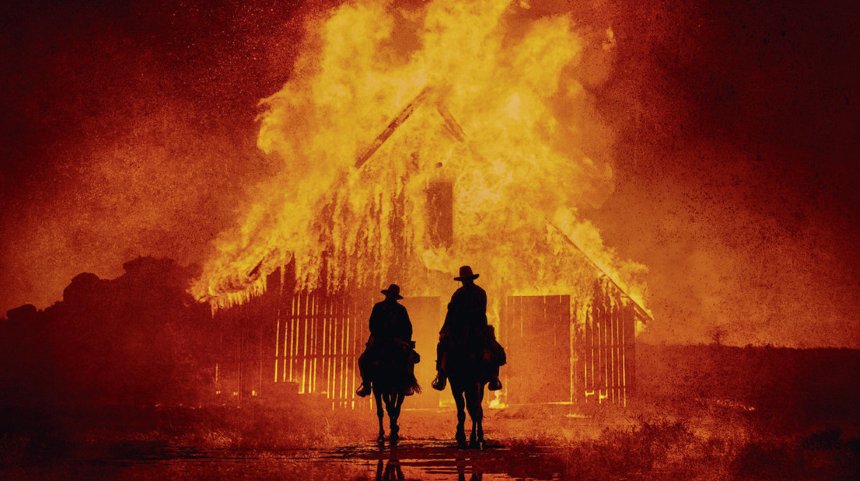 The Sisters Brothers — Word on the street is that this unusual-looking Western from Oscar-nominated writer-director Jacques Audiard is going to be one to watch out for come Awards Season. From its stellar cast (which includes the likes of John C. Reilly, Joaquin Phoenix and Jake Gyllenhaal) to its revered helmsman to its celebrated source material, it's got all the makings of a runaway Oscar success.
This is especially true for how starved for Westerns the Academy (especially its older contingent) has been in recent years: not just modern-set neo-noirs like Hell or High Water (2016), but honest-to-god old-school period Westerns. And even if those aren't exactly your bag, the retinue of A-list talent involved and the off-kilter trailers that they've been running for the film suggest that this might appeal to you as well.