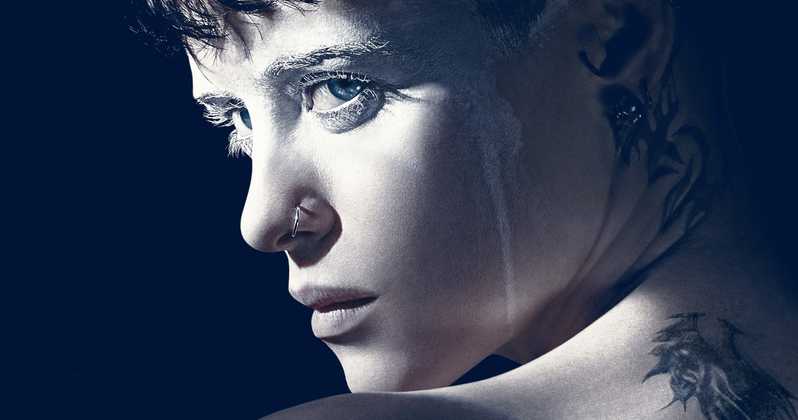 There are few stories that have gripped me in quite the same fashion as that of Lisbeth Salander, the girl with the dragon tattoo. She is a fascinating creation from tip to toe: at once overwhelmingly powerful and heartbreakingly vulnerable, impenetrably closed-off and deeply emotional, bleak as Sweden and yet possessing boundless wells of hope. She is without a doubt one of the great characters of 21st century literature, and her persona has translated well into film.
I love her books. I love her Swedish movies. I loved her Fincher-directed movie. I'll probably love her upcoming Alvarez-helmed movie.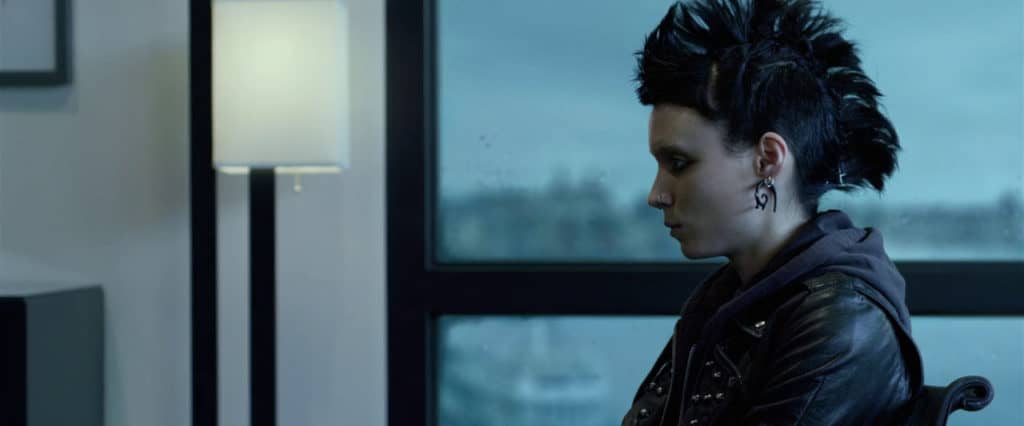 The thing is, though, that The Girl in the Spider's Web has a lot to live up to: not just in terms of its source material, but in terms of its long, winding cinematic history as well. As word sarts to trickle in ahead of its theatrical release, critics seem divided as to what, if anything, works in this new film. And more's the shame for it, because Fede Alvarez is a great director whose talents seem perfectly suited to this material, Claire Foy is an amazing actress who seems to really sink her teeth into the rich material she's given here and the trailers really did look next-level amazing her. Outside of Luca Guadagnino's bonkers-looking Suspiria (2018) remake, this is probably the movie I've most been looking forward to for months (sorry Roma).
I mean, Stieg Larsson's Millennium series (aka, the Girl with the Dragon Tattoo books) is terrifyingly timely for the #MeToo moment that it sadly predicted years ahead of time. The Swedish film trilogy, starring the resplendent Noomi Rapace (who is currently being wasted in mediocre roles for mediocre Hollywood films) rank right up there with my favorite ever films. In fact, The Girl with the Dragon Tattoo (2009) and The Girl Who Kicked the Hornet's Nest (2009) loom large over other 2009 offers. What's more is that Fincher's unsung masterpiece was an astounding work, with a transformative turn for Rooney Mara (whose boundless talents are similarly being wasted by Hollywood) whose stumbling box office returns killed any hope we might once have had to see direct follow-ups in the form of The Girl Who Played with Fire and The Girl Who Kicked the Hornet's Nest.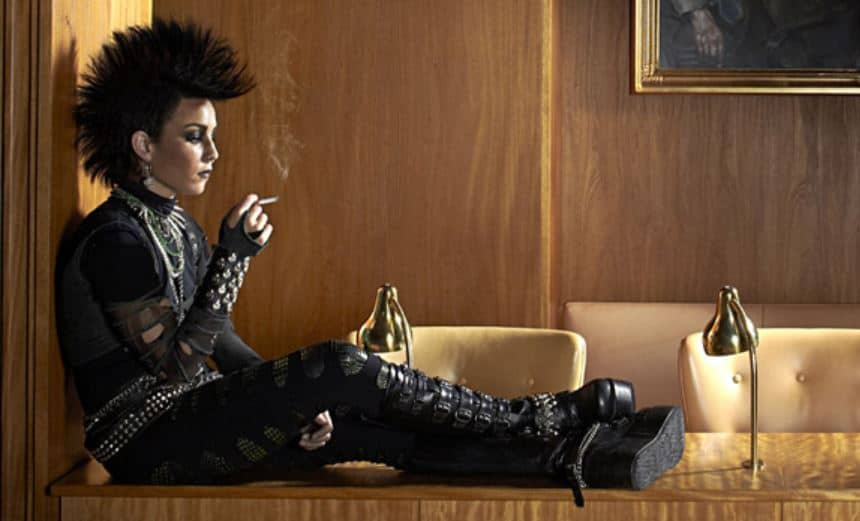 Although conditions really are improving, the sad truth of the matter is that there are not enough great female roles to go around in this industry. Producers are infuriatingly gun-shy about putting women behind the camera in any capacity, which means that only rare and mediocre parts for them are being push for in front of the camera as well. Meanwhile, here is an amazingly rich, endlessly fascinating role. She comes with three (maybe four) movies part-and-parcel with her. It's a popular and prescient enough series to warrant considerable attention, meaning adaptations, remakes and sequels for days.
What's more is that it has attracted a considerable cadre of women to the role. Both Noomi Rapace and Rooney Mara were, bar none, the best actresses working in the years that their Millennium movies came out. There simply weren't any roles as meaty as theirs' and no other women was allowed to act on their same level. The American remake was furthermore an utter embarrassment of riches, between Rooney Mara and Daniel Craig in the leading roles, Chrisopher Plummer, Stellan Skarsgard and Robin Wright in the supporting cast and David Fincher in the director's chair. The fact that a $100+ million dollar-earning movie couldn't scare up enough support for its two built-in sequels is downright disgusting.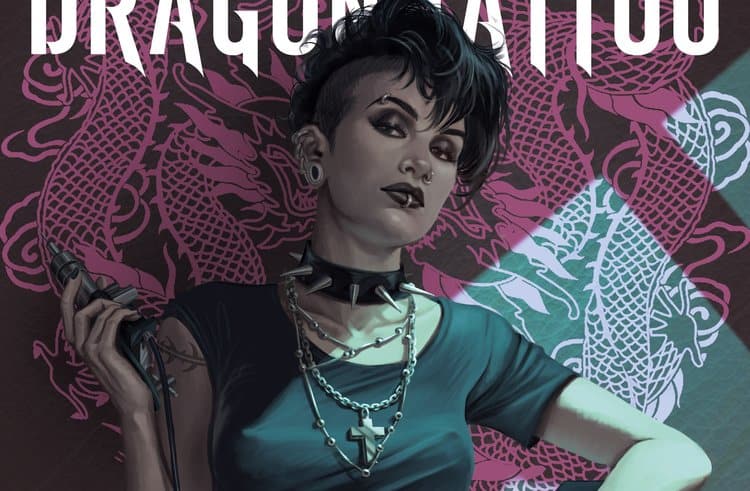 So instead, almost a decade later, we get The Girl in the Spider's Web: a promising little movie with a promising director (though not as promising as Fincher), a promising leading lady (though not as promising as Rooney Mara) and based off a great novel (though not as great as The Girl Who Played with Fire or The Girl Who Kicked the Hornet's Nest). It's probably inevitable that this film will unfairly have to bear the brunt of the unrealized Fincher sequels, especially knowing what might have been just on the cusp of #MeToo taking the world by storm, but that's also sort of the point. The Girl in the Spider's Web has a lot to live up to. And maybe if it does that, and maybe if audiences show up to support it this time around, we'll get those American adaptations of the now-middle two Millennium novels after all. I mean, Foy doesn't look like a Mara or a Rapace, but she would certainly be better than nothing (and, based on everything I've seen and heard, is entirely excellent in her own right).
Tell us what's wrong with this post? How could we improve it? :)
Let us improve this post!