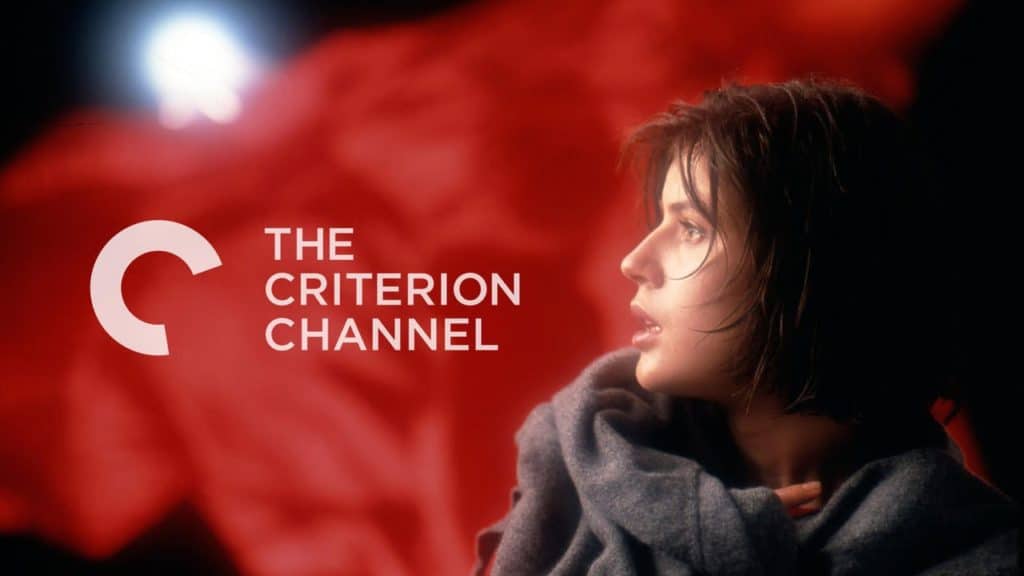 As some of you may recall, last year saw the ill-fated end of FilmStruck, the streaming service that essentially functioned like the Netflix of Hollywood Classics and Foreign-born gems. After two years of setting the gold standard for streaming services the world over, FilmStruck — the joint venture of Turner Classic Movies and the Criterion Collection — terminated service to its subscribers at 9 AM Friday morning. And, in doing so, it took a wealth of cinema — including a great many films that are available literally nowhere else — down with the ship. And especially given that it happened at a time when rival streaming providers were offering less and less — and certainly less in regards to quality programming — this was a dark and troubling time for movie fans the world over.
Although the reasons given for ending FilmStruck were many, cancellation ultimately boils down to naked corporate greed. Warner Bros (or, rather, their parent company) has plans on launching its own, proprietary service late next year. Naturally wanting to put all of their eggs into one precarious basket (because that's always a good idea) — and not content to share its wealth of classic Hollywood movies with the Criterion Collection and off-handedly dismissing its more than 100,000 subscribers as "too niche" — they ended their mutually beneficial partnership with the esteemed Criterion Collection so that they could concentrate all their separate, still-to-come streaming service.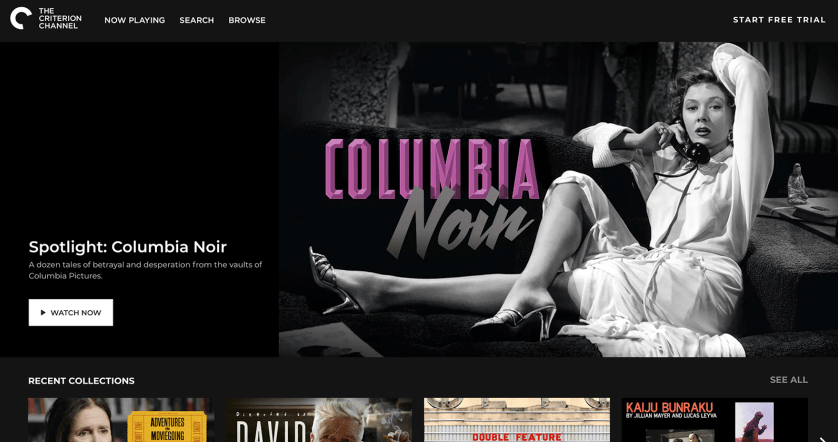 According to Criterion Collection president Peter Becker, "the problem was that, no matter how steadily it grew, and no matter how big it got, it wasn't going to get big enough or lucrative enough to move the needle for a massive corporation." He added that Warner Bros executives "were saying, 'Where do we want to focus our attention?'" The answer is, probably not on niches." It's your basic Activision / Ubisoft problem: it doesn't matter how much money you're making so long as it isn't literally "all of the money."
Almost as soon as the termination of FilmStruck was announced, the Criterion Collection promised to rebuild. Within the week, they had announced that they were planning on making their own streaming service that couldn't be terminated by an outside party. And, shortly after that, they announced the Criterion Channel: which is essentially all the best parts of the old FilmStruck, but without Warner Bros' involvement. What's more is that they offered so-called "charter members" a slew of exclusive benefits for signing up and showing their support ahead of its release, including a permanently reduced subscription fee, annual coupons to their physical store, personalized e-mails and more. And in the lead-in to the launch of the full Criterion Channel, the Criterion Collection continued to stream a limited selection of movies from their website for all those fans missing out on all the best movies the rest of the world had to offer.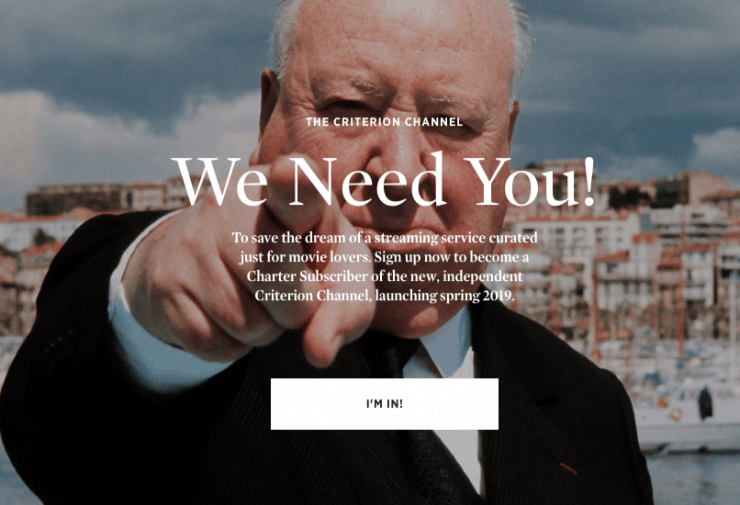 Meanwhile, Warner Bros' rival service puttered along without much promising in the way of content. Their service would come at the end of 2019 rather than the start. It would be a tiered subscription service, meaning that subscribers would have to pay more (for "channels" that they would likely not want) in order to gain access to the niche entertainment that used to be its own targeted service. And wouldn't you know it, Warner Bros' Turner Classic Movies offers — basically their half of FilmStruck — were poised to be part of the most expensive tier, gouging customers with exorbitant subscription rates to merely access half of what FilmStruck offered them at a massively reduced price.
Well, the long wait to fill the void that was FilmStruck has finally ended. As of Monday, the Criterion Channel is live, and everything is right again with the world. For a modest subscription fee, the new and improved classic and worldly streaming service is at your finger tips (and even comes with a one-month free trial). I haven't had the opportunity to dive back into its archives of film, but everything about it seems like an upgrade from FilmStruck, from the selection to the interface to the good-will that Criterion garnered in its absence.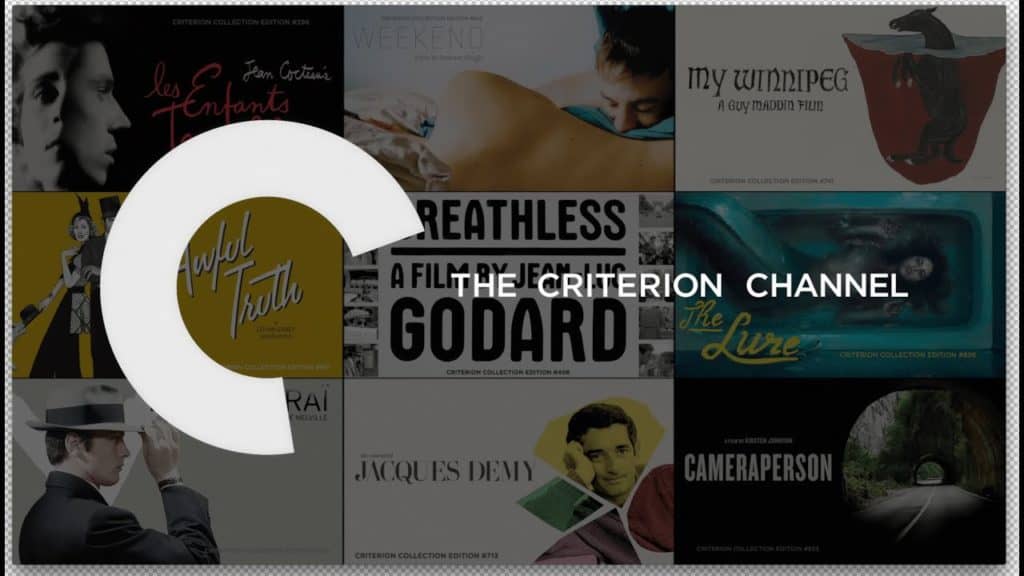 Its library features over 1600 titles from every decade in film and from all across the globe. It includes featured genres and filmmakers, broad categories from which to search and plenty of old classics and unsung gems to choose from. In fact, despite its supposedly "niche" share of the market, it really does seem like the kind of service that has something for everybody, either right there staring you in the face or surging just under the surface, waiting to be discovered.
FilmStruck is dead. Long live the Criterion Channel!
Tell us what's wrong with this post? How could we improve it? :)
Let us improve this post!