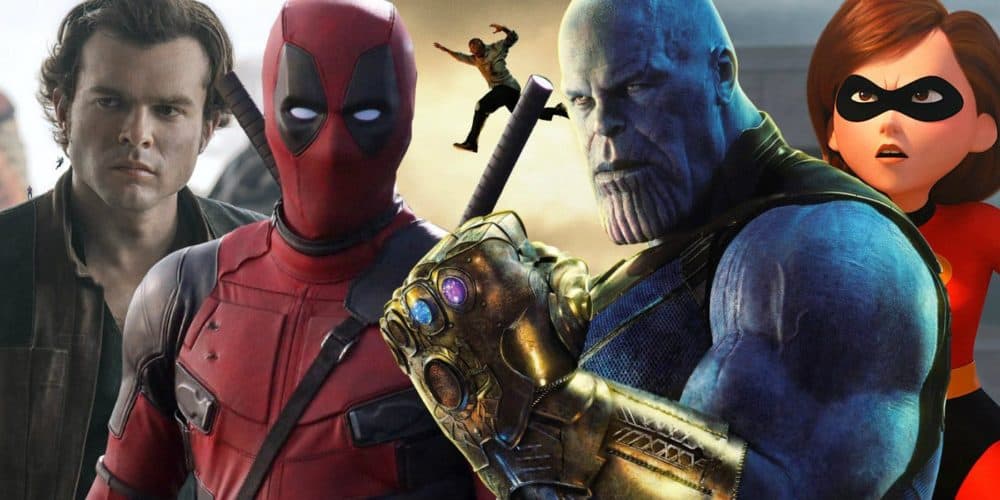 To date, 2018 has been one of the absolute best years for movies: ever. For my money, it ranks right up there with the likes of 2014, 1994, 1967 and 1939 — seminal years where virtually every movie seems to be among the best there has ever been.
That's not an exaggeration, either. We've only just made it through the blockbuster season and we already have a new smattering of classic films to sort through: some of which came up out of nowhere, others we saw coming months in advance. And this is to say nothing of the "Oscar-worthy movies to come," which always factor into any given year's top-self offerings. So with Summer coming to a close and the fall kicking off in the days ahead, let's look back at some of the season's unimpeachable best films.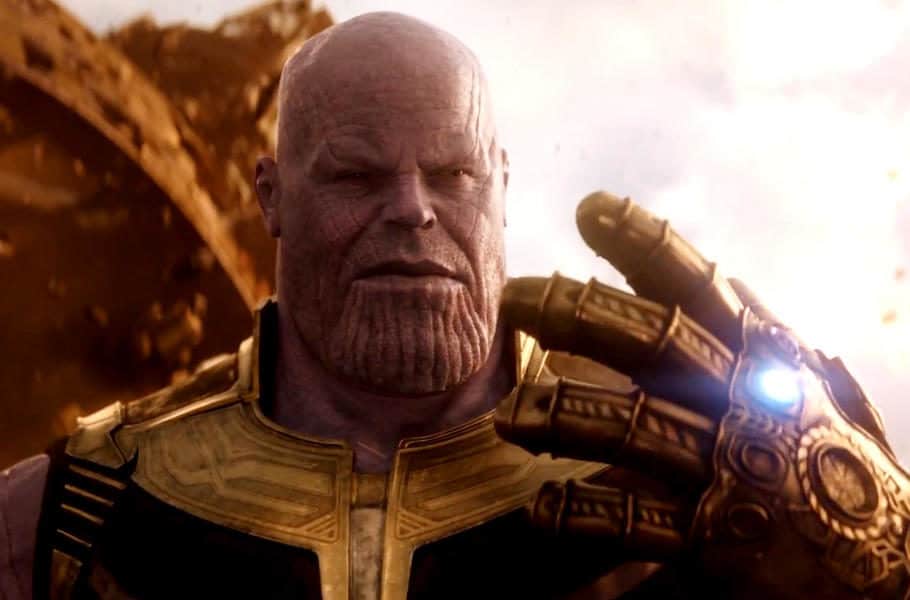 Infinity War was always going to be on this list. Regardless of the recent James Gunn nontroversy and how well (or poorly) the movie ultimately stacked up against Marvel's impeccable canon, the third Avengers movie was always going to dominate 2018's — and especially Summer 2018's — movie discourse.
Yet the movie never failed to delight (and, conversely, horrify) its audiences with one of the biggest and best assembled blockbusters in years: a spectacular achievement in filmmaking that was a full decade in the making and could not have possibly turned out any better than it has. The fact that this is only the second-best superhero movie of the year is less a dig at Infinity War and more a marvel at just how revelatory Black Panther has proven to be. Long after the discourse has died on much more original movies, Infinity War will still be going strong with critics and casuals alike.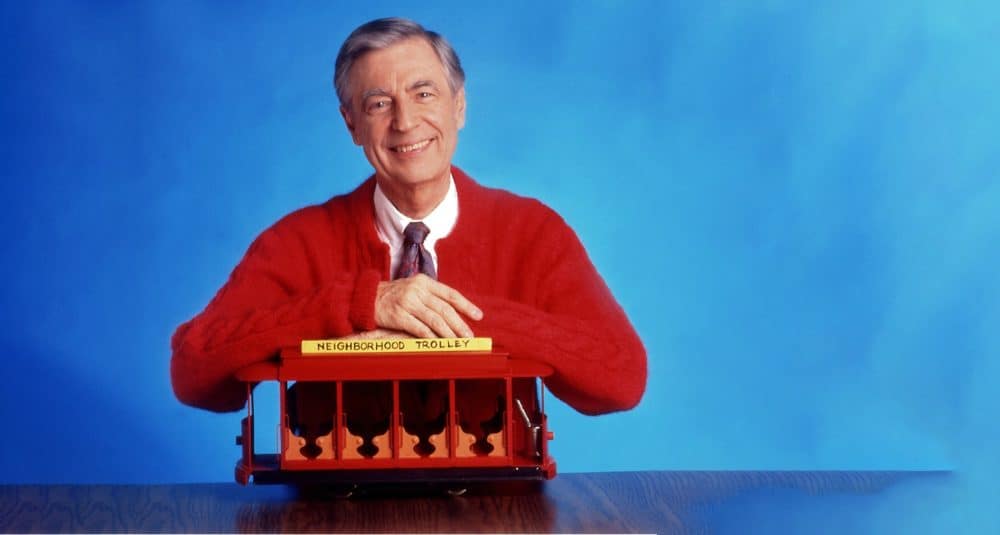 I don't know what it is, but I've never been able to get into documentaries before. No matter how fascinating the story nor how compelling the characters, documentaries — in all of their forms — have bored me to tears whenever I've been sat down in front of them. Maybe I just need the additional layer of abstraction that fictional narratives offer.
Maybe it's how poorly the beats and plot points of real life adhere to cinematic conventions. Maybe it's the fact that documentaries employ a retrograde "just the facts, Ma'am" attitude toward their subject that I can't help but find insufferable when looking at it from the outside in. Who knows?
And yet, I couldn't help but love this unassuming little documentary about the life and times of Fred Rogers in his public access neighborhood. The zen-like experience of watching this film — which is considerably smarter, kinder and more aesthetically ambitious than even its most ardent proponents seem to be giving it credit for — is soothing balm for the realities of the unkind world we find ourselves living in today. As it turns out, Won't You Be My Neighbor? is just what the doctor ordered.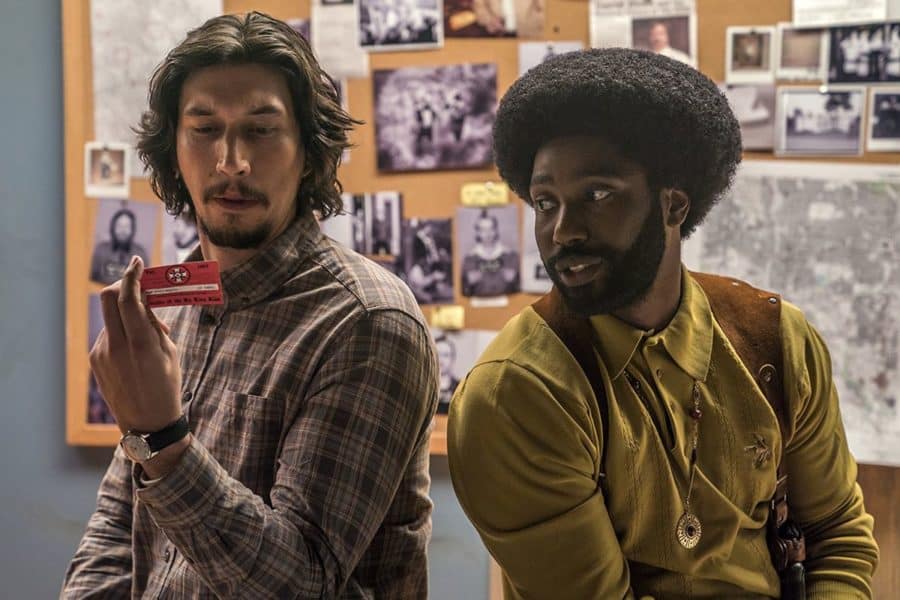 Although a certified master of the craft with decades of experience in the industry, Spike Lee has always been something of a challenging figure. Between a few sporadic classics that maturely address the infuriating reality of American race relations have been a stagnant calm of ill-considered, sometimes cringeworthy movies that never quite get there in any real or satisfying way.
And though it has been far too long since Lee has brought something truly exhilarating to the table, his latest effort — the incendiary and wickedly fun BlacKkKlansman — has rocketed Lee back to the top of the Hollywood heap. Bold in ways that we haven't seen from the director's films since Do the Right Thing (1989) and calculating in ways that are wholly unique among his filmography, BlacKkKlansman is a stern reminder of how little has changed in America since the decade in which its set, and a call to action for audiences to actually go and do something about it.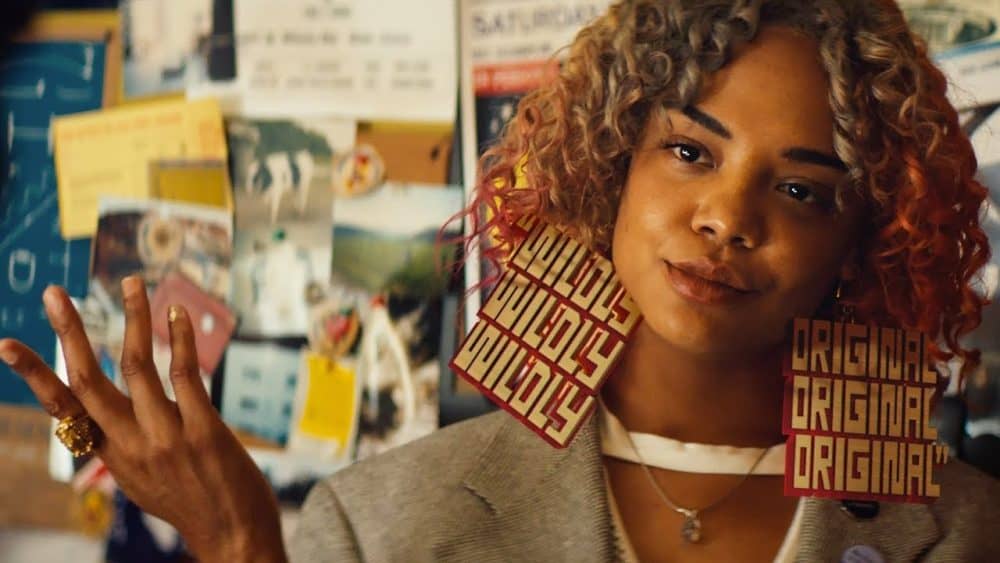 How could anybody have seen this movie coming? From the mind of first-time filmmaker Boots Riley and featuring a premise that only becomes more realistic the further it leans into its own absurdity, Sorry to Bother You was the out-of-nowhere surprise of the summer. Ostensibly about a Black telemarketer who discovers that he can sell more product when he adopts of a "White Voice," the narrative rapidly spirals out of control into a madcap, post-apocalyptic call to arms against society itself.
To say any more about it is to risk spoiling one of the most original, unexpected and exciting films to come out in years. Suffice it to say that Sorry to Bother You is a big movie with fresh takes on everything from ethnic code-switching to capitalism to the very culture that weaves its way through both of them. I can't say if we'll ever actually see another Boots Riley film after this — the reckless abandon with which the director has thrown himself into this project seems to suggest that even he doesn't know — but I'm sure as Hell excited to see for myself.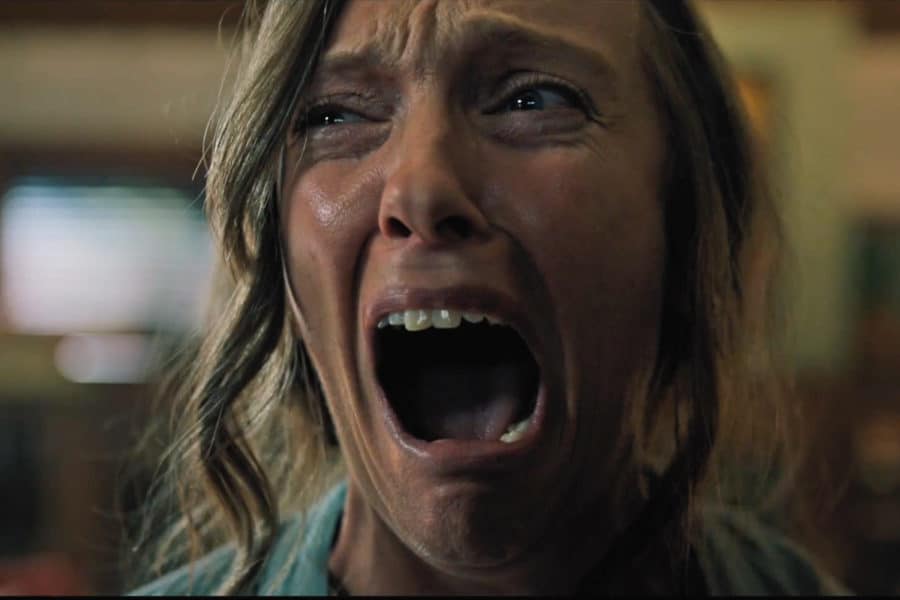 When was the last time that the best movie of the year came out during the peak blockbuster months of the summer? And when was the last time that that actually happened with a non-blockbuster? And when exactly was the last time that that movie got the critical and popular attention that it actually deserved?
It sure as Hell wasn't anytime recently, that's for sure. Summer is for monolithic tentpole releases. Fall is for Halloween cash-ins. Winter is for prestige tour-de-forces. And here we have an arthouse horror movie with an oddball four-act structure, that kills its advertised lead character off halfway through its runtime and devolves into a completely off-the-wall ending that next to nobody seems to understand (I'm still actually hearing people declare that the movie's somehow actually about demonic possession).
This slow-burn horror movie is the genre's best entry since Mother! (2017) late last year and falls comfortably in-line with the latest trend in showstopping spine-tinglers. If you somehow missed this movie during its theatrical run, you owe it to yourself to check it out from the comfort of your own living room. They just don't come any better than this.