Billy Baker is no more. For anyone who hasn't been following the fifth season closely, Taye Diggs' character on All American is no more. The popular CW show is a sports drama created by April Blair that premiered back in 2018. From the beginning, Diggs has been a crucial piece of the series as William "Billy" Baker – the head coach of Beverly High's football team.
The former NFL player had his own personal issues, most notably being unable to let go of his glory and reconcile with his past. Though Baker was far from a perfect human being, he was a great representation of what a football coach should be. All American is CW's version of Friday Night Lights. Though it's not an exact copycat of the classic series, the overall format of the scripted series shares plenty of the same patterns as the other football show.
The Episode That Shocked Audiences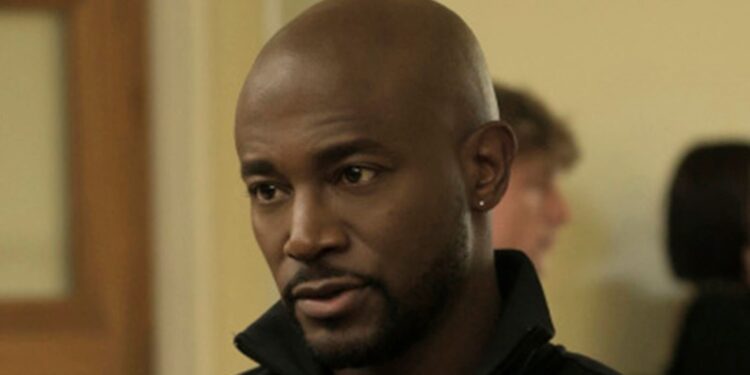 Then, the shocking episode happened. In Time, Billy and his football team got into a crash. Everyone was originally okay, and it seems that this was a minor speed bump for the larger issues at hand. However, that was until Billy noticed that Jabari was still on the school bus. With seconds before the bus could go off the cliff, Billy sped into action to save the young man.
Billy goes to get Jabari out of the bus safely, but sadly, the bus tumbles down the cliff as he's still inside. We don't see the actual incident at play. Instead, Grace and Jordan came home to break the tragic news to Laura, Olivia, Spencer, and Coop. Though we never see him in the casket, the funeral service pretty much confirmed that his character is dead. However, series showrunner Nkechi Okoro Caroll has teased the possibility that Taye Diggs could return to the series in some fashion in future episodes.
Why Taye Diggs Chose To Leave All American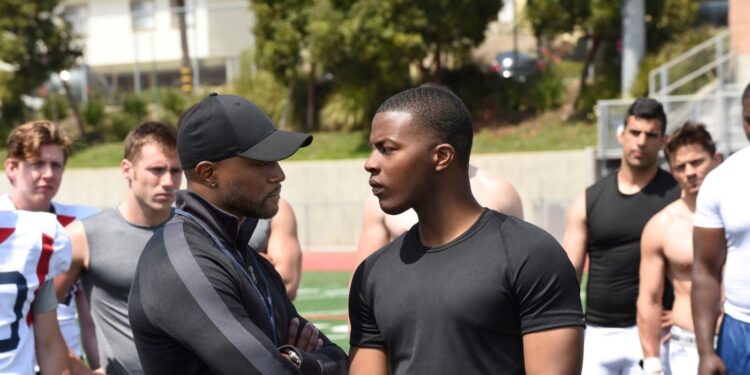 Diggs revealed his decision to leave the series with TV Line, and appears that he was simply ready to do something new in his career, "I was having a great time. It was just a feeling that I got [that I was ready to leave], and I just honored that feeling." The actor states that he talked to Carroll, and the showrunner was on board with his decision to leave the series for good.
They made plans on how Billy would leave the series. While many fans didn't seem to understand why Carroll needed to kill Billy's character, Diggs felt it was the best option possible, "The easiest choice would have been for me to teach at some college, but then given the intensity of the relationships between my family and me, and me and the team, it would not make sense if I was still alive and wasn't still in contact with these children of mine – these students, these young men that had such an influence on my life."
Both Carroll and Diggs are open to more of Billy Baker via flashbacks, as the showrunner stated that, "There's no All American without Billy Baker, and there's no All American universe without Taye Diggs." The 52-year-old said he would be down to come back "100%" as long as the return feels organic for the series. Since Carroll has stated that the cast will be affected by the death of Billy, it wouldn't be shocking if more flashbacks take place in the following season.
What Plans Does Taye Diggs Have Outside Of The "All American" Series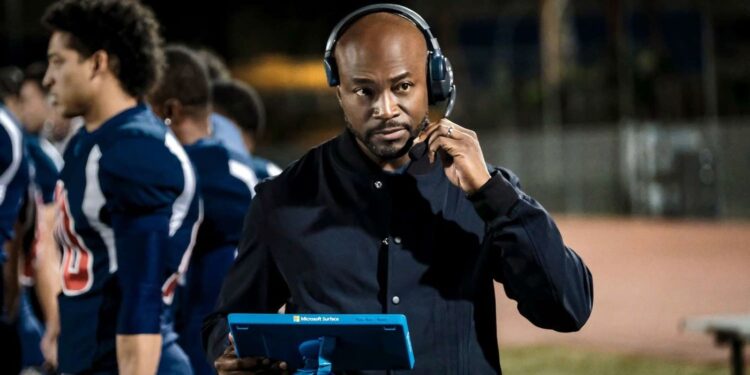 Diggs is fresh off reprising his role as Harper Stewart on Peacock's The Best Man: The Final Chapters. Though the actor hasn't exactly detailed any big projects in his near future, Diggs had a notable appearance on CBS' S.W.A.T as Danny Wright. His current IMDB lists that he has two upcoming projects, Love & Murder: Atlanta Playboy and While You Were Dancing. All American has been renewed for a sixth season, though there's no word on whether Diggs will reprise his role anytime soon.
Tell us what's wrong with this post? How could we improve it? :)
Let us improve this post!