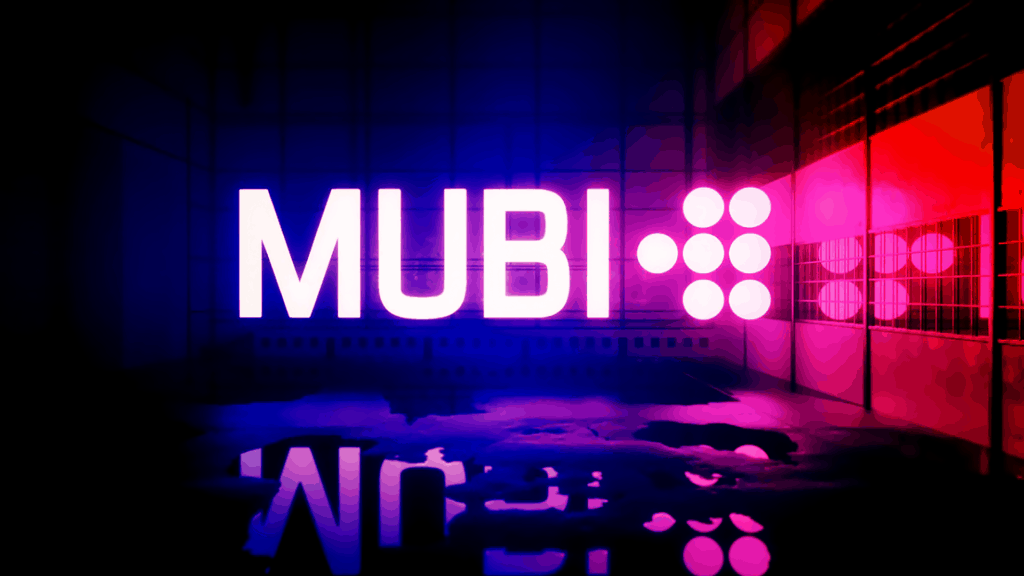 For as hot-and-cold as I tend to run with Mubi as a streaming service, it really is a remarkable well of unusual, forgotten and obscure films that, quite often, you simply cannot find anywhere else. Nadia, Butterfly (2020) was a compelling riff on the up-all-night ennui that Lost In Translation (2004) took the moveigeoing world by storm with at the turn of the century; Bloody Spear at Mount Fuji (1955) was an Eastern take on one of the quintessential Hollywood Westerns, John Ford's Stagecoach (1939); and for as frustrating as Red Moon Tide (2019) ultimately proved to be despite its very-much-up-my-alley description, it proved a fascinating portrait of a town and populace literally frozen in time. If for no other reason then those rare gems that tend to surface a couple of times every month (which recently included the likes of Ran, The Crazies, The Girl with the Dragon Tattoo and The Discreet Charm of the Bourgeoise), Mubi is an essential entryway into a side of cinema that is all too often lost on general audiences that are not hotwired into the exclusive world of international film festivals.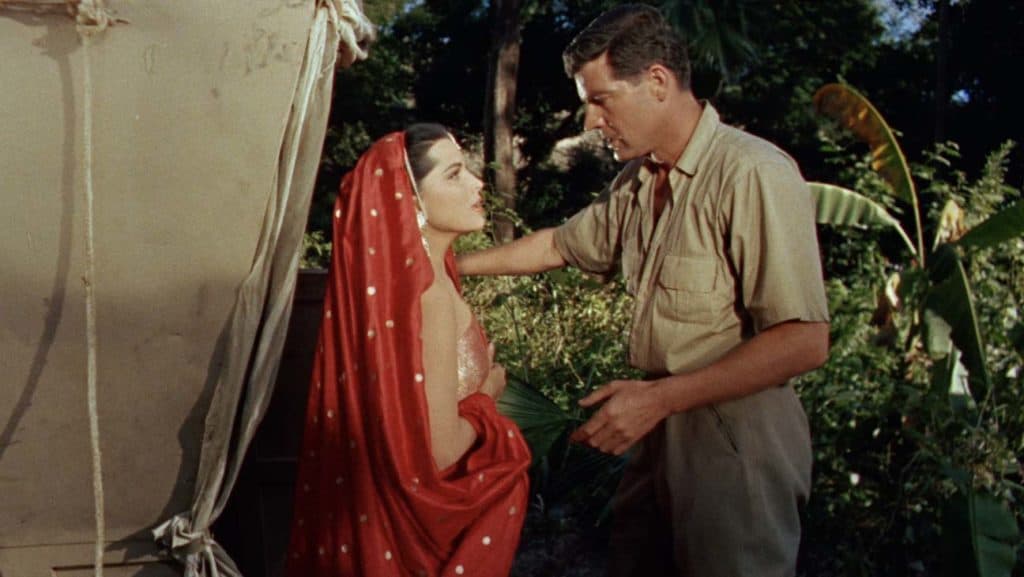 The Tiger of Eschnapur (1959)
One of the most compelling directors in world cinema, Fritz Lang has proven to be an essential filmmaker at every stage of his career. From his expressionistic silent years – which lead to him turning down the job of heading up Germany's nationalized propaganda machine for the Nazis and fleeing to the United States under the cloak of night) – to his pioneering of the quintessentially American genre of Film Noir to his late period adventure films, Fritz Lang has forever captivated audiences with his nihilistic bombast and unique way of viewing the world. In this proto-Indiana Jones-alike, filmed decades before George Lucas's retro pulp-action blockbuster, Lang returns to the Germany he once fled from to deliver a rollicking picture that foretells much of the types of films that would emerge in the immediate wake of Star Wars (1977) years later.
The Indian Tomb (1959)
Immediately following up on the success of The Tiger of Eschnapur, Fritz Lang offers a thrilling conclusion to his globetrotting technicolor epic. Succeeding admirably in its promise of being "even more grand! Even more suspense! Even more powerful" than the film it follows, The Indian Tomb provides us with the kind of one-two punch that mid-century movies rarely offered: something that is more common with "filmed simultaneously" sequels like The Lord of the Rings, The Pirates of the Caribbean and The Matrix. Lang, however, has always been a cut above the competition, and what would have otherwise been a rushed retread of his earlier success plays out more like a calculated conclusion to a worthy commercial success.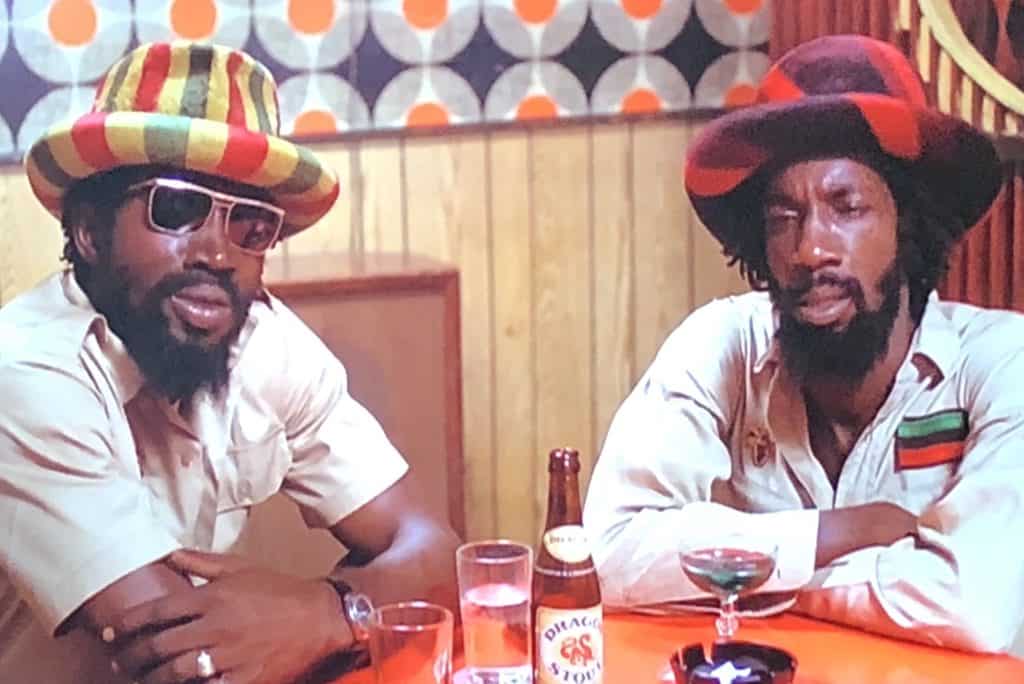 Rockers (1978)
Although I have rarely found myself drawn to documentaries of any kind, I have recently found myself utterly fascinated by the musical odes to the past that have been flooding the airwaves lately. From the exhaustive History of the Eagles (2013), to the fly-on-the-wall Amazing Grace (2018) to ascendant Summer of Soul (2021) – to say nothing of fictionalized compositions like Sing Street (2016), Wild Rose (2018) and Black Is King (2020) – these texts have been among the most compelling discoveries that I have made while stuck indoors during the pandemic. Described by Mubi as "an iconic document of Jamaica's 1970s reggae scene," Ted Bafaloukos's Rockers offers its own unique insights into a strain of music that I have really only experienced through the racist caricatures and memes that permeate down through mainstream culture.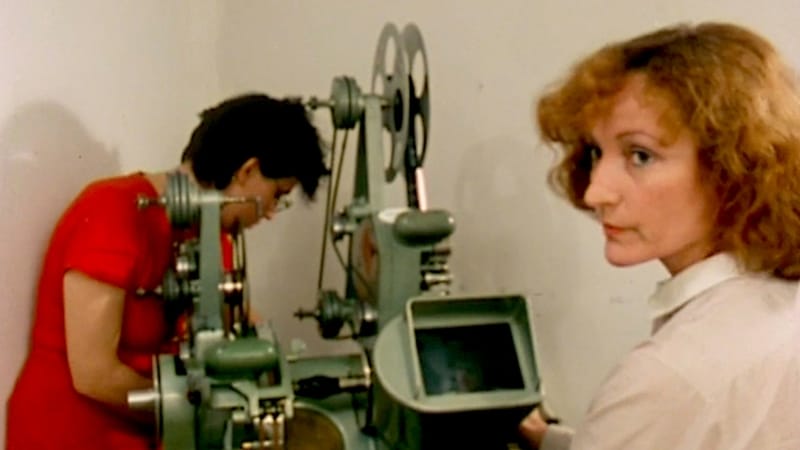 Hotel New York (1984)
Part of a double bill of "New York Stories," and serendipitously coinciding with the Criterion Channel's imposing 63-feature (and 22-short) about the Big Apple, Hotel New York provides vital additional text and context for shaping our evolving understanding of America's great city. Aptly capturing the eccentricities, glamor and down-and-dirty seediness of 1980s New York, this semi-autobiographical tale of journey and discovery gives a multifaceted portrait of our nebulous, shared idea of a New York City caught somewhere mid-transition between Scorsese's sordid Taxi Driver (1976) and NBC's bubblegummy Friends (1994-2004). It's a fascinating moment in the city's existence that seems to so often be overlooked from our modern vantage point, and yet one that is so vital to understanding how, exactly, it was that we go where we are today.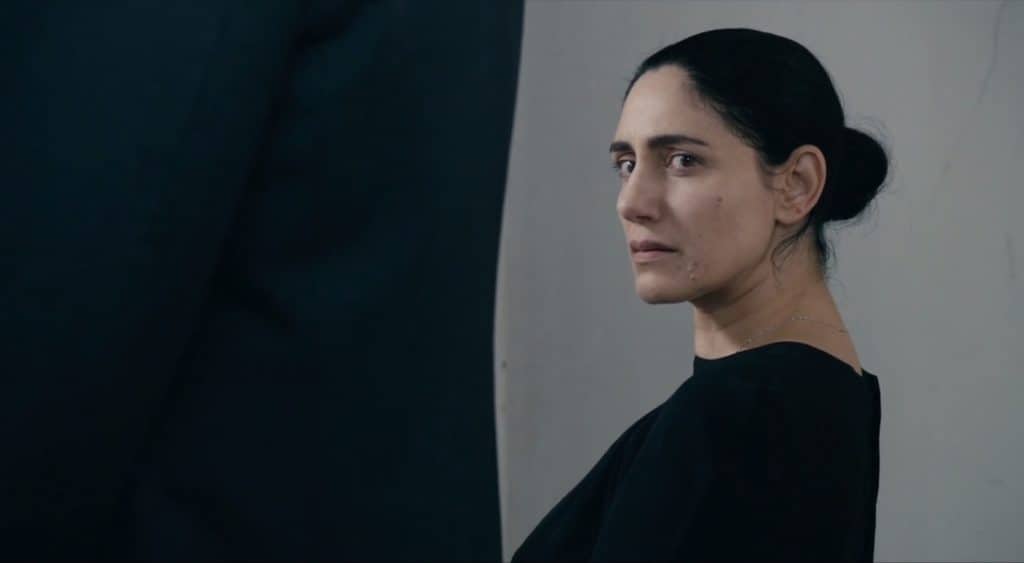 Gett: The Trial of Vivian Amsalem (2014)
Tragically overlooked by all but the most ardent cinephiles today, Middle Eastern cinema has proven to be one of the world's most fascinating cinematic canvas over the past several decades. From the draconian censorship of Iran's Jafar Panahi to the ascendance of Saudi Arabia's Haifaa al-Mansour to the controversial subject-matter spearheaded by Asghar Farhadi, many of the best films in recent years have come from this tumultuous and artistically fertile region. Now arrived from Israel, Ronit and Shlomi Elkabetz's Gett gifts us with a searing portrait of martyrdom and injustice with this modernized reimagining of The Passion of Joan of Arc. Through this brother-sister creative pairing, this incendiary film tackles the multitudinous and deeply-ingrained failings of Israel's archaic divorce system.
Tell us what's wrong with this post? How could we improve it? :)
Let us improve this post!