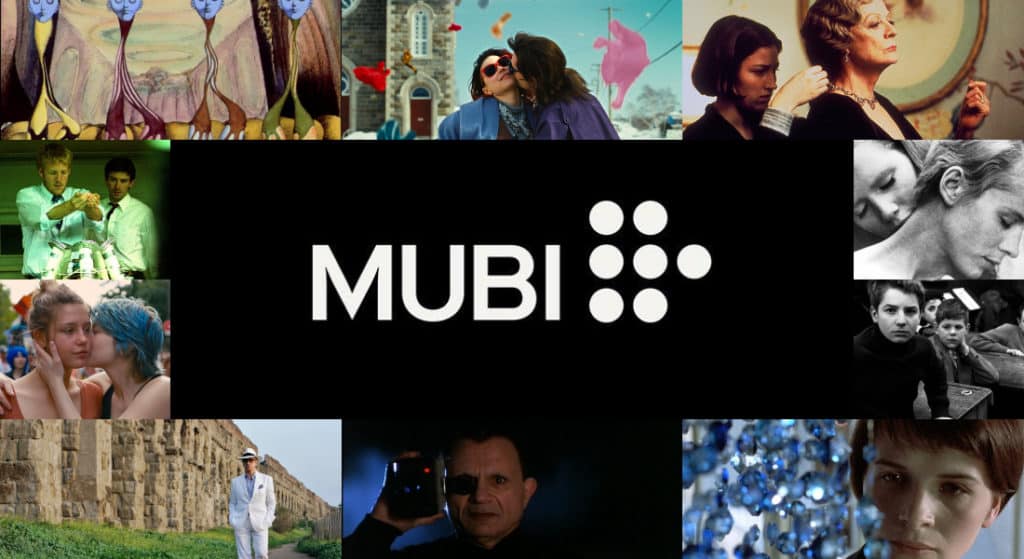 We as moviegoers, in America especially, expand beyond the expected Hollywood offers only rarely, and willfully cut ourselves off from the rich cinematic libraries of the rest of the world. Occasionally a Pan's Labyrinth (2006) or Roma (2018) or Parasite (2019) breaks through – but only occasionally – and the rest stands as an incalculable loss to us. Mubi, however, seeks to redress this imbalance. Sharing much of contemporary global cinema with its subscribers one day at a time, it is easily the most fascinating streaming service on the market: and what it lacks for in crowd pleasers it more than makes up for with compelling, challenging and remarkable films from the world entire.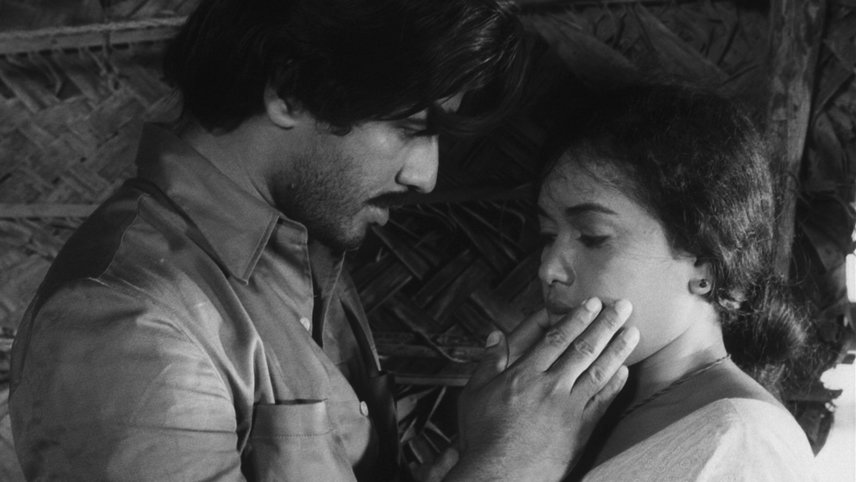 The Wasps Are Here (1977)
Featured in Mubi's "Rediscovered" section, the film details the clash between local fishermen and entrepreneurs in a small Sri Lankan village, Referred to as "cinematic dynamite" in Mubi's own breakdown of the film, Bambaru Avith's feature stands as a fierce interrogation of power structures, relationships and the inexorable march of so-called progress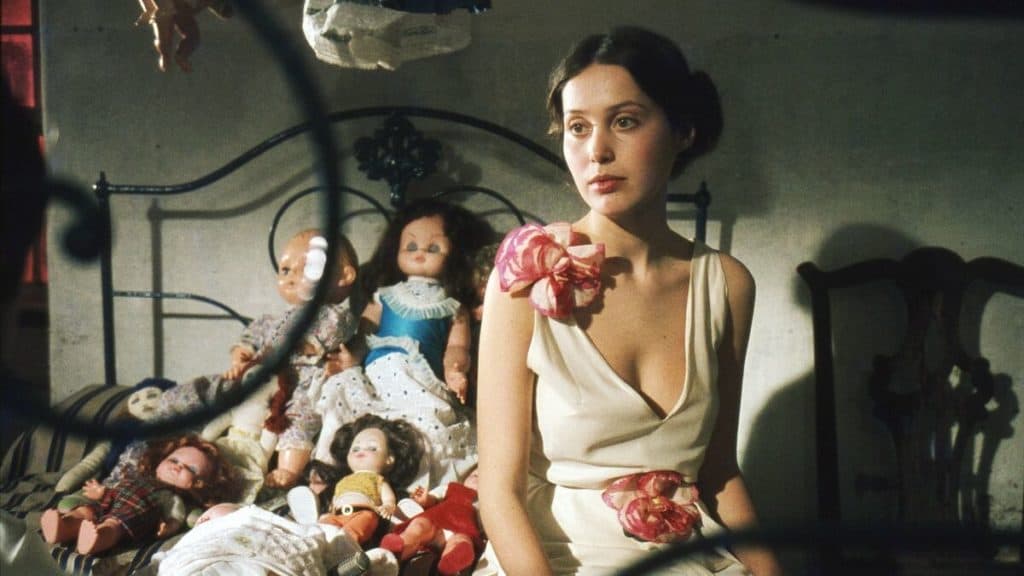 Three Crowns to the Sailor (1983)
A surreal epic of macabre grandiosity, Three Crowns to the Sailor stands as a sprawling and oftentimes stylistically experimental narrative that spans brothels, ports and the high seas. Hallucinatorily shifting between the trappings of Expressionism, Noir and stranger tides still, Raùl Ruiz's poetic feature blurs memory, reality and possibility together into a macabre narrative as unmoored as its castaway narrator.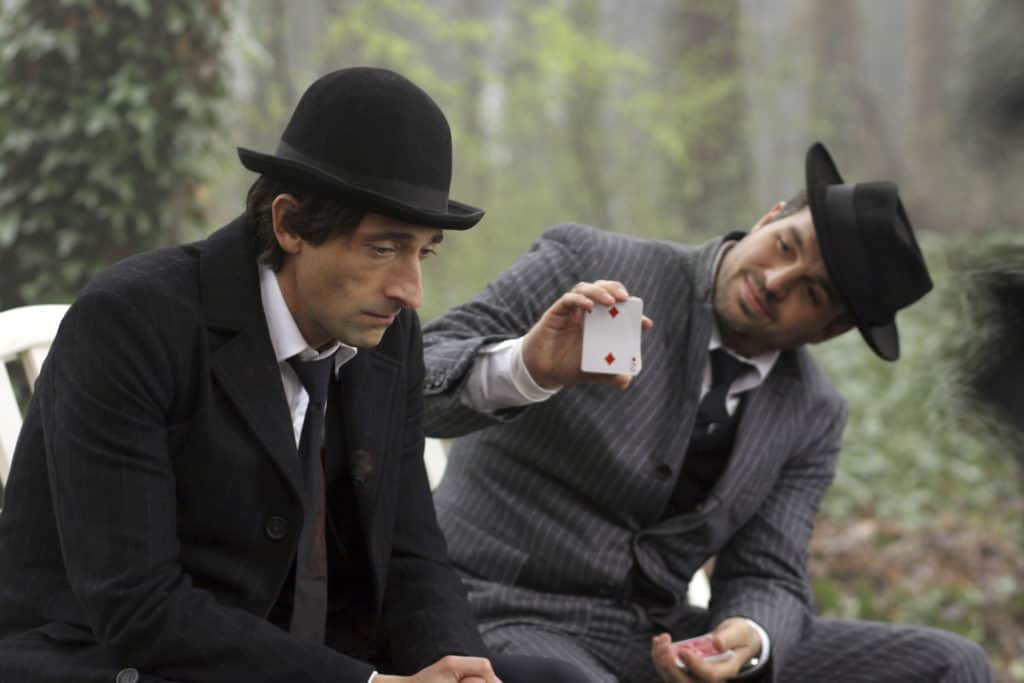 The Brothers Bloom (2008)
Over the past decade, Rian Johnson has been quietly proving himself to be one of the great populist filmmakers of the 20th century. Brick (2005) was a pithy noir that translated its hardboiled mystery to the familiar hallways of the American high school. Looper (2012) cleverly reimagined the time travel film as kaleidoscopic thriller whose past, present and future all converged on a single, explosive moment. The Last Jedi (2017), easily the best Star Wars movie since the original trilogy, was a excoriating takedown of the very same kind of portentous, mythic narrative weight that J. J. Abrams had infused that franchise's previous installment with. And Knives Out (2019) was an edge-of-your-seat mystery seemingly ripped straight from the pages of Agatha Christie nearly a half century after her death. While perhaps his most obscure feature, The Brothers Bloom is nevertheless a stylish and eccentrically produced caper that belies much of the narrative and genre flexibility that he has since made his name on perfecting.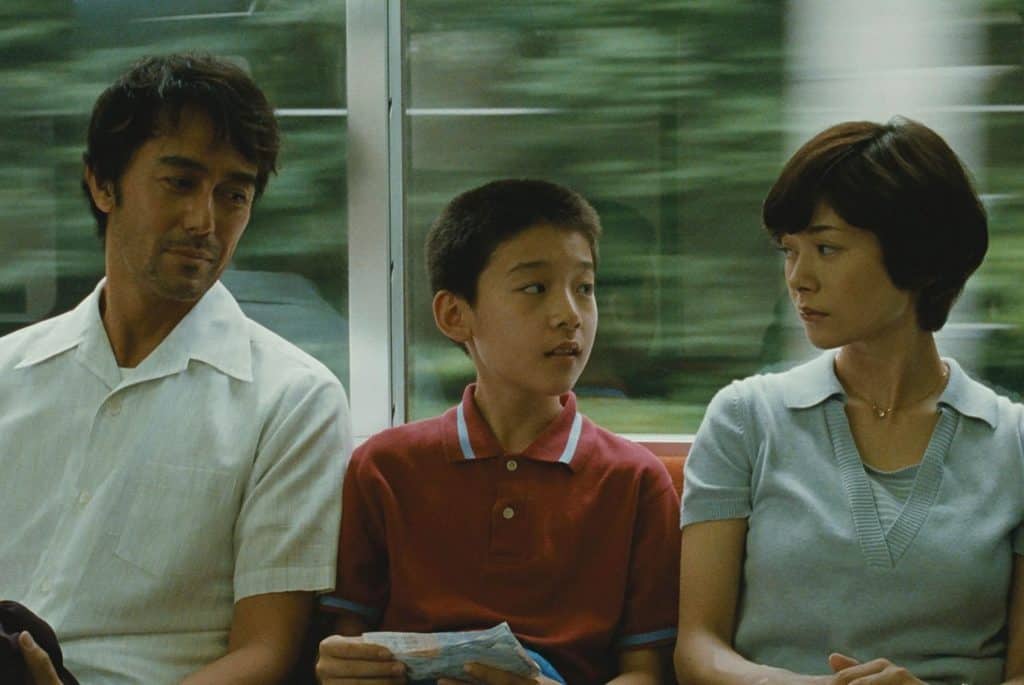 After the Storm (2016)
The world, it seems, is finally starting to wake up to the genius of Japanese auteur Hirokazu Kore-eda. Although he has directed more than a dozen films and numerous television projects since the early 1990s, he has languished in acute obscurity in the Americas. That all is starting to change, however. His Palme d'Or win in 2018 for Shoplifters significantly raised is public profile in Western film markets. His follow-up to it, The Truth, starred English-language mainstay Ethan Hawke. His breakout feature, After Life (1998), is set to be released by the Criterion Collection. A deeply nuanced story of both family and forgiveness, Kore-eda's After the Storm has drawn comparisons to fellow masters of Japanese domestic dramas Yasujiro Ozu and Mikio Naruse, and herein provides another too-infrequent example of his humanistic flourishes outside of his domestic film market.
Sweat (2020)
One of the struggles of making film in the age of social media is how one decides to negotiate the presence of the technology that increasingly dominates our day-to-day existence and the subtle, sometimes insidious ways in which it demarcates us from previous analog generations. While The Social Network (2012), Spring Breakers (2013) and Cam (2018) will doubtless hold that distinction of being the "best" (or perhaps simply "most honest") versions of these narratives for some time yet, there is no question that Magnus von Horn's Sweat gives us another essential piece to the digital mosaic of the 21st century.
Tell us what's wrong with this post? How could we improve it? :)
Let us improve this post!