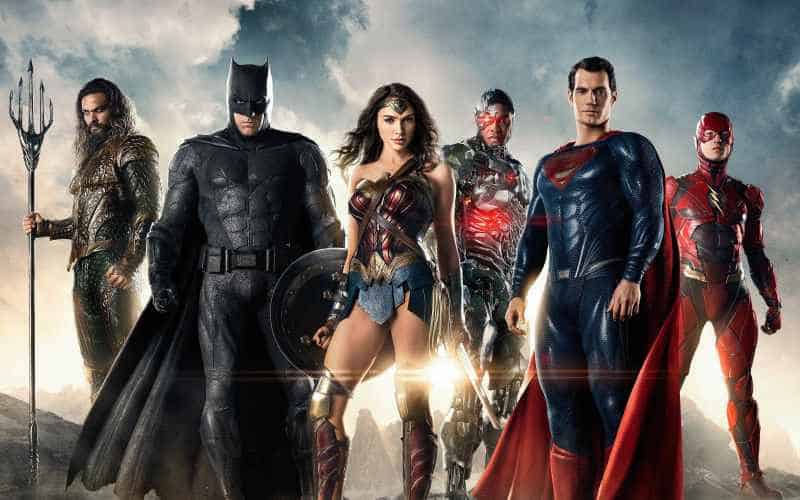 It really is astounding how ineptly Warner Bros. handled the DC Extended Universe: their all-important answer to the Marvel Cinematic Universe. Man of Steel (2013), which was rushed into production in order to capitalize on the unprecedented success that Marvel was enjoying culminating into The Avengers (2012), was a deeply divisive, highly controversial take on the Superman mythos, in no small part because of its dour, downbeat tone and the protagonist's willingness to straight-up murder his enemies (not exactly the heroic paragon of truth, justice and the American way that emerged from the Great Depression). Batman v. Superman: Dawn of Justice (2016) was somehow even worse, going down as one of the most embarrassingly inept superhero movies in recent memories (whose negative reputation is only outstripped by the storied likes of Fant4stic and Green Lantern).
Worse yet, at least from my perspective, was what they did to Suicide Squad (2016), which came part and parcel with one of the best action movie premises in recent years and a cast and crew more than up for the task of seeing it through to completion. And then, of course, there was Justice League (2017), a movie with an infamously troubled production that saw multiple rounds of substantive reshoots, two directors, unfinished special effects and a narrative that was hacked to the bone along the way.
Unbelievably, Warner Bros. actually managed to turn the franchise around since. First up was Wonder Woman (2017), envisioned by the studio as a filler movie between the studio's two "important" movies (being Batman v. Superman and Justice League), which, owing to the lack of studio oversight, its singularly talented director and its compelling lead actress, made for the DC equivalent of a solid, workmanlike Phase 1 Marvel movie (the obvious comparison being to Captain America: The First Avenger). Aquaman (2018), although impossibly silly and incredibly dopey, was a Hell of a lot of fun that fully embraced all of the weird and wonderful things about that particular franchise. Shazam! (2019) was a crackling good time and easily one of the better movies of its ilk to come out in a long time. And although I didn't particularly care for Joker (2019), it was a compelling attempt to adopt an early Scorsese affectation and try something radically different with the genre (and, dear lord, was Joaquin Phoenix ever good in that movie).
You would think that the change in the wind for the franchise would be enough to placate the DCEU's fans. You'd think that the fact that the movies are far and away good movies now would be an occasion to rejoice and count their good fortunes. You'd think that, but you'd be wrong.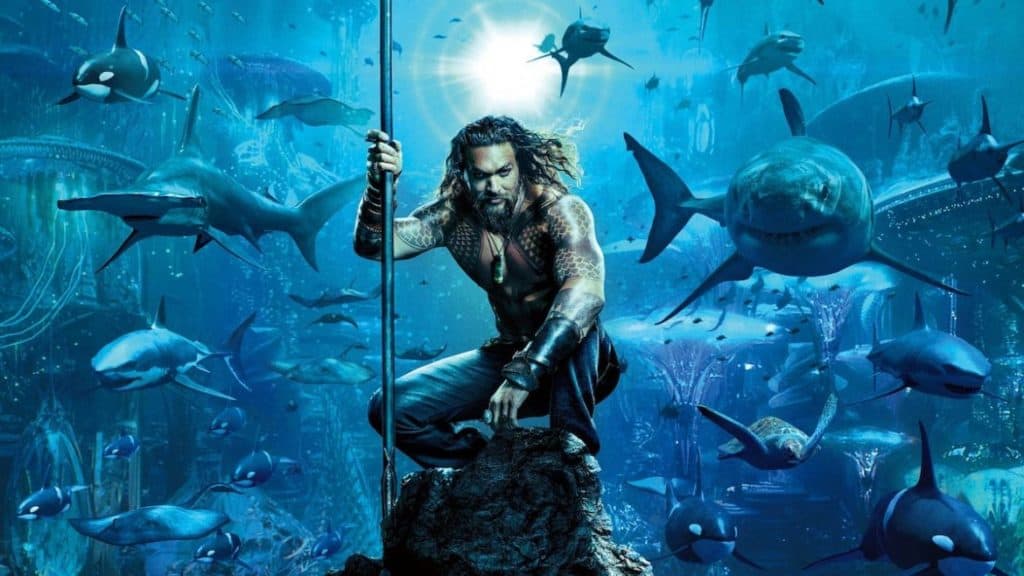 A malingering holdover from the unfortunate first phase of recent DC movies has been the alleged existence of the so-called Snyder Cut of Justice League: some auteur-esque version of the movie that preserves director Zack Snyders original vision of what that movie was supposed to be: before all of the "studio interference," before they brought Joss Whedon on board, before the movie got hacked to pieces and reshot to Hell in the scant few weeks leading up to its release. They think that this is a version of the movie that actually exists, and they have been demanding nonstop of two years now for the studio to "release the Snyder Cut" that they have been deprived of all this time.
Let's be perfectly clear about something: there is not, nor has there ever been, a Snyder Cut for Justice League. Oh, there was a version of the movie that Zack Snyder threw together and screened for Warner Bros. executives, to be clear. That's how editing works: you cut a little bit together, you screen it and you go back with some studio notes and finish a bit more of it: wash, rinse, repeat. The version that Snyder put together before he ultimately left the project (due to an incredibly unfortunate family tragedy that he learned first hand he couldn't work through while on the job) was the roughest of rough cuts: before the standard round of reshoots that always come with these tentpole releases, before the CG was finished and fully integrated into the footage, before everything was tweaked and polished to the level of top-shelf perfect that we normally expect of these kinds of slick productions. It was nothing that we would recognize as a blockbuster superhero tentpole. It was undoubtedly worse-looking that the version of the movie we got (and, to be clear, what we got was terrible).
Warner Bros doesn't have a working version of The Snyder Cut. They would have to cobble it together from all of the earlier footage they shot for the movie, and even then would probably still have to do reshoots in order to string something cohesive together (and that's a tough sell now, given that Batman actor Ben Affleck has walked out on the franchise owing to a great many grievances surrounding The Batman). They would need to go back and finish up all of the CG, and probably spend some unknown number of millions to get that looking the way it ought to. Even then, there's no guarantee that Zack Snyder would even want to come back and re-edit the movie, meaning that what we might end up with would be closer to the Alien 3 Assembly Cut: a producer's cut that tries to Frankenstein together the best possible version of the movie pieces they have available. And even beyond that, it would be a massive time and money sink for the company at a point when they doubtless just want to movie on to the next best thing, rather than some niche product that has no hope of making its money back.
Folks, if you're still holding out for some "true vision" of Zack Snyder's Justice League to descend from on high, it's time to move on. It never existed in any form even approaching watchable for general audiences and, as bad as the final version of the film was, they clearly thought that they had to change it for a reason. Warner Bros. has more important things to worry about right now and you have much, much better movies to watch instead.