CBS' hit show So Help Me Todd is the story of a mother and a son who don't see eye-to-eye. Todd (Skylar Astin) and his mother Margaret (Marcia Gay Harden) work together at Margaret's law firm, but the story of Todd doesn't stop with this mother-and-son duo. Todd's sister Allison (Madeline Wise) is also part of the story.
An ER doctor who is overworked, overwhelmed, and overstimulated, Allison's character is not getting the kind of storyline she deserves. Allison's first appearance in So Help Me Todd showed her living her mother's dream for her despite feeling like things in her life aren't quite what she would choose for herself. Allison is the glue holding her family together, but she's breaking, and the character is making questionable as the show goes on.
Her Family Needs to Respect Her More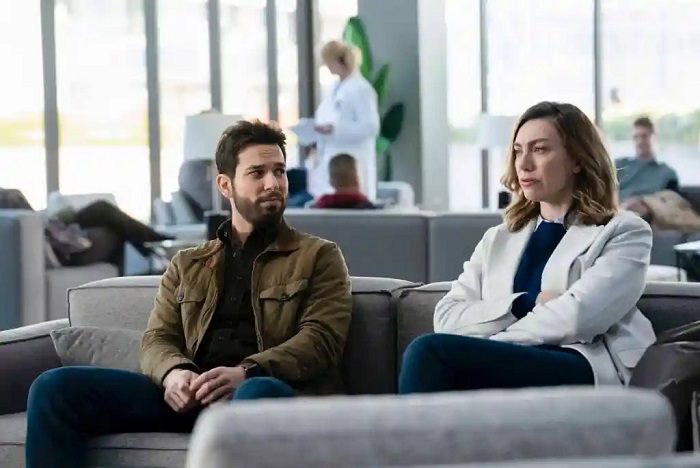 So Help Me Todd is primarily about Todd and his new life after losing his job and license, thanks to his innate desire to toe the line of legality. The show is also about Allison's role in the sometimes awkward family dynamic. She lives her mother's dream of working as a doctor, is a giving, kind, thoughtful, and lovely hostess, and she does anything and everything her mother asks of her.
Todd lives with Allison who also hosts the mandatory weekly family dinners, and she's expected to do this even when she's on shift. Allison's husband doesn't go out of his way to help her, and her brother continuously causes strain on her life because he isn't always abiding by the law. In short, Allison's family takes advantage of her people-pleasing, yes-person ways, and it's time they stop treating her like she owes them everything and offer her some respect.
Sidelining Allison's Character in So Help Me Todd Wastes a Talented Actress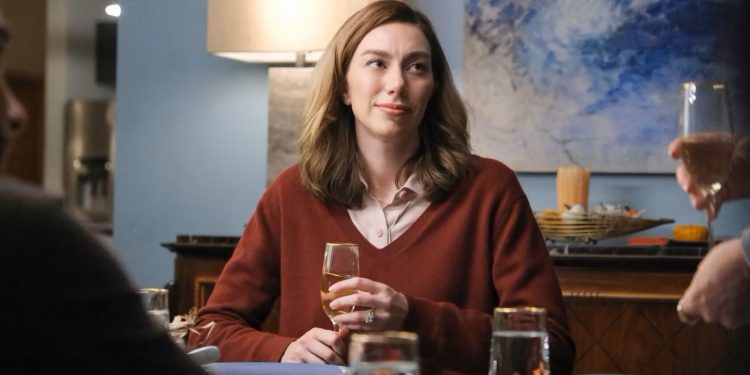 Allison's relationship with her mom and brother is going well enough in So Help Me Todd season 1, but her relationship with her husband is seemingly not going well at all and it is also not discussed. This provides grounds for a heartfelt story to be explored, however, a lot of talent is being wasted. The show creators and writers should make Allison a more pivotal main character with a well-rounded storyline. Madeline Wise has the acting ability to take this character places, and sidelining Allison is not the answer.
Madeline Wise can bring depth to Allison's character, and has given viewers a glimpse of this in the already aired episodes. Allison has the opportunity to bring a lot of depth to the storyline with her husband, mom, and siblings. So Help Me Todd focuses too little on Allison, hindering viewers from getting a clearer picture of Madeline Wise's immense talent. So Help Me Todd Season 2 need to treat her better when giving her storylines to fulfill. She has the depth to make them outstanding.