Ryann Shane began her professional acting career at age 11. Although she may not be as famous as some other child actors, Shane has shown she has the talent and skill for every role. Shane has appeared in a few movies and television series.
Although Shane has been cast in a main role in the past, her performance in Banshee brought her more popularity and improved her status. Shane embodied the character of Deva Hopewell, delivering a superb performance. The last time Shane made a screen appearance was in 2018. For lovers and admirers of her work in film and television, here are 5 things you didn't know about Banshee's Ryann Shane.
1. The TV Show You Know Ryann Shane From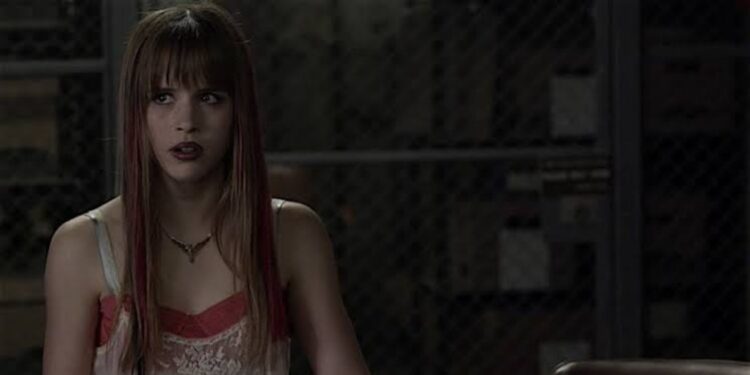 Two years before being cast in the Cinemax action TV series, Banshee, Ryann Shane played one of the main roles of Daniella Leary in FX's boxing drama series Lights Out. The show lasted for a single season with 13 episodes. Shane played the rebellious teen Deva Hopewell. Deva played daughter again, but this time she was the daughter of Carrie Hopewell and Lucas Hood. The series was set in the fictional Pennsylvanian town of Banshee. Shane appeared in 32 of the show's 38 episodes, spread across 4 seasons. The series' final episode aired on May 20, 2016, a binge-worthy series for action TV series audiences.
2. Ryann Shane's Film Debut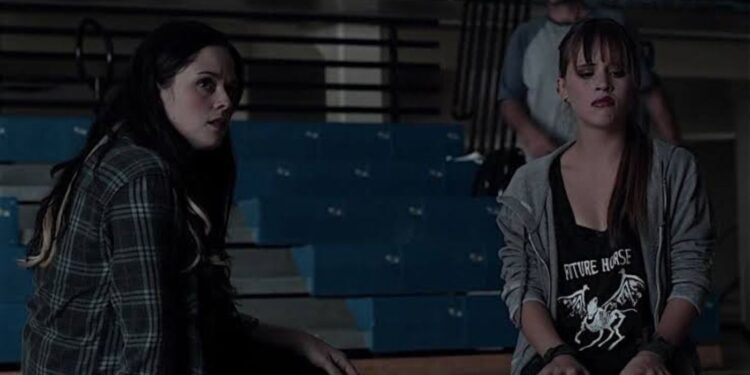 Ryann Shane made her first appearance on screen in a film. Shane was cast to play the character of Stacey in a short film titled Superstore (2004). The film was written and directed by Sam Zalutsky. It tells the story of Joan (Clea Lewis), whose daughter disappears during a shopping trip to Costco. Shane plays the missing Joan's daughter, Stacey.
3. Other Movies Ryann Shane Was In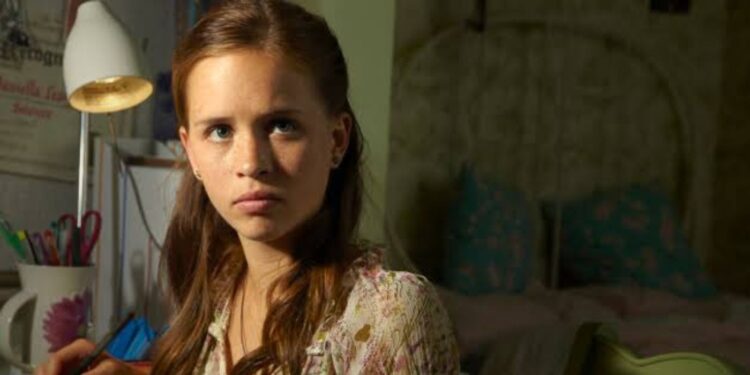 After making her film debut in 2004, Ryann Shane did not appear in any film or television productions until 2008. That tear, she appeared in a minor role as a School kid in Adam Brooks's romantic comedy Definitely, Maybe. The movie's top cast included Ryan Reynolds, Isla Fisher, Abigail Breslin, Elizabeth Banks, and Rachel Weisz. Shane also played a young Amelia Earhart in Mira Nair's biographical film, Amelia, about Amelia Earhart.
In Noah Baumbach's black-and-white comedy-drama Frances Ha (2012), Shane is credited as a Crying Girl. 2017 was the last time Shane appeared in a movie. Shane played Deanna Lambert in Lifetime's TV drama movie Story of a Girl.
4. Ryann Shane's Television Debut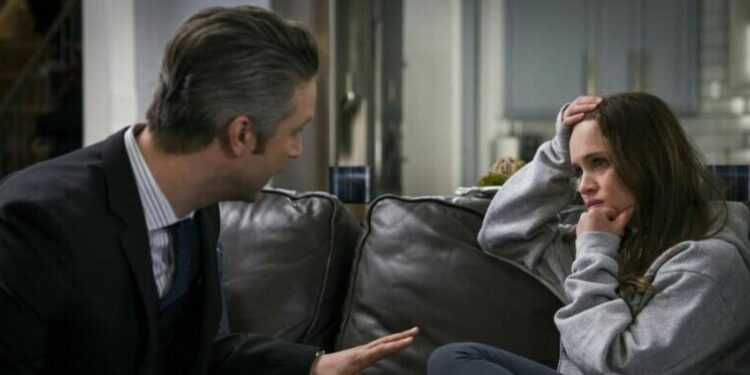 Ryann Shane's first work in television was in 2011, seven years after her career began. Shane played Chloe Carson in a single episode of the CBS police procedural drama series Blue Bloods. With the series in its 13th season, Shane was one of its earliest guest stars.
5. Other TV Shows Ryann Shane Was In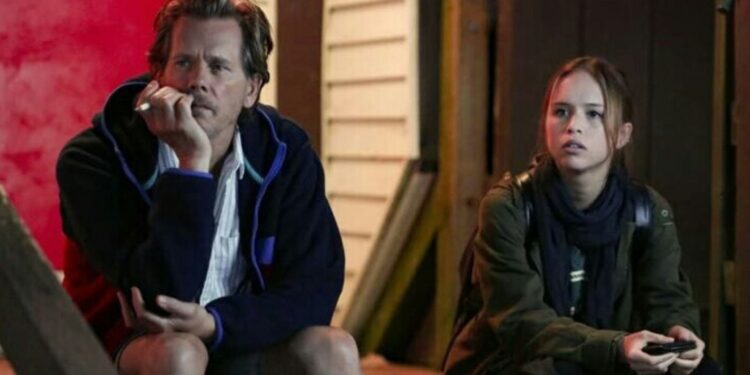 Besides Ryann Shane's main cast roles in Lights Out (2011) and Banshee (2013–2016), she has only made guest appearances in other TV series. In 2012, Shane played Ashley Riggs in an episode of the popular NBC crime drama Law & Order: Special Victims Unit. In Gone (2017), a police procedural crime drama series, Shane was cast to play Ruth in a single episode. Ryann Shane's last performance in a TV series was in 2018, after being recast as Mia Morino and appearing on 2 episodes of Law & Order: Special Victims Unit.
Tell us what's wrong with this post? How could we improve it? :)
Let us improve this post!