Rob Pinkston may not be a Hollywood A-lister, but his appearance on Ned's Declassified School Survival Guide makes him a popular face to Nickelodeon audiences. Pinkston is also known for his work as a StarPower Ambassador for the Starlight Children's Foundation. Television audiences may recognize him from his short appearances on Punk'd.
Pinkston was born William Robert Pinkston IV in Atlanta, Georgia, on January 30, 1988. Besides his credit as an actor, Pinkston is also credited as a film writer and director. Here are 7 things you didn't know about Ned's Declassified School Survival Guide's Rob Pinkston.
1. The TV Shows You Remember Rob Pinkston From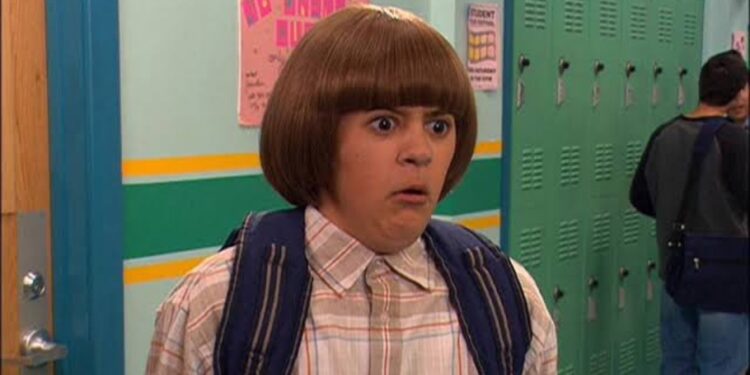 Rob Pinkston joined the cast of Ned's Declassified School Survival Guide in early 2004. Pinkston landed the role on his 16th birthday and appeared as Coconut Head. Pinkston played the character of Coconut Head from 2004 to 2007.
Pinkston joined MTV's hidden camera-practical joke reality TV series, Punk'd, in the show's season 4. Pinkston assisted Ashton Kutcher as one of the show's field agents to prank celebrities. His first prank was on tennis star Serena Williams. Pinkston played a troubled youth who steals his aunt's car. Pinkston also helped prank Scrubs' star Donald Faison, Dallas Mavericks' Dirk Nowitzki, and Joss Stone.
2. Rob Pinkston's First Experiences Of Acting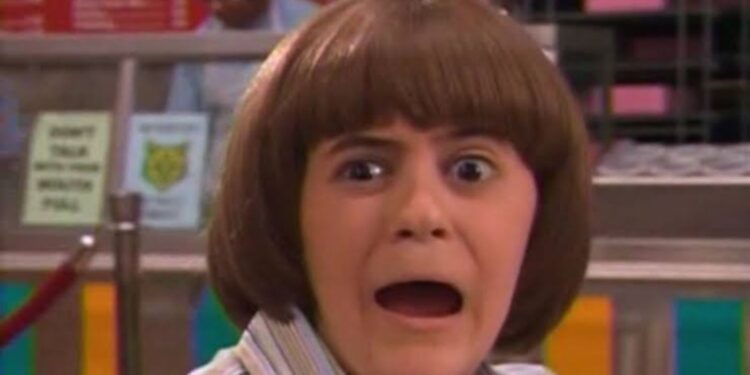 Rob Pinkston's love and passion for acting go way back to when he was still a child. However, his first real acting experience began when he was still in junior high school at 13. Pinkston appeared in several short films in mostly minor roles. If there were doubts about a career in acting, the experience helped clear them all. Three years later, on his 16th birthday, he got the recurring role of Coconut Head in Ned's Declassified School Survival Guide.
3. Movies Rob Pinkston Was In
Rob Pinkston has appeared in a handful of movies. In 2005, Pinkston played Chuck Overton in The Derby Stallion. He starred alongside Zac Efron. Pinkston was in Tim Skousen's comedy, The Sasquatch Gang, as Maynard Keyes. In 2008, Pinkston appeared as Griffin in the satirical sex comedy Extreme Movie. Pinkston starred in If I Had Known I Was a Genius.
4. Rob Pinkston Has Trained Under Experienced Tutors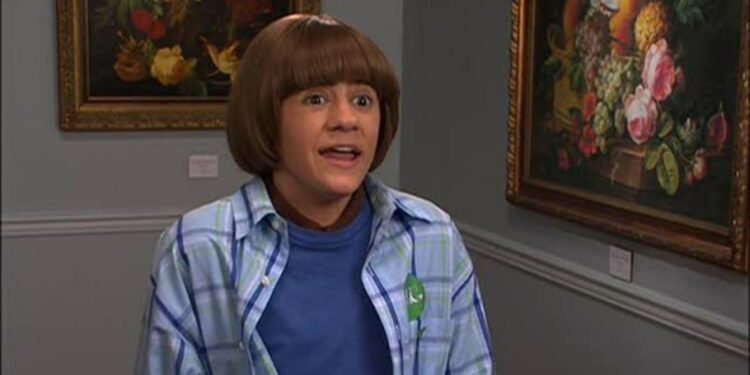 Rob Pinkston has attended several acting classes to help improve his acting. Pinkston has enrolled under some of Hollywood's finest teachers. Pinkston has trained under Dennis LaValle in his acting program, LaValle Actors Workshop, as well as with Jeremiah Comey and his Acting Studio. Pinkston learned Simply Acting from Andrew Magarian. For voice acting, Pinkston has trained under Marnie Cooper and Ginny McSwain.
5. Other TV Shows Rob Pinkston Was In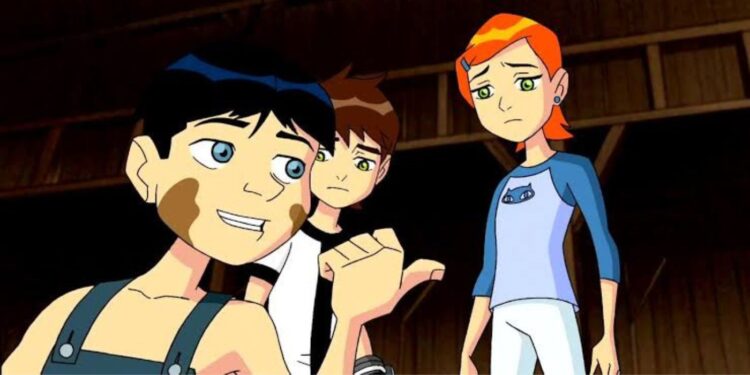 Rob Pinkston also has other works in television besides Ned's Declassified School Survival Guide and Punk'd. In 2004, Pinkston was cast as a student in the TV movie The Metro Chase. He was, however, credited as Robby Pinkston. Pinkston's first voice role came in 2007 when he voiced Todd Maplewood in an episode of Ben 10. Pinkston played the role of a Son in the comedy TV series Nick Cannon Presents: Short Circuitz. In his last work on television, Pinkston appeared as Rob in 13 episodes of This Just In from 2016 to 2017.
6. Award Nomination Rob Pinkston Has Received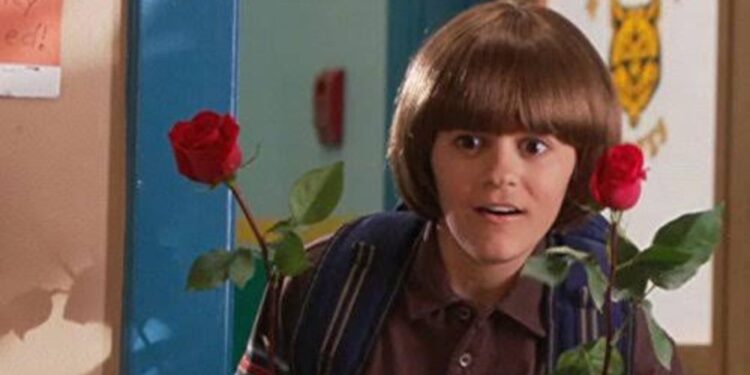 Rob Pinkston began as a teen actor with over a decade's experience in acting. Although he's known for his work on Nickelodeon's Ned's Declassified School Survival Guide and MTV's Punk'd, Pinkston is credited with a single award nomination. Surprisingly, Pinkston's first major award nomination came from a TV show other than those that put him in the spotlight. Pinkston, as well as other cast members, were nominated for Best Outstanding Children's or Family Viewing Series at the Daytime Emmy Awards in 2017.
7. Rob Pinkston Has Written And Directed Works For Television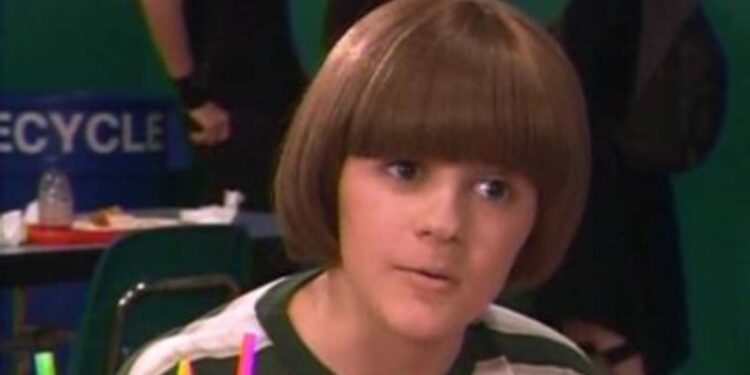 Besides being an actor, Rob Pinkston has been credited for his talent and works as a writer and director. Pinkston's first work as a writer was for the 2020 short film Gideon. He helped write The 83rd Annual Hollywood Christmas Parade TV special, which was packed with a star-studded cast. Pinkston co-wrote 15 episodes of the TV series This Just In. As a director, Pinkston is credited with three productions. He directed the 2020 Gideon short film he wrote and is listed as a director of 13 episodes of This Just In. Rob Pinkston also directed 6 episodes of Elizabeth Stanton's Great Big World TV series.Punk'd