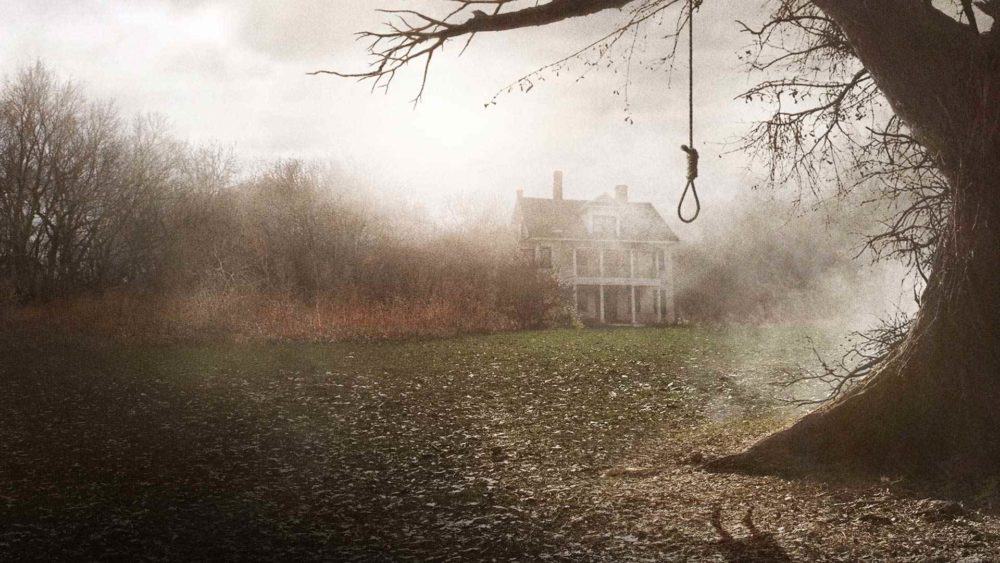 Do you remember back when the Conjuring movies were good? Not just regular good. I mean 'real' good. 'Good' good. 'Back when they were the biggest thing in horror' good. 'Excited for new sequels' good
The strange thing is, it really wasn't all that long ago. In fact, it's been all of five years since we've gotten a good Conjuring movie. Granted, it was the first one, meaning that, as far as anybody counting is concerned, the larger Conjuring franchise is currently only 1 for 5.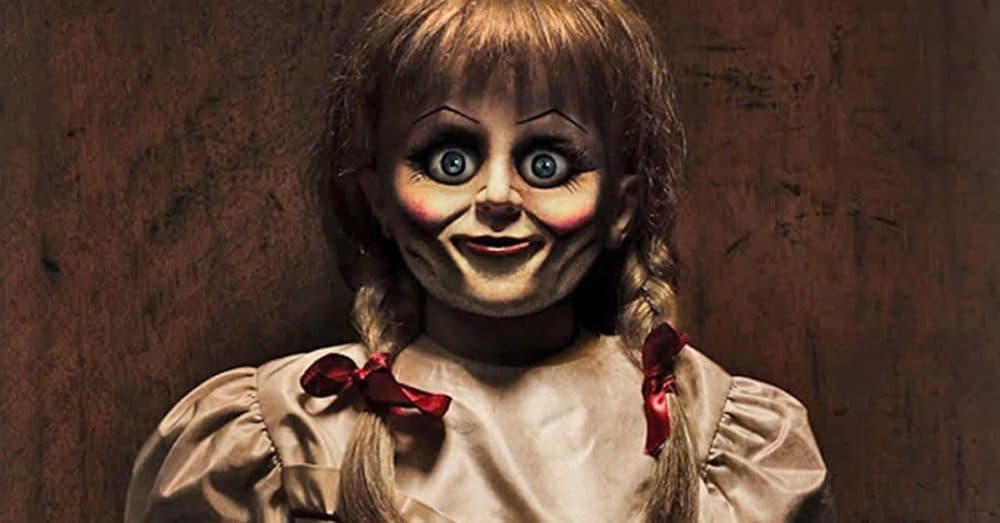 That's kind of crazy, right? I mean, long-running franchises are the lifeblood of the industry right now. Horror franchises getting run into the ground is simply par for the course at this point. But even in the most maligned of franchises, horrific or otherwise, there's invariably more than just one good movie, especially when you get this far in.
Friday the 13th was actually unrepentantly good until its fifth entry (and even then, the sixth was a franchise-defining high note, Freddy vs Jason was infectiously fun and even its 2009 remake was shockingly excellent). A Nightmare on Elm Street had its first, third, and meta-fictional seventh installments (not to mention the aforementioned Freddy vs Jason and its own shockingly excellent 2010 remake). Hellraiser had its first 3 ½ movies, anyway (plus it's 2, underrated recent entries). Child's Play had movies one, four, six and seven.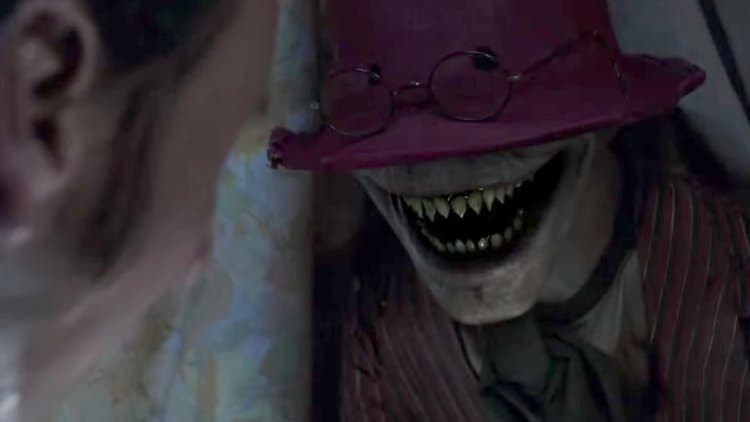 The only high-profile franchise of any genre that I can think of with a comparable good-to-bad ratio is the DCEU. Despite dalliances into Batman, Superman and the full-on Justice League, the only standout movie to date is Wonder Woman. But even then, that franchise has a trio of promising-looking prospects on the horizon that very well might lift it out of its slump: namely Aquaman, Shazam and Wonder Woman 1984.
But not so with the increasingly tiresome releases in the Conjuring cinematic universe. The first movie, released in 2013, is rightly judged as excellent. Easily director James Wan's best work to date, it combined unsettling tension, likeable characters and effective, punchy jump scares to tell one of the best tales of haunted homesteads since Poltergeist (1982). Sure, they shoehorned in a creepy doll for some needless stakes-raising and the real-life Warrens at the center of the narrative were con artists who profited off gullible rubes, but taken on the whole, The Conjuring is one of the best horror movies from a decade that's increasingly defined by incredible horror movies.
But then came the listless dribble of sequels, prequels and spin-offs that's come to define the franchise today: not a-one of them worth the time or money it costs to sit through them. No, not even Annabelle: Creations, which isn't nearly as good as its better-than-expected reputation seeks to claim.
Annabelle (2014), though better than it's generally given credit for, is a pretty subpar prequel about the least interesting aspect of the first movie that is at least partially redeemed by a few good scares and some workmanlike tension that occasionally works its way into the narrative. Its own direct prequel, Annabelle: Creations (2017), was only marginally better, but nevertheless falls short compared any other equally notable modern horror film.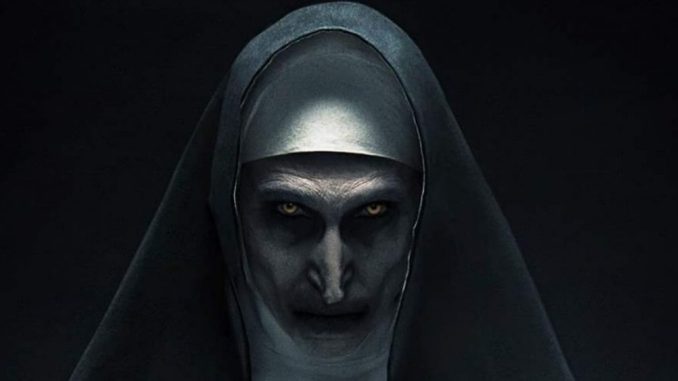 The Conjuring 2 (2016) was almost good. The Crooked Man was a nightmarish creation that just about elevated the entre movie surrounding it. But between shoe-horning in the Nun Valak in post-production and working double-time to drum up potential spin-offs at the expense of telling the story we paid to see — the exact same problem that Spider-Man 2 had — it was just too bloated and unfocussed to amount to much more than a somewhat amusing (and entirely disposable) distraction. And now The Nun (2018), its direct prequel and easily the worst of the entire franchise, is in the midst of plundering unsuspecting theaters of everything they're worth.
But Warner Bros isn't done with the franchise yet. Who can blame them, really, when The Nun of all things to cleaning up so readily at the box office. We have another direct Conjuring sequel, another direct Annabelle prequel and even a Crooked Man spinoff that I can't even begin to contemplate. Plus, with The Nun raking in as much money as it is, I can't imagine it will be too long before a direct prequel to it is announced. They'd just be leaving money on the table otherwise.