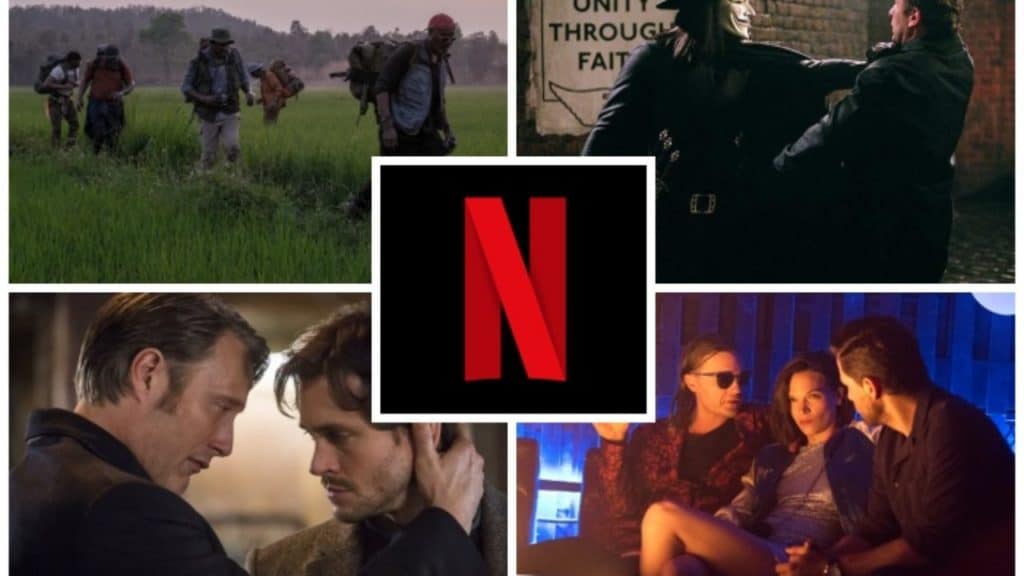 You know, looking back on my youth, it simply amazes me what a sweet summer child I was. I was born the year that the Berlin Wall came crashing down and spent my formative years in what some were boldly calling "the End of History." When we learned about Samuel Pepys famous diary of the tumultuous days he lived in, I remember thinking "Well, there's really no point in me keeping a diary, the only thing that's going to be worth talking about in my lifetime" — that is, the September 11th terrorist attacks — "already happened. There's nothing left to jot down for posterity."
Well, a crushingly incompetent presidency, two endless wars in the Middle East, a financial crisis decades in the making, the election (and reelection) of the first black president, the passage of gay marriage and then everything about our current four-year nightmare (including but by no means limited to: concentration camps on the southern border, a lethal global pandemic, another once-in-a-lifetime economic collapse, the return of Nazis to the global stage, the rise of American fascism and the general, chaotic, slow-motion collapse of the United States) later and I think history has gone well and truly out of its way to prove me wrong. And although it seems to mean less and less every time I repeat it (clutchingly like a last desperate line of defense against the dawning abyss), at least we still have the movies. Oh, not new movies — you know, in a theater, with a bag of popcorn, with other people (those days are long gone now) — but just shy of 130 years of constant global production. And as we race towards the Armageddon that surely waits for us on the other side of 2020, we can at least sit back and tick a few more great features off of our collective bucket lists.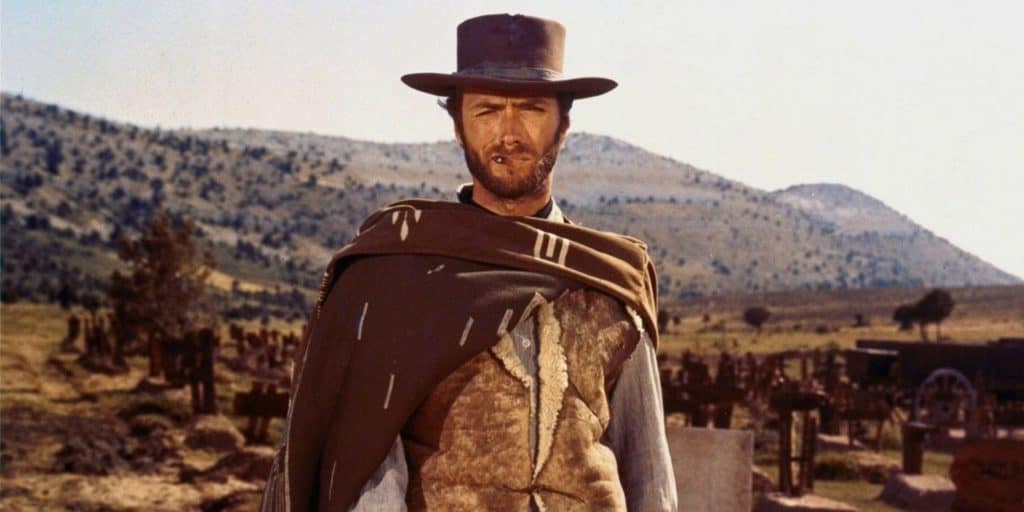 The Good, the Bad and the Ugly (1966) — Despite the decades-long dominance as the most popular genre of Hollywood movie, I never really got into westerns. They always seemed so very antiquated, so ancient: relics of a forgotten, backwards time celebrating a dark and bloody chapter of our national history. And then, to top it off, I just didn't think that very many of them were all that good of films besides. It's a little later in their lifespan that I found something worth latching onto: the revisionist westerns that grappled more directly with the evils done after the Civil War (like The Searchers) and the so-called Spaghetti Westerns coming out of Italy (like A Fistful of Dollars), which were so much more interesting, engaging and bloody than the genre staples that came before them. Now, I've already spoken at some length about one of Sergio Leone's other Western masterpieces, One Upon a Time in the West (1968), as well as the incredibly fun, all-star lineup in The Magnificent Seven (1960), but it's hard to argue against the capstone feature of Leone's Dollars trilogy, The Good, the Bad and the Ugly — a region-spanning, apocalyptic-feeling epic for a lost cache of gold — being damned near the best of the bunch.
Lupin III: The Castle of Cagliostro (1979) — Much has been made of HBO Max's historic upload of the Studio Ghibli library. The premiere name in international animation — pretty much for the first time in their existence — has opened their doors to all the great masterpieces of directors Hayao Miyazaki and Isao Takahata: films such as Grave of the Fireflies (1988), Princess Mononoke (1997), Spirited Away (2001) and The Wind Rises (2013). But there was Miyazaki before there was Ghibli, and Netflix still lays claim to this early and thoroughly overlooked feature in his sterling filmography: a whimsical detective story that comes with all the hallmarks of another Miyazaki masterpiece. Although maybe a bit more slight than his more robust later works, the film is a bombastically fun romp with a few particularly gorgeous visuals and a mile-a-minute story that should delight anybody who sees it (especially for the first time).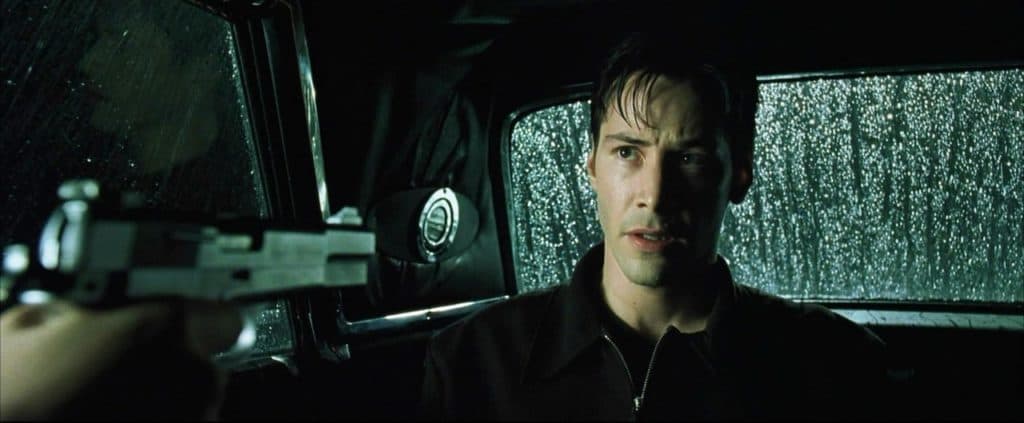 The Matrix (1999) — Although it might not seem like there's all that much to be proud about in America these days, June is nevertheless Pride Month, and deserves to be celebrated just as much as the lawless police officers killing our citizens deserved to be condemned. Historically, so much of "gay film" was necessarily constrained to the level of subtext: forced into the closet, as it were, only to excavated well after the fact by filmic explorers who knew what to look for. And while that is still the case to one degree or another with the Wachowski sisters' The Matrix (1999), their coming out as trans women has cast their filmographies in a brand new rainbow-colored light. Suddenly, the subtextual metaphors for bodily transition and coming out that were always the bedrock of their celebrated sci-fi action film have risen to the surface and undeniable among even the most hardened terfs in the audience. It makes what was always a good film into an unquestionably great one in this new and illuminating context, to say nothing of it still holding up as one of the best blockbusters to ever come out of Hollywood.
Shadow (2018) — Although it may have started in full with Ang Lee's Crouching Tiger, Hidden Dragon (2000), celebrated Chinese auteur Zhang Yimou is perhaps the man most responsible for solidifying the look and feel of the 21st century wuxia film. Between movies like Hero (2002), House of Flying Daggers (2004) and Curse of the Golden Flower (2006), Yimou cemented the eternal springtime aesthetic that proved foundational for the next two decades of Chinese action cinema. But with 2018's Shadow, he deconstructs that very same genre in exactly the same fashion we've seen in Martin Scorsese's The Irishman (2019) for mob movies or John Ford's The Searchers for westerns. The hyper-saturated hues here are replaced by stark black-and-white that's only occasionally broken up with a slash of red blood or a blur of muted flesh. The sun-dappled daytime of eternal Spring gives way to the apocalyptic downpours as one would expect at the very height of monsoon season. And the heightened melodrama of courtly lovers and noble warriors is now brought low and dragged in the mud by impotent rage and petty jealousies.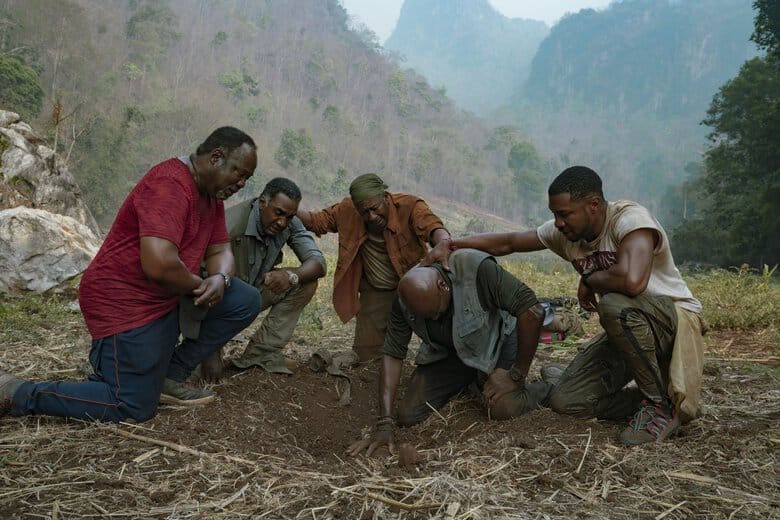 Da 5 Bloods (2020) — Spike Lee has been spreading his gospel of unrest for decades, and films like Do the Right Thing (1989), Malcolm X (1992) and BlacKkKlansman (2017) have never felt more important nor timely than they do now in the wake of George Floyd's death. His is the righteous anger of the streets, and it as only grown fiercer and more palpable in the ensuing years. Fittingly, the newest Spike Lee joint is coming to Netflix later this month, right in the middle of all of the unrest and righteous anger that has informed so many of the director's films throughout the years. And while nothing about its Vietnam-based treasure-hunting plot would suggest on the surface that it will tap into the current zeitgeist, Spike Lee will forever be Spike Lee, and you can rest assured that this film will have something to say to the moment in which it finds itself.
Tell us what's wrong with this post? How could we improve it? :)
Let us improve this post!