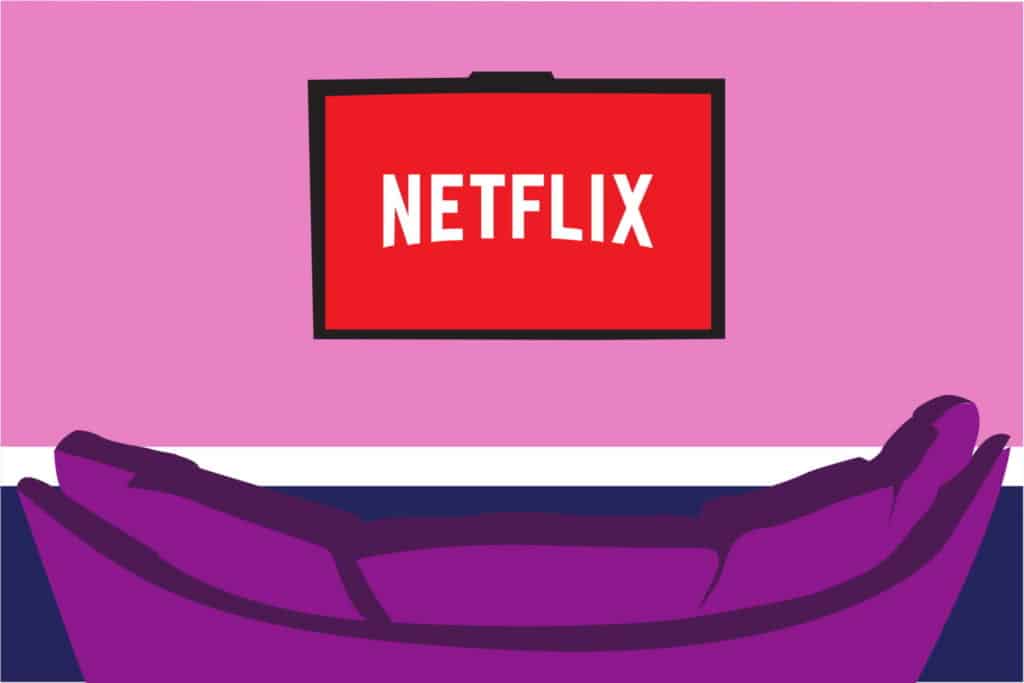 The year goes ever on and on, and more and more of it gets eaten up by this Coronavirus pandemic. We've already lost the first blossoms of Spring, the Summer movie season and now the start of school in the Fall. We have more reasons now than ever before to stay indoors, to stay distant and to above all stay safe. And because of that ever-growing need – and because I already screwed up this month when I added an extra recommendation to my Mubi movie recommendations – I'll be giving you all a special treat this go-around: a secret sixth movie recommendation in every other August 'Quarantine and Chill' entry. Because if we finally all can agree to keep our distance from one another, we might finally flatten the curve the way that pretty much every other country in the world has managed to do.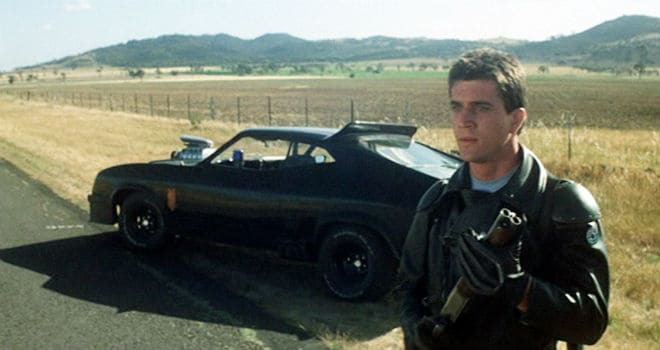 Mad Max (1979) – This month, the Criterion Channel is doing an expansive retrospective of the Australian New Wave: a singular moment in that country's film history where Australians finally were able to tell their own stories and show off their own country to the rest of the world. But the Criterion Channel isn't the only streaming service to feature some of these fantastic films, perhaps the most notable of which, George Miller's iconic Mad Max, helped launch Mel Gibson's acting career and eventually gave us the sequels of The Road Warrior (1981) and Fury Road (2015), both of which justly rank among the best action movies ever made. While the first film is not nearly so refined as later entries into the franchise – it's a pretty straight-forward action-revenge story that's only technically set in a dystopic future because producers didn't believe that audiences would find its levels of extreme violence believable if set in the present day – it is an excellent showcase for what a motivated young filmmaker with little more than a fun idea can accomplish when he sets his mind to making the movie he wants to (to say nothing of what a powerhouse screen presence young Mel Gibson had back in the day).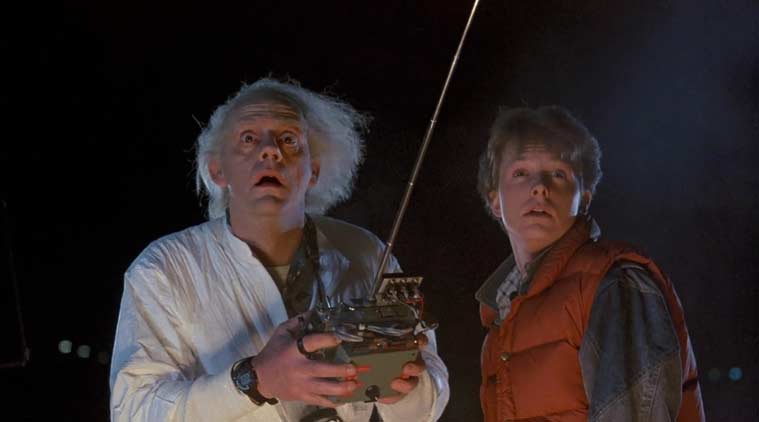 Back to the Future (1985) – For the past five months, I've had a particular fondness for using these articles to highlight the very best movies that the innumerable streaming services had to offer, but even more than that I wanted to point out all the great, obscure, foreign or otherwise niche-interests that were genuinely being served by these companies that the average moviegoer was perplexingly eager to look past or write off entirely. But I've come to realize that I'm doing nobody any favors by ignoring the 200 pound gorillas in the room, and people sometimes just want a good story, well told, that they've doubtless seen before. Suffice it to say, then, that there's no mystery why Back to the Future is mentioned here. It is simply some of the best blockbuster filmmaking to ever come out of Hollywood: filled with memorable dialog, great little action scenes, A-list stars and a killer soundtrack.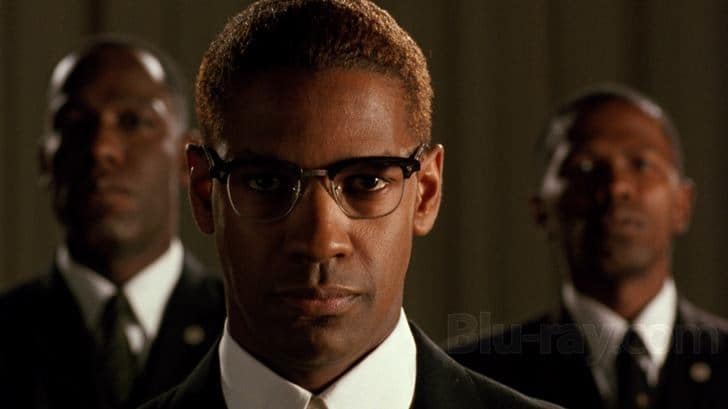 Malcolm X (1992) – If there's one thing that Summer 2020 taught us, it's that the naïve proclamation that "we've finally solved racism" leftover from the Obama years (and Green Book's 2018 Oscar win) has never been more out-of-touch with the reality that too many Americans have been living in since the founding of this country. This has thankfully led to a renewed interest fundamentally Black films – those made by Black filmmakers, featuring Black casts and telling inherently Black stories – that have rarely gotten their due: films like Oscar Micheaux's Within Our Gates (1920) and Ava DuVernay's Selma (2014). Often overlooked, however, is Do the Right Thing (1989) director Spike Lee's major civil rights leader-centered biopic: the incendiary Malcolm X. Based on the true life of its titular subject, it acts as a kind of inverted BlacKkKlansman (2017), where the entire, infuriating point of the film is summed up in its opening shot wherein we hear Malcolm X speechifying as the camera cuts between the police brutalizing Rodney King and an American flag burning into the movie's title. This is still happening, nearly thirty years later, and nearly the exact same ways.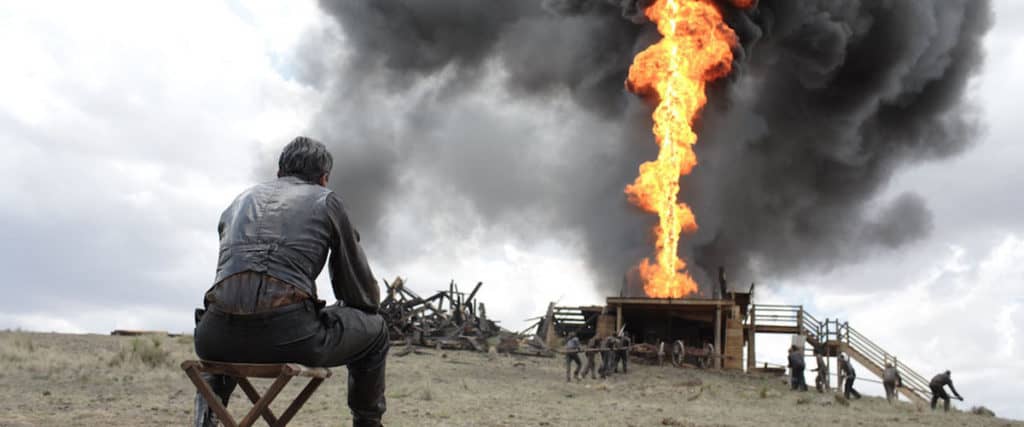 There Will Be Blood (2007) – Similar to Back to the Future (1985) – or earlier mentions of Star Wars (1977), Raiders of the Lost Ark (1981) and The Matrix (1999) – the reasons why you should watch Paul Thomas Anderson's There Will Be Blood are both obvious and numerous. Acknowledged by the Oscars are one of the best movies of 2007, by BBC as one of the best movies of the 21st century and by the BFI as one of the best movies of all time, this dark parable from the pages of Upton Sinclair's novel Oil! (the author more famously wrote the meatpacking industry takedown The Jungle) it not only shows off the best work yet from director Anderson and ostensibly retired actor Daniel Day-Lewis, but is also rightly looked to as a paragon of contemporary moviemaking.
Cloud Atlas (2013) – After their career-making turn as the directors of The Matrix (1999), the Wachowski sisters' subsequent output has been met with intensely mixed responses: oftentimes genre- and aesthetic-blending epics that display all of the ambition of The Matrix without the same level of middlebrow commercial appeal. The best of these efforts – which is arguably as good as The Matrix ever was – is the sweeping Cloud Atlas: a generation-spanning epic that strings six different stories, in six different time periods, covering six different genres, from three different directors together into a hydrangular story of love, hate and the human condition. Additionally, it controversially recast every one of these six stories with the same set of actors and actresses with no regard for the concerns of characters' racial or sexual identity. Even all these years later the jury is still out on whether this creative conceit – which literalizes its theme of reincarnation and recapitulation – was the correct thing to do, but there's no question that it makes for a compelling viewing experience. And while there is certainly a much more nuanced conversation that needs to be had on the topic, I will simply opine that while I am ordinarily against this kind of racially mis-matched casting for any number of reasons, the fact that this is applied evenly across a racially-mixed cast (so it's not just white guys done up in black and yellowface) and the fact that it emphasizes the literal point that the film is trying to make (similar to Fritz Lang's 1921 film Destiny), not to mention that it is coming from two transwomen directors (who have a pronounced relationship with identity expression that informs these proceedings), inclines me to give this decision a pass.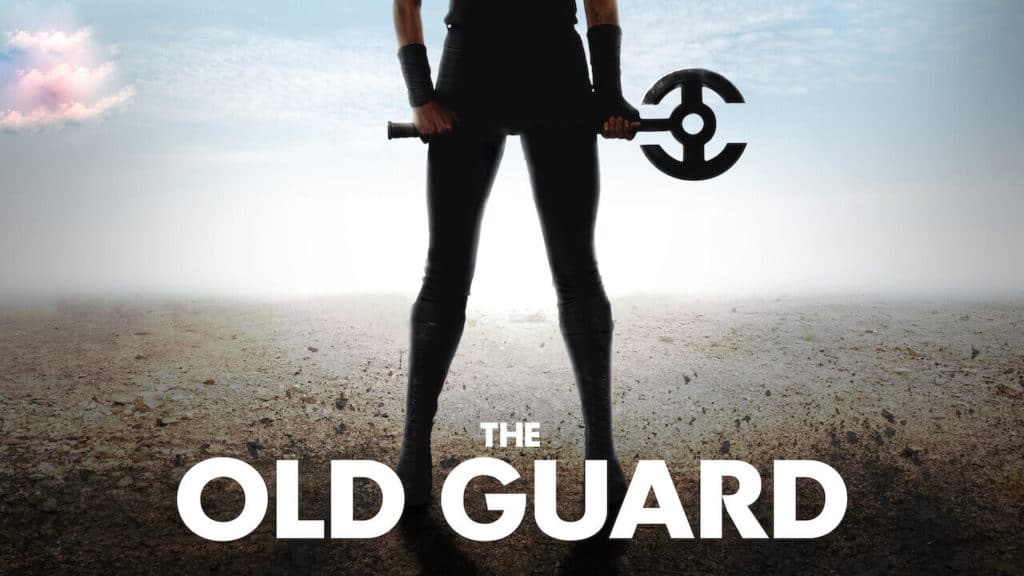 The Old Guard (2020) – Understandably, 2020 hasn't had very many new movies coming out week after week. Theaters have been shut down for months (and for good reason) and are likely to stay that way in most parts of the country despite the theater chains working overtime to ensure that they're ready to go in a few weeks. Many movies smartly pivoted to VOD or streaming options or got pushed back indefinitely into the future. The Old Guard, though, is a special sort of feature in that despite being made in a pre-pandemix world feels so profoundly of the current moment that you'd be forgiven for thinking it's being streamed via some future version of Netflix. Doubling down on her Furiosa persona from the latest Mad Max movie, Charlize Theron plays a world-weary immortal warrior struggling to find meaning in a world that seems intent on racing towards Armageddon despite her (and her team's) best efforts to the contrary. Filled with refreshing action set-pieces, cast with refreshing new faces and promising a slew of sequels to be beamed straight into your living room, this is the kind of action franchise that probably wouldn't get much notice from studios normally, but feels so desperately needed coming from the programming heads at Netflix.