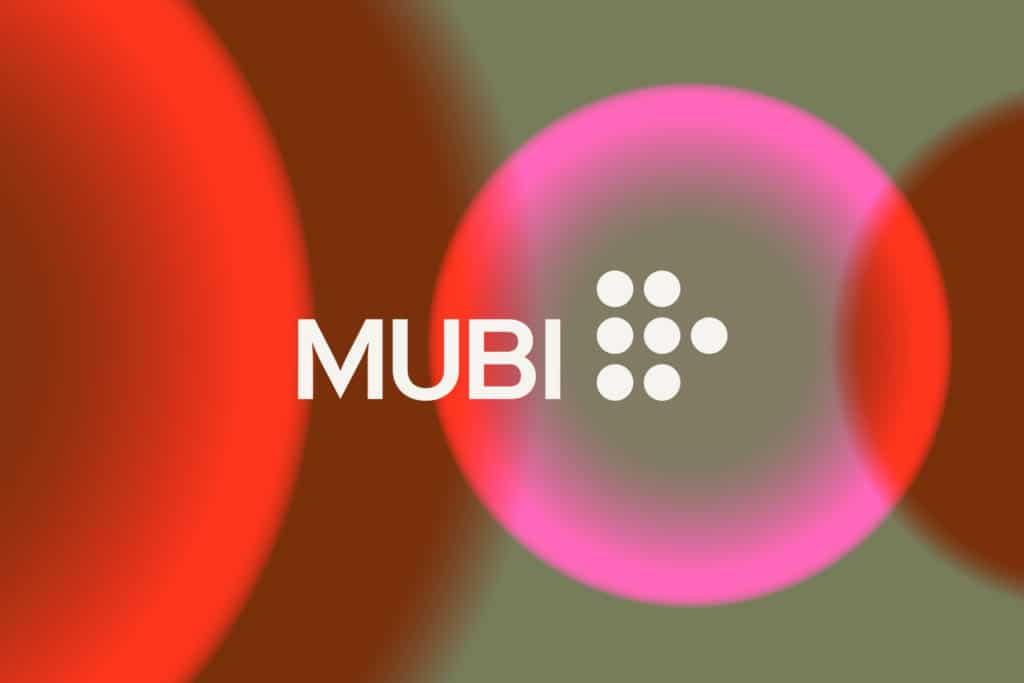 For as much as I love the Criterion Collection (and, subsequently, the Criterion Channel), it is certainly not without its faults: faults that have become ever more apparent as time goes on. The thing is that while the Collection purports to spotlight the very best movies ever made from throughout the world, the world of the Criterion Collection only seems to overwhelmingly consist of Europe, the United States and Japan. To date, the only Indian films in the Criterion Collection exist in stark opposition to the country's more typical output, created by filmmakers trained in Europe and the United States and more reflective of the artistry dominant in those regions. That is not to say that these aren't "real Indian films" – far from it – just that they fail to represent the breadth and depth of film production from the film industries (plural) that comprise the country's cinematic output. As a consequence, even the most steadfast cinephiles of the Euro-American worlds could scarcely name any Indian directors outside of Satyajit Ray and Mira Nair (and even that might be something of a stretch.
So as much as I will continue to insist that the Criterion Channel is by far the best streaming service currently on the market and is nearly as good of a film school as has ever existed, any truly modern cinematic education seems decisively short-sighted without something like Mubi to round it out. Remember, Tarantino learned everything that he initially needed to about filmmaking from working in a video store, and services like these are far better than any Blockbuster could hope to compete against.
Those reading along who are especially studious may wonder why I've chosen to recommend 6 movies for this month instead of the usual 5. I wish that there was a reason for it that didn't amount to "I honestly just miscounted how many movies I thought to cover," but… I don't. So I guess you guys get an extra one to work through for the month,
Awaara (1951) – It really must be said that Mubi does a consistently excellent job in highlighting directors from often-overlooked parts of the world, including Latin America, less central parts of Europe and, of course, South Asia (and India in particular). For August, Mubi has once again shone a spotlight on India and, in particular, on celebrated actor-director Raj Kapoor. Referred to as "Clark Gable of the Indian film industry" by people more knowledgeable the subject than myself, Kapoor is considered to be one of the great artisans of Hindi cinema. Cast against his real-life father Prithviraj Kapoor, Raj Kapoor directs and stars in this Palme d'Or-nominated crime drama whose Parasite (2019)-like blending of disparate genres, social critique of class and truly infectious title song has since made is be justly seen as one of the greatest accomplishments in international cinema. And having not seen it (let alone heard of it) before it came to Mubi, it stands as one of the most unexpected discoveries for me to emerge from this streaming service.
Gumnaan (1965) – Another must-see title from India, Gumnaan is a fascinating take on the classic Agatha Christie novel And Then There Were None. Having only been tangentially aware of the movie beforehand (its theme song "Jaan Pehechan Ho" was used in the Criterion Collection entry Ghost World), this psychedelic thriller is a needlessly fun affair that stands to give moviegoers more familiar with usual sort of Hollywood features an easygoing entry point to the kinds of films more typical of Hindi cinema than the likes of Pather Panchali (1955). And if this proves to be exactly your speed as a movie fan, then be sure to keep an eye out for similar programming from Mubi in the future, as the service seems intent on broadening the international familiarity of this particular region of the world's film output.
Stay as You Are (1978) – If you ask a typical movie buff about Italian movies, they'll probably name you a string of Spaghetti Westerns or Sword & Sandal movies with names like Blood for a Silver Dollar (1965), The Good, the Bad and the Ugly (1966) or A Fistful of Dynamite (1971). Some self-important film snob in a porkpie hat will list off a bunch of Neo-Realist films made by familiar names like de Sica, Fellini and Rossellini. You'll probably get a couple of gialli like Blood and Black Lace (1964) or Deep Red (1975) while they're at it (and maybe even a poliziotteschi or two if they dug past the usual suspects at some point). Because the Italian film industry tended to crank out movies (in English!) for whatever genre was popular at a given time, their reach is understandably a lot wider than even a lot of other European countries. Doubtless, though, nobody will mention the erotic drama Stay as You Are despite its titillating subject matter and exceptional score from legendary composer Ennio Morricone.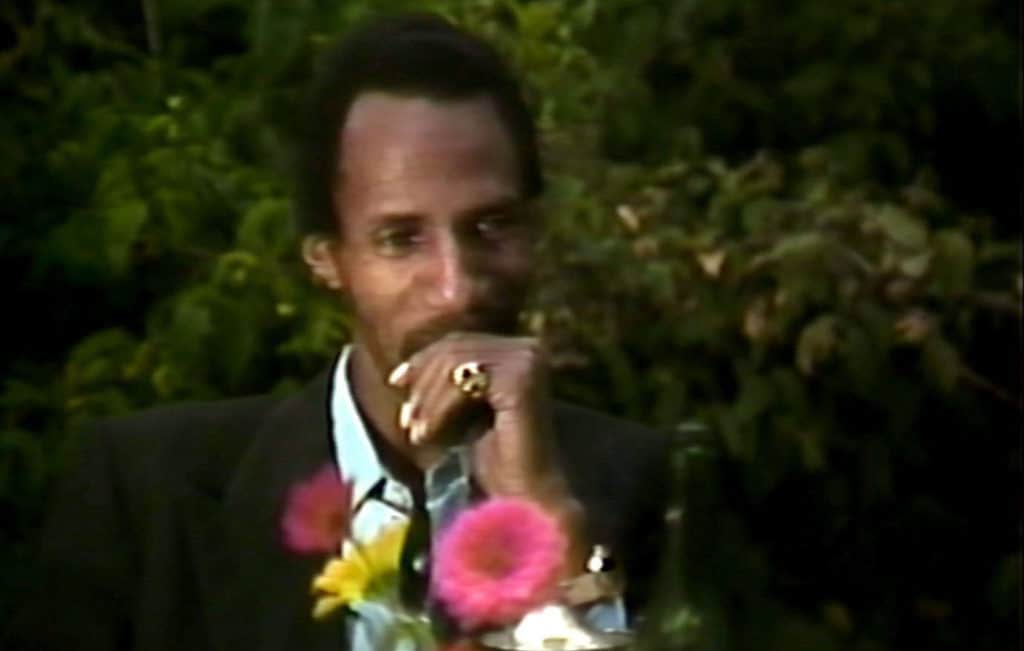 Personal Problems (1980) – Fortunately, American director Bill Gunn has been getting a lot more attention since the resurgence of the Black Lives Matter movement earlier this year. Long relegated to the niche appeal of cult filmmaking, Gunn's Ganja & Hess (1973) – a fascinating combination of blaxploitation and vampiric horror – has been on a lot of people's minds (to say nothing of movie queues) in recent days. But Gunn was an ineffable filmmaker of immense talent who was so much greater than just his best-known film. Similar to what director Spike Lee would accomplish years later with Bamboozled (2000), Bill Gun's Personal Problems, a self-proclaimed "experimental soap opera" operates as a televisual antithesis: exploding black lives across the silver screen to the deeply melodramatic heights of its chosen genre. And if you like what you see here, well, Mubi also has Ganja & Hess waiting in the wings.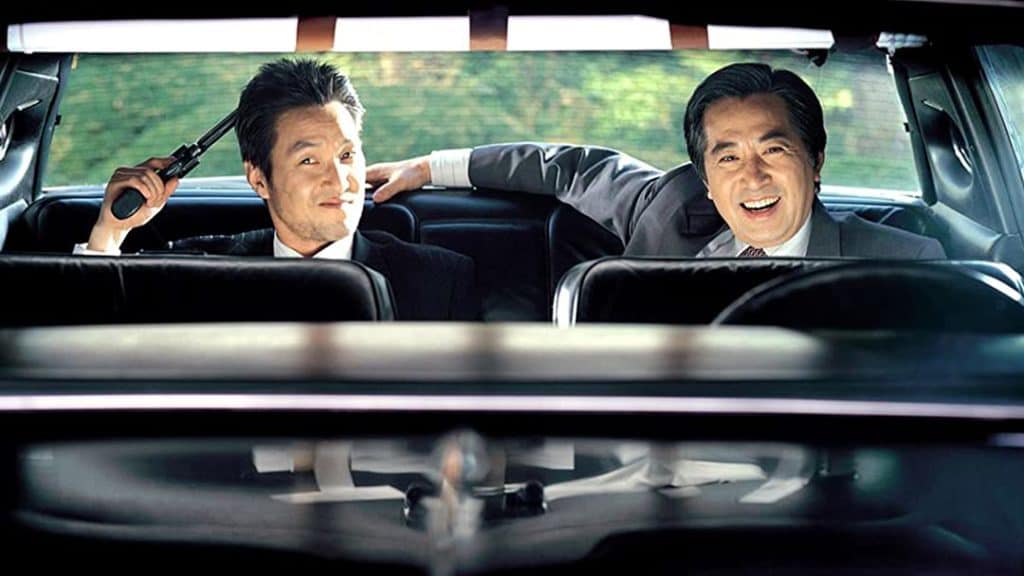 The President's Last Bang (2005) – So much of what moviegoers in the United States and Europe think of South Korea is deeply colored by the kinds of movies that they make which are commercially viable in those markets. In other words, it's not so much that South Korea makes especially violent crime movies exclusively (or even predominantly), but rather than especially violent crime movies tend so play well to English-speaking audiences. The fact that we are simply far more interested in Oh Dae-su's dismembered tongue (Oldboy), Park Doo-man's fruitless quest to catch a serial killer (Memories of Murder) and Seok-woo throwing himself off of a train after being ripped into by a hoard of zombies (Train to Busan) is, in fact, far more telling on us for watching it than it is on the incredibly far-reaching and diverse South Korean film industry for producing it. Running adjacent to those more widely-seen films is Im Sang-soo's dark comedy The President's Last Bang, which helps shade his country's cinema in a different and more nuanced light than many of us are perhaps used to, which is something that "The Year of Parasite" could very well do with going forward.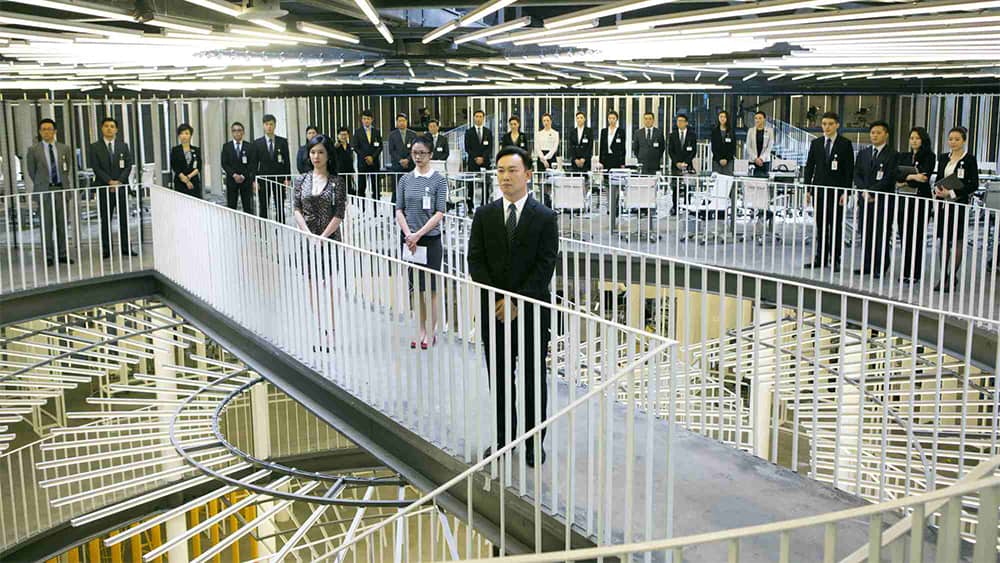 Office (2015) – The problem with international film consumption in the US is how we tend to exoticize – even fetishize – elements of other cultures that we simply can't get stateside. Just think about how many Japanese movies you've bothered seeking out that don't star Samurai, or Hong Kong movies that don't showcase kung fu, or Chinese movies that aren't hyper-colorful wuxia films. Now, there's obviously nothing wrong with any of these things in and of themselves (something that I say while absolutely devouring the sprawling "Toshiro Mifune Turns 100" collection on the Criterion Channel), but it desperately limits the kinds of films and experiences that we can have while looking outside of our cinematic borders. One such experience that you would have undoubtedly have missed if artificially limiting yourself to the usual suspects of Chinese cinema is Johnnie To's Office, a musical dramedy about a corporate audit. US audiences will probably recognize Hong Kong superstar Chow Yun-fat (whose appearances in 1989's The Killer and 2000's Crouching Tiger, Hidden Dragon are exactly the kind of usual-and-fetishized films I was referring to earlier). Think of it as something different from the usual sort of "something different" that so many of us usually seek out from our foreign film releases.