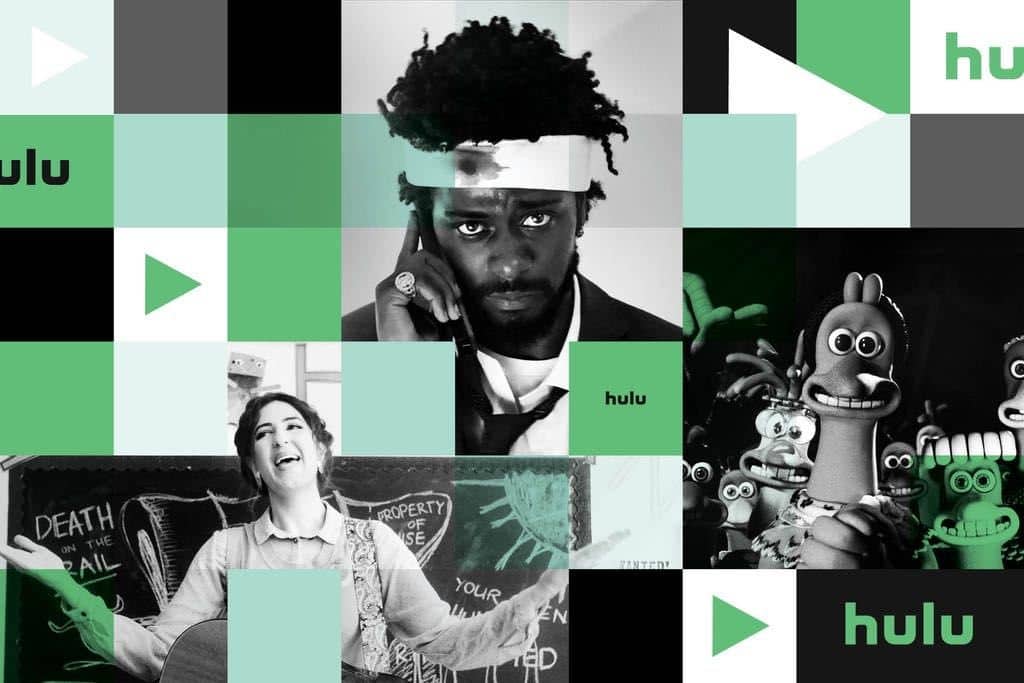 And, finally, we come to Hulu. It may not be the flashiest streaming service out there. It may not have the deepest library to choose from. But it is dependable: like the tortoise to the hare, it offers up a steady stream of dependable, great and surprisingly varied movies that, collectively, will win no prizes against the Netflixes and the Criterions of the streaming world, but will nevertheless be in it for the long haul month after month. I still maintain that it's a solid gateway service, best used to see what niche you more specifically want to invest your time into, but, as this months entries prove, it is more than worth buying into based on its own merits.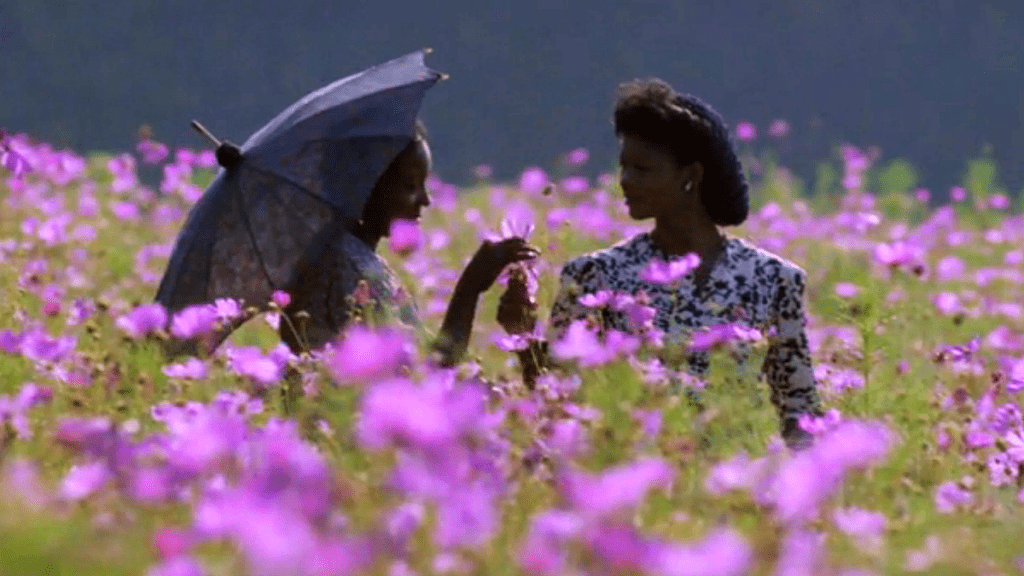 The Color Purple (1985) – I don't think I'll ever get over the movie theaters closing down to due the Caronavirus pandemic (although, make no mistake, it is absolutely the best decision that they could have made given the circumstances in the name of public health). One of the last great moments I had in one – packed wall-to-wall with other eager, popcorn-munching moviegoers – was a repertory screening of Steven Speilberg's deftly nuanced adaptation of writer Alice Walker's Pulitzer Prize-winning novel The Color Purple. Having somehow missed out on this film despite having previously delved into the deep end of Spielberg's filmography (my favorite of those hidden gems being 1971's Duel), watching it for the first time on the big screen was a revelatory and deeply cherished experience for me. At times a twisted tale of abuse, oppression and the forced domesticity – and at others a jubilant celebration of love, sisterhood and the enduring power of the human spirit – it stands up admirably against many of Spielberg's more popular pictures (like Jaws, Raiders of the Lost Ark, Schindler's List, Minority Report and Lincoln) and delivers his spectacular vision to a much more intimate and interior story than his usual action-packed rigamarole.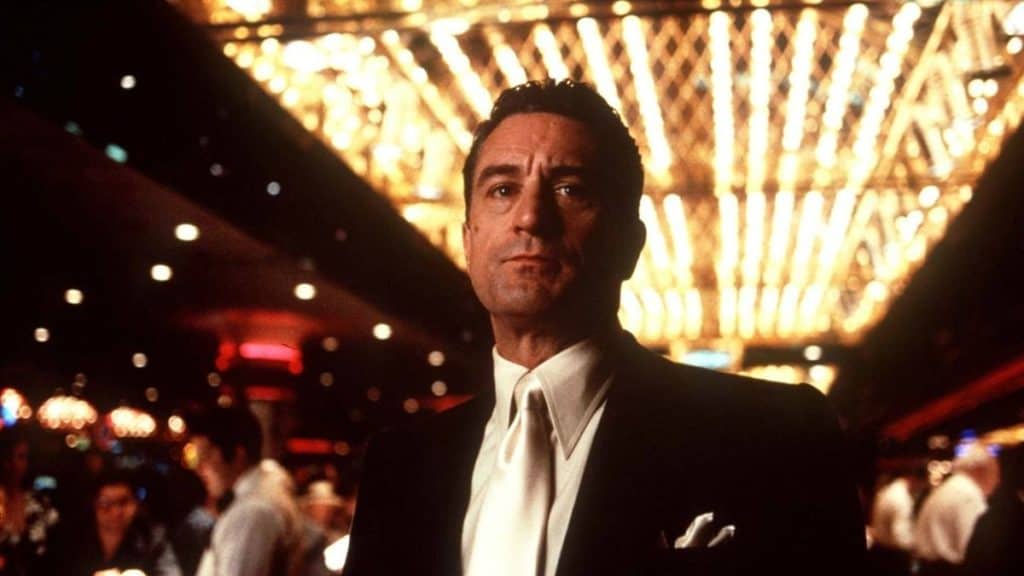 Casino (1995) – Every streaming service seems to need a Scorsese film on-hand before it can successfully sell itself to the public. Netflix has The Irishman (2019), the Criterion Channel has The Age of Innocence (1993), Amazon Prime had The King of Comedy (1982) and Taxi Driver (1976) seems to be passed around month to month to whatever movie provider last called dibs on it. Hulu's Scorsese claim is Casino, the middle entry into the gangster "trilogy" that also includes Goodfellas (1990) and The Irishman. Taken in that context, it becomes a crucial lynchpin in understanding Scorsese's relationship with the genre and bombastic style of filmmaking that he helped popularize through his long and storied career: the second act that bridges Goodfellas' "Hell yeah," devil-may-care attitude toward violent nihilism and the morose, contemplative retrospection on full display in the down-and-dreary Irishman.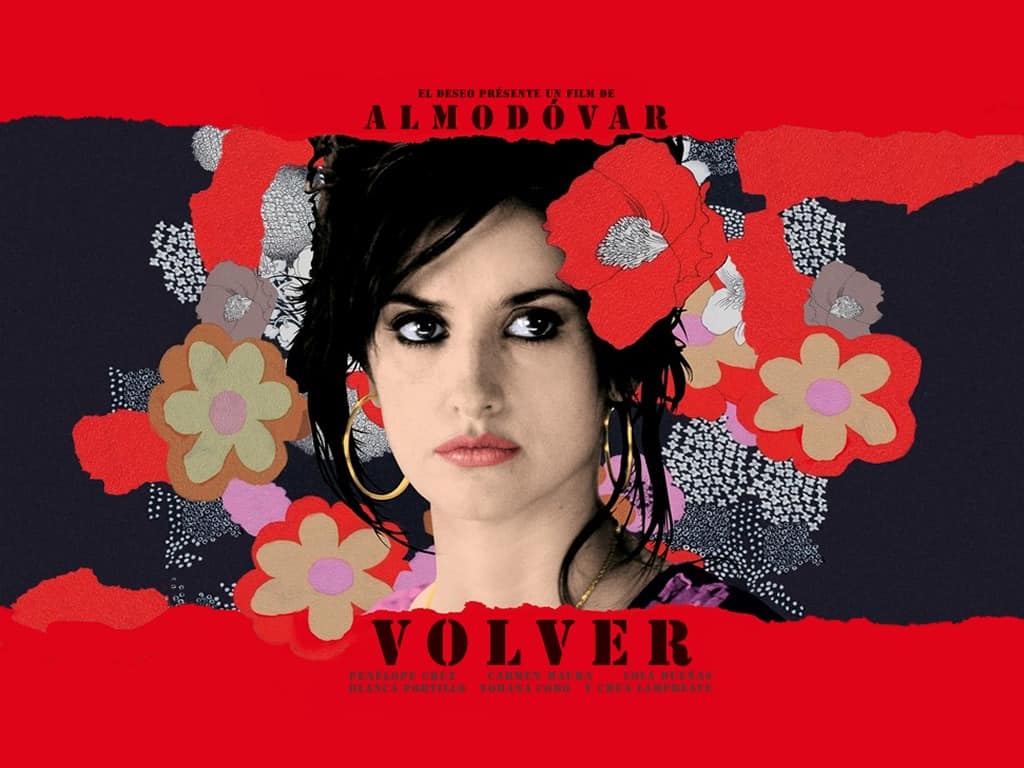 Volver (2006) – Last summer, I had the great fortune to be able to work my way through the Criterion Channel's sprawling retrospective of Spanish writer-director Pedro Almodóvar: from some of his earliest works (like 1986's The Matador) to some of his most recent (like 2011's The Skin I Live In). And, spanning those decades, he elicited the queer gaze in his camera, made mainstays of then-unknowns Antonio Banderas and Penelope Cruz and courted controversy with his unflinching depiction of unusual characters and "deviant" behaviors. And while his later work, such as the aforementioned The Skin I Live In and last year's Pain and Glory, might be my favorite, Volver was perhaps the most memorable of his entire, unforgettable career: the film that best encapsulates his constant thematic foci of love, longing and loss, inexorably entwined into the bittersweet tangle that everyday life makes for it. And, certainly, it is probably one of the easiest of his films to get into (much more so than the likes of Talk to Her or Tie Me Up, Tie Me Down!, both of which seem to be actively interested in turning its viewers against them by the end). Especially if you only know Almodóvar by his towering reputation (and perhaps his quietly absorbing presence in the last Oscar ceremony), this is the perfect gateway into his broader filmography.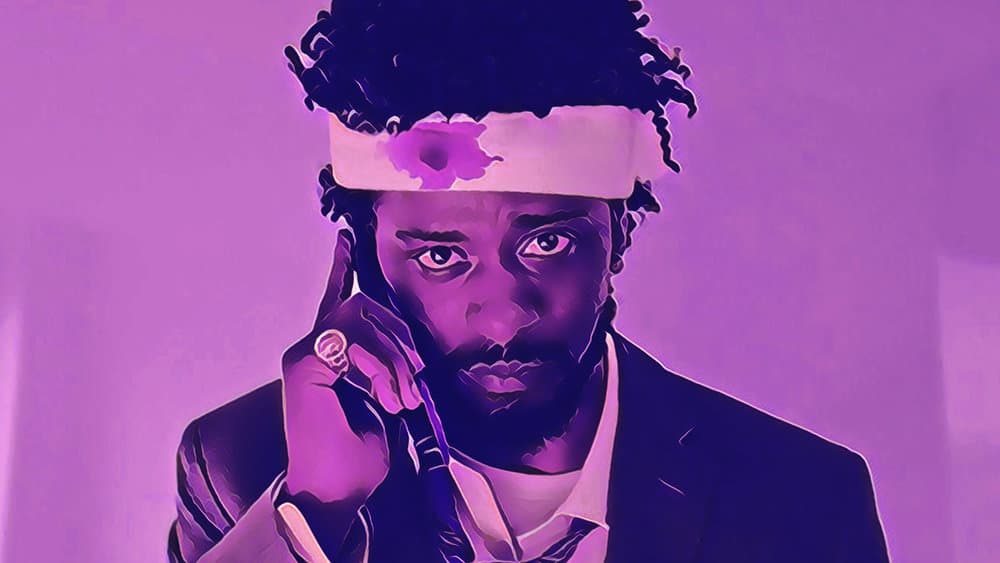 Sorry to Bother You (2018) – There are some movies that are so unutterably "out there," so mind-bogglingly bonkers, that there is no adequate way to actually explain them to another human being. These are movies that don't operate on the same kids of familiar characterization and narrative causality as the usual sort of movie that people go to theaters to see. These aren't pat blockbusters or formulaic genre entries, but something else entirely. These are your Under the Skins (2014), your Mothers! (2018) and your Uses (2019) of the world. These are your Sorry to Bother Yous. Ostensibly a light dramedy about a down-and-out phone marketer trying to move on up in the world, it turns into something far weirder, far darker and far more wholly its own before everything is said and done, like a like a Eugene Ionesco play (and, for those theater fanatics among you, you can probably guess exactly which one of his plays this most resembles, as much as it's even capable of resembling anything recognizably not "itself" in the first place). That being said, feel confident that this is one of the weirdest, wildest and all-around best movies of the last decade, and a one-of-a-kind experience that you are not going to want to pass on.
Palm Springs (2020) – Probably my favorite thing about Palm Springs, Hulu's new Andy Samberg vehicle, is the fact that when we sat down to watch it, my wife hadn't the foggiest idea what the movie was actually about. She hadn't read any of the reviews floating around on the internet, hadn't heard any of the chatter, didn't even read the two-sentence blurb underneath the movie's title before we streamed it. All she knew was that it was Friday night, that it was my turn to choose a new movie for us to watch, and that I picked out this one. So the movie plays out, scene after scene, and she's getting into the familiar groove of disaffected wedding antics, rom-com story beats and the familiar face of The Lonely Island cracking a new beer every time he's on-screen. And then J. K. Simmons shows up out of the blue dressed like Slade Wilson, shoots Samberg's character with a compound bow and then both of them (plus the sister-of-the-bride that Samberg was about to sleep with) run into a nearby cave bathed in red-orange light and the day restarts like in Groundhog Day (1993). What follows that opening act is one of the best Kafkanesque comedies of the last thirty years. At times titillating, touching and tragic, the film makes excellent use of both its Kaufman-alike premise and its lead characters absorbing chemistry together. In a year when we are all in want of some novel entertainment, this is definitely not a film to let fall by the wayside.