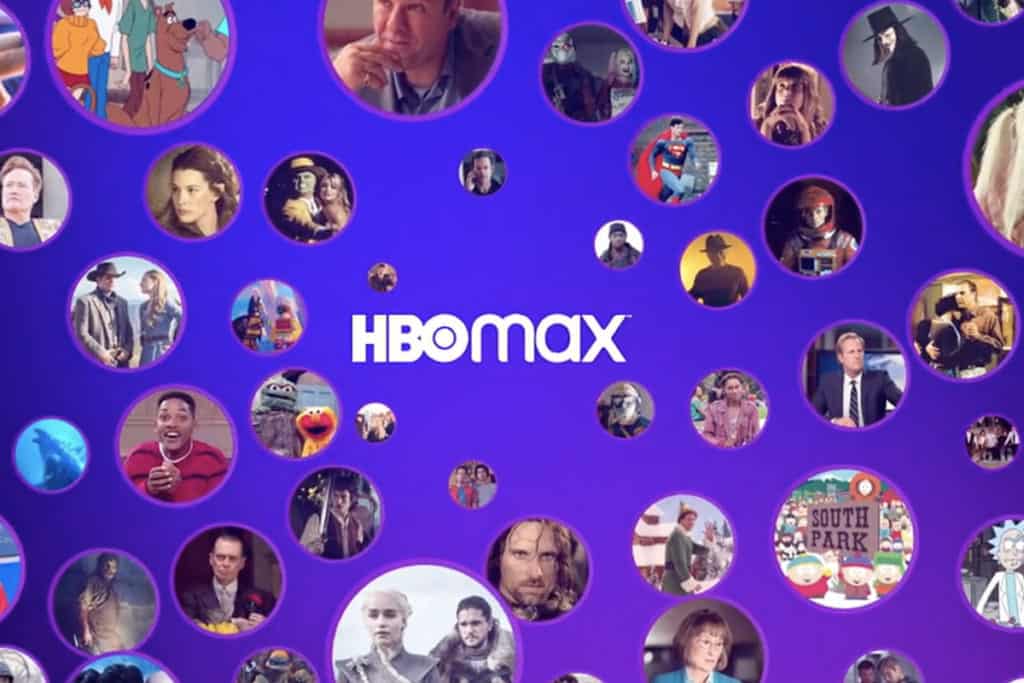 HBO Max deserves a lot of credit for having as expansive of a library of content as it does, to be sure. The content available through the streaming service draws from Criterion titles, Studio Ghibli crowd-pleasers, TCM classics and Warner Archive deep-dives. Where it fails – and it fails quite spectacularly at this – is twofold: 1) it still does not have Roku support, meaning that it might as well not exist to a great many would-be subscribers, and it weirdly like DC(???) movies. Like, seriously, check it out for yourself if you don't believe me. A ton of great DC movies that I could have covered in this article simply aren't there despite those movies all existing in-house at Warner Bros.
Birds of Prey? Nope. Teen Titans Go! to the Movies? No thank you! Any of the Nolan-directed Batman movies? Not on your life!
Sure, they have other offers under their DC banner, but not a lot of the harder-hitting movies that a lot of people would be interested in catching up with (if not rewatching for the umpteenth time). I mean, I've already covered the original Superman, the DCEU inclusions are spotty as Hell and I can't even include Lego Batman for some reasons. There's a lot of great stuff besides that, to be sure, but it's pretty disillusioning to think that Warner Bros' in-house answer to Disney+ or the Criterion Channel can't even manage to dredge up some of its newest and most popular movies. Disappointing is the word for it, despite all else that they have to watch.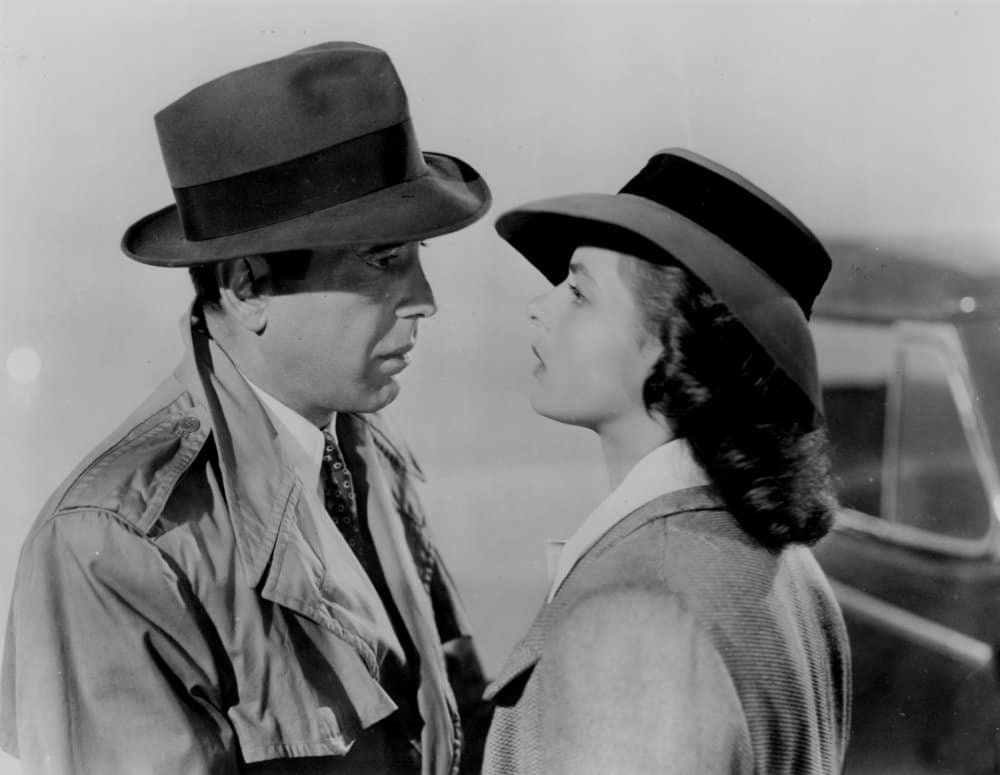 Casablanca (1942) – For everything that it lacks – from obvious DC exclusions to deeper dives into its TCM and Criterion offerings – at least HBO Max has Casablanca, which is doubtless enough to tide many cinephiles over until the streaming service can properly get its act together. And despite how often the film's been picked apart, borrowed-from and worked over throughout the years, there's just something about this brooding wartime drama that never fails to delight its audience. The whole really is greater than the sum of its parts, and that's certainly saying something when the "parts" include Humphrey Boggart, Ingrid Bergman, Paul Henreid, Peter Lorre, Claude Rains, director Michael Curtiz and one of the most memorable movie songs of all time.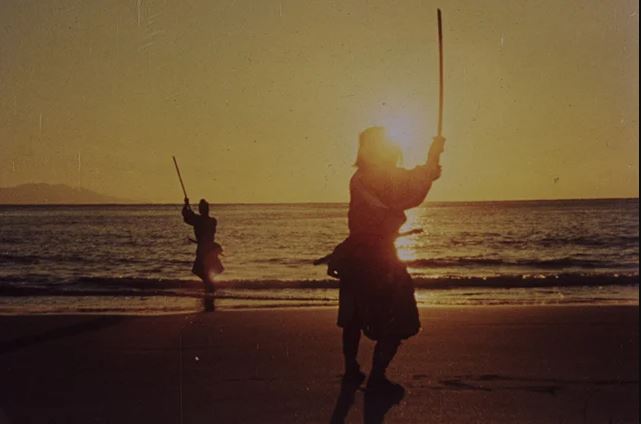 Samurai III: Duel at Ganryu Island (1956) – Without question, Toshiro Mifune is my favorite film actor. He was a rugged performer who slipped easily between radically different roles (most impressively in Kurosawa's Rashomon, where he offered four diametrically opposed takes on the same one character). Nothing ever suited him better, however, than his legendary turns as period Samurai, which he could varyingly imbue with impossible grace, levity, stoicism and madcap energy. Although less well known to rank-and-file moviegoers, Hiroshi Inagaki's Samurai Trilogy offers a memorable look at the actor who would later go on to be named "the most Japanese man to ever live." And while Mifune acquits himself splendidly in each film, it is in the third that his emotional inner self break out and you see the deep recesses of sorrow wash over his heretofore stony visage: with the closing shots of Samurai III being among the most evocative and powerful in all of cinema.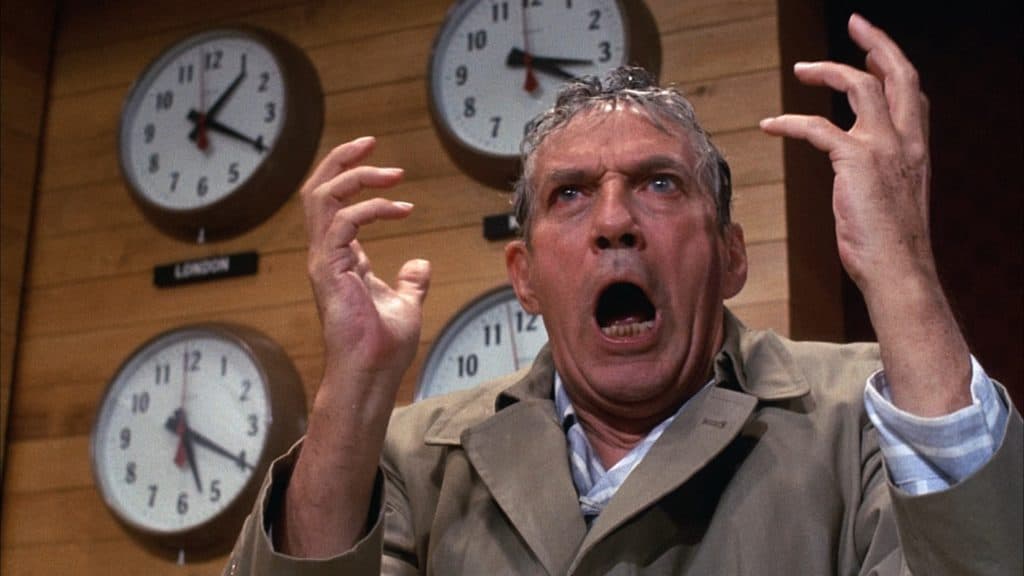 Network (1976) – So much of our current predicament as been predicted in years past that I don't know if I should laugh or cry looking back on it. The 2005 Corrupted Blood plague in World of Warcraft predicted the ways in which flesh-and-blood human being would behave in an actual global pandemic; the 2000 Simpsons episode "Bart to the Future" predicted a disastrous Trump presidency that generations unborn will inevitably bear the brunt of long after he leaves office; and 1976's Network predicted a world of sensational "fake news" manufactured more as entertainment than as contextualized information for a responsible citizenry. In fact, it feels far more contemporary than many of the movies trickling out on VOD today,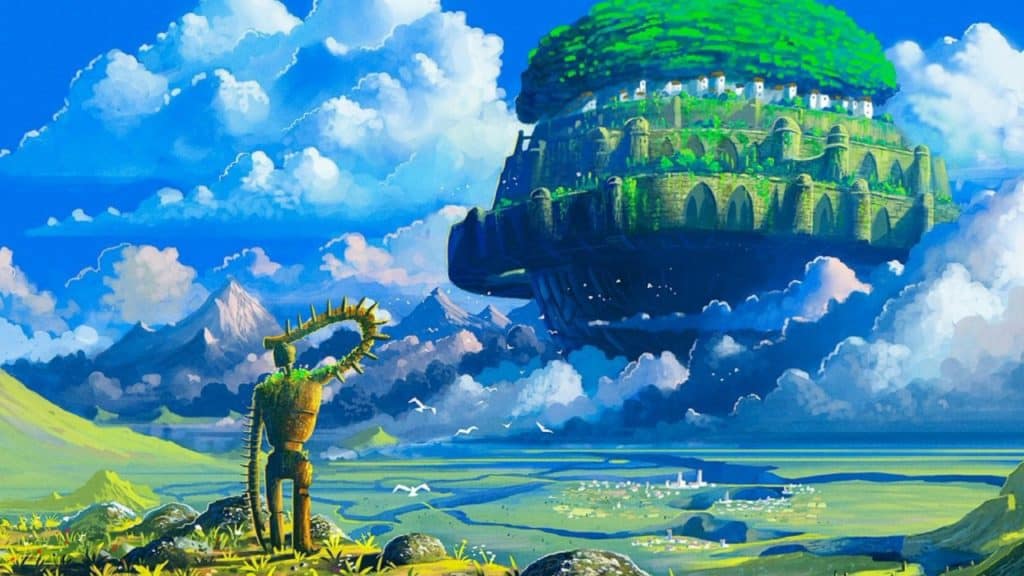 Laputa: Castle in the Sky (1986) – Like del Toro, Miyazaki's early work just doesn't get the kind of adoration that his later films invariably garner. Starting, it seems, with Princess Mononoke (1997), or maybe even Spirited Away (2001) depending on who you ask, every project that the famed Japanese director touches is a one-of-a-kind masterpiece, but so much of his early worked is overlooked despite being no less inventive or well-made. If anything, these early films are replete with genre-blending, adventure and ambition that his later films are often content to let fall by the wayside in favor of intimate character drama. My favorite of these frequently ignored films is this 1986 masterpiece whose name and (heavily modified) concept draw from Jonathon Swift's standby travel log Gulliver's Travels but play out like a JRPG blown up onto the silver screen.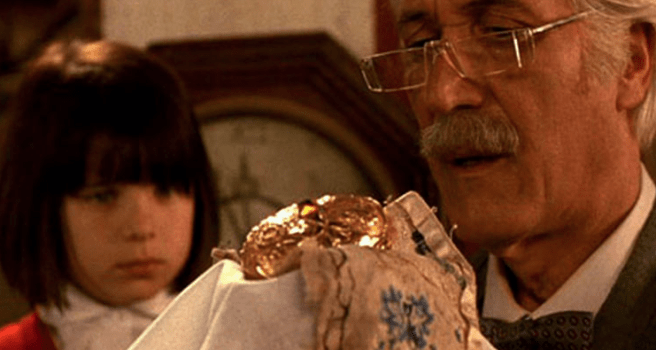 Cronos (1993) – It seems like such a shame that all of the bountiful love that Guillermo del Toro has acquired over the years starts with Pan's Labyrinth (2006) when so much of his early work are just as dark and magical as what came after them. Mimic (1997), especially if you track down the director's cut, is a wonderful little urban nightmare that's far better than its reputation would otherwise suggest. Blade II (2002) does to the first Blade (1998) what Aliens (1986) did to Alien (1979): exploding the concept outward into terrifying new directions. And The Devil's Backbone (2001) is probably my favorite thing that he's ever worked on. But special mention deserves to be made of Cronos, del Toro's first feature, which bears all the hallmarks of the better known films that follow it, from a precocious little girl, into intricate clockwork mechanisms to a darkly looming Ron Perlman to strangely sympathetic monsters. This inventive little vampire tale is certainly one of the most memorable of the bunch!
Tell us what's wrong with this post? How could we improve it? :)
Let us improve this post!