Many actors, like Powers Boothe, have trademarks that make them stand out on screen. For Boothe, it was his deep gravelly voice and likeness for authority roles. There was always a higher chance of Boothe playing a government agent, clergy, military personnel, or senator than a role less commanding.
Boothe may not have been rated an A-list celebrity with a famous name, but his performances made him a popular face on screens. Sadly, family, friends, and movie audiences lost Boothe to pancreatic cancer on May 14, 2017. One of his last memorable appearances on television was in ABC's MCU's Agents of S.H.I.E.L.D. Here are 8 things you didn't know about Powers Boothe.
1. The Movies You Know Powers Boothe From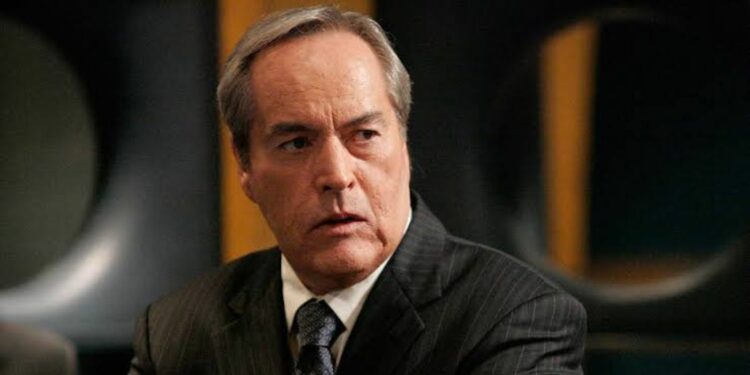 Powers Boothe's professional career began in 1977, but his breakout role came three years later in Guyana Tragedy: The Story of Jim Jones. Boothe played the principal character Jim Jones. With the TV movie based on events about the Peoples Temple and Guyana massacre, the massive reception gave Boothe the needed publicity.
During the later part of his life, Boothe played Vice President Noah Daniels in the award-winning Fox crime drama TV series 24. Boothe played Senator Ethan Roark in the neo-noir crime anthology movie Sin City (2005) and its follow-up movie Sin City: A Dame to Kill For. Boothe was Gideon Malick on 11 episodes of Agents of S.H.I.E.L.D, a role reprised from 2012 The Avengers.
2. Powers Boothe's First Experiences Of Acting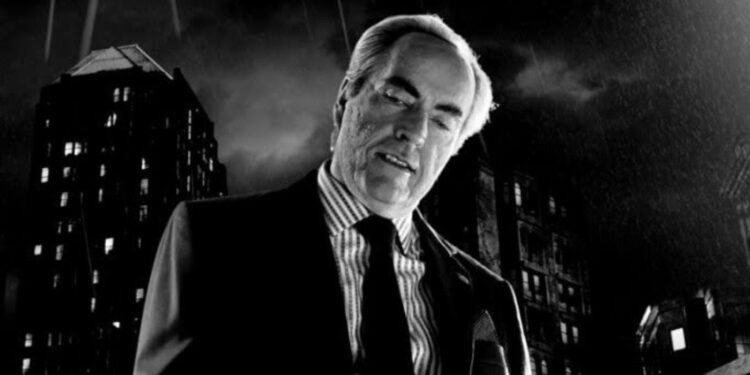 Boothe's first exposure to acting was when he was in High School at Snyder High School in Texas. Although he was on the football team, Boothe also participated in school plays. Finishing High School, the first to do so in his family, Boothe chose to attend Southwest Texas State University. After earning his BA, he attended and graduated from Southern Methodist University, Texas, with an MFA in drama. Boothe soon became a member of the Oregon Shakespeare Festival, a regional repertory theatre.
3. Powers Boothe Early Career As A Stage Actor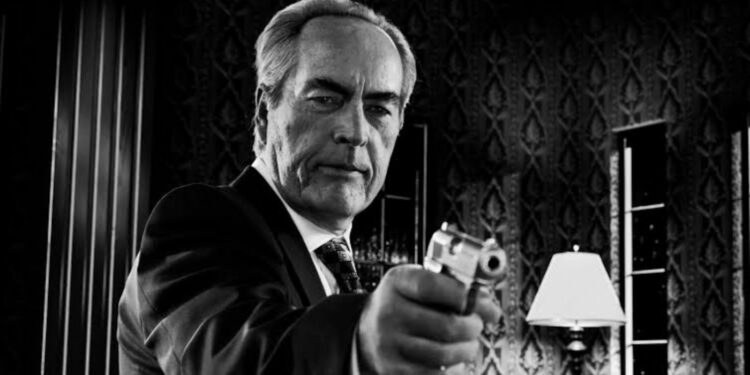 With the Oregon Shakespeare Festival, Powers Boothe appeared in several stage plays. However, Boothe's Broadway debut came in 1979. His debut play was the 1979 Pvt. Wars, where he played the role of Natwick. That same year, he played Roy in Lone Star at Century Theatre. All of these happened before making his television debut in 1980.
4. Powers Boothe's Film Debut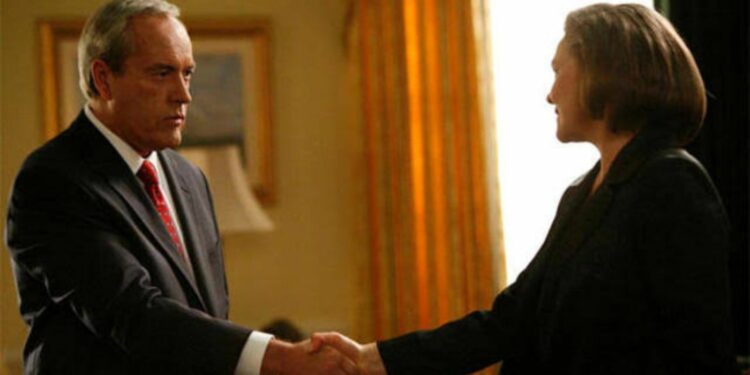 During his time as a stage actor, before making his Broadway debut, Powers Boothe appeared in his first film in 1977. It will be the official start of his professional on-screen career. Boothe is credited with the role of Richard III Cast, a minor role, in the romantic comedy-drama The Goodbye Girl. The movie earned $102 million and became the first romantic comedy to cross the $100 million mark at the Box Office.
5. Powers Boothe's Early Works On Television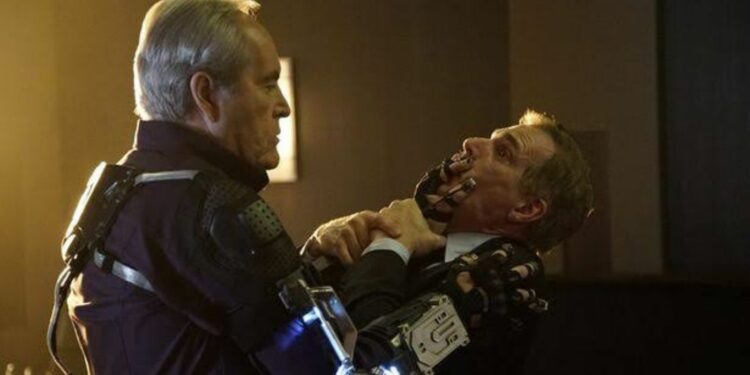 Boothe's television debut in 1980 was in Abby Mann-led NBC drama series Skag. The series was canceled less than two months after it aired on January 6. Boothe played the character called Whalen, a young worker at the Steel mill. In the same 1980, Boothe appeared in three TV movies, The Plutonium Incident, Guyana Tragedy: The Story of Jim Jones, and A Cry For Love. Throughout his 39 years acting career, Boothe starred in 14 TV movies.
6. Powers Boothe's Highest-grossing Movie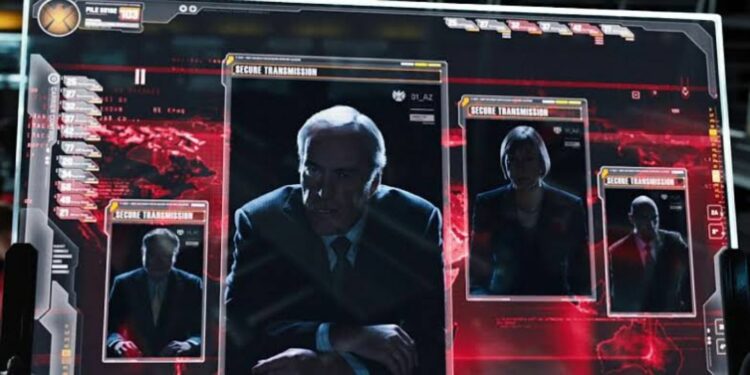 Five years before his death, Powers Boothe joined the MCU and first appeared as a member of the World Security Council in The Avengers (2012). Boothe's character was later revealed to be Gideon Malick in the TV series Agents of S.H.I.E.L.D. Starring in an MCU movie is a major boost for most actors' careers. The Avengers (2012) became Boothe's highest-grossing movie, earning $1.519 billion at the Box Office with a budget estimate of about $220–225 million.
7. The Nominations & Awards Powers Boothe Has Received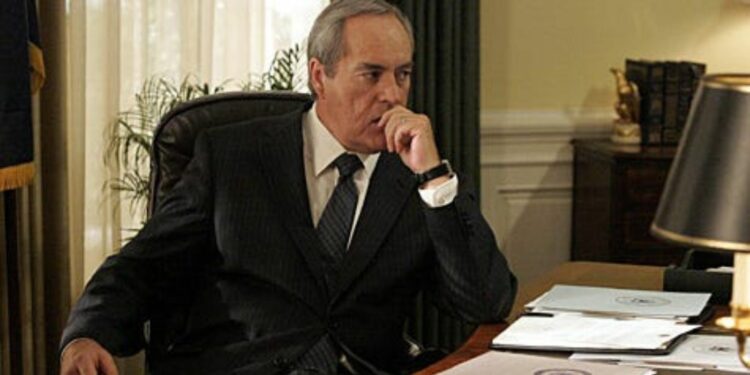 Boothe's first award nomination was in 1980 at the Primetime Emmy Award for Best Outstanding Lead Actor in a Miniseries or a Movie. He was nominated for his performance in Guyana Tragedy: The Story of Jim Jones. Boothe won the nomination. Powers Boothe was recognized and nominated for his outstanding acting delivery at CableACE Award, SAG Awards, and Satellite Award.
Read Next: 10 Things You Didn't Know About Kurt RussellAgents of S.H.I.E.L.D
Tell us what's wrong with this post? How could we improve it? :)
Let us improve this post!