Editors Note: This Article Contains Spoilers For Peaky Blinders Season 4
Peaky Blinders season 4 Episode 1, "The Noose," caught viewers by surprise with John Shelby's shocking death. No one expected one of the main members of our favorite British gang to die at the hands of Italian mobsters right in front of his house. The character's death, and actor's subsequent exit, led to questions about why it had to happen; with the option of the character being written out seeming like a milder alternative.
Fans of the show were still not over Grace's death (Tommy's wife) from the previous season when Season 4 swept in with a much bigger surprise. What's interesting is that, as a cruel coincidence, both Grace and John were killed by the same man – Vincente Changretta. Years later, there is still a need for answers about John's death. So why exactly did John have to die on Peaky Blinders?
Why Did Peaky Blinders Kill Off John Shelby?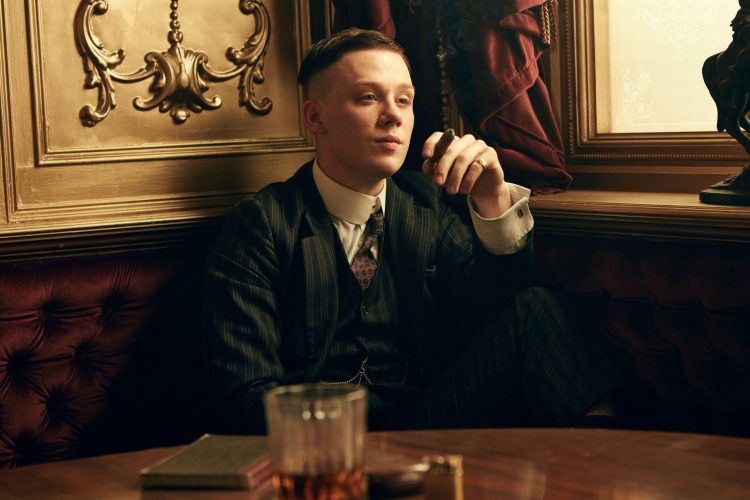 John Shelby's death was foreshadowed in Season 1 when Tommy shot him with a wooden revolver of The Digbeth Kid, however even eagle eyed fans missed the clue. The truth is, it wasn't Changretta's Black Hand that sealed John Shelby's death. On the contrary, things were a bit more complicated than just the run of the mill vendetta, with Joe Cole's additional desire to leave the show. Cole, who played John, explained it was the right time to leave the show as he had other projects lined up. In 2019, he offered further explanation of his exit to The Independent, stating he never wanted to be remembered as just the "guy in the Peaky Blinders."
How Joe Cole Feels About Peaky Blinders After His Departure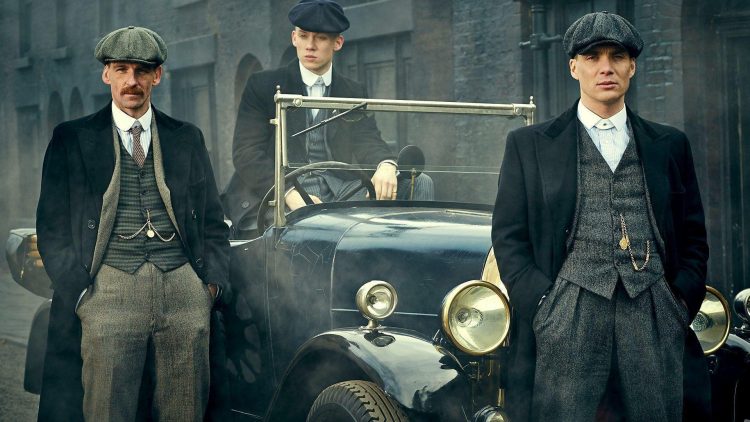 After leaving, Joe Cole explained that the character had reached the end of his story. The actor also believed that John Shelby's death would not significantly impact Peaky Blinders as Cillian Murphy's Tommy was the "main guy" in the series. Cole then clarified that he did not regret his decision to quit the show, saying, " For me, it was a no-brainer."
All in all, while Cole felt his death would not significantly impact the show, fans of the actor and the character would disagree. What's more, John Shelby's death was instrumental in demonstrating the Changretta family as a significant threat. Director David Caffrey (director of season 4) also used his death to pave the way for Peaky Blinders Season 5, displaying a marvelous example of productional creativity in itself. Peaky Blinders would continue for two more seasons before ending its run in 2022.
READ NEXT: Peaky Blinders' Casting Keeps Family Closer Than You Realized