Patrick J Adams and the Legacy of Suits
When Patrick J. Adams stepped away from the high-stakes legal drama Suits, fans were left wondering what was next for the actor who so convincingly brought Mike Ross to life. His departure marked the end of an era, but also the beginning of a diverse journey through different mediums and genres.
Ascending with The Right Stuff
The Right Stuff TV series offered Adams a significant shift from his role in Suits. Portraying Major John Glenn, he delved into the historical depths of America's space race. We discuss the pressure in playing real life, historical figures of this nature, and just how courageous these men were, Adams reflected on his portrayal of a true American hero. This role demonstrated his ability to transition from fictional contemporary drama to a period piece grounded in reality.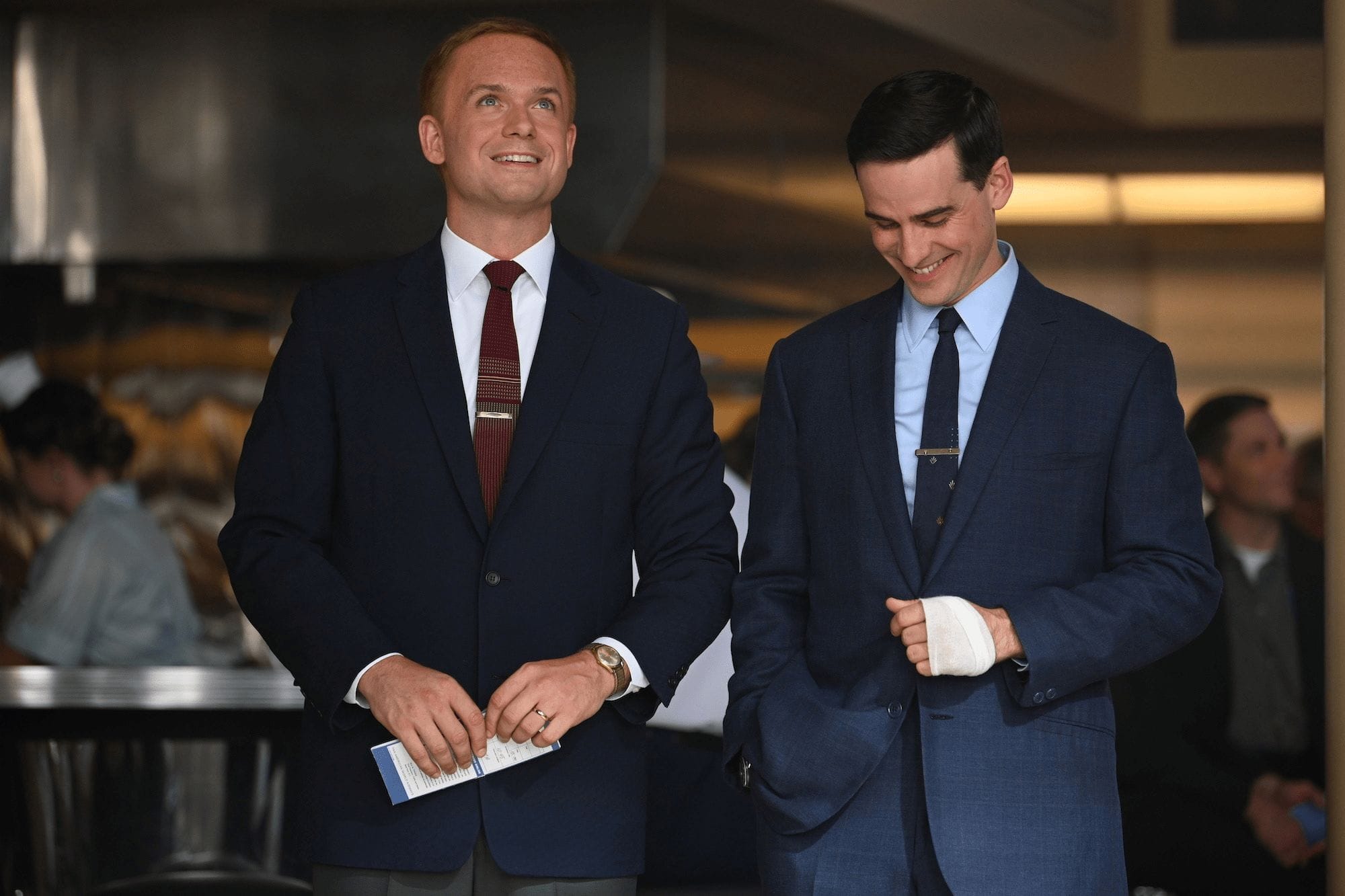 A Journey Through the Stars with Clara
In the science fiction film Clara, Adams played Isaac Bruno, an astronomer grappling with life's existential questions. Clara is a science-fiction drama, a high-concept human story about an astronomer, Isaac, who is looking for signs of life beyond Earth while his own life is falling apart around him, explained director Akash Sherman. The film's inclusion at the Toronto International Film Festival speaks to its reception and the compelling performance delivered by Adams.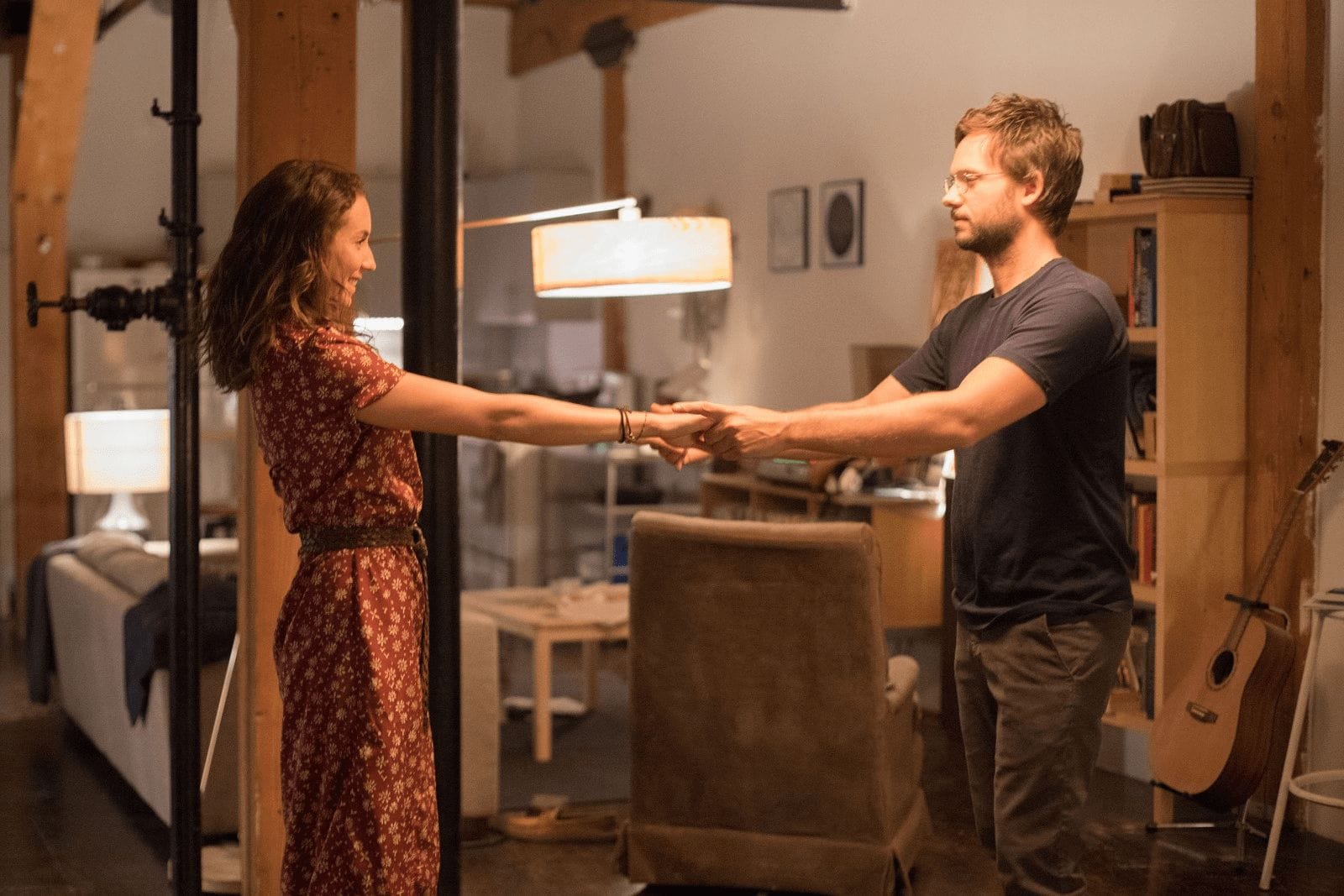 Spotlight on Stage Take Me Out
Adams' return to theater in the Broadway revival of Take Me Out showcased his versatility as an actor. Playing Kippy Sunderstorm, he navigated the complexities of a locker room that becomes a battleground for identity and prejudice. The production's breakneck pace, alternately hilarious and heartbreaking dialogue, and fantastic performances across the board, set the stage for an enriching live theater experience.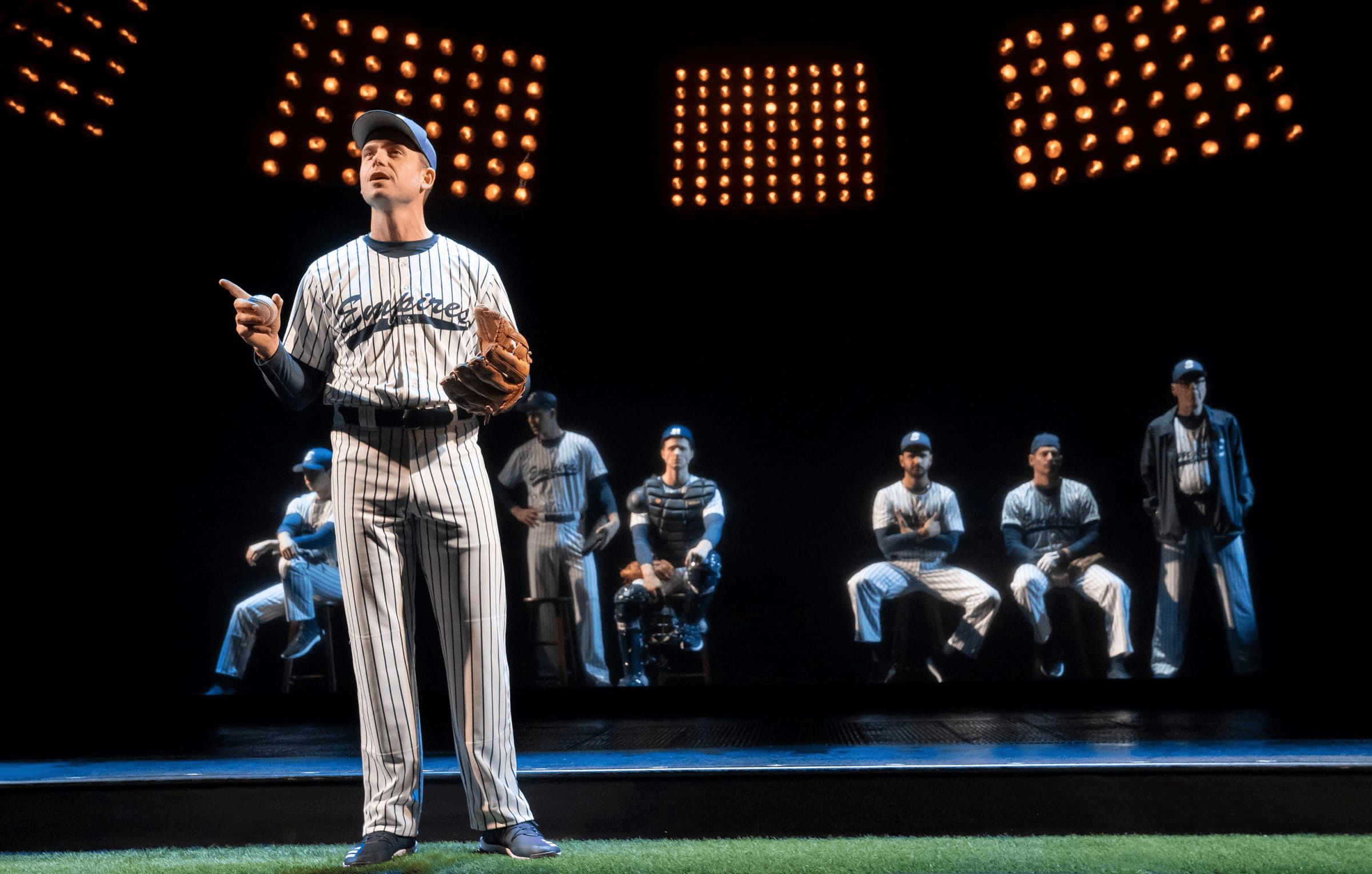 A Different Kind of Law in Sneaky Pete
Moving from legal suits to con suits, Adams guest-starred in the crime drama Sneaky Pete. This appearance allowed him to explore a different facet of his acting repertoire, engaging with a narrative far removed from the corporate law world he was known for.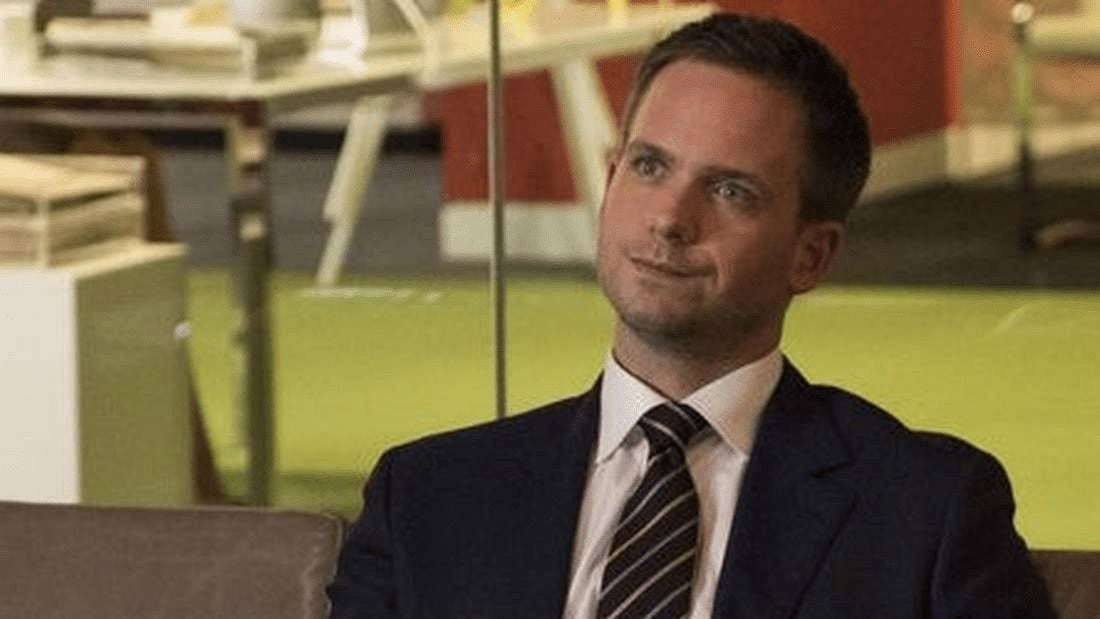 The Directorial Chair
Directorial endeavors became another avenue for Adams' creative expression post-Suits. Having directed several episodes of Suits, including the landmark 100th episode, he showcased his growth within the industry. This was something they were not going to let me do until the third or fourth season, when the show has really established itself, said Adams on his early directorial aspirations.
In summary, Patrick J. Adams has not only left an indelible mark as Mike Ross but has also carved out a diverse career path that continues to challenge him as an artist. His post-Suits roles are a testament to his dedication to craft and willingness to explore new territories as an actor and director. Looking ahead, it's clear that his journey is far from over, with more roles and perhaps more directorial opportunities on the horizon.
Tell us what's wrong with this post? How could we improve it? :)
Let us improve this post!