The beautiful Carlacia Grant gained more popularity on television thanks to her role on Netflix's Outer Banks. Grant plays Cleo, a crew member of Captain Terrence's cargo ship. Although Cleo isn't a lead character in the series, Grant's beauty and stellar performance have made her one of the fan favorites on the show.
Interestingly, her character was introduced in Season 2 in a recurring role before being upgraded to a main cast in Season 3. Although Outer Banks gave her much-needed exposure, her acting career began some years before she joined the cast. Here are 9 things you didn't know about Outer Banks' Carlacia Grant
1. Carlacia Grant Early Life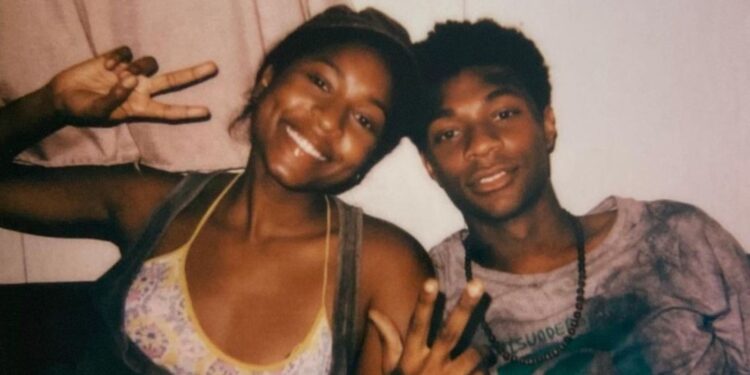 Carlacia Grant was born in New Haven, Connecticut. She was born to Carline, and Karl Sr. Grant also has a sister which whom she grew up with. Although born in Connecticut, Grant spent more of her growing years in Florida
2. She Has Caribbean Heritage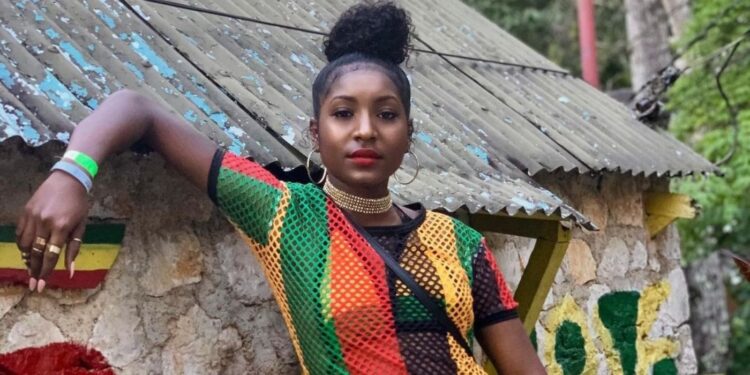 One quick look at Carlacia Grant shows she could have Caribbean ancestry. True to her looks, she does have Caribbean ancestry. Although she's an American by birth, Grant has roots that trace to the Caribbean heritage from both her parents. Her mother, Carline, comes from Haiti, while her father is from Jamaica.
3. She Is A Capricorn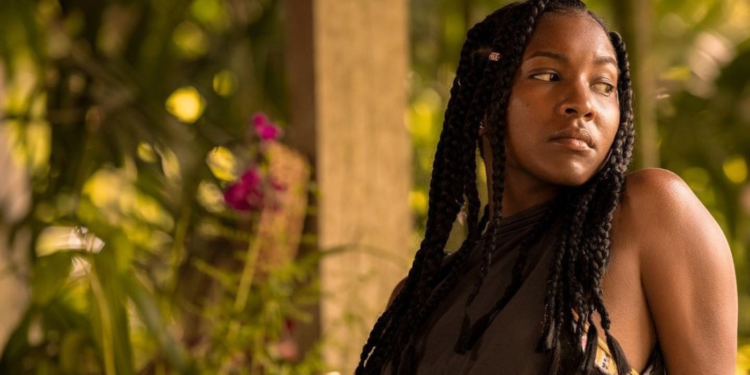 Carlacia Grant was born on January 18, 1991. This puts her in the range of the zodiac sign Capricorn, which is between December 22 to January 19. As an earth sign, Capricorn women are known for their practicality and groundedness. Capricorn women stand out from other zodiac signs in the sense of dedication to hard work than just being wishful dreamers. They are also natural-born leaders and can be at their best when put in charge of things that suit their capabilities.
4. Carlacia Grant Was A Model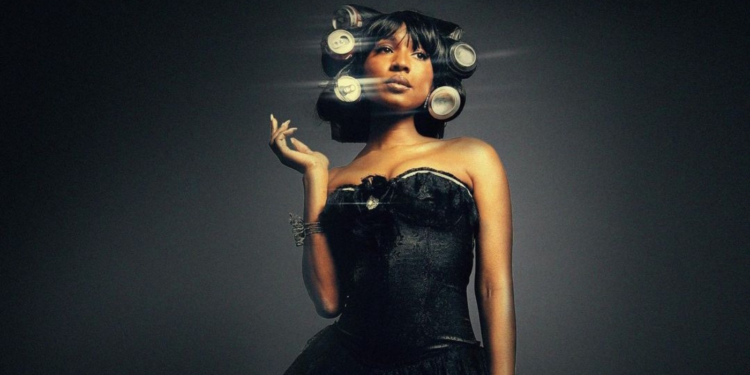 One of Carlacia Grant's earliest career choices was modeling. The pretty actress did not only participate in pageants but was crowned Miss Junior Teen Division as a young teenager. This win helped shape her career and the success that followed. She signed with a few modeling agencies and soon began to model for several top brands. Some of the brands Grant modeled for include Le Chic Couture in New York, Lily Pulitzer, and Viola.
5. Carlacia Grant's Acting Debut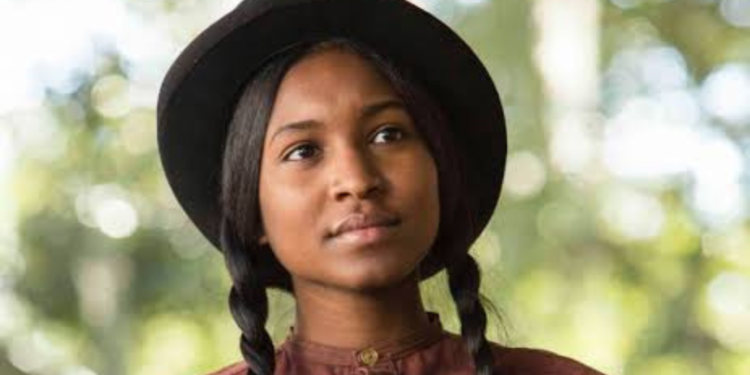 Carlacia Grant also worked as a theater artist while working as a model. This gave her exposure to the world of acting. Grant made her on-screen debut as Irene in an episode of the ABC miniseries Roots (2016). Roots was a remake of the 1977 miniseries and starred several other notable casts like Forest Whitaker, Laurence Fishburne, T.I., and Anika Noni Rose.
6. Movies Carlacia Grant Has Starred In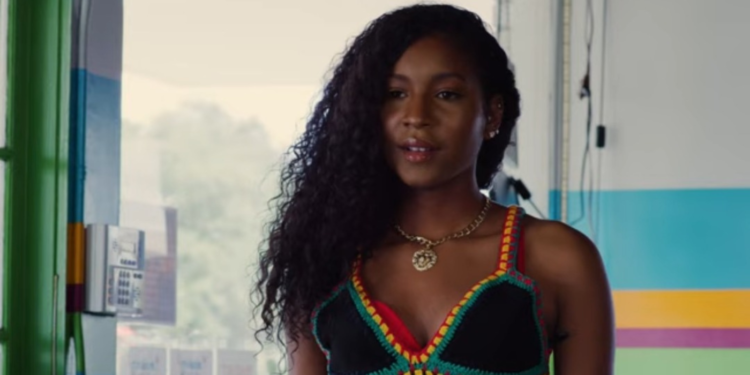 Although easily categorized as a television actress, Carlacia Grant is credited with an appearance in a feature film. Grant played Janet in Sean Rosa's horror mystery film Apollyon – The Black Awakening (2021). Two years before the movie's release, Grant starred as Crystal Thomas in a short film, Headlines (2019). Grant also played the character of Kim in the Bae Night YouTube series movie Bae Night: The Little Black Book (2022).
7. Other TV Shows She Was In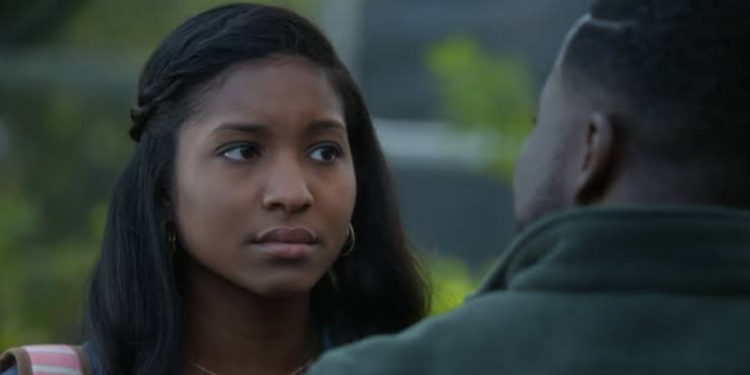 Roots (2016) may have been her introduction to acting and television, but Carlacia Grant has appeared in several other shows since then. In the same year she did Roots, Grant played Leesha Bausch/Alicia Bausch in 4 episodes of Game of Silence (2016). She was a recurring cast member as Danielle Turner on Oprah Winfrey Network's drama Greenleaf (2016–2017). Grant played a teenage character who was one of Robert "Mac" McCready's rape victims. Grant also made a guest appearance on an episode of The Resident as Trinity Jolson.
8. Carlacia Grant's Relationship Status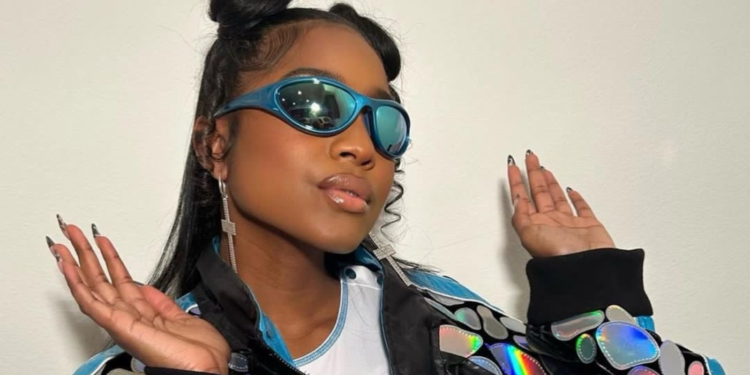 With the exposure she has received starring in Netflix's Outer Banks, it's unsurprising that Carlacia Grant has garnered new followers, fans, and admirers. For most fans and admirers, actors' relationship status is the holy grail. Grants look to be single at the moment, as there isn't any special someone on display on any of her social media pages. It's unclear if she's intentionally keeping her romantic life away from the public eye, but she often posts pictures of friends and co-stars.
9. Carlacia Grant's Social Media Handles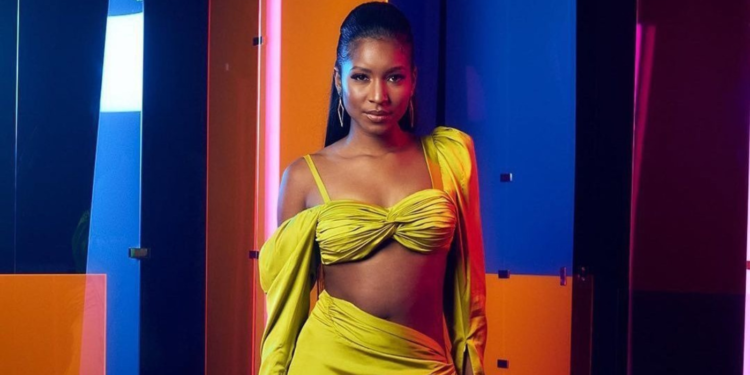 Carlacia Grant has an active social media presence, where she shares and engages with her fans. However, although she has a TikTok and Twitter account, Grant is more active on Instagram. Carlacia Grants has over 1.4 million followers on the platform.