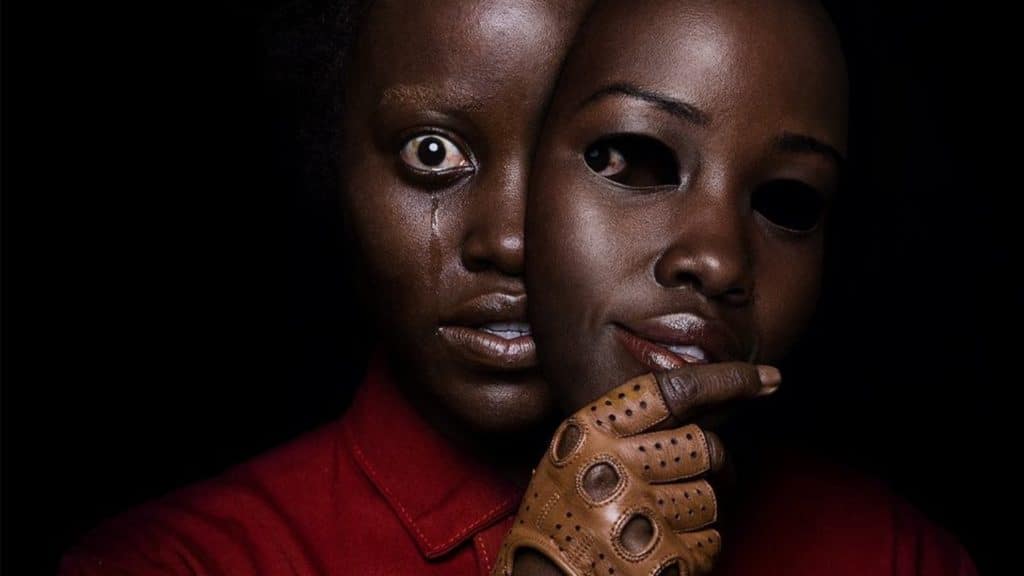 Granted, the Oscars have always had a pretty spotty track-record when it comes to nominating, to say nothing of actually awarding, the "Best" movies of the year in its various categories. Against all reasoning, they overlooked David Oyelowo for Best Actor, in 2014, Spike Lee for Best Director in 1989 and gave Best Picture to John Ford's How Green Was My Valley instead of Orson Welles' Citizen Kane in 1941. Frances McDormand won over Saoirse Ronan, Julianne Moore won over Rosamund Pike and Meryl Streep won over Rooney Mara.
And, for the 2019 season, I'm sad to say that absolutely nothing has changed. If anything, it's just become that much more egregious. The least interesting performance is poised to win Best Actress this year, the hands-down best performance wasn't even nominated and, by and large, the white-washed nominees are far inferior to their many, many colleagues of color that aren't even being considered for the award.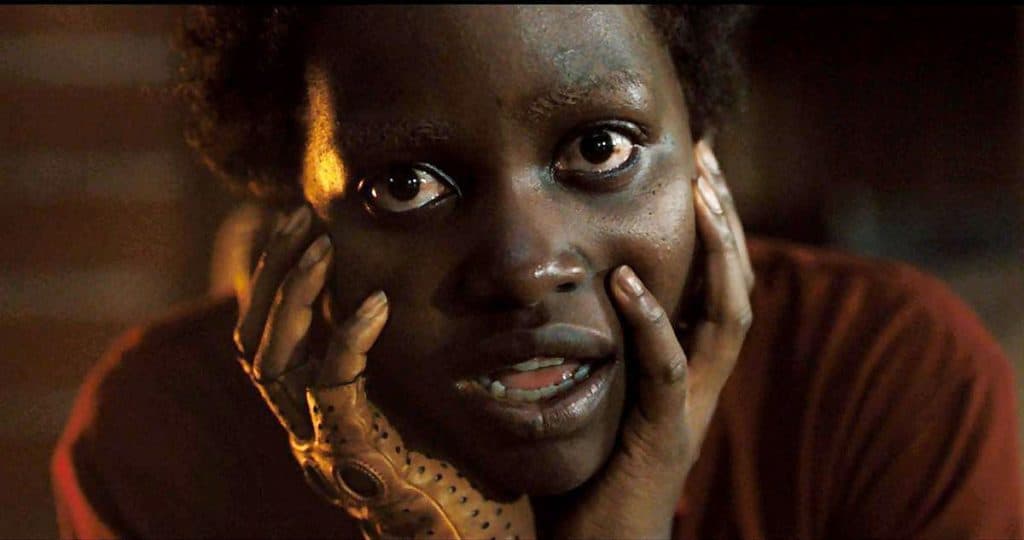 The simple truth of the matter is that there is no Best Actress race this year without Lupita Nyong'o, whose mesmeric double-turn in Jordan Peele's Us stands as not just one of the best on-screen performances of last year, but of the long and storied history of film in its entirety. Taking on the role of both pro- and antagonist — and imbuing each with as much thoughtfulness, care and gripping intensity as any one performance by the actual nominees — she is at the very heart of Peele's twisty horror tale, both grounding and elevating what is itself the very best movie of the year. But, of course, come nomination morning… nothing.
2019 is the third year of the #OscarsSoWhite backlash. The movement formed after the awards body's flagrant omission of every actor of color from their acting lineups in 2014. It continued in 2015, when Oscar voters were even more egregious with their disdain for their non-white colleagues (even going so far as to nominate Sylvester Stallone for Creed while ignoring Michael B. Jordan and picking a lineup of all-white screenwriters to acknowledge over literally anybody else who worked on Straight Outta Compton). After shaking up their own ranks in order to seriously address the problem, the 2016 and 2017 seasons were a breath of fresh air, with stronger and more interesting nominees in every major category. And even though last year's ceremony ended on a particularly sour note, the major nominees in contention included the Spanish-language, Mexican-produced Roma from Alfonso Cuaròn, Ryan Coogler's Afro-Futuristic Black Panther, Spike Lee's incendiary BlacKkKlansman, the female-lead The Favourite and the multi-racial Spider-Man: Into the Spider-Verse. But, five years after it first started, we are back to the unjustifiable omission of women and filmmakers of color at an awards ceremony that is supposedly honoring "the best" that the year had to offer.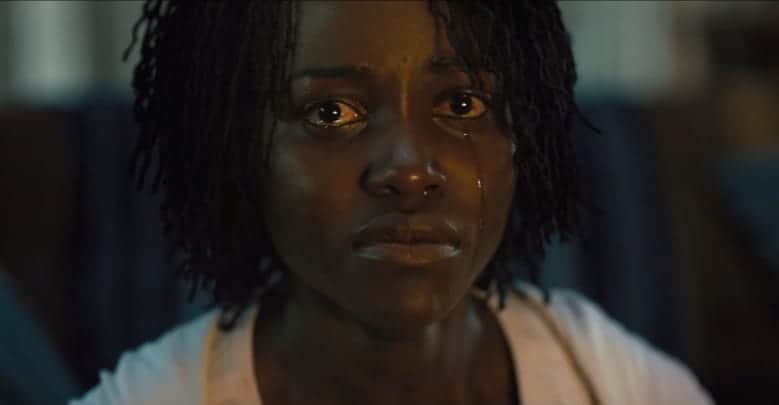 Black actors in particular suffer the brunt of the Academty's prejudices, as there are so desperately few roles that the predominantly White Actor's branch sees fit to recognize: slaves, servants and criminals. Starting with Hattie McDaniel playing a mouthy slave literally named Mammy in 1939's Gone with the Wind (for which she was the first Black actor to attend, let alone be recognized by, the Academy Awards), continuing through Denzel Washington's win for playing a corrupt cop in 2001's Training Day and including Nyong'o's prior win for being a slave in 2013's 12 Years a Slave, the Oscars clearly have a type of minority actor that they prefer to award. And while there are certainly specters being raised for Mahershala Ali's win just last year for playing Don Shirley in Green Book, I somehow think that a movie with not just one, but two separate scenes in which a White man teachers a Black man how to eat fried chicken and then White-splains Black singers to a Black musician isn't the counterargument so many people seem to think that it is.
No, by awarding Nyong'o for 12 Years a Slave and then ignoring her for Us, a movie where she literally works twice as hard as any of her competition, they are sending the unmistakable message that they preferred her as a slave. And what's more is that they nominated Cynthia Erivo — the year's sole non-White acting nominee, who plays 'magical negro' former slave Harriet Tubman — to drive the point home. They don't want to award talented and deserving filmmakers of color, they want them to know their place.
And it's not like Nyong'o was the only option that they could have picked from. In fact, the entire year was chock-full of exemplary performances by non-White performers. Awkwafina gave a powerful, emotive performance as a Chinese-American woman caught in a well-intentioned lie that pits her identities as an American and as a Chinese woman in direct conflict with one another. Then there's Constance Wu, best known for her Star-making turn in 2018's Crazy Rich Asians, who transformed into the desperate, doe-eyed stripper-cum-hustler in Hustlers. One of the singular splashes of color at this year's ceremony is Parasite, a film that perplexingly got a grand total of zero acting nominations despite its massive ensemble cast, its wide-spread recognition in other categories and its SAG award win for Outstanding Performance by a Cast in a Motion Picture (that ceremony's equivalent to the Oscars' Best Picture award); where is the recognition for Chang Hyae-jin, the matriarch of the impoverished Kim family? Jodie Turner-Smith would have also certainly been a worthy and interesting nominee for her portrayal of a lawyer with a checkered past caught up in an all too-common bought of police brutality and overreach.
I've said this before and I'll say it again (and again and again): the Oscars need to do better. It's not just about acknowledging performers of color, but of acknowledging the breadth and depth of true-to-life experiences that they portray on-screen at the very height of their craft. They are more than just pushers, pimps and property, and the Academy should stop pretending that that is the limit of their talents.
Tell us what's wrong with this post? How could we improve it? :)
Let us improve this post!