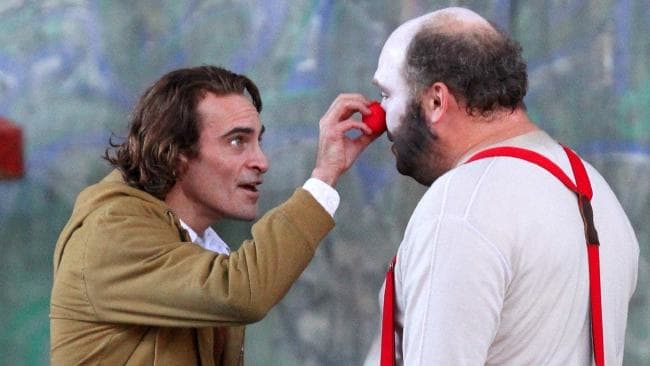 Yes, this is actually happening. Despite the optimistic trajectory of forthcoming DC comics adaptations and just how bafflingly stupid the idea is on its face, Warner Bros really is going through with it. You'd think that they'd realize their mistake and quietly back out of it, like the Academy did with their recent Oscar fiasco, but no.
Production has started. Cameras have rolled. And here we are.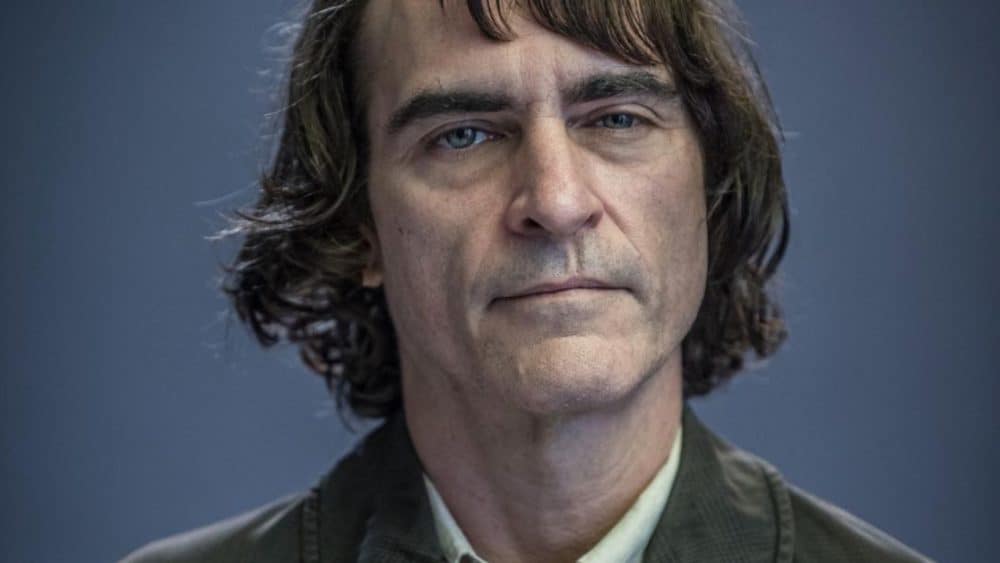 It's been obvious for a long time now that Warner Bros has no concrete plan when it comes to their multi-franchise answer to the universally beloved Marvel Cinematic Universe. Man of Steel (2013) attempted to copy Christopher Nolan's down-and-dirty realism for Superman, a character who embodies a five-year-old's power fantasy and the fundamentally human ideal of the boundless transformative potential of hope. When that didn't work, Warner Bros employed their grim-and-gritty avenger to murder him in that movie's immediate follow-up, the ill-fated Batman v Superman: Dawn of Justice (2016).
They doubled-down on this in Suicide Squad (2016), which attempted to ape Marvel's colorful, quippy house style for a bruiser of a film about an extra-judicial hit-squad of incarcerated supervillains killing their fellow inmates. Unsurprisingly, nobody liked it. And although Wonder Woman (2017) offered some brief respite with an genuinely good movie about a fascinating character in a setting perfectly designed to bless her origins with a baptism of fire, Justice League (2017), released a few short months later, undid all of that movie's invaluable progress: setting the franchise back to square one.
Despite the unenviable position that the franchise found itself in after its disastrous phase 1 run, things were actually kind of looking up for it. Although nobody in their right mind should care about an Aquaman movie — let alone one starring the perplexingly uncharismatic Jason Momoa — in 2018, the James Wan directed blockbuster actually looks good: a colorful and, dare I say it, fun respite from the tiresome bleakness that has demarcated this franchise since it began. Shazam! (2019) thankfully looks to be leaning hard into the inherent goofiness of its title character and Wonder Woman 1984 (2019) is tentatively looking to be exactly the kind of sequel that the first movie needed.
It's almost enough to make you forget about how bad things are about to get for the DCEU.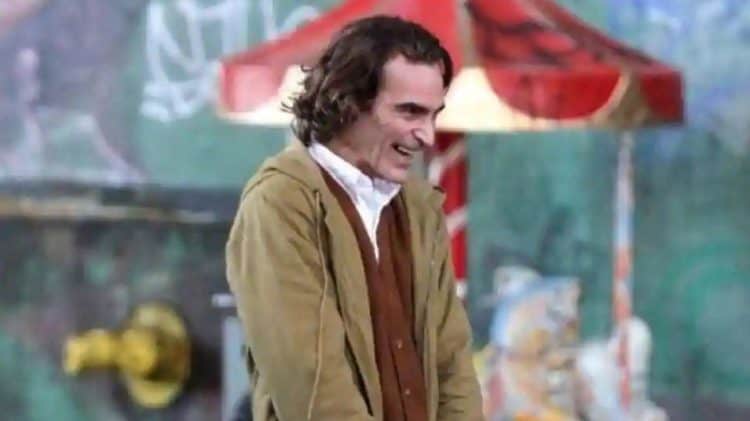 Reeling from the critical and financial embarrassments that had been the hallmarks of this franchise until now, DC parent company Warner Bros. went into full-on panic mode when it was obvious that things weren't panning out for them. In addition to starting work on the continuity nuke that is Flashpoint, they began an approach that can only be described as "throw everything at the wall and see what sticks."
I mean, why else would the studio recast Superman (and maybe even Batman) after all of those characters' previous movies tanked amidst a full decade of runaway Marvel successes? Or, for that matter, why would they greenlight so many different Joker movies: all of which will star a different man as the Clown Prince of Crime (none of which will be Suicide Squad's Jared Leto)?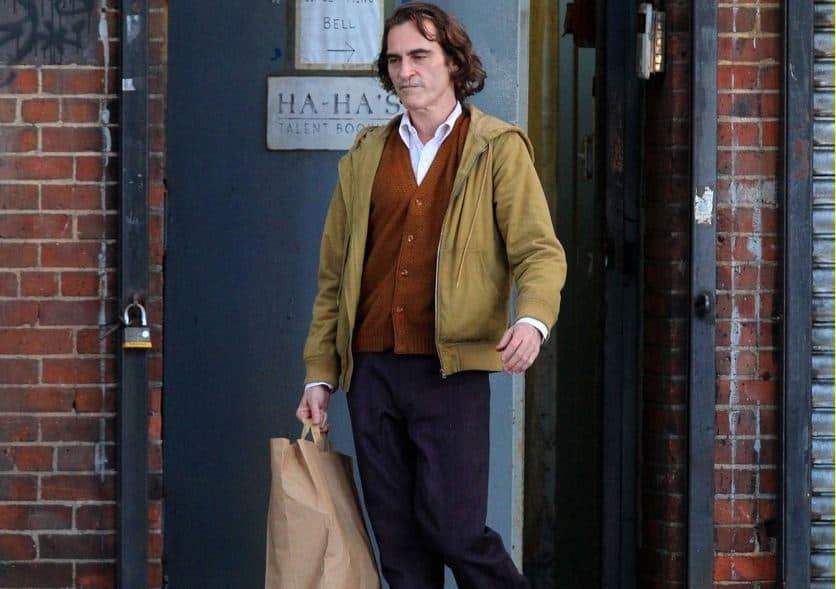 Despite the reckless abandon with which Warner Bros. has thrown themselves into this ill-considered plan, I assumed that they would eventually come to their senses and cancel most (if not all) of them before they entered principle photography. The plan was obviously designed to fail: some kind of multi-million-dollar litmus test to see exactly who moviegoers would accept as the successor to Heath Ledger's now-legendary performance from 2008's The Dark Knight. Of the three versions of the character that Warner Bros initially greenlit (four if you count Leto's Spring Breaker-inspired version of the character), only one was ever going to make it on the big screen. If Warner Bros could save themselves the hassle of so many box office bombs, clearly they would do so.
And yet here we are: technically in the midst of Leto's gangbanger Joker, with filming officially underway on Joaquin Phoenix's non-canonical version of the same character. And as if to assure us that yes, this is actually, factually happening despite every shred of common sense howling against it, Warner Bros. has provided us with photographic proof of the deed.
Oh, well. This optimistic feeling about DC movies was good while it lasted. I guess it's now back to reality.