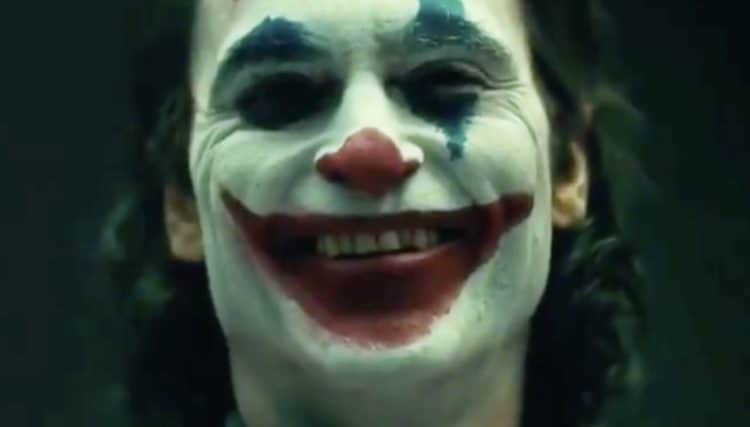 Oh, how the mighty have fallen. It was not all that long ago when DC wasn't just the best superhero outfit in Hollywood, but the only one as well.
When the Marvel Cinematic Universe was still finding its footing in its uneven Phase 1, Christopher Nolan was well into his genre-defining Dark Knight Trilogy. Before Spider-Man swung into theaters, Michael Keaton's caped crusader was the face of the emerging genre. And before the blockbuster had even cemented as a summertime fixture of the moviegoing world, Superman was convincing a generation of audiences that a man could, in fact, fly.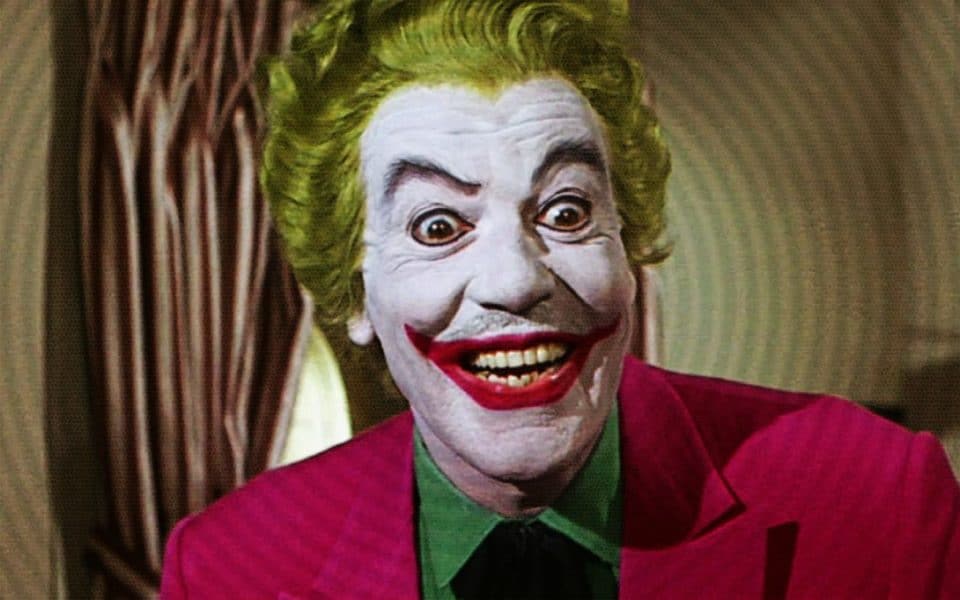 But this isn't 2008 any more (nor 1978, for that matter). In 2018, Marvel is the only real name in big screen heroics, and for good reason, too. Man of Steel (2013) sharply divided audiences when it asked them to fundamentally reconsider what a Superman movie should fundamentally be about. Dawn of Justice (2016), released the same year as the seminal Captain America: Civil War (2016), was an embarrassment in technicolor, and Suicide Squad (2016) was somehow even worse than that. And although Justice League (2017) partially turned things around for the floundering franchise, it was nothing short of a stuttering failure.
Half a decade into Warner Bros' ill-considered DCEU, the only good movie that the studio has been able to come up with has been Wonder Woman (2017), by all accounts a fluke success brought on by Warner Bros CEOs abject lack of interest in the project, and the franchise's future prospects are questionable at best. Despite a solid-looking trailer, Aquaman (2018) is based entirely around the least interesting Justice Leaguer (which is saying something, given that his competition includes Sadsack Superman and the Millennial Flash). Shazam! (2019) has all the telltale signs of the same kind of trend-chasing over-correction that gave us Suicide Squad and Justice League in the first place. And now that Warner Bros has reset its sights on the one franchise that has actually proven successful in this whole mess, how can Wonder Woman 1984 (2019) enjoy the same level of ambivalent autonomy that ensured that it's predecessor could actually thrive creatively?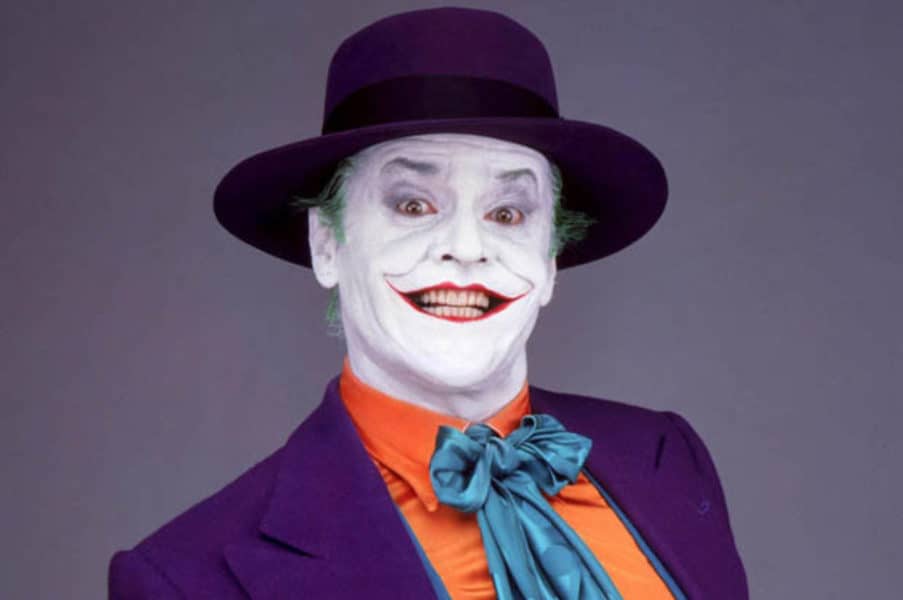 Worst among the prospective DC offerings, however, is Joaquin Phoenix's non-canonical Joker prequel: merely the first of several test-kitchen blockbusters to help Warner Bros figure out what approach to their legendary source material connects with audiences. It's the lowest, most cynical approach to filmmaking by committee, doubling as both a bad idea on its face and a waste of one of the industry's most indispensable actor's considerable talents.
Earlier this week, we got out first look of the movie-in-progress. Set photos released by Warner Bros — suggesting an on-going courtship of moviegoers to sell this cynical pitch long-term — revealed the movie's headliner in street clothes, walking through some kind of an abandoned amusement park. Phoenix varyingly strolls through the scenery, harasses a costumed clown and smiles menacingly.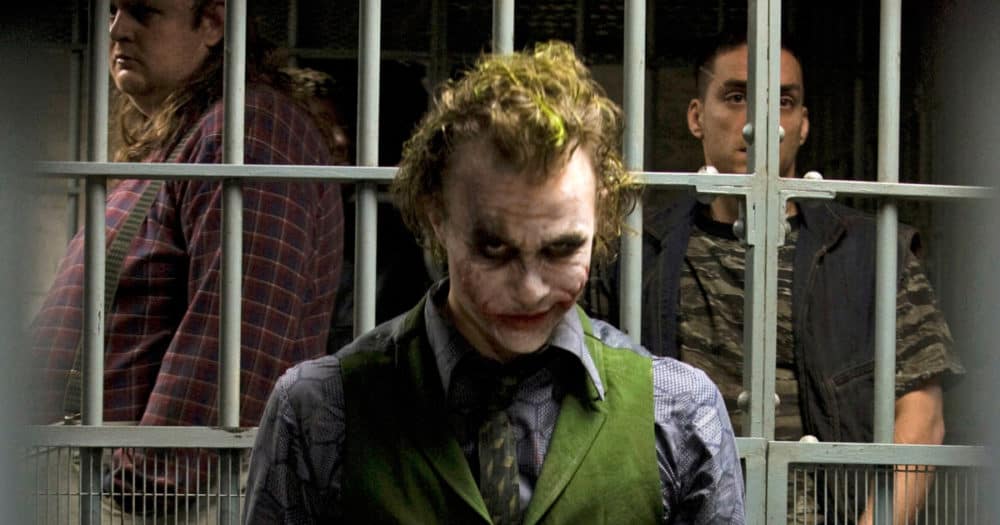 It suggests a pseudo-Burton-esque approach to the material: something of a mix between the exaggerated, expressionistic tilt of the original Batman movies and the grounded menace of Ledger's now iconic take on the character. Perhaps a more accurate comparison would be the half-and-half style from the tv series Gotham that was more interesting than effective when all was said and done.
The latest character reveal came in the form of a year-old screentest of Phoenix done up in what is apparently intended to be full Joker makeup. And if this was supposed to sell us on the concept, Warner Bros clearly no longer has its fingers on the pulse of the fandom. Sporting a look that appears more at home in the Adam West TV series — with bright, garish colors and a decidedly out-of-date design — the done-up Phoenix damn near as tired with the prospect of going through with this movie as the rest of us are being subjected to it.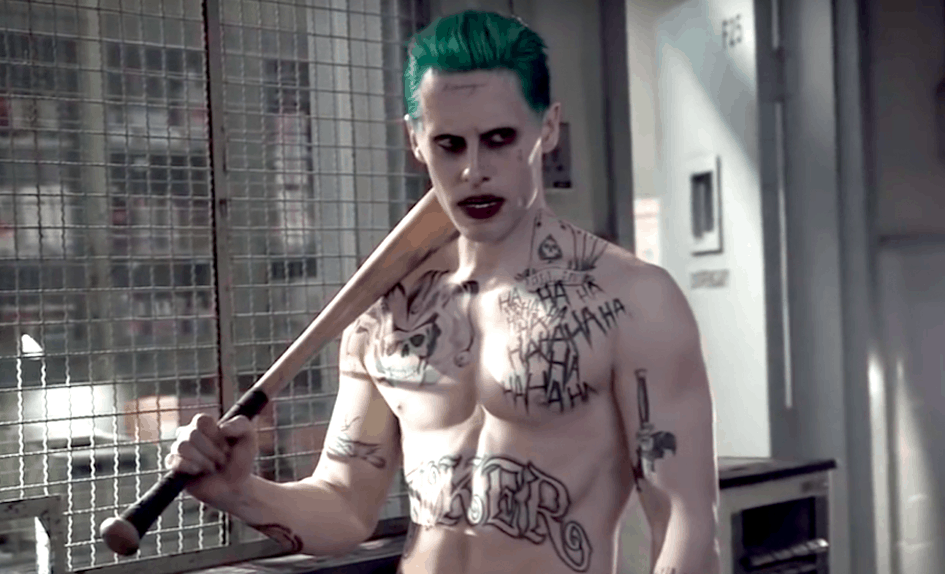 I honestly can't bring myself to care how Warner Bros ultimately decides to spend its money. They're a private company run, presumably, by a bunch of grown, responsible CEOs. But if their intention is to turn a profit on a sustainable franchise, I can't begin to figure out how many more rubes are actually out there who are willing to pay admission for this. I'm certainly not one of them.
Tell us what's wrong with this post? How could we improve it? :)
Let us improve this post!