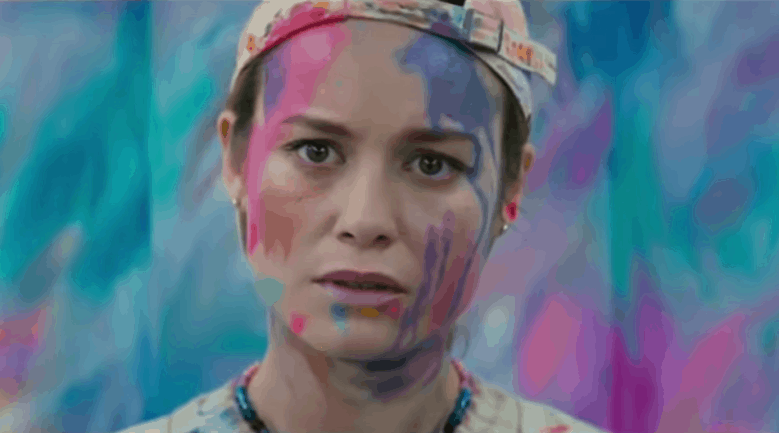 With as awful as internet culture seems to be these days, it's pretty much just par for the course for some rando on social media to tear down — if not outright harass — celebrities of all stripes at the drop of a hat. This is exactly why Veronica Ngo, who played Rose Tico in Star Wars: Episode XIII — The Last Jedi (2017) was chased off of social media and exactly how internet Nazis got James Gunn fired from Guardians of the Galaxy Vol. 3 (don't worry, he got better). Seeing how frequent of an occurrence this has become over the last few years, it's amazing that anybody bothers to keep their Facebook and Twitter accounts at all.
With the bar set so desperately low on the internet — and with multinational corporations, like Disney, expected to side with the trolls lurking in the code — it is massively refreshing to see a company actually stand up for the content-creators in their employ. Such was what happened earlier this week with Netflix, who surprisingly came to actress-cum-director Brie Larson from baseless, sexist attacks on Twitter while promoting her upcoming movie for their platform, Unicorn Store.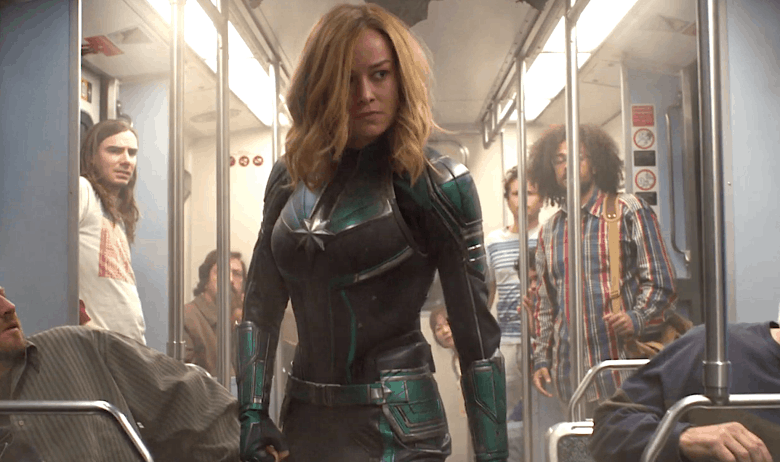 Taking to Twitter, Netflix shared the new trailer for Captain Marvel (2019) actress Brie Larson's feature-length directorial debut Unicorn Store, announcing that they were "so excited to share the trailer for Unicorn Store, @Brielaarson's directorial debut and an absolutely charming, heartfelt, exploration of the things that drive us and the creativity that adulthood often tries to extinguish." Deciding that no praise was worth passing over uncommented upon, however, one Twitter user commented "Lol this looks like bleh. Take notes from Jonah Hill, who was mentored by Martin Scorsese, and took years before he made his directorial debut out of respect for the artistry of film and the position of director. This seems like she's just riding Captain Marvel's wave."
While it is true that Jonah Hill's passion project, Mid 90s (2018), took considerable time before it came to fruition, and the actor famously got pointers on directing from no less a luminary figure as Taxi Drive (1976) visionary Martin Scorsese, it was hardly because of his innate respect for the position. Filmmaking is an expensive, time-consuming process that often takes years for any given project to come to light. Oftentimes, finding is a negotiation between filmmakers and producers, with the filmmaker not-infrequently having to take on studio-mandated projects in order for them to get the money that they need. Especially when, like Hill, you are involved in virtually every level of the filmmaking process, that can often delay things even further.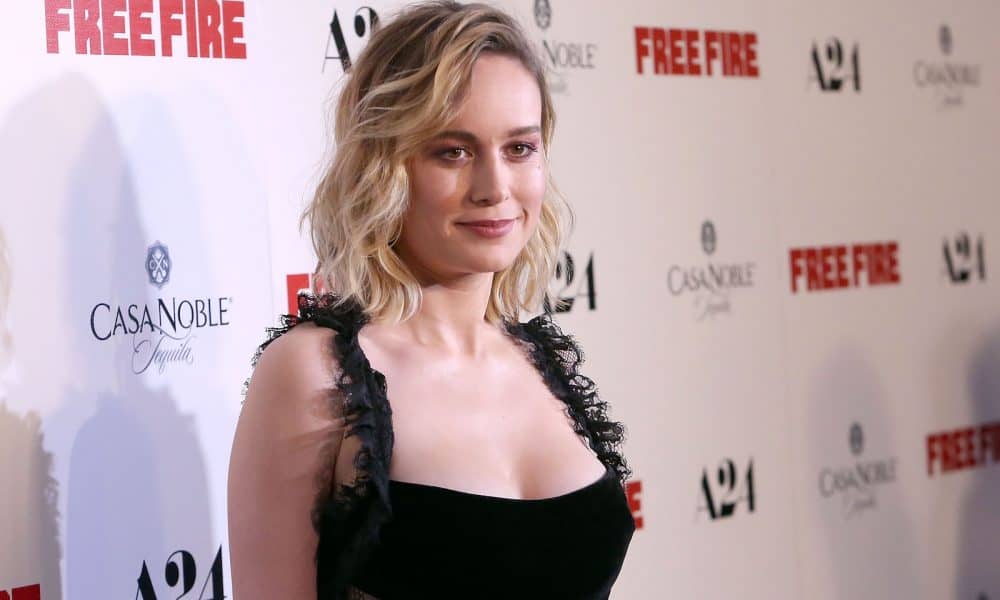 To their eternal credit, Netflix did not let this sexist slight go by freely. Responding to the offending user they pointed out that this was hardly Larson's first rodeo, and that she had enjoyed just as auspicious a career as Hill has. In fact, "Brie Larson has 58 acting credits, 53 award noms, 2 writing credits, 2 short film directing credits, 1 composing credit, 1 producing credit, 1 Oscar, 1 feature directing credit, Been working since 1998, worked with Apatow, Baumbach, Wright, Boden, Fleck, Abrahamson, and more." Few other filmmakers could boast as impressive a resume.
Again, this is the bare minimum that Netflix could have done to defend Larson, but it happens to rarely in practice. And while I am hardly one for siding with big, faceless organizations that clearly only have their own, profit-driven, self-interests in mind, I still have to give credit where credit's due, and Netflix did the right thing here. If only every company would do as much.
Tell us what's wrong with this post? How could we improve it? :)
Let us improve this post!