Although we mourn the loss of the many great movies and TV series leaving Netflix in the upcoming month, it's thankfully not all for naught. For just as titles are bound to leaving the streaming service's library, it's also a time of great influx: where new and exciting programs are added to their digital catalog and everybody can catch up on that certain something that somehow managed to slip through their fingers over the last year.
And just as we've lot a lot of amazing things to watch with the passage of August, so too do we get just as many equally amazing titles coming in to September. From Netflix originals to classic throwbacks to more recently released fair, there's more great new things to watch on Netflix in September than any more typical month would bring. And because time is a precious commodity that you simply can't have too much of these days, I've combed through all of the incoming shows and movies for the very best ones you should be watching.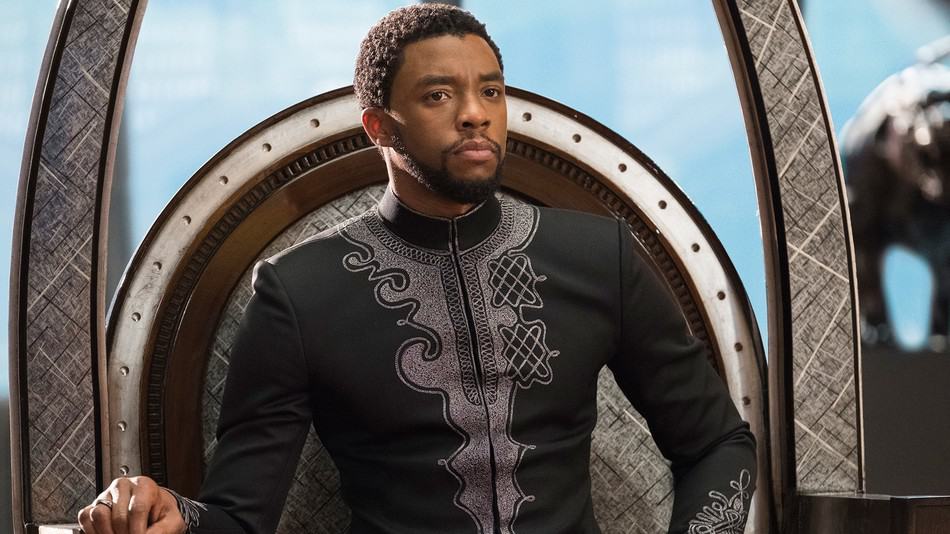 Black Panther (2018) — Just as The Dark Knight (2008) forever changed the way that the Academy views "popular" films, so to has Black Panther reminded us just how far off true critical acceptance of blockbuster cinema really is. After a whirlwind debut that broke box office records, became the best-reviewed movie ever on Rotten Tomatoes and made it an instant frontrunner in the far-off Best Picture race at this year's Oscars, the Academy responded with some panicked gatekeeping: a new category that will effectively kill any real chances the movie has at the night's big award.
But forgetting that for a moment — forgetting how beloved and important the movie is, nor how it fits in with so many other recent, bar-raising Black films at the box office — the movie simply is just as good as you've heard. If you're one of the desperate few that has, for one reason or another, held off on watching the MCU's lead-in to Avengers: Infinity War (2018), now if your chance to experience it for yourself. Between its flashpoint director, stellar cast, jaw-dropping visuals and thematically rich narrative (focusing in on the malingering evils of colonialism, isolationism, tradition, spirituality and much, much more), it genuinely is one of the absolute best movies not just within the MCU, but of recent years as well.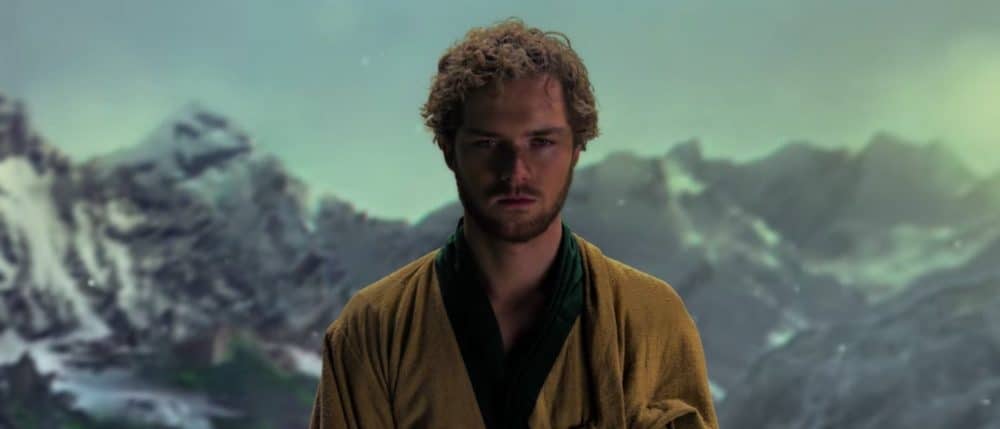 Iron Fist: Season 2 (2018) — I get it. The first season of Iron Fist, regardless of what worked about it, was something of a letdown. It certainly wasn't up to par when compared with Daredevil, Jessica Jones and Luke Cage. Danny Rand was easily the worst thing about The Defenders (discounting the very best thing about The Defenders: the rest of the series' superhuman cast constantly dunking on Danny and telling him to check his enormous, billion-dollar privilege was easily the best thing to happen in that series). But Netflix as a company is run by a bunch of smart, savvy people, and it's safe to assume that the new season will redress many of the failings that happened the first time around.
I stand by the fact that Danny was a terrible, tonally deaf choice for the character to bear the mantle of the Iron Fist: a rich White kid somehow beating out born-and-bread Asian characters at the skills and lessons instilled in them from birth can't help but ring false in our present age. But the benefit of starting from such a low place is that he can (and doubtless will) grow as a character, offering iterative improvements to what little we've already come to expect from him. And with the developments from Season 1, as well as The Defenders, there are plenty of reasons to expect better things from Season 2 than we've gotten from Season 1.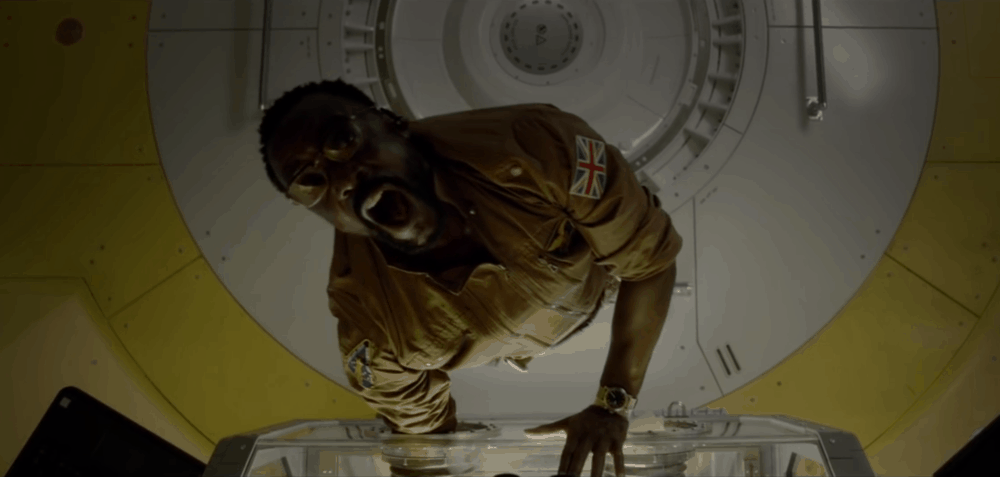 Life (2017) — The problem with building off of Alien (1979) is that Alien was pretty much a perfect movie to begin with. Billed as "Jaws in Space," the movie was viciously simple in its execution: an alien menace terrorizes a crew of what essentially amount to "galaxy truckers" in the confines of their haunted house-esque cargo ship. It's a small number of characters confined to a claustrophobic space where they're constantly terrorized by a single deadly entity. You just can't get more to-the-point than that. Even the franchise is spawned as found it an impossible task to live up to, in which its own unreservedly good entry simply asked "what if there were more of them?"
Now, Life is no Alien, but it's as close as anything as gotten to the concept since Aliens (1986) more than thirty years ago. It follows a similar premise of a comparatively small cast locked in a comparatively small space while being harried by a relentless, murderous entity. Only this time we have an assorted contingent of A and B-list actors, a more down-to-Earth premise (at least by proximity to the Earth itself) and a slew of updated special effects. The creature design is nearly as brilliant as H. R. Giger's pseudo-steampunk Xenomorph and the action is nearly as intense as it was the first time around. And, sure, it doesn't quite manage to measure up to Ridley Scott's breakout feature (nothing ever is, really), but it's an impressive piece of disaster filmmaking that absolutely deserves a larger audience than it has so far managed to acquire.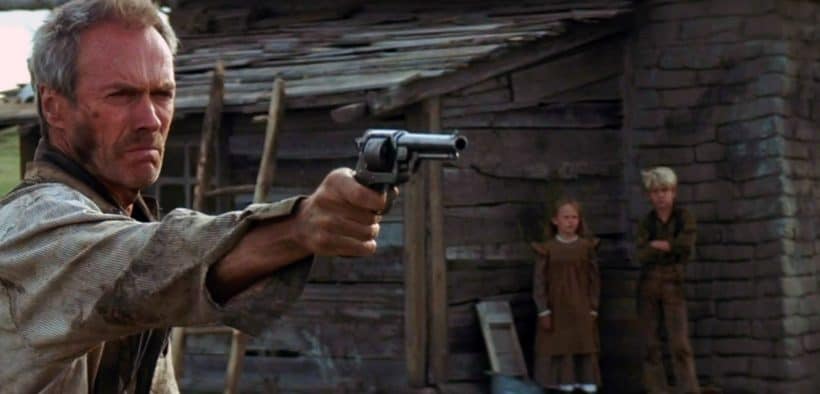 Unforgiven (1992) — Clint Eastwood is unquestionably one of the United States' premiere filmmakers. Few other directors have been afforded such rigorous control over their work, such an arresting command over narrative or such sweeping insights into the seemingly-mundane everyday characters that make up our lives. From Mystic River (2003) to Million Dollar Baby (2004) to Letters from Iwo Jima (2006) and Gran Torino (2008), Eastwood's work ranks among the safest bets at the box office if you're in the mood for something good to watch.
Before being lauded as one of his generation's greatest directing talents, though, he cut his teeth on the genre that made him famous in the first place: the western. And though the genre has certainly struggled in recent years as it has strained for 21st century relevance, Unforgiven remains one of its most endearing entries. Bleak and uncompromising, it leads an A-list cast through a unforgiving tale of revenge and redemption in the old west, which is as meticulously crafted and perfectly realized as anything in Eastwood's extensive filmography.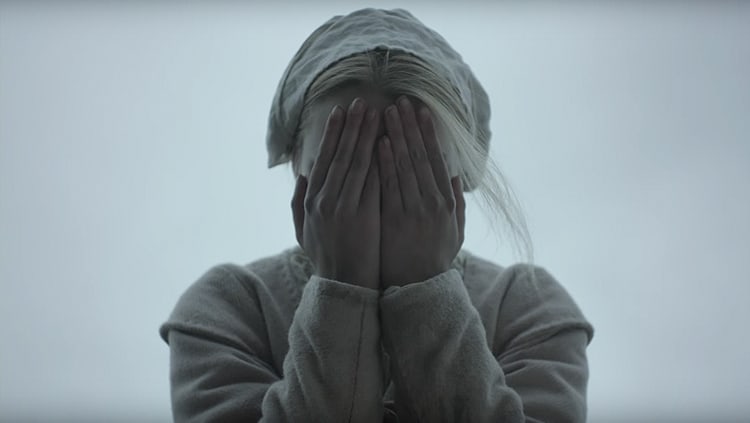 The VVitch: A New England Folk Tale (2016) — When it first hit the scene a few years ago, many people (myself included) didn't quite know what to make of The Witch: a bold and audacious debut for director Robert Eggers. It was a straight-shot period horror film that oftentimes played out more like an isolated melodrama, uncertain about whether the titular witch as a physical menace in the surrounding woods or a larger metaphor for the collapse of this patriarchal family. Many found the period-accurate language inaccessible and most dismissed the resulting film out of hat. But a lot has changed over the past two years, among which has been what cineastes think about Eggers' initially divisive feature.
Like many slow-burning horror movies, it takes a while to warm up to The Witch. It takes a while to acclimate to the language. It takes a while to let the folk tale nature of the narrative take hold of you. The movie, in short, is so radically attuned to a narrative sensibility that movie-goers have not been afforded the chance to grow up into, that many viewers needed to sink into the mindset of this time period and characters, which certainly did not come naturally to most.
But, when taken on its own terms, The Witch is one of the most powerful cinematic experiences to come along in years. Part of a great feminist reformation of the horror genre — along with such titles as Antichrist (2009), The Babadook (2014) and Mother! (2017) — it deconstructs the icon of the witch and, in doing so, subverts our most basic understanding of the monster. If you struggled with the movie the first time around, now's your chance to give it a second go. I certainly didn't appreciate the movie for what it was until well after the fact.