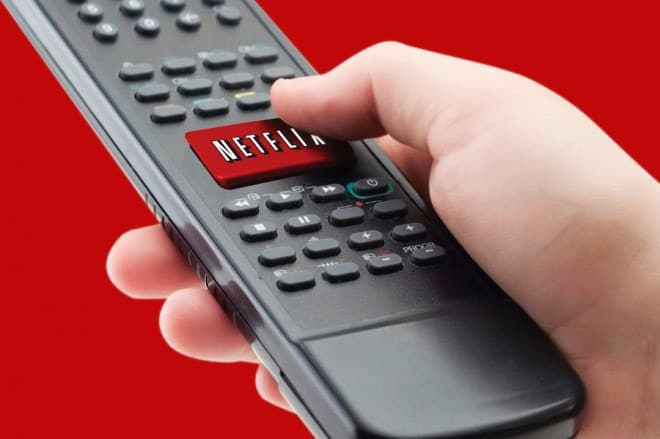 I find it rather amusing that both the outgoing and incoming programs for Netflix this month have the same unique trait. Both groups, it seems, are dominated by movies and TV series from a particular year. And while most of the great movies leaving the streaming service in August were from 2007, most of those being added at the same time are from this very year: 2019.
That's not to say that there aren't great or interesting this from other years being added at the same time (in fact, the major exception to this on this very list may surprise you), just that most of the must-sees seem to be centralized around Netflixes new and original titles. And while that might mean that movies like Gangs of New York (2002) and Rocky (1976) get overlooked for the shiny new thing premiering this month, it is encouraging that the best things on Netflix are both new and wholly original to it. That's something, at least.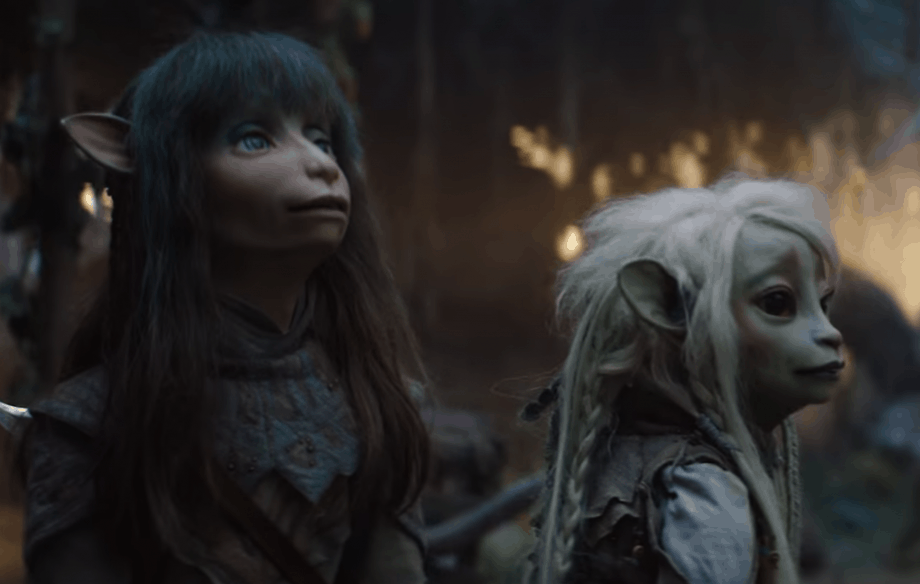 Dark Crystal: Age of Resistance (2019) — When people talk about this or that "best ever year" in movie history, one that people tend to overlook is 1982: the year of the genre film. Looking back on it, it is genuinely mind-blowing that so many great sci-fi, fantasy and horror films came out within the same 12 month stretch of time. You had E.T. (1982). You had Poltergeist (1982). You had Blade Runner (1982) and The Thing (1982) coming out on the exact same day. You had Tron (1982), Wrath of Khan (1982), Conan the Barbarian (1982), Creepshow (1982), The Secret of Nimh (1982), Friday the 13th Part III (1982), Halloween III (1982), Q: The Winged Serpent (1982) and on and on and on. And, of course, you had Dark Crystal (1982), a puppeteered fantasy epic from the singulars minds of Jim Henson and Franz Oz. This sequel series has promised fans a retro throwback to those halcyon days of the early 80s, with puppetted characters and practical effects, and that sounds like an incredibly refreshing direction when we have movies like The Lion King (2019) running away at the box office to the tune of $1 billion or more off the backs of needlessly elaborate CG.
She-Ra and the Princes of Power: Season 3 (2019) — Another 80s throwback, Netflix's Avatar-adjacent reimagining of the original He-Man spinoff has been one of the great delights of Netflix original programming. The animation is gorgeous, the characters are delightful and the bold new direction that the series has taken is as wonderful as we could have hoped for. Even if the latest season is just more of the same, that will nevertheless make it one of the highlights of Netflix's streaming library.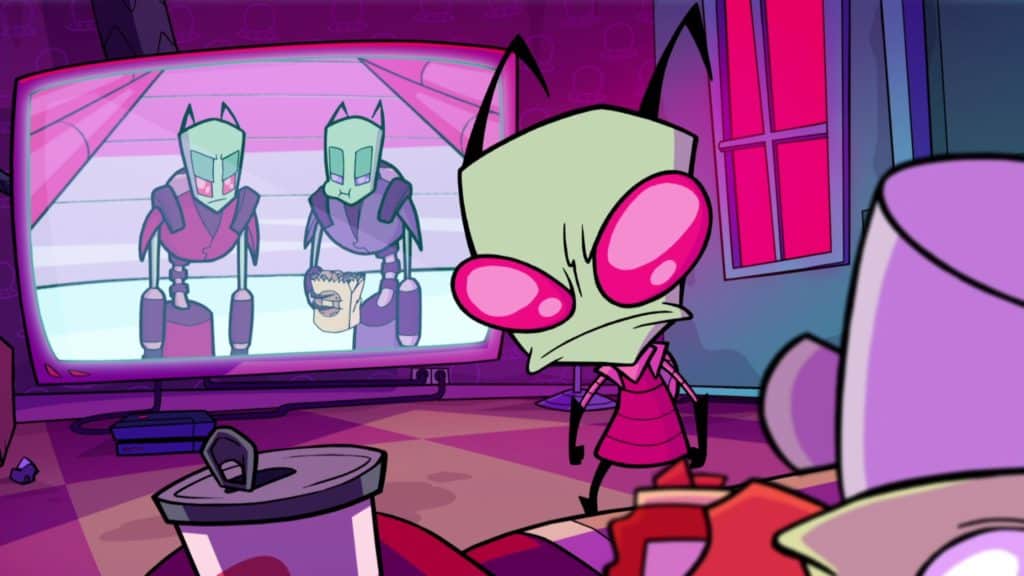 Invader Zim: Enter the Florpus (2019) — Netflix has definitely made a name for itself in recent years as the repository of fan favorites and cult oddities that have passed into obscurity since their original debut elsewhere. Whether it's She-Ra, Fuller House or Mystery Science Theatre 3000, a rather impressive amount of shelf space on the streaming giant has been reserved for this revivals of niche, throwback properties. And as an Invader Zim obsessive in both high school and college, I can only hope that hey continue to make that a cornerstone of their streaming platform. Because, gosh darn it, with everything being as terrible as it is right now, I could really use a heck of a lot more of these.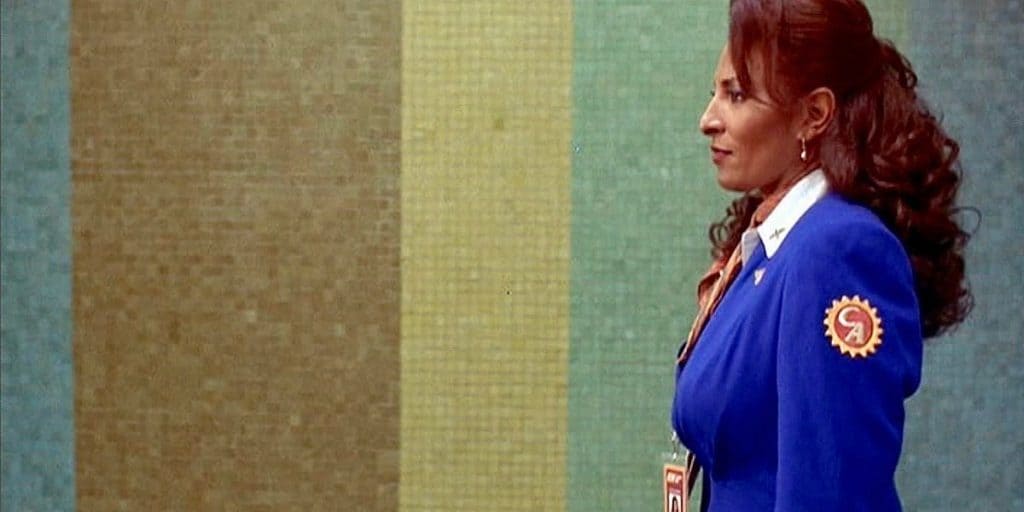 Jackie Brown (1997) — With Tarantino again in the popular consciousness with the release of his masterful Once Upon a Time in Hollywood (2019), it's only fitting that Netflix should bring back what may very well be his most under-seen and under-appreciated movie of all. A testament to one of Tarantino's favorite types of movies, Blaxploitation (he does, after all, cast Foxy Brown and Coffy headliner Pam Grier in the title role), and featuring all of his usual suspects in front of the camera, the film follows a seemingly well-to-do flight attendant caught in the middle of smuggling half a million dollars in cash for some rather sketchy fellows. If you've seen every other Tarantino joint under the sun (or even just one other and want to see what else is out there), this is the perfect opportunity to see what the man is capable of.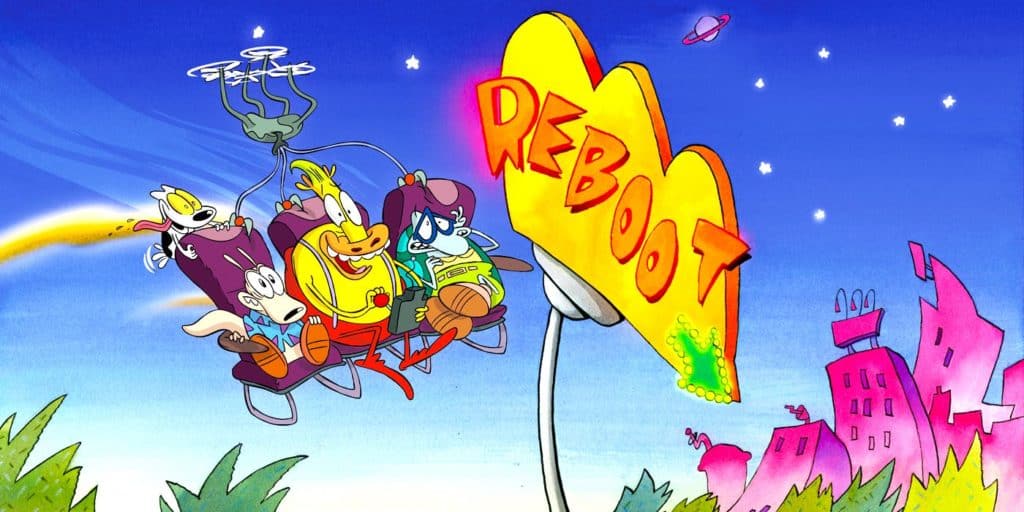 Rocko's Modern Life: Static Cling (2019) — And, finally, we have yet another retro revival of a niche-but-fondly-remembered property last seen decades prior and generally forgotten about by the modern youth audience. Like similarly themed shows Ren and Stimpy and The Simpsons, I first encountered the show by accident: a too-old-for-me oddity that I was sure I shouldn't be watching but had somehow flown under my parents watchful gaze. And while I can hardly endorse the show to younger viewers, I can't help but impishly hope that it finds a new generation of fans in much the same way: sneaking into the regular rotation of kids doubtless too young for the mature-rated material, but who will grow to love every animated inch of it all the same.
Tell us what's wrong with this post? How could we improve it? :)
Let us improve this post!