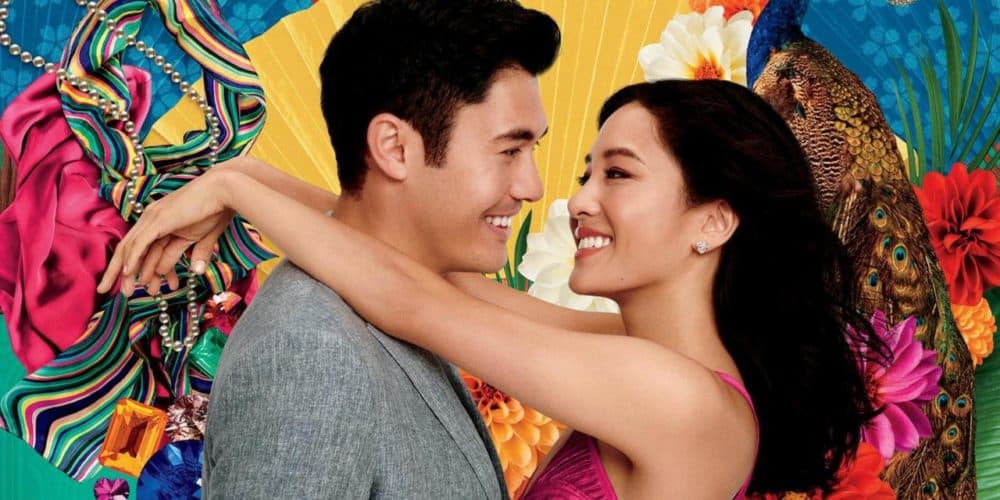 This last weekend saw the release of the highly anticipated Crazy Rich Asians (2018): a bitingly smart romantic comedy based on a best-selling book series that had a lot to say about race, class, nationality and the intersections between all three. It also just so happened to be the first major studio movie with an all-Asian cast (including some major heavy-hitters like the legendary Michelle Yeoh) since The Joy Luck Club (1993).
You read that right. Crazy Rich Asians is the first movie to be released by a major Hollywood studio with an all-Asian cast in twenty-five years. It was so long ago, in fact, that the ancient matriarch from Crazy Rich Asians played one of the four young leads in The Joy Luck Club!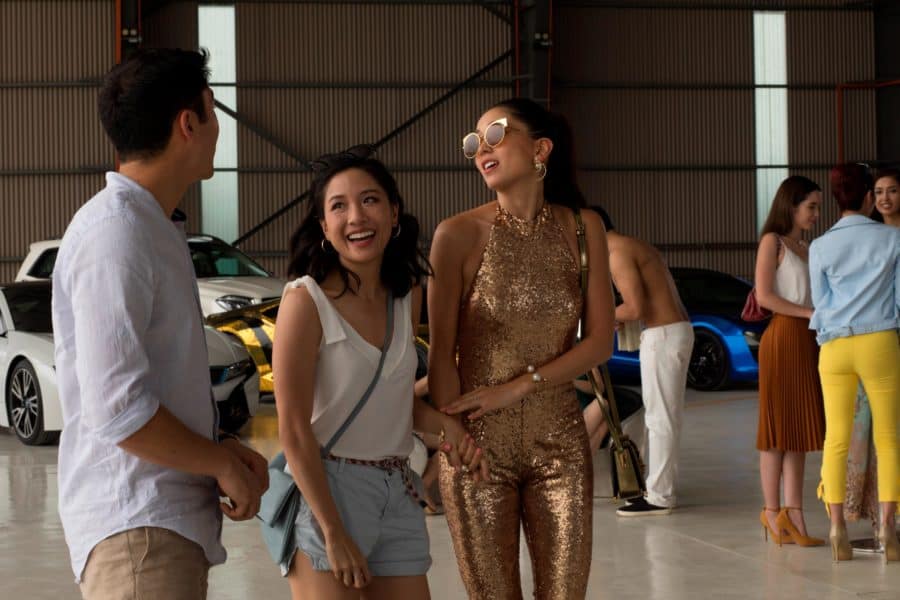 Do you know the last time Hollywood made a movie with an all-White cast was? Alpha. It came out last week as the latest in a long and unbroken line of lilywhite premiers coming out of Hollywood since its inception.
Movies like this — that is to say, non-White movies — simply do not happen in the American film industry. It's infuriating. It's monotonous. It's dull.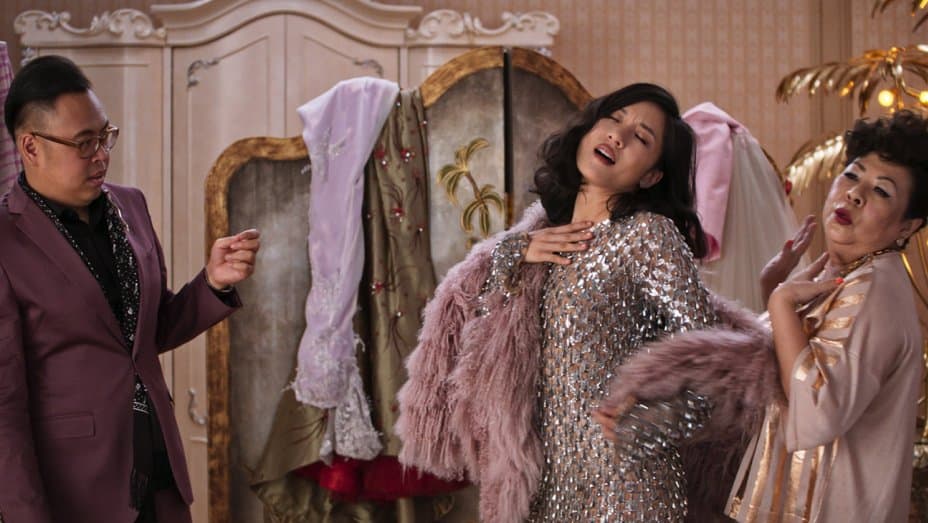 And yet, Crazy Rich Asians is proof that the industry is changing. Granted, it's changing slowly and stutteringly, but it's changing all the same. From Black Panther (2018) to BlacKkKlansman (2018), from Sorry to Bother You (2018) to The First Purge (2018), from everything that's come out already in 2018 to all of the movies just over the horizon, the times they are a-changin'. We're finally seeing that there's more to American cinema than the same handful of square-jawed White dudes that seem to crop up in every single movie.
As these movies become more and more diverse, they're also becoming more and more interesting. More and more new voices are being added into the cinematic discourse and we're getting everything from white-knuckled action flicks to contemplative dramas from a perspective and people that we simply haven't heard from all too often (specifically because those in charge of making movies we're interested in hearing them out). Sorry to Bother You was the most go-for-broke insane thing I've seen all year, and I can hardly think of a bigger reaction I've had in a theater all year outside of BlacKkKlansman. Just when you thought that movie-making had been fully tapped-out, you realize that you were only using the same old spicket each and every time.
And this is why we desperately need more movies like Crazy Rich Asians. And Black Panther. And BlacKkKlansman. And Sorry to Bother You. And The First Purge. And Blindspotting. And Creed II. And If Beale Street Could Talk. And Widows. And A Wrinkle in Time. And Into the Spider-Verse.
Crazy Rich Asians is currently in the midst of over-performing at the box office: demonstrably proving that there is a hefty market for movies exactly like it right here at home. And the series it's based off of has two more books that will doubtless find their way to a theater near you based on the first movie's resounding success. But after that, let's just hope that it's not simply back to business as usual.
We want… no… we need more movies out there like Crazy Rich Asians.