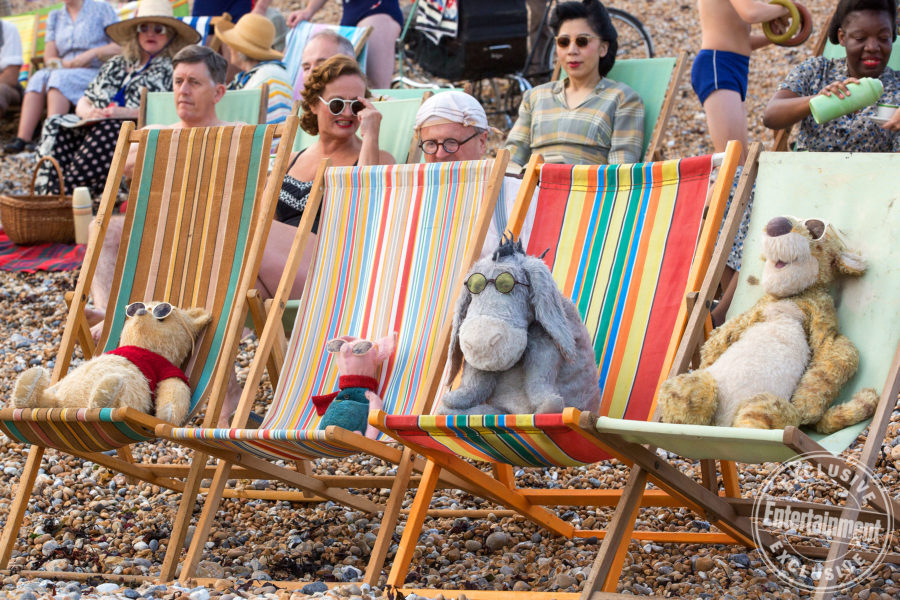 August is almost always something of a crapshoot when it comes to movie releases. Sometimes they get a lot of blockbuster spillover from an over-stuffed summer season like Kubo and the Two Strings (2016), Guardians of the Galaxy (2014) and Skyfall (2012). Other times you get early prestige releases that will be major players during the end-of-the-year awards season like The Fugitive (1993), The Sixth Sense (1999) and The Help (2011).
Sometimes, however — in fact, most times — you get what we are staring down right now: a couple good-looking movies amidst a sea of throwaway summer rejects. Now, those few good-looking movies will certainly be worth tracking down in the coming weeks, so I'm here to help you wade through everything else.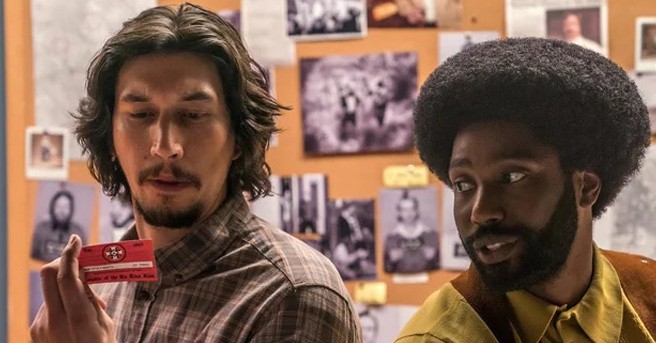 BlacKkKlansman (2018)
If anything from this month stands a chance of being an awards contender by the end of the year, it will undoubtedly be BlacKkKlansman. Directed by the incendiary Spike Lee and starring John David Washington and Adam Driver as a an off-color pair of cops attempting to infiltrate the Klu Klux Klan (lead by Topher Grace's David Duke) at the height of racial tensions in the late 1970s.
Based on a true story and looking to essentially be Do the Right Thing (1989) by way of The Nice Guys (2016), early whispers of the film's reception on the festival circuit put it as a potential frontrunner for most of the year's major awards, including acting, writing, direction and Best Picture considerations. It looks to balance the inherently fun absurdity of its premise against the charged racial reality of its setting (something that Spike Lee has always made look deceptively easy).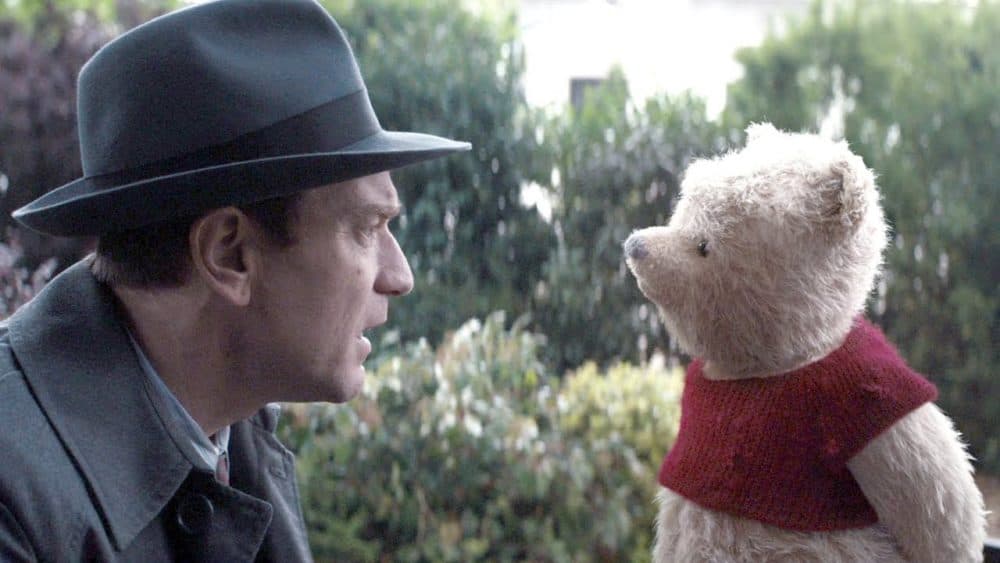 Christopher Robin (2018)
Although I haven't seen the films myself, I am endlessly assured by those who have that the two Paddington movies were actually really good: best of the year kind of good. Despite their teddy bear aesthetics and obvious appeal to children, they use the simplicity of their premise to explore a great many of the driving social issues in the world today (and in particular, the refugee crisis that is currently tearing at the seems of the European Union).
And while I've never been an especially big Winnie the Pooh fan (in fact, I only just saw the 1977 animated film for the first time this last year), this appears to be the specifically adult-targeted version of just that. A dash of magical realism inserted into an affecting human drama, it looks like the kind of heartwarming movie that studios usually save up for December when they need a big, family-friendly draw during the holiday season. And while I might not exactly be 100% won over by the trailer, it seems a waste of such a charming premise and commendable cast to let this one slip you by.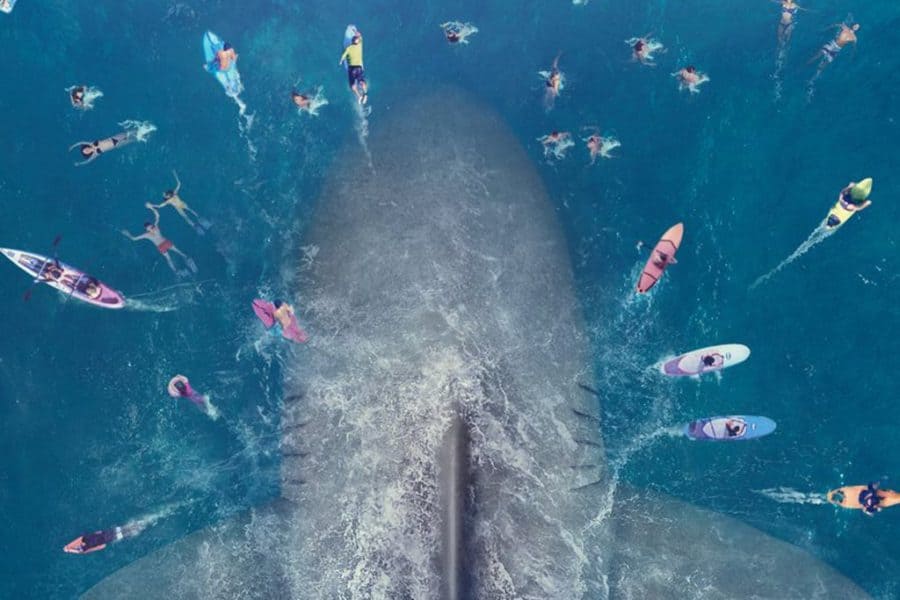 The Meg (2018)
It's actually kind of astounding that not a single nautical creature feature has ever quite managed to match Jaws' (1975) four decades since its release. A few came close. A few were at least fun. But most, including that movies' own increasingly nonsensical sequels, were just terrible.
It seems a simple enough premise, right? Some big ol' sea critter comes slurping up to a beach somewhere, wrecks house, then gets chased by some half-mad fool on a boat. Flesh it out over 90 minutes and you'll certainly convince somebody to watch it: a lot of somebodies, probably.
The Meg does one of the only two things that you really can do with what is, at its core, basically a retread of Spielberg's groundbreaking 1975 feature. You can either give us more sharks or, in The Meg's case, give us bigger sharks. And in what ultimately boils down to Bigger Jaws, we get to watch dependable action mainstay John Statham grin-and-bear his way through a tongue-and-cheek nautical adventure when a prehistoric Megalodon tears its way through the coastline. If that's not the definition of late-summer fun, I don't know what is.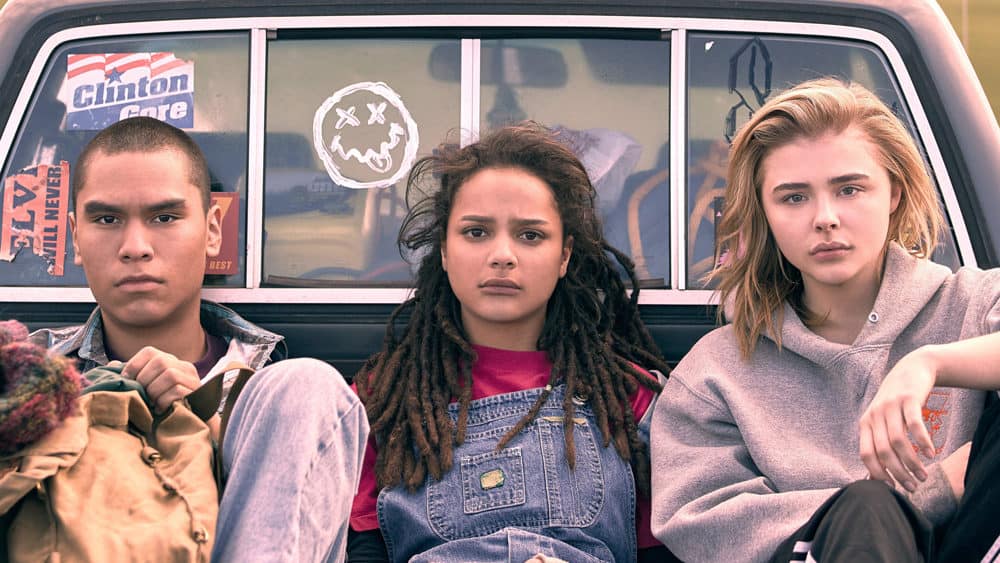 The Miseducation of Cameron Post (2018)
I'm actually really surprised that this movie's coming out in August of all months. Its serious-minded subject matter — a lesbian coming of age story set inside of a "pray the gay away" conversion therapy camp — would suggest a release sometime later in the year: November or perhaps December. But with the similarly themed (and more anticipated) Boy Erased (2018) scheduled for just such a time, and lacking the bombastic staying power of BlacKkKlansman, it seems unlikely that this particular film will come out on the other side of the end-of-the-year scramble for awards consideration.
But that's okay. Good movies come out all the time, and everybody's so busy at the end of the year — either with the rapid-fire succession of holiday parties or catching up with all of the year's remaining must-see movies — that a movie like this would never get its fair due otherwise. Featuring an across-the-board solid cast, a resoundingly good trailer and an exciting new talent behind the camera, it is a likely standout amidst what would otherwise be a largely forgettable August release slate.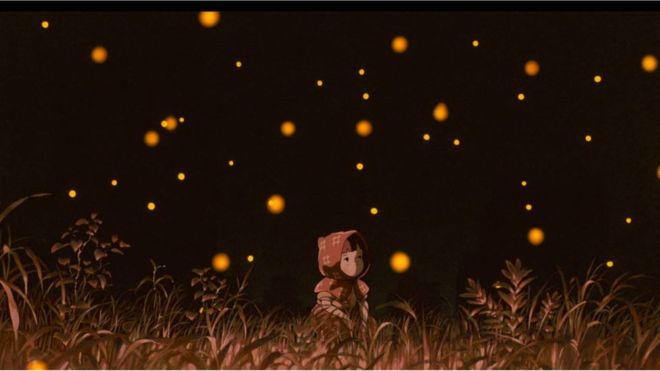 Grave of the Fireflies (1988)
Admittedly, I might be cheating with this one. After all, this isn't exactly a new movie. Part of Fathom Events' Studio Ghibli Fest — which includes such anime classics as Castle in the Sky (1986), My Neighbor Totoro (1988), Princess Mononoke (1997) and Spirited Away (2001) — this 1988 classic is among the best of the bunch. And coming on the heels of its director's, the legendary Isao Takahata, death this April, it will hit theaters with an additional layer of bitter-sweet poignancy.
A paragon of classic animation and a cornerstone of Japanese cinema, Grave of the Fireflies follows young siblings Seita and Setsuko's desperate bid at survival during the closing months of the second world war. Bitter-sweet and tragic, it's the kind of movie that inevitably ends with everybody in the theater balling their eyes out. So come prepared on the 13th with tissues in hand!