The Scooby-Doo animation series has been in production since the late 60s and has been adapted as short films, movies, and TV specials. Despite that, no actor has made an impression of one of its characters, Shaggy Rogers, the way Matthew Lillard has done for decades. Lillard first played the live-action Shaggy Rogers in the 2002 movie Scooby-Doo.
Lillard is known for his towering height and portrayals of several comedic roles. Lillard was born Matthew Lyn Lillard on January 24, 1970, in Lansing, Michigan. Lillard is an American actor and director and has appeared in a few popular roles for which he's famously known. Here are 6 things you didn't know about Scooby-Doo's Matthew Lillard.
1. The Movies You Know Matthew Lillard From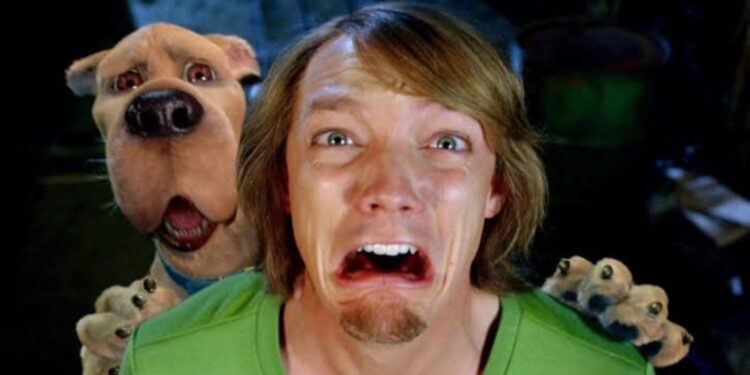 Matthew Lillard's first prominent role in film was playing one of two children of Kathleen Turner's character in the 1994 black comedy Serial Mom. Lillard's Chip Sutphin character helped put him in the spotlight. In 1996, Lillard was cast as Stu Macher in Wes Craven's slasher Scream. The movie was a Box Office hit and produced a sequel in 1997. Although Lillard didn't reprise his role, he was cast in a minor role as Guy at Party.
Lillard was cast as one of four young adults, Shaggy Rogers, and a dog in the live-action film series of the long-running animated franchise. It was a commercial success, earning $275.7 million on an $84 million budget. Lillard reprised his role in its 2004 sequel, as well as several other direct-to-DVD animated films.
2. Matthew Lillard Isn't The Only One In Film In The Family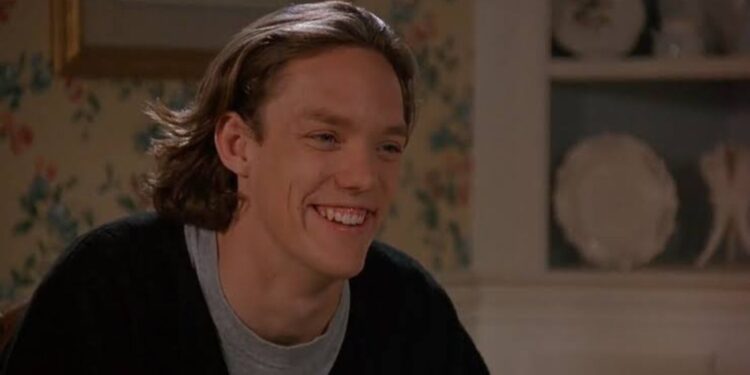 Matthew Lillard's sister, Amy Lillard, also has a career in film. Amy is an established producer and has produced several short films and TV series. Amy produced 4 About Us TV series episodes from 2004 to 2006. Her first short film was also in 2004, titled Lipstick Men. In 2006, Amy executive produced two short films, The Delivery and Maura's War. Her last produced short film was Nerdy Girls in 2018.
3. Other Movies Matthew Lillard Was In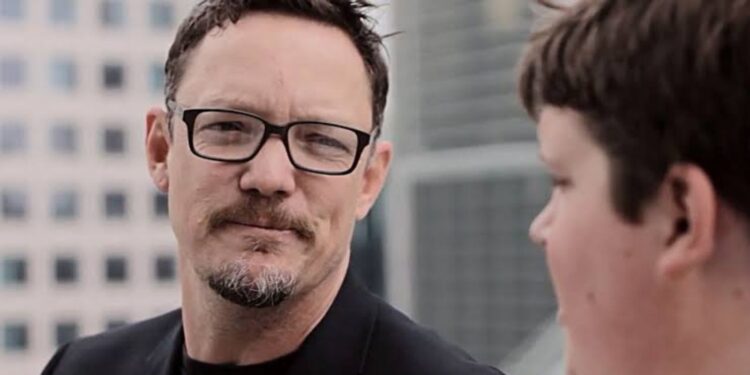 Matthew Lillard's film debut was in 1991 when he played Dexter Stork in the comedy horror Ghoulies III: Ghoulies Go to College. However, Lillard was credited with the name Matthew Lyn. Lillard played Emmanuel "Cereal Killer" Goldstein in the crime thriller Hackers (1995). In 1998, Lillard was cast as Steven "Stevo" Levy in SLK Punk! In 1999, he was Brock Hudson in She's All That and the Guidance Counselor in Fat Kid Rules the World (2012).
4. TV Shows Matthew Lillard Was In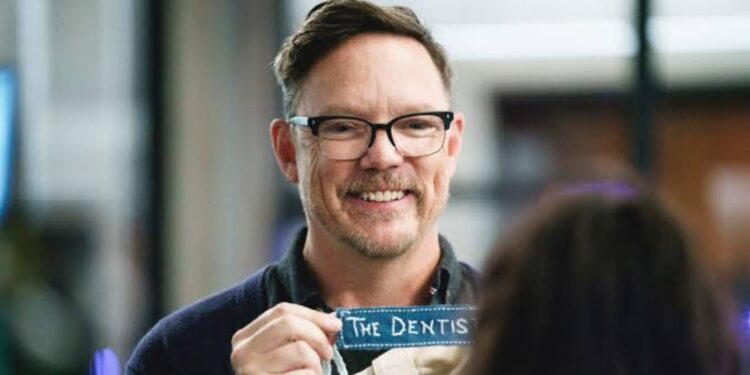 Matthew Lillard has also made appearances in several TV series and films. Lillard has been in three TV films, with his first in 1994, where he played Dawson in Vanishing Son IV. The others are The Devil's Child, and It's a Very Merry Muppet Christmas Movie. For TV series, Lillard's guest appearances include American Dad!, Gary Unmarried, Law & Order: Special Victims Unit, House, The Good Wife, Supernatural, and Billions. Lillard's last television appearance was in a 2023 episode of True Lies as Nathan, "The Wolf."
5. The Nominations & Awards Matthew Lillard Has Received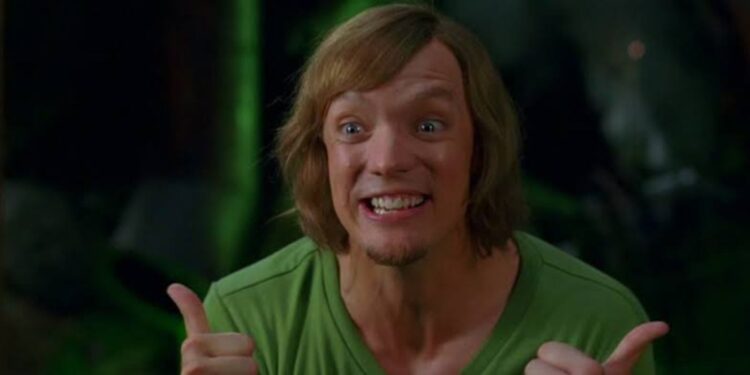 Matthew Lillard has come a long way since he began his acting career in 1990. His first nomination may not have been from a major award association, but it was noteworthy to have won it. He was nominated for Best Actor at the Mar del Plata Film Festival for his performance in SLC Punk! Lillard has received nominations from Teen Choice Awards, Nickelodeon Kids' Choice Awards, and the SAG Awards.
6. What Matthew Lillard Is Doing Next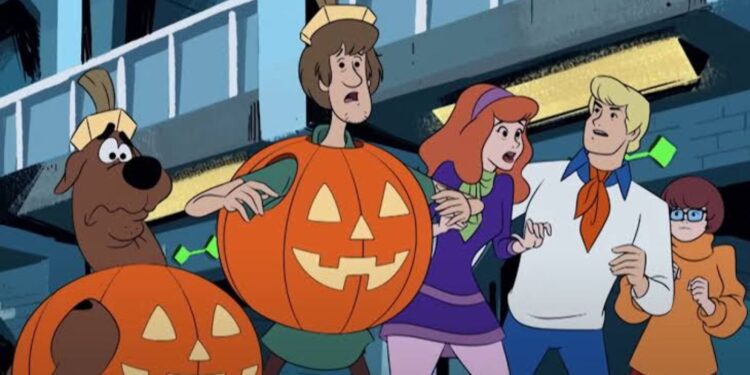 Lillard has an upcoming movie scheduled for release towards the end of 2023. The Emma Tammi-led production is a supernatural horror movie, Five Nights at Freddy's. The movie will also star Josh Hutcherson and Mary Stuart Masterson. Matthew Lillard is cast to play William Afton in the movie.
Five Nights at Freddy's will be released in theaters and Peacock on October 27, 2023.The Scooby-Doo animation seriesThe Scooby-Doo animation series
Tell us what's wrong with this post? How could we improve it? :)
Let us improve this post!