Matthew Darren Evans, more commonly recognized by his stage name Matt Ryan, is an actor whose influence reverberates through the heart of the entertainment industry. Born and raised in Wales, he's grown to become an international symbol of versatile talent and artistic dedication, embodying a range of characters that have resonated with audiences worldwide.
Ryan's contributions have set a new bar for acting excellence, creating a ripple effect that has changed the way roles are approached and interpreted. His presence in the industry has set a precedent for aspiring actors. In fact, he provides a blueprint for multifaceted performances that are both emotionally resonant and critically acclaimed. The legacy he's crafted is not only marked by his personal achievements. But it is also by the broader shift he's inspired in performance art. Here are 5 things you didn't know about Matt Ryan.
1. Matt Ryan Began His Career In 2001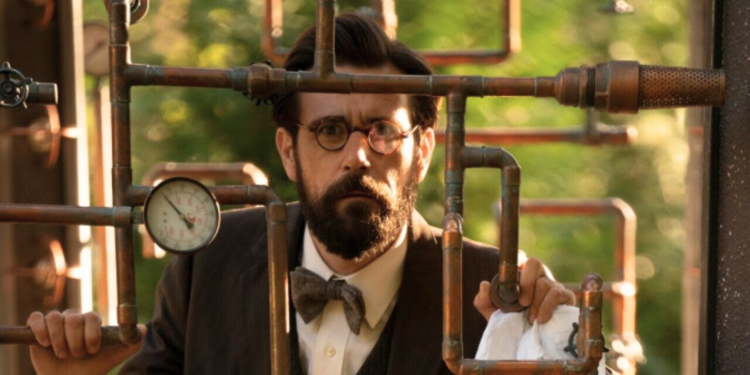 Matt Ryan burst onto the acting stage in 2001. His Welsh roots lent him a unique charisma and versatility. He's nursed the thought of becoming an actor since he was young. It's this interest that would guide him on a trajectory toward a prolific acting career. Ryan's educational journey was closely tied to his love for the stage. He attended Penyrheol Comprehensive School before progressing to Gorseinon College.
After completing his course at Gorseinon, Ryan furthered his professional training at the Bristol Old Vic, graduating in 2003. He then joined the Royal Shakespeare Company the following year. This early period in his career saw Ryan not only developing his craft but also immersing himself in the theatre.
2. Other TV Shows Matt Ryan Was In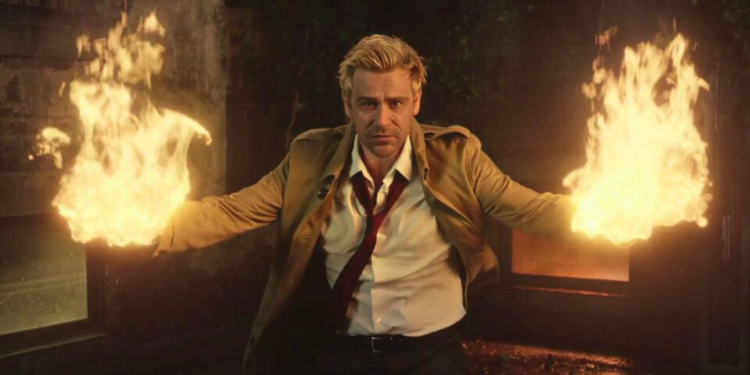 Matt Ryan's career is not confined to his iconic portrayal of John Constantine. In fact, it is a vibrant tapestry of diverse roles that showcase his breadth as an actor. He has been a part of numerous television series, each more diverse than the last. His voice work includes lending his dulcet tones to animate John Constantine in Harley Quinn and DC Showcase: Constantine – The House of Mystery.
His charismatic presence was featured in Harry Wild, while his versatility was on full display in DC's Legends of Tomorrow. Ryan has also made appearances in popular series like The Flash and Batwoman, exhibiting his range. His work in Constantine: City of Demons and The Halcyon further underscores his ability to effortlessly transition between roles.
3. Matt Ryan's Film Debut Was In Pocket Money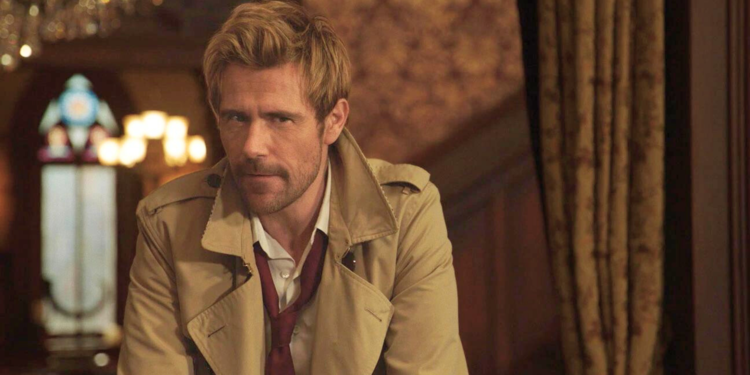 The year 2002 marked a pivotal moment in Matt Ryan's career as he ventured into the world of film. His debut role was in a short film named Pocket Money. There he played the character Johnny. This was a stepping stone that allowed Ryan to showcase his talent on a different medium. Despite the film's short duration, Ryan's performance was memorable and set the stage for his future roles. This film was a testament to his ability to inhabit his characters fully. Needless to say, that's a quality that has been the hallmark of his career ever since.
4. Matt Ryan Has An Impressive Net Worth
Matt Ryan's journey in the realm of acting has been marked by success and recognition. As of April 2023, he commands a net worth of around $70 million. Altogether, that's a reflection of his stature in the industry. It's a testament to his talent, hard work, and the respect he has garnered within the industry over his career. His substantial wealth is not just a mark of his financial success but also an acknowledgment of his impactful performances.
5. The Nominations & Awards Matt Ryan Has Received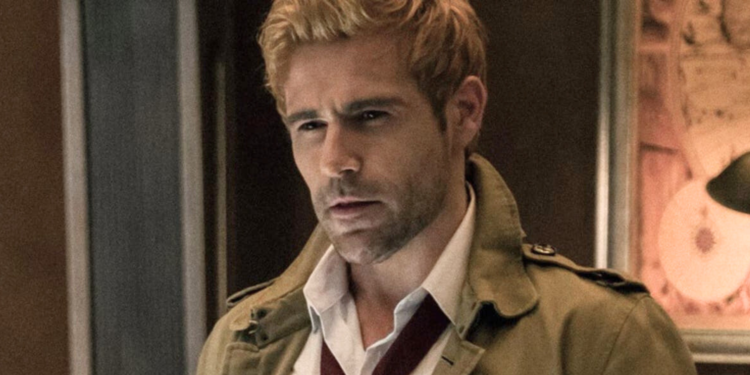 Matt Ryan's acting prowess has not gone unnoticed in the industry. He's the recipient of accolades that have recognized both his acting and voice acting skills. In 2016, his role in Constantine earned him a nomination for the Fangoria Chainsaw Award for Best TV Actor.
In the realm of video games, he scored a win at the Canadian Videogame Awards for his work in the acclaimed Assassin's Creed IV: Black Flag. His character in the game was honored with the Best New Character award in 2013, underscoring his ability to bring vibrant, unforgettable characters to life not just on screen but also in the digital world. This, along with his other accomplishments, serves as a testament to his incredible range as an actor and his commitment to bringing his characters to life.
Tell us what's wrong with this post? How could we improve it? :)
Let us improve this post!