Mark Wahlberg is a household name in the entertainment industry, known for his versatile acting skills and charming personality. Wahlberg first gained fame as the frontman of the hip-hop group Marky Mark and the Funky Bunch in the early 1990s. He then transitioned to acting, appearing in films like Boogie Nights, The Departed, and Transformers: Age of Extinction.
The star has received numerous awards and nominations for his work, including Academy Award and Golden Globe nominations. In addition to his acting career, Wahlberg is also a successful producer and has worked on Entourage and Boardwalk Empire. Here are some interesting facts about him.
1. Mark Wahlberg Had A Troubled Past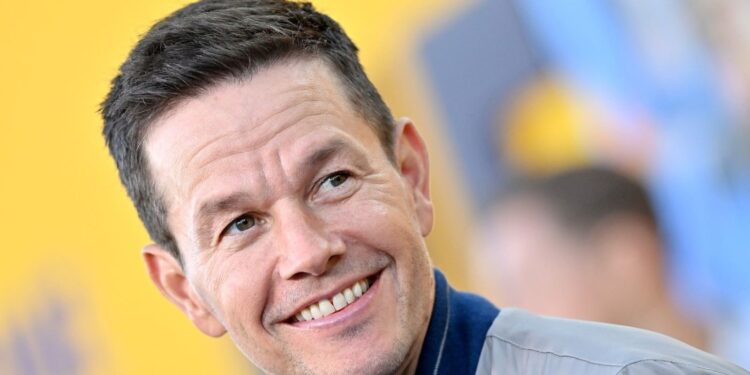 Before making it big in Hollywood, Wahlberg had a rough upbringing. He dropped out of school at 14, joined a gang, and was involved in several criminal activities, including assault and battery. By the time he was 16, he was charged with attempted murder but pleaded guilty to assault and was sentenced to two years in jail.
According to Wahlberg, it was during his jail time that he finally decided to reevaluate his decisions and try to redeem himself. In one interview, he said, "I also prided myself on doing the right thing and turning my life around. Whether I found myself venturing off into Hollywood and a music career, or working a 9-to-5 job as a construction worker, whatever path I was going to take, I was going to do the right thing".
2. He Started Out As A Rapper
After his release, Mark Wahlberg formed the rap group Marky Mark and the Funky Bunch in 1991. Their debut album, Music for the People, was a commercial success. Even more, their hit single Good Vibrations topped the charts in several countries. Other members of the group include Hector Barros, Scott Ross, Anthony Thomas, and Terry Yancey.
3. The Star Has A Passion For Fitness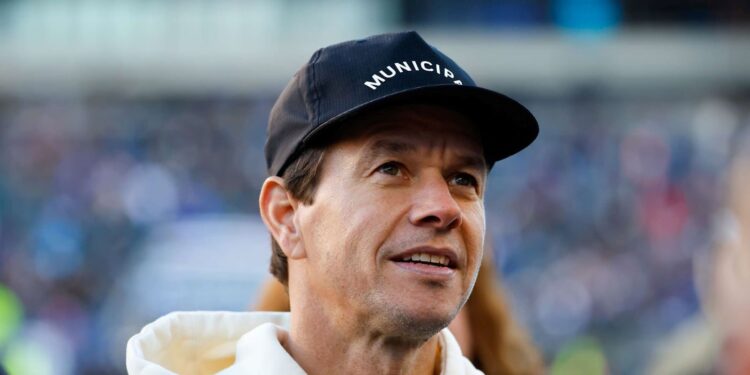 No doubt Wahlberg is known for his impressive physique, but it's not just for the movies. He's a fitness enthusiast and wakes up at 2:30 am every day to work out. His daily schedule includes several workouts, prayer time, family time, emails, calls, and even cryo chamber recovery time. He also co-owns a performance-inspired nutrition company that sells a range of supplements and fitness products.
4. He's A Devout Catholic
Mark Wahlberg's faith is an important part of his life, and he attends church regularly. He has also spoken publicly about how his faith has helped him overcome his troubled past. Unsurprisingly, he even schedules prayer time into his tight daily schedule. According to him, he aims to start every day by giving thanks and praying.
5. Wahlberg Is A Successful Entrepreneur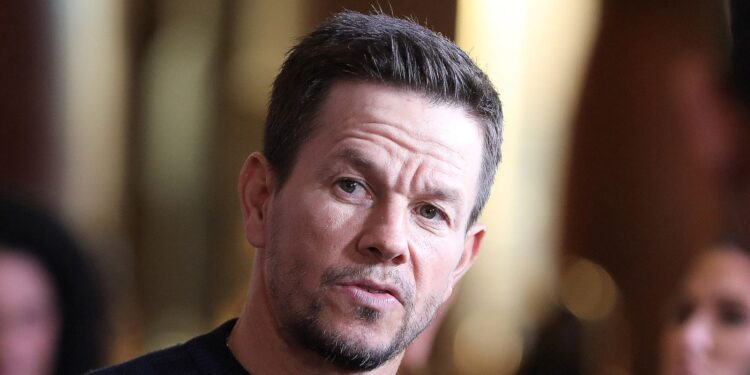 In addition to his acting career, Mark Wahlberg has several business ventures. He co-owns the Wahlburgers restaurant chain with his brothers, Donnie and Paul Wahlberg. It's quite successful and has over 30 locations worldwide. The star also owns the production company, Closest to the Hole Productions, which has produced several successful movies. Additionally, he owns a majority stake in Aquahydrate, a bottled water brand. He invested in the company alongside rapper Sean Combs and billionaire Ronald Burkle.
6. He Runs A Charity Foundation
The Mark Wahlberg Youth Foundation was founded in 2001 to help improve the quality of life for inner-city youth. The foundation has donated millions of dollars to various organizations and programs that support children and families in need. Altogether, the star is about making the world better in his own way.
7. He's a Family Man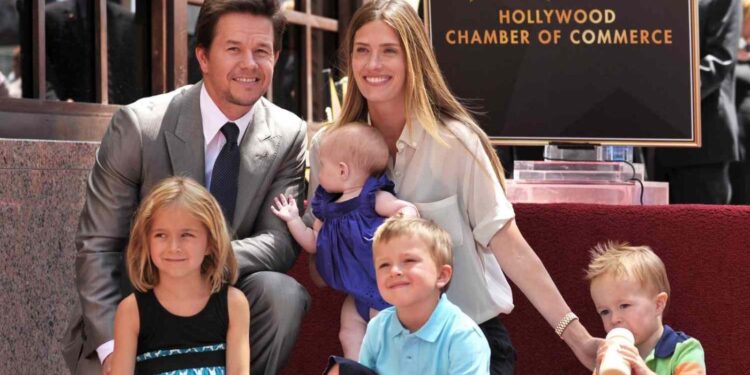 Mark Wahlberg has been married to his wife, Rhea Durham, since 2009. Presently, the couple has four children together. He's known to be a devoted husband and father and is quite open about the importance of family.
8. The Actor Turned Down A Role In Brokeback Mountain
When Brokeback Mountain was still in the making, Mark Wahlberg was offered the part of Ennis Del Mar. However, he turned it down because he was a bit uncomfortable with the film's subject matter. The role eventually went to Heath Ledger, who received critical acclaim for his performance.
9. He's Afraid Of Reptiles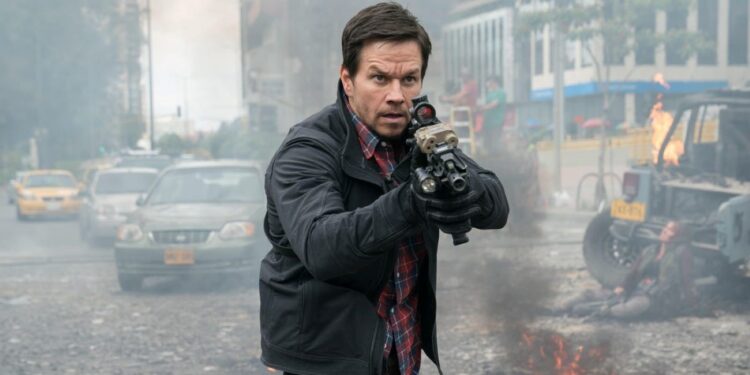 Everyone has something that freaks them out on some level. For Wahlberg, that's reptiles, particularly snakes. He has actually refused roles that require him to handle or be in close proximity to snakes. He even turned down offers to host Saturday Night Live because of the show's famous Land Shark sketch.