Mark Ruffalo is one of the most well-known actors in the film industry today. He's often seen on social media and is known for his good humor. Ruffalo has a long history in acting, both in theatre and in movies. For over twenty years, he's given great performances in many different types of movies, including dramas, comedies, indie films, and big movie series.
Sadly, after finishing work on the movie The Last Castle, Ruffalo found out he had an acoustic neuroma — a brain tumor. Even though the tumor wasn't harmful, the surgery to take it out caused half of his face to stop moving. Even more, it all affected his ability to hear. After a year, his face started moving again, but he still can't hear in his left ear. Despite this, Ruffalo continues to be one of the best actors out there.
Mark Ruffalo as Terry – "You Can Count On Me"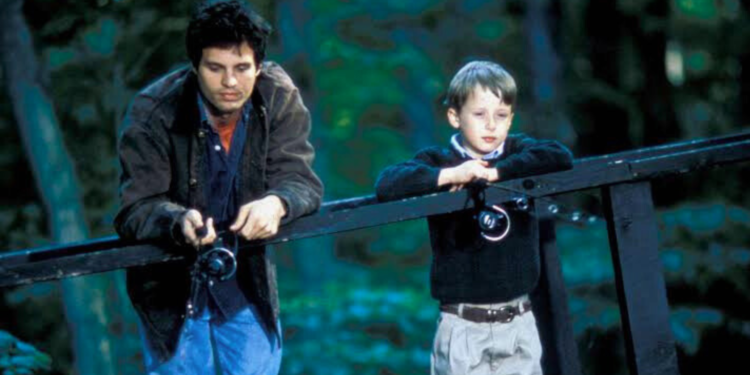 Mark Ruffalo became a well-known actor when he starred in You Can Count On Me. He acted alongside Laura Linney in this film, created by Kenneth Lonergan. Ruffalo played the character Terry, a young guy who lost his way. The movie is about two siblings, Sammy and Terry, who were away from each other for a while. They had to come back together because something unexpected happened. Terry didn't get along with his sister at first, but he became close to his nephew, Rudy. After some time, he was also able to make his big sister trust him again.
Mark Ruffalo as Mike Rezendes – "Spotlight"
Mark Ruffalo — Mike Rezendes — was one of the key actors in the movie Spotlight, which won the Best Picture Oscar. The movie is based on the true story of how the Boston Globe revealed a big scandal in the Catholic Church. It involved priests abusing children. Ruffalo's character was one of the main investigators. The film is not only about a troubling real-life event but also shows the work of investigative journalists.
In the film, Ruffalo's character is a dedicated reporter who doesn't stop until he uncovers the truth. Together with a team of other great actors like Michael Keaton and Rachel McAdams, they dig deep into the story of one priest, only to find out it was happening with other priests. At the end of the day, they find out that there were numerous priests in Boston crossing boundaries.
Mark Ruffalo as David Schultz – "Foxcatcher"
In the movie Foxcatcher, Mark Ruffalo plays David Schultz. Schultz, along with his brother, made the mistake of letting John DuPont, a not-so-stable rich man, coach their wrestling team. This ended up in a very shocking and sad event. Though many people praised Steve Carrell for his role in the movie, it was actually Ruffalo who was the most important part of the film. His acting was full of feeling and had many layers. He played a character who saw bad things were about to happen, but he couldn't stop it. This great performance led to Ruffalo getting nominated for an Oscar for the second time in his career.
Mark Ruffalo as Bruce Banner Aka Hulk – "The Avengers"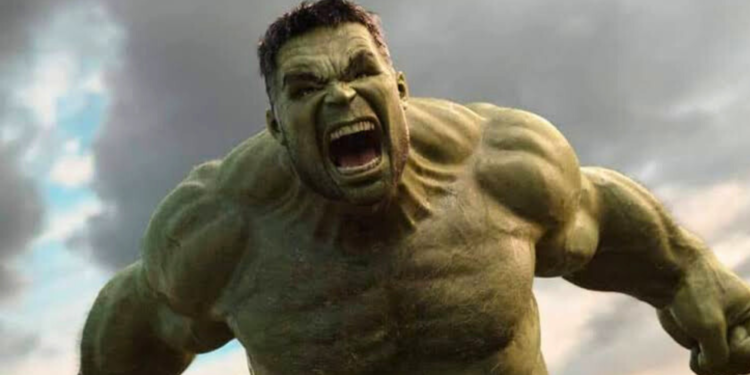 Even though Edward Norton was the first to play the Hulk in the Marvel movies, a lot of people believe that Mark Ruffalo did the best job. He first played the role in The Avengers and quickly became a very important part of the films. Ruffalo was a great fit for the central character, Bruce Banner. He played this role in several Marvel movies and kept changing the character, including when he was half Bruce and half Hulk in the movie Avengers: Endgame. Now, Ruffalo is going back to his most famous role in the new TV show on Disney+ called She-Hulk.
Mark Ruffalo as Paul – "The Kids Are All Right"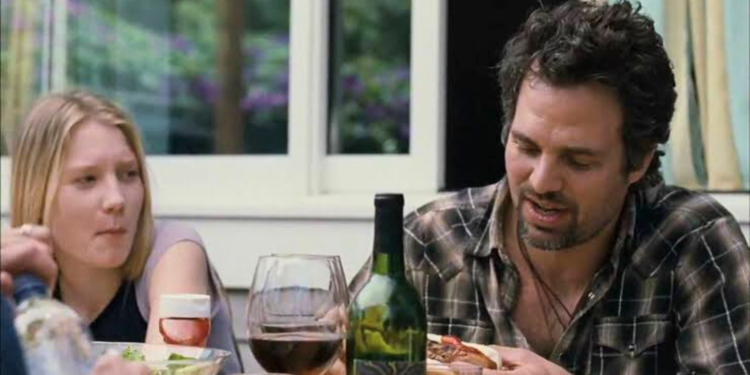 Mark Ruffalo played Paul in the movie The Kids Are All Right. This role got him his first nomination for an Oscar. The story is about a lesbian couple who decide to have children. Naturally, they need a man to donate sperm so that they can have babies. After a careful search, they pick Paul. Paul is a fun and free-spirited guy who loves nature and has a job working with plants and gardens.
Paul's character in the movie could have been very simple or one-sided. He could have been just a fun-loving guy or someone who causes problems in the family. But, with the help of Mark Ruffalo's acting, Paul becomes a very interesting person with many different sides. He is not perfect, but he is very enjoyable to watch.
Mark Ruffalo as Rob Bilott – "Dark Waters"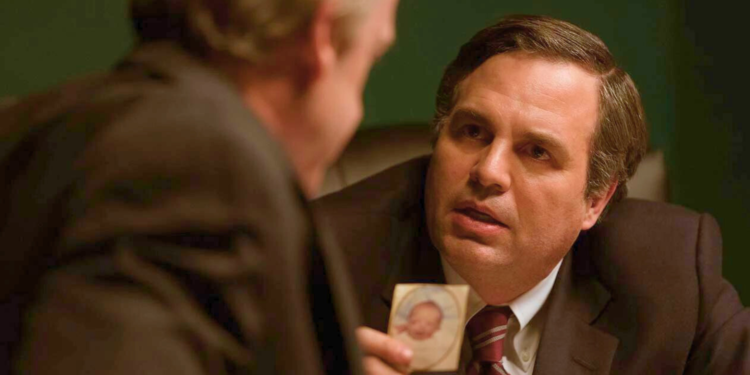 Though not many people noticed it when it first came out, Dark Waters is now one of the best recent films that Mark Ruffalo has been in. He plays Rob Bilott, a famous lawyer who isn't afraid to fight a big company. With lots of proof that the company knowingly did this, Bilott works very hard to show that the rich company is guilty.
The movie is nothing short of exciting, and Ruffalo does a great job as the hero who never gives up. Despite not getting recognized at the Academy Awards and Golden Globe Awards, Ruffalo was nominated for Best Actor for his role at the Women in Film Critics Circle Awards and Satellite Awards, and the movie itself got several nominations too.
Mark Ruffalo as Stephen Bloom – The Brothers Bloom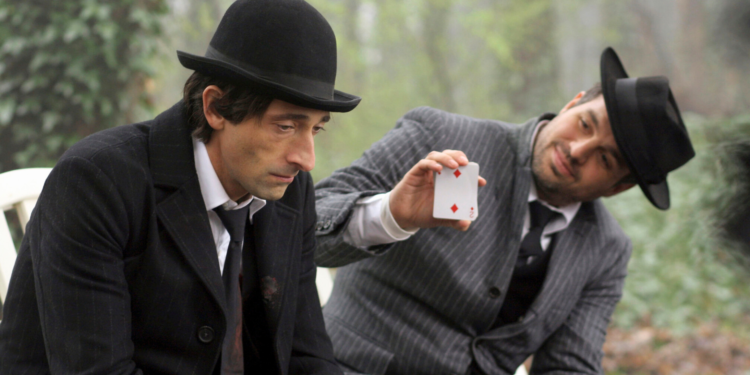 In the movie The Brothers Bloom, directed by Rian Johnson, Ruffalo plays the role of Stephen Bloom. He's a smart and witty character who, together with his brother, makes a living by tricking people. They've been doing this since they were kids, after growing up in different foster homes. Their first trick was when Stephen helped Bloom talk to a girl when they were 13.
Fast forward 25 years, and they're now expert con artists. They have a partner named Bang Bang who helps them with their tricks. But Bloom is getting tired of this life and wants something new. They decide to split up, but Stephen finds Bloom three months later.
He convinces him to join one last trick. Their target? A rich lady named Penelope Stamp lives by herself in a big house in New Jersey. Mark Ruffalo's personality was so similar to Stephen Bloom's that the director decided to have him play Stephen instead of Bloom./ However, he was originally considered for.
Mark Ruffalo as Dylan Rhodes – Now You See Me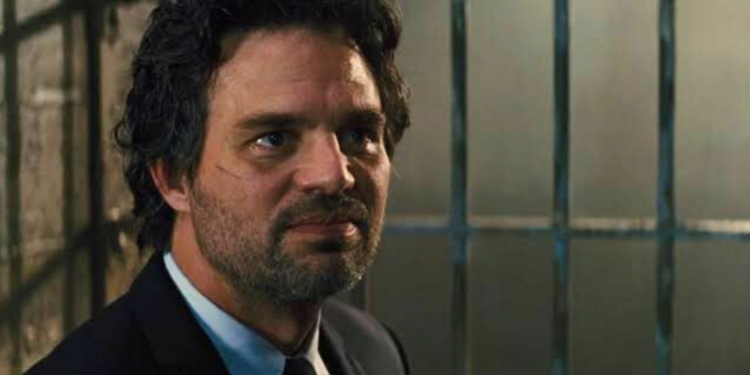 In the Now You See Me films, Ruffalo plays Dylan Rhodes, who might seem a bit goofy, but he's more than meets the eye. He's an FBI agent who works on a case about a group called the Four Horsemen. He always seems to be one step behind them, even when he's there watching their magic shows. But the twist is Dylan is actually working with the Four Horsemen all along. He was the secret fifth member of the group, even while pretending to be an FBI agent trying to catch them.
Magic tricks play a big part in his life because his dad was a famous magician who lost everything when his magic tricks were revealed. Dylan blames a lot of people for what happened to his dad and uses the Horsemen to get back at them. It's a complicated role, and Ruffalo does a great job making Dylan seem like a regular guy when he's actually a mastermind.
Tell us what's wrong with this post? How could we improve it? :)
Let us improve this post!