It's no secret that American Idol is the stepping stone most artists need to boost their careers. No doubt, that's true for Lauren Alaina, the well-known singer and composer. The star was a strong contender on the 10th season of the singing show as she finished in second place overall.
Since then, she's gone on to build quite a solid career featuring albums like Wildflower, which was her first, Road Less Traveled, and Sitting Pretty on Top of the World. The singer/songwriter also appeared on Dancing With The Stars with her partner Gleb Savchenko. Together, they finished in fourth place overall.
1. Lauren Alaina Is A Scorpio
Alaina was born to parents Kristy and J. J. Suddeth in Rossville, Georgia. More specifically, they welcomed their daughter into the world on November 8th, 1994. Altogether, the family was based in Chattanooga, Tennessee, and her father worked as a process technologist.
2. She Has Been Singing Since She Was Three
It was evident that Alaina was meant to sing from quite an early age — three years of age to be precise. Her first performances in front of an audience were with a children's choir, then at a traditional family vacation destination that featured karaoke. Overall, little Lauren Alaina sang everywhere, be it at a restaurant or in places of worship.
3. She's Competed On The Southern Stars Pageant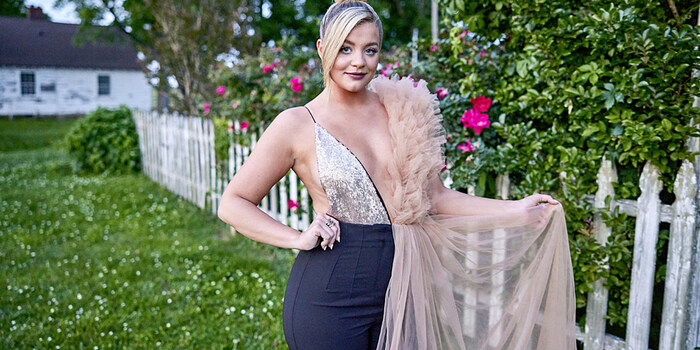 The pageant scene is just the perfect place for a budding singer, and Alaina took advantage of that. She competed in and won the Southern Stars Pageant at the age of eight. The following year, she showcased her ability on the Kid's stage at the Riverbend Festival in Chattanooga. She did it every year up until she turned 12, when she won the competition that qualified her to play on the main stage of the festival.
4. Her Cousin Inspired And Encouraged Her To Sing
No doubt, Alaina knew she was talented from an early age. However, she needed a nudge to consider singing as a career. That nudge came in the form of her cousin Holly Witherow who was diagnosed with a brain tumor. She encouraged Lauren Alaina to really get on board with the whole singing thing.
5. Lauren Aliana Tried Out For The 10th Season Of American Idol In Nashville
While it's generally known as the hometown of country music and the birthplace of bluegrass, Nashville was also the location of the 10th season of American Idol. So, Alaina went all the way to Nashville to compete and was even a fan favorite from the very beginning of the competition. While she did not win, she did quite well and received accolades for it. In fact, May 14, 2011, is officially recognized as "Lauren Alaina Day" in her hometown of Rossville, Georgia.
6. She Got Signed To A Record Label After Her Appearance On "American Idol"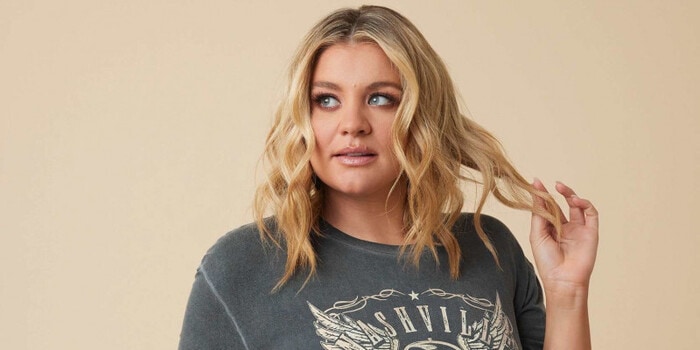 After finishing in the top 10 on American Idol, Alaina was offered record deals with Interscope Records, Mercury Nashville, and 19 Recordings. It's safe to say she went on to have great success after her time on Idols because it was completely true. She has gone on to release five EPs and gone on a number of tours throughout the years.
7. Lauren Alaina's Parents Split Up
Lauren Alaina's family had its fair share of drama behind the scenes, and it all came bubbling up in 2013. That was the very year her parents finalized their divorce. Alaina's father is an alcoholic who has been in recovery for several years. It's not public knowledge whether that had anything to do with their split. However, both her parents have since remarried.
8. She Once Struggled With Bulimia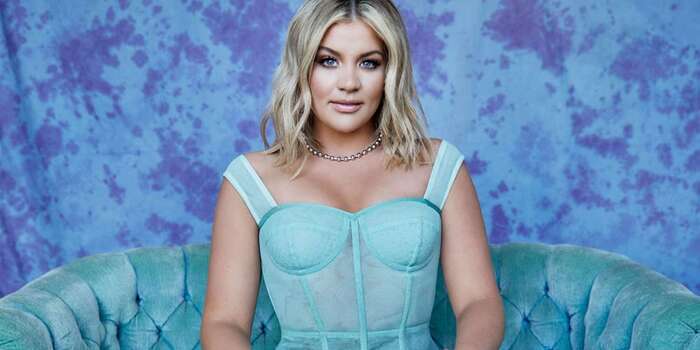 Body image issues and disorders are more common that most people know and that was indeed the case for Alaina. In her case, she started battling with bulimia when she as a mere teenager. Unfortunately, the struggle continued throughout her adult life. In a 2016 interview with Rolling Stone, she revealed, "I had an eating disorder for like four years, and I was just lost and I found myself in these last few years, through music, my family, and good people around me."
9. She Has Been Engaged Twice
Back in 2012, she got into a relationship with Alexandra Hopkins and they were quite the pair. A few years down the road, in 2018, the couple announced their engagement. However, theirs was not a happily ever after as they annouinced their split the very next year. But the star never gave up on love and even went on to date John Crist in 2019. Well, that was shortlived as the next year, she was coupled up with Cam Arnold who's currently her fiancee.
Tell us what's wrong with this post? How could we improve it? :)
Let us improve this post!