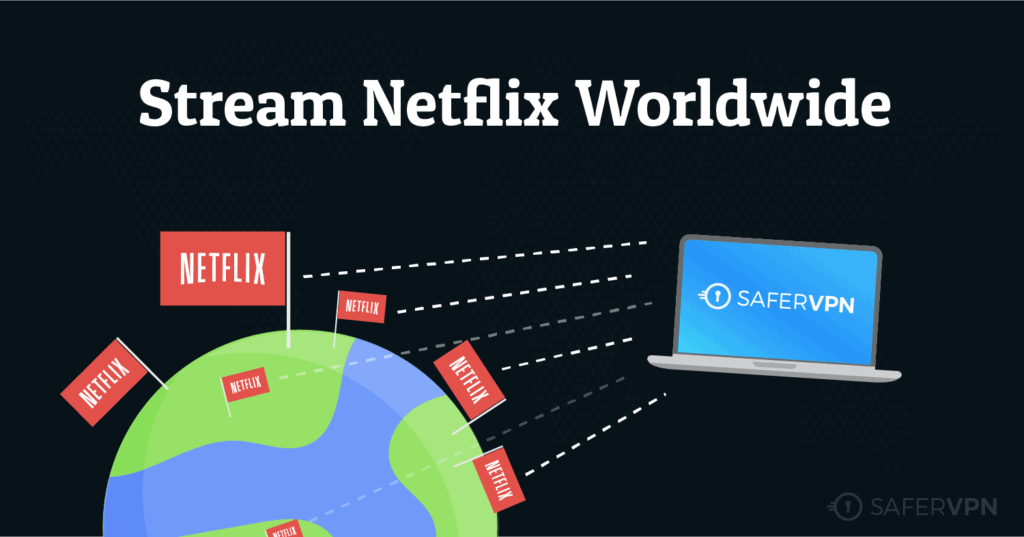 Is it just me, or does there seem to be a heck of a lot more movies and TV series to catch up on these days than ever before. With each new streaming service coming complete with its own proprietary original programming, blocks of content and retro revivals, it's only natural that a lot of great content is getting lost in the shuffle. I spent the last few weeks of August so wrapped up in watching the Criterion Channel's Pedro Almodovar collection before it disappeared at the end of the month that I haven't had the time to check out other must-watch TV like Invader Zim: Enter the Florpus and Rocko's Modern Life: Static Cling.
But September is where all that ends. September is where I catch up on everything that I need to watch across all of these multiplying streaming services. And to kick the month off, here's a veritable murderer's row of must-stream movies and TV shows that will be gone (but not forgotten) by the end of the month.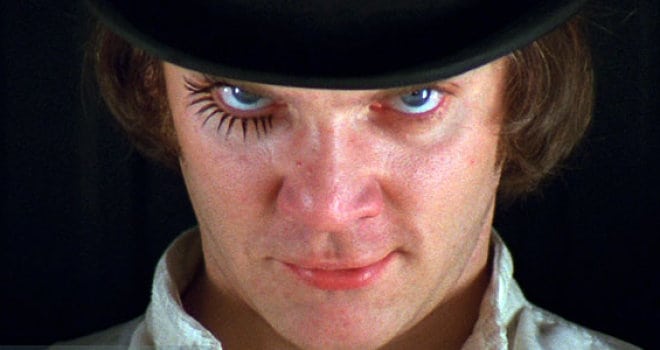 A Clockwork Orange (1971) — Although pitifully tiny when compared to the breadth of its modern-day content, Netflix has a surprisingly excellent collection of older (in this case, pre-80s) movies that its subscribers can pick and choose from. Ranging from the Orson Welles-fronted The Third Man (1949) to the crowd-pleasing White Christmas (1954), from the revolutionary The Graduate (1967) to the incendiary Taxi Driver (1976), from the Miyazaki-helmed Castle of Cagliostro (1979) to the Stephen King-penned Carrie (1976) and from Bonnie and Clyde (1967) to All the President's Men (1976), Cabaret (1972), Network (1976), Mean Streets (1973), Rocky (1976) and The Stranger (1946), there was always a surprising depth to the movies they offered that they hardly got enough credit for including. Sadly, one of the best of the lost, 1971's Kubrickian masterpiece A Clockwork Orange, will very soon not number among them any further. An incisive vision of dystopic dread — and, along with Shaft (1971), Straw Dogs (1971) and Dirty Harry (1971), a sign of the kind of violent, sexually-charged movies that would come to define the New Hollywood movement throughout that iconic decade — it remains one of the decade's (and its director's) best and most interesting films.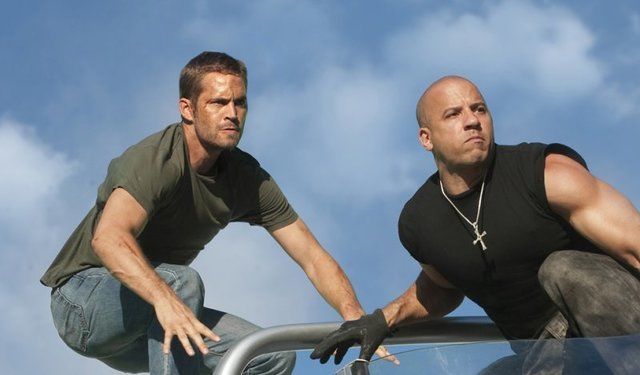 The Fast and the Furious (2001) — Having just come back from a belated screening of Hobbs & Shaw (2019) just now, it's amazing where this storied, silly, downright cartoonish franchise has come from its humble beginnings as a decade-later rip-off of Katheryn Bigelow's Point Break (1991). I only saw it at the time because a friend of mine was really into the kind of urban-infused street racing that the movie drenched itself in instead of Point Break's surfboards and skydiving, and even then I didn't really care about it. Years later, after Paul Walker's tragic passing, I decided to watch the then-latest seventh movie in the franchise, but not before I caught up on everything I had missed in all of the intervening years. And, bizarrely, these movies turned out to be far, far better than wherever it was they began. And yet, despite all that, I can't help but look back on these movies — and, yes, even this less-than-stellar first installment — and give in to the ridiculousness of it all, as well as the even greater ridiculousness of where it eventually went.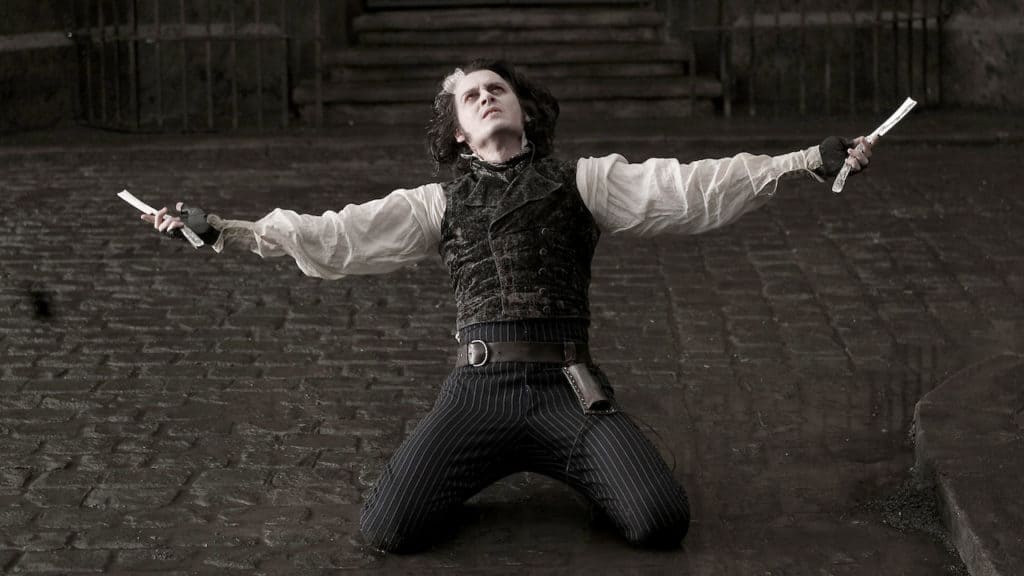 Sweeney Todd: The Demon Barber of Fleet Street (2007) — Alright. I'll admit it. I've never really cared for Tim Burton, everybody's favorite Goth Du Jour in the closing decades of the 20th century. His Batman (1989) was only ever okay. His Beetlejuice (1988) was only ever okay. His Edward Scissorhands (1990) was only ever okay. Pretty much everything the man's ever done has only ever been okay. Everything, that is, except for Sweeney Todd, which is pretty much the only movie in his expansive filmography that I actually really like. In fact, in a year that gave us masterpieces from the Coen brothers (No Country for Old Men), Paul Thomas Anderson (There Will Be Blood) and David Fincher (Zodiac), Burton's madcap slasher-musical might damn well be my favorite of the lot, and that's sure as Hell saying something right there.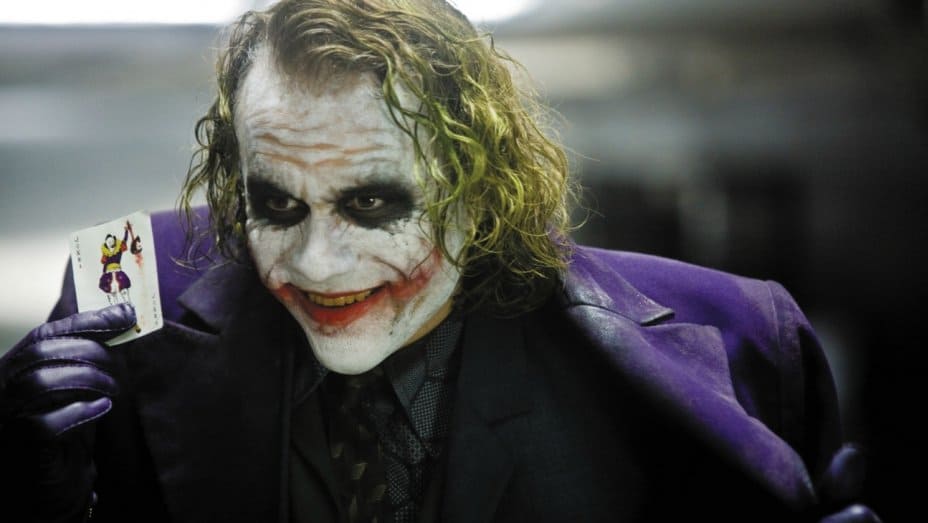 The Dark Knight (2008) — There's no denying that Christopher Nolan is one of the best director's working today, just as there's no denying that his Dark Knight trilogy is one of the most compelling superhero narratives in the age of the MCU and DCEU. Loathe as I and others may be to admit it (due in no small part to how obnoxious and overblown the fanbases for both have become in in the last decade), these movies and this director is simply one of the best examples of a filmmaker firing on all cylinders for long enough to give us a complete, compact and thoroughly satisfying narrative for its central, iconic character. And seeing as how we have another Joker-centered movie coming out this year — similarly vying for Oscars and accolades, and looking to draw as much from Nolan's and Ledger's dark-edged clown as they are from Scorsese's Taxi Driver and The King of Comedy (1982) — this is the perfect opportunity to revisit these three movies (and this one in particular) to refresh yourself on what the gold-standard of supervillainy still looks like over a decade later.
Carol (2015) — Tragically underseen on its release and bafflingly snubbed for a Best Picture nomination despite being up for six other Oscars, Carol is a stunningly gorgeous romance in the vein of the equally well-received Blue Is the Warmest Color (2014), which won the Palme d'Or, and Moonlight (2016), which won the Best Picture Oscar. In many ways the missing link between these earlier and later LGBT-themed movies, Carol is, perhaps, the best of the three. And though you have time before this one disappears into the aether (it won't be pulled from Netflix until the 20th), I would make a point not to wait until the last minute. After all, as with all things, 'life finds a way,' and it would be an extraordinary tragedy to miss out on this movie simply because it slipped your mind in the days leading up to its digitized retreat.
Tell us what's wrong with this post? How could we improve it? :)
Let us improve this post!