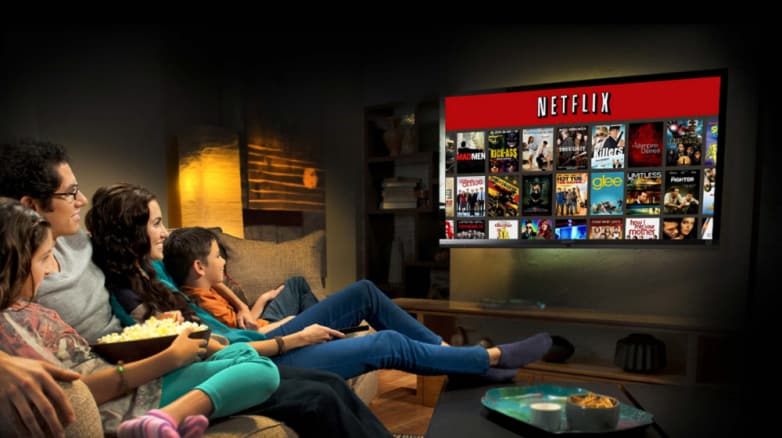 2019 is going to be a make-or-break year for Netflix. Between its Oscar hopes and the mounting competition from rival streaming services — in no small part including the launch of Disney Plus — it is spending a fortune to stay relevant into the coming years. And as its library of original content continues to blossom, many of the third-party titles that have been the company's backbone for years are starting t come undone. And although Netflix remains, for the money, the best streaming service currently on the market, many of these outgoing titles may have even long-term subscribers second-guessing their commitment the online content streaming.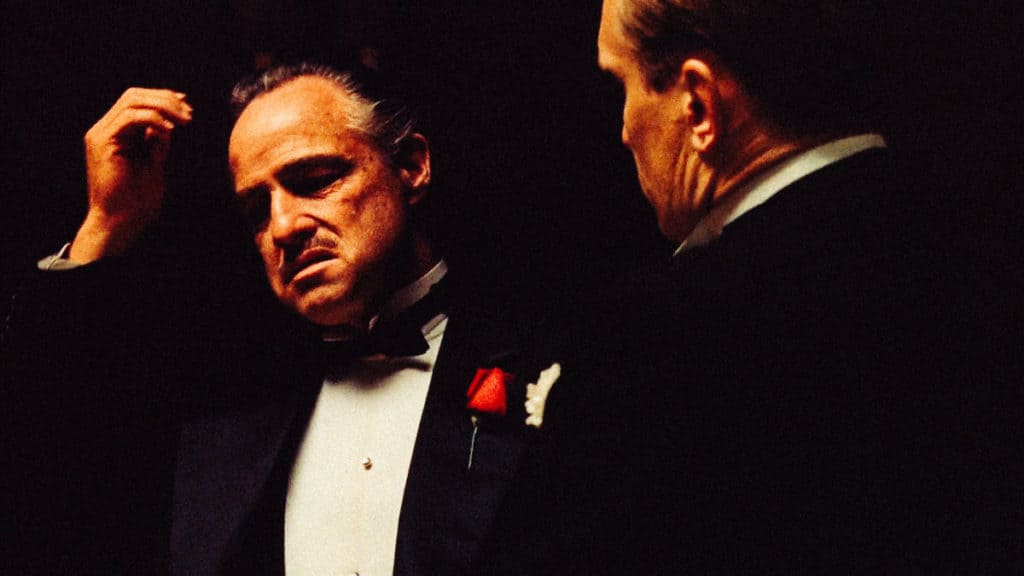 The Godfather (1972)
Some movies, by virtue of their unparalleled craft and meticulous technical mastering, are seemingly above reproach in the moviegoing world. These are the great masterpieces of decades past: the kinds of movies that tend to win a lot of awards and make their way onto a lot of 'all time best' lists. In many cases, they become archetypical in their own right, with other films compared to them as a shorthand to their greatness or failings.
Although perhaps not the first such movie to obtain such honorific status (both 1941's Citizen Kane and 1948's Bicycle Thieves predate it in terms of their monolithic acclaim), The Godfather (1972) has long enjoyed its status as a go-to best-ever movie (with movies like 2003's The Room only being adequately described through such comparisons as it being "The Godfather of bad movies"). Its narrative is sweeping, its cast hopelessly expansive and its filmmaking unparalleled. And, tragically, perhaps the best movie on Netflix is scheduled to be removed from it at the start of the upcoming year.
The Lord of the Rings: The Fellowship of the Ring (2001)
It seems to be a relatively common occurrence for movie-goers of my generation, coming up at the turn of the century and starting to get more deeply invested in the idea of cinema concurrently with the release of the X-Men, Harry Potter and Spider-Man movies to frame the Lord of the Rings trilogy as the greatest movies of all time (or, barring that, for them to be the first movies that we considered to be the greatest of all time). I was no exception. I readily insisted in the full decade after their release that they were, quite simply, the end-all be-all of the movie-going experience.
Although my tastes have changed with time, even today it's really hard to argue against that idea, at least in terms of 20th century films. They are epic spectacles that are far grander than any of the sword-and-sandal films from the Hollywood golden age (such as Spartacus or Ben-Hur). They are near-perfect page-to-screen adaptations of their source material and arguably work better in a visual medium like cinema than in a static one like literature. They are perfectly cast, perfectly directed and all three films build up into something far greater than any individual installment within them.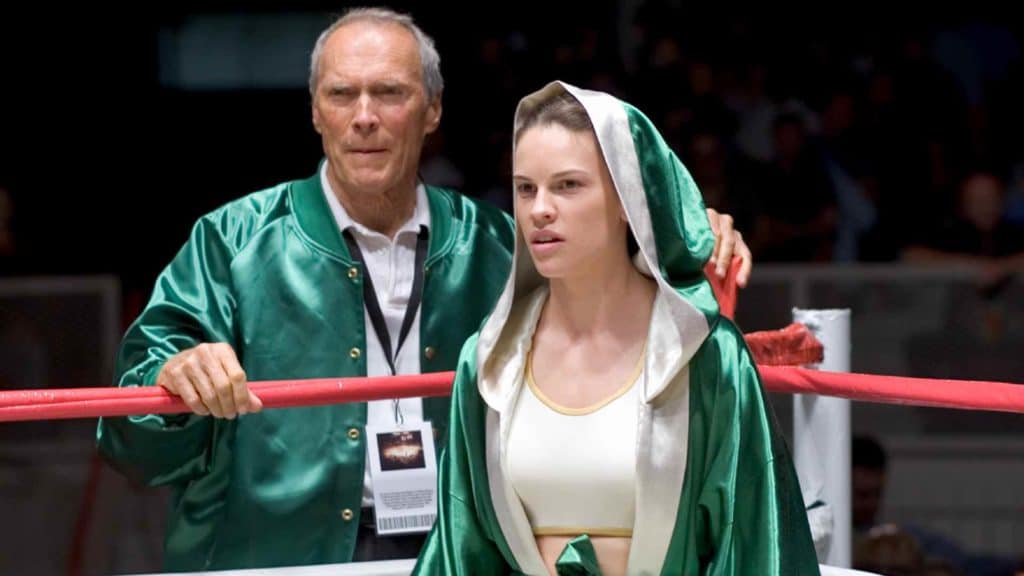 Million Dollar Baby (2004)
There is no doubt in my mind that Clint Eastwood is one of the all-around greatest American filmmakers of all time. Between his controversial politics and unparalleled projections, he has proven himself to be a crafty and talented renaissance man filmmaker, warts and all. And with a new film out in theaters now — by many accounts the best he has made since 1992's Unforgiven — there has never been a better time to review the man's filmography and understand his uniquely old-fashioned brand of direction.
Although Unforgiven is certainly close in this regard, Eastwood's masterpiece is the contemplative boxing drama Million Dollar Baby: a film in which Eastwood himself must grapple with his personal demons, struggling business, strained relationships and commitment to absolute misanthropy. It's a touching story of friendship and mentorship, of love of the game and love of one's family, and inevitably hits every note perfectly along the way.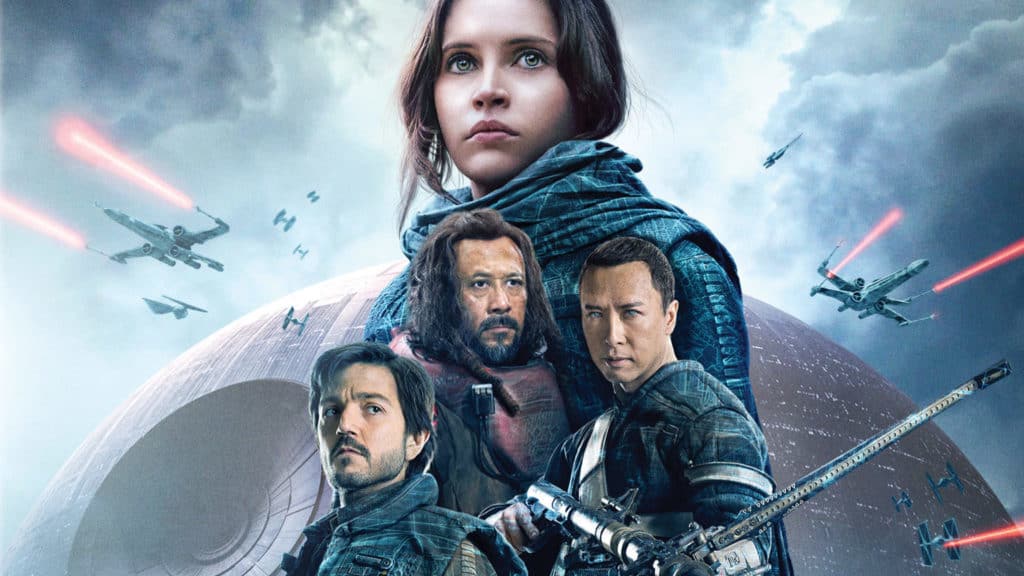 Rogue One: A Star Wars Story (2016)
Annualized franchises inevitably suffer from fatigue, as even the inner most core of fans can scarcely hope to keep up with every last movie that comes out in connection to it. The mark of the best of these well-worn franchises is its ability to reinvigorate and recapture these lapsed fans, even if they must do so from movie to movie. Marvel, of course, has mastered this technique, with movies like Guardians of the Galaxy (2014), Thor Ragnarok (2017) and Black Panther (2018) surfacing at the epicenter of fan exoduses. Star Wars, too, has suffered these growing pains and has similarly moved to return lapsed fans into their hold.
For fans that remained unimpressed with The Force Awakens (2015) or who actively resisted the old narrative strokes of The Last Jedi (2017), Rogue One: A Star Wars Story (2016) offered fans a new angle to attack the brand from: not via the grandiose space opera of the Skywalker lineage, but through side stories and grim-and-gritty fighters that can't help but feel worlds removed from the knightly battles between Sith and Jedi. A significant subset of fans holds the film to be their favorite of all (at least since the original trilogy) and a sign of where the now Disney-owned LucasFilm should be steering the larger franchise. Deservedly so, too, as it has proven itself to be better than most of its franchise-mates and far more interesting besides that.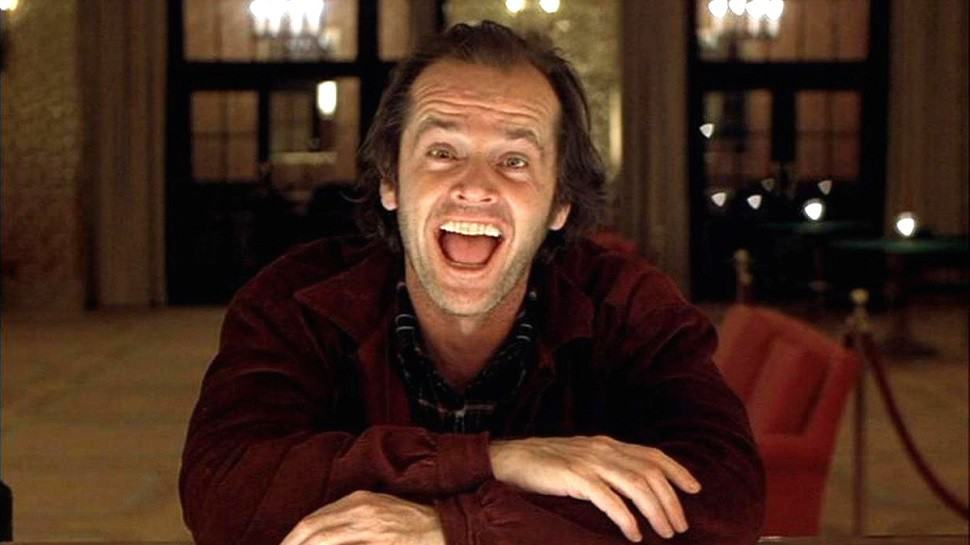 The Shining (1980)
While I will never quite understand exactly why The Shining enjoys as many adulations as it does — it did, for instance, just get named the best horror movie of all time by the staff of IndieWire — even I can't argue with it being a good movie. More than that, even, it's a great movie: one which mesmerically entwines masterclass director Stanley Kubrick's directorial patience with the horror genre's heightened sense of reality. From seemingly inconsequential details with staggering narrative implications (such as the impossible layout of the menacing Overlook Hotel) to its willful ambiguity concerning its supposedly supernatural happenings, everything about the film is deliberately intended to set viewers off-guard and out of their more familiar, generic elements.
The movie features a stellar cast at the top of their game (led by the resplendent Jack Nicholson), one of the great auteurs of the twentieth century (also at the top of his game) and is aptly adapted from what is perhaps the most seminal novel by horror-meister Stephen King. And though I am more apt to recommend people to go out and watch the astonishing Misery (1990) or the underappreciated 1408 (2007), there is unquestionably a reason why generations of fans keep coming back to this slow-burn classic.