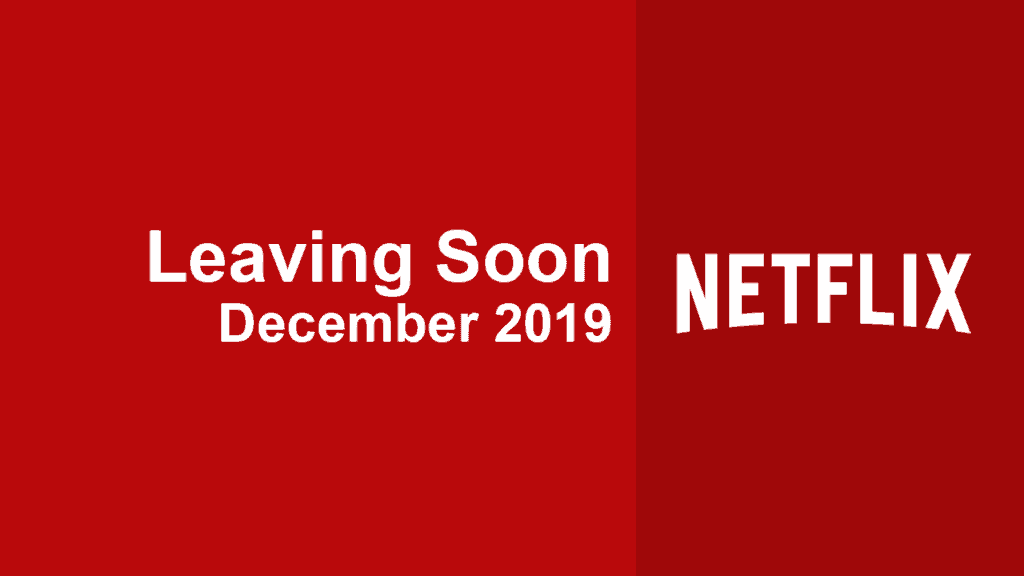 It's always a sad day when Netflix loses a bunch of good movies, but December seems to be an especially fraught one for the streaming titan. In addition to the usual business of dropping great old movies that always seem to be in desperately short supply, Netflix seems to be feeling the pressure of rival streaming services crowding out their industry dominance. After all, with Disney+ now on the scene, what hope does anybody else have for keeping Star Wars or Marvel movies?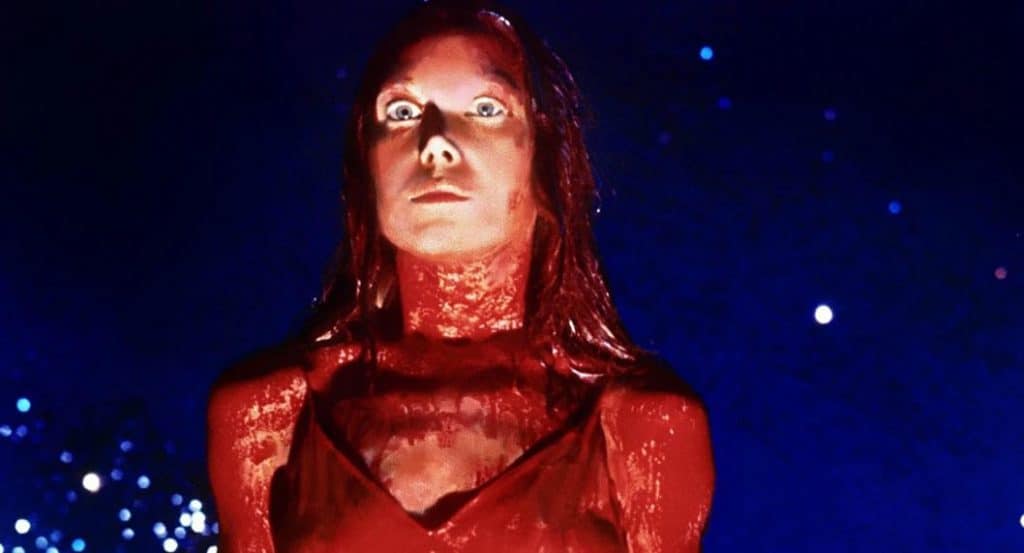 Carrie (1976) — I've always had a soft spot for this early Stephen King adaptation by director Brian DePalma. It's a wonderful movie that expertly mixes scenes of horror with those of intimate character drama, and still manages to find time for some bizarre, quintessentially 1970's experimentation with its filmic style and aesthetic. It seems especially unfortunate to be losing this in light of just how many great witch movies we've been getting over the last decade — movies like Antichrist (2009), The Lords of Salen (2013), The Witch (2015), The Autopsy of Jane Doe (2016) and Suspiria (2018) — and could stand to remember some of the classics that helped to shape that iconic horror villain.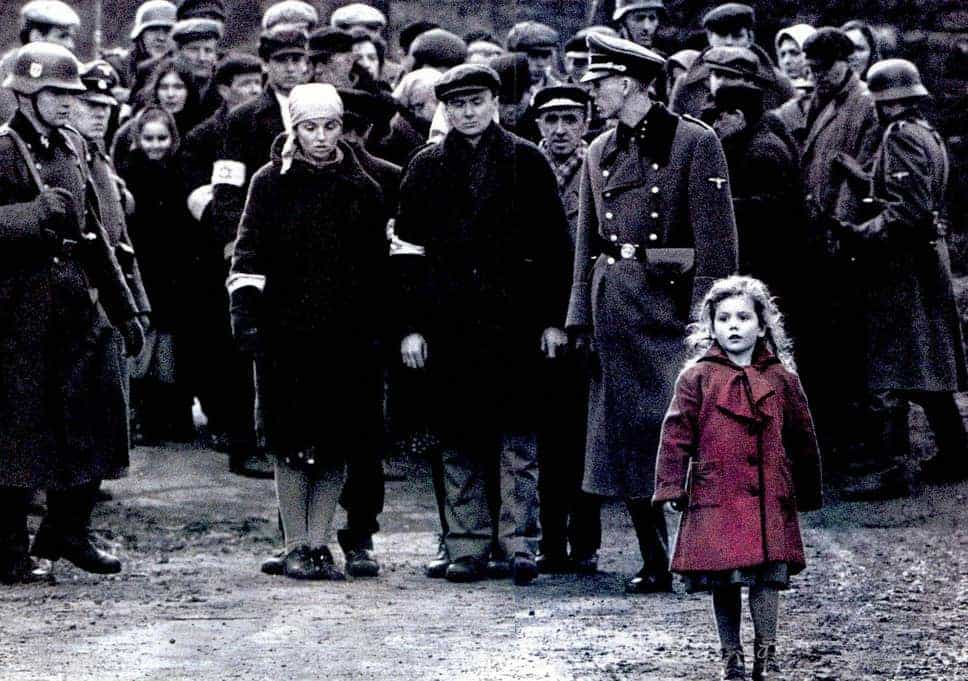 Schindler's List (1993) — People always decry that certain movies are a poor fit for Netflix: that they're too slow, too long, too old, too experimental, too easily paused, too easily walked away from. That never sat well with me for any number of reasons, ranging from the fact that people are better movie watchers than these snobs give them credit for and that these complaints would be equally true for any home media (which, let's face it, is the way that most people see anything). It was the same kind of complaint that was hurled at Roma (2018) last year and is already being thrown at The Irishman (2019) before it even becomes streamable this year. And more's the shame now that Schindler's List, a deeply emotional, contemplative drama, is left on the chopping block in the coming month.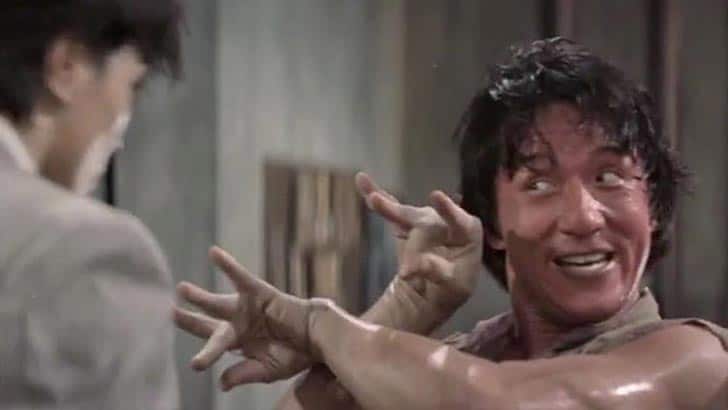 The Legend of Drunken Master (1994) — Jackie Chan movies are one of the rare delights afforded us in these dark and dour times. They're so light and fun, perfectly balancing memorable action beats with outlandish comedy, and always act as the perfect cure-all to all of life's little troubles that weigh you down day after day. And thanks to Netflix's aggressive entry into the East Asian streaming market, we've gotten more than our fair share of these to work with in recent years. And while we still have movies like Rumble in the Bronx (1995) to work with, this was clearly the best of what Netflix had, and its absence will be missed in the days and months to come.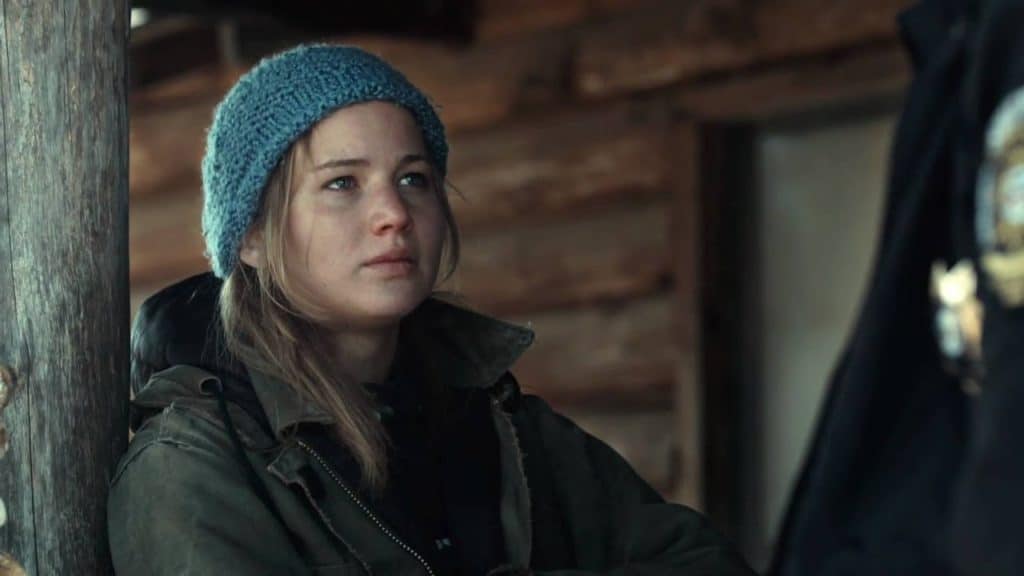 Winter's Bone (2010) — It seems fitting that I decided to write both this and the article about the BBC's list of the 100 Greatest Movies directed by women, as ranked prominently on that list at #21. It's a damned shame that it's leaving now right when a lot of people would be primed to check it out. The movie is not only one of 2010's (the year) best movies (respectably trading blows with the likes of The Social Network and Black Swan), but one of 2010's (the decade) best movies too. And when you're working with a director as insatiably talented as Debra Granik, featuring the performance that put Jennifer Lawrence on the map, you could certainly watch a Hell of a lot worse over the Thanksgiving holiday.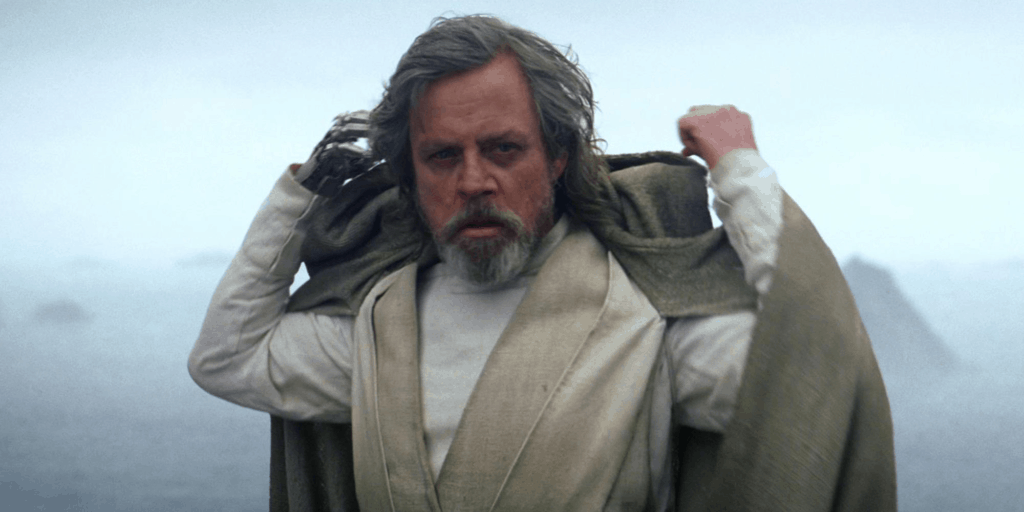 Star Wars: Episode VIII — The Last Jedi (2017) — When it comes to movies Netflix is losing to Disney+, there was a fairly robust selection to choose from. It came down between this and Thor: Ragnarok (2017), but I chose The Last Jedi because of how necessary-feeling rewatching it is going to be leading into the release of the last Star Wars movie of the Skywalker Saga next month. Savaged by a certain toxic subset of the Star Wars fandom online for a solid two years now, this movie is perfectly positioned for a lot of disgruntled and ambivalent fans who haven't seen it since it came out to revisit and reappraise it in the coming days. Despite a meandering third act and a few throwaway B plots (criticisms that could justly be levied at any movie in the original trilogy), the movie is one of the strongest entries in the storied Star Wars franchise that deserves more credit than it's gotten for the creative risks and weird directions it took during its production.