Jesse Eisenberg is a talented actor who excels at making his characters feel genuine and intriguing. This skill allows viewers to connect with the roles he portrays easily. Looking ahead, Eisenberg has plenty of potential and room to grow. He has already demonstrated his ability to tackle various types of characters, and with his talent and hard work, he is likely to continue improving.
It will be exciting to see the kind of roles he takes on next, as he has a promising future in acting with no limits to his success. Eisenberg's ability to captivate audiences is a testament to his acting skill. He has a talent for completely embodying his characters and bringing them to life on screen. With his wide range and dedicated work ethic, there's no doubt that Eisenberg's career will continue to thrive. He has already made a lasting impact, and we eagerly await the next roles he will undertake.
How Did Jesse Eisenberg Get Started In Acting?
Eisenberg grew up in East Brunswick, New Jersey. He has always had a passion for acting since he was young. His mother, Amy Eisenberg, worked as a clown at children's parties and later became a choreographer and drama teacher. His father, Barry Eisenberg, was a college professor and hospital leader. During his childhood, Eisenberg participated in children's theater and acted in various plays. His sister, Hallie Eisenberg, was also an actress famous for being The Pepsi Girl in Pepsi commercials.
Acting ran in their family, and Eisenberg followed in his sister's footsteps. He attended East Brunswick Public Schools and later studied at Churchill Junior High School. Additionally, he spent his high school years at the Professional Performing Arts School in New York. To further refine his acting skills, Eisenberg also attended the Frost School, a performing arts camp in the Poconos. All in all, Jesse Eisenberg's upbringing revolved around his love for acting.
Jesse Eisenberg's Previous Notable TV Appearances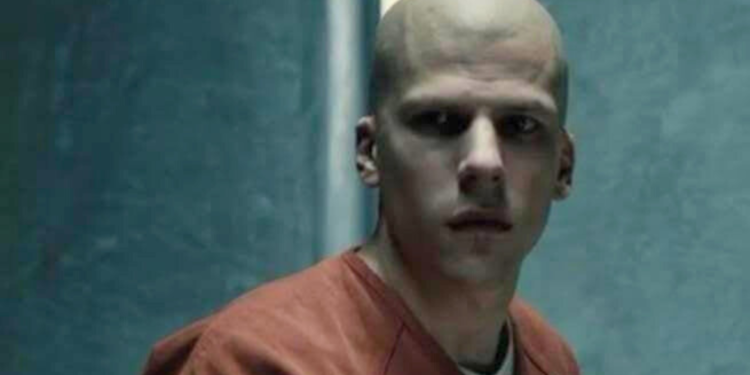 The actor has made a number of notable TV appearances over the years. In 2023, Eisenberg appeared in several TV series and shows. He was in A Real Pain, a story about two cousins who travel to Poland after their grandmother's death. The actor was also in I'll Be Right There, a comedy about a single mother struggling to balance her own needs with those of her family. He also appeared in The Semplica Girl Diaries, a drama about a man trying to make his family happy by investing in the status symbol of Semplica Girls, despite the financial strain.
Eisenberg was in Bream Gives Me Hiccups, a comedy following a quietly observant child coping with the dramatics of his recently divorced mother. In The Market, he played an unemployed widower who moves in with his adult son in Pittsburgh as they both struggle to find gainful employment. Eisenberg also starred in Manodrome, a drama thriller about a man conflicted about his girlfriend's pregnancy, whose life spirals out of control when he meets a mysterious family of men. Lastly, he appeared in an episode of The Late Show with Stephen Colbert.
Jesse Eisenberg's Film Debut Was In 'Roger Dodger'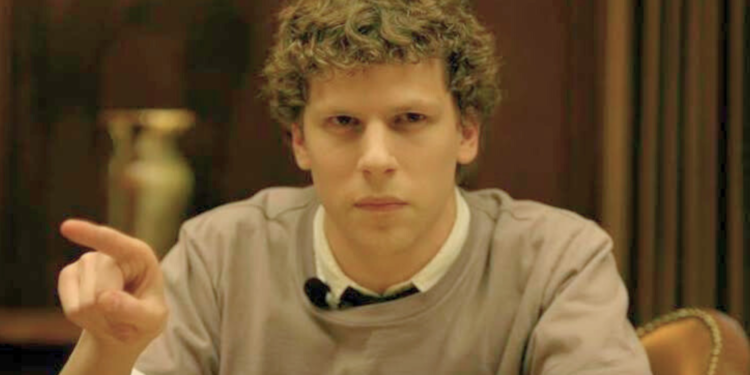 Jesse Eisenberg began his film career with his debut in the movie Roger Dodger in 2002. In the film, he played the character of Nick, a teenager who goes on a night out in New York City with his uncle. The movie was well-liked by critics and even won an award at the Tribeca Film Festival. This role was an important start for Eisenberg's journey in the world of movies.
Jesse Eisenberg Gets Mistaken For Michael Cera A Lot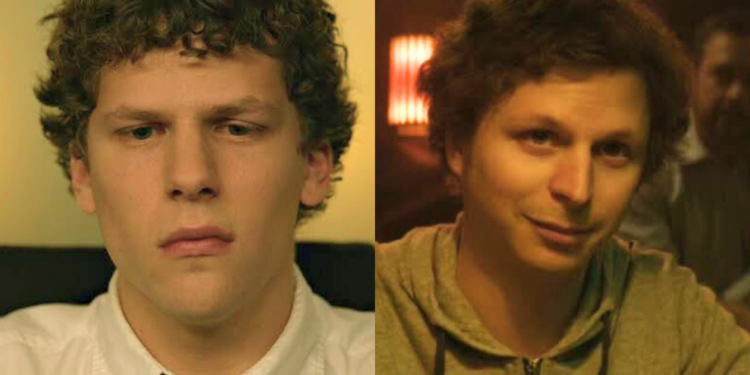 Eisenberg is extremely upset because people constantly mistake him for the renowned actor Michael Cera. This confusion has persisted for several years and is increasingly distressing him. Despite their slight resemblance and similar acting roles, they are distinct individuals. Some individuals may assume they are related due to their physical similarity, but they're not. They have different parents and do not share any familial ties. Even more, they lead separate lives and pursue their own careers. It is crucial for people to comprehend this fact as it is unfair for both of them to be misidentified constantly.
He Is Also A Writer And Playwright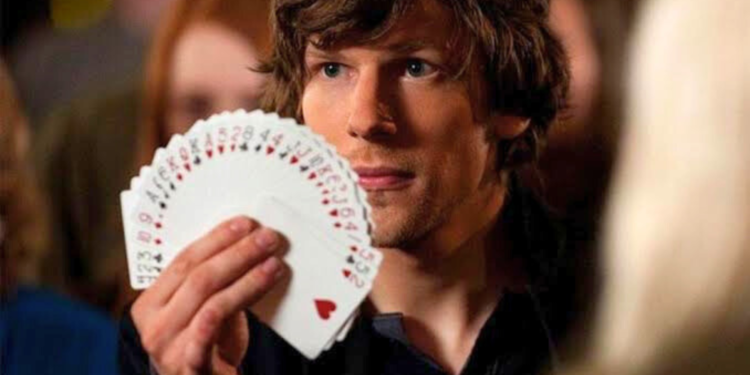 He isn't just known for his acting. Eisenberg is also a talented writer and has written for some pretty big names. This includes The New Yorker and McSweeney's. Eisenberg didn't just stop at writing articles and stories. He's also penned down a few plays in his day. The actor cum writer has created and starred in three different plays in New York. Even more, he's written a book called "Bream Gives Me Hiccups: and Other Stories". Altogether, this shows that Eisenberg likes to write different kinds of things, not just plays or articles.
The Nominations & Awards Jesse Eisenberg Has Received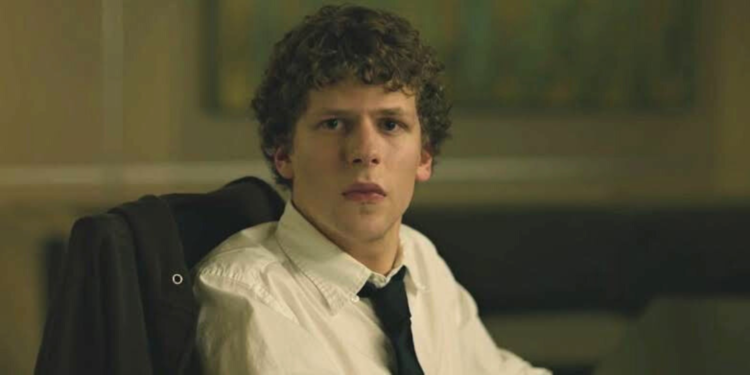 Jesse Eisenberg has received numerous accolades throughout his career. He has earned nominations for several prestigious awards, including one for the Academy Awards, two for the British Academy Film Awards, one for the Golden Globe Awards, and two for the Screen Actors Guild Awards. In total, Eisenberg has won 26 awards and amassed a remarkable 78 nominations.
Tell us what's wrong with this post? How could we improve it? :)
Let us improve this post!