Lovers of Nickelodeon's kid series will quickly recognize Jace Norman from his time on one of the TV channel's most popular shows, Henry Danger. Norman is one of Hollywood's modern teen actors, with his professional acting career starting in 2012 at the age of 12. Born Jace Lee Norman on March 21, 2000, the actor is from Corrales, New Mexico.
Most of Norman's performances on screen have been on television. In this vein, his breakthrough role was playing Henry Hart and Kid Danger on Nickelodeon's comedy TV series Henry Danger. Here are 7 things you didn't know about Henry Danger's Jace Norman.
1. The TV Shows You Know Jace Norman From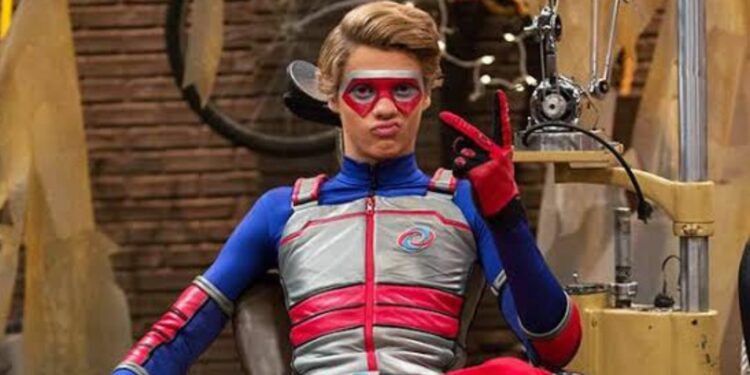 Although not his first appearance on television, Jace Norman's career received a major boost during the 5 seasons of Henry Danger. Before he was cast as Henry Hart in 2014, Norman appeared in a single episode of The Thundermans. It would be Norman's first lead role on screen. Norman reprised his character in two spin-off shows, The Adventures of Kid Danger (2018) and Danger Force (2020–2022).
2. Jace Norman's Television Debut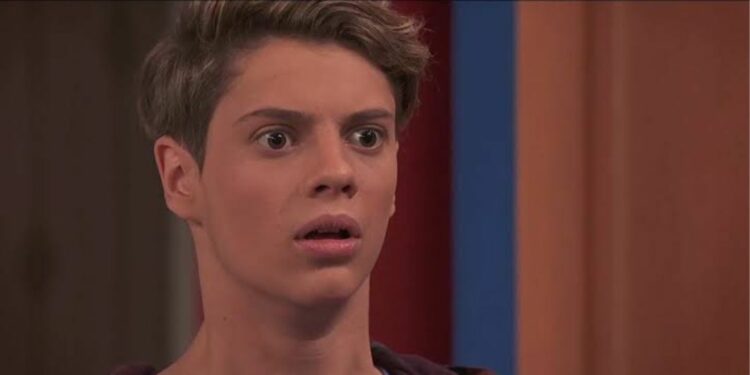 Jace Norman made his television debut in 2012 at age 12. Norman played Finch in the Disney Channel "Are You Cooler Than a 5th Grader" episode of Jessie. Norman's next appearance was also as a guest star in a single episode of the horror-fantasy TV series Deadtime Stories (2013). Norman played the credited role of a student in the series.
3. Jace Norman Has Starred In Numerous Television Films Than You Think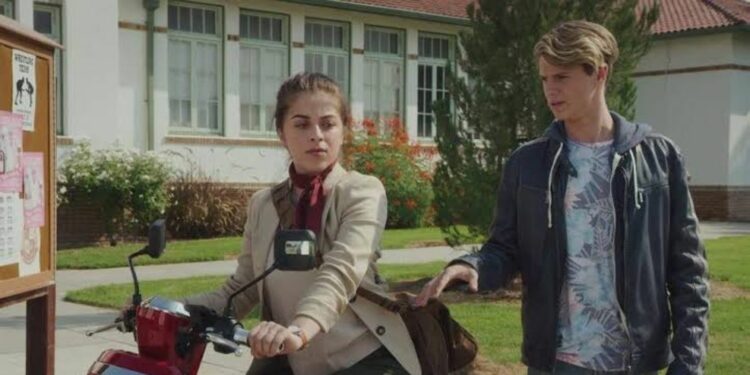 Norman's first appearance in a television film was in 2013 when he played the role of Jace in The Dumb Show. Since then, Norman has appeared in five other TV films. In 2015, he appeared in the American-Canadian action comedy Splitting Adam. The movie was nominated and won Best Children's Program at the Leo Awards in 2016. His last TV film was the 2019 Bixler High Private Eye. Norman played the lead role of Xander Dewitt.
4. The Movie Jace Norman Has Starred In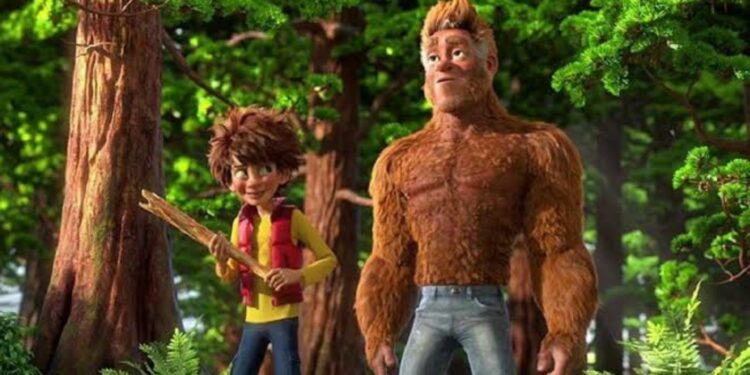 Jace Norman has starred in one movie since his career began in 2000. He was the voice cast of Adam in the English Dub version of Bigfoot Family (2020). Jules Wojciechowski originally voiced Adam. The computer-animated comedy is created as a sequel to The Son of Bigfoot (2017).
5. The Nominations & Awards Jace Norman Has Received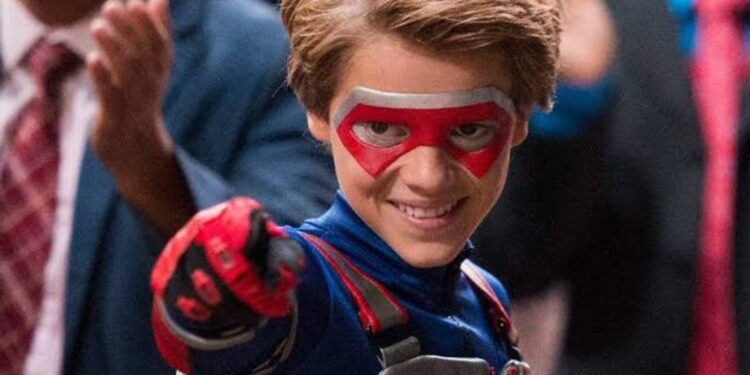 Jace Norman has won massively from the nominations he has received throughout his career. Norman's first nomination came in 2016 at the Kids' Choice Awards for his performance in Henry Danger. He was nominated for Best Favorite Male TV Star. Although he lost his 2016 nomination, Norman won all consecutive nominations for the next five years. He was nominated in the same category for his work in Henry Danger, except in 2021, where it was paired with his work in Danger Force. From 2017 to 2021, Norman was the Kids' Choice Award Best Favorite Male TV Star.
6. Jace Norman Has Produced Works For Television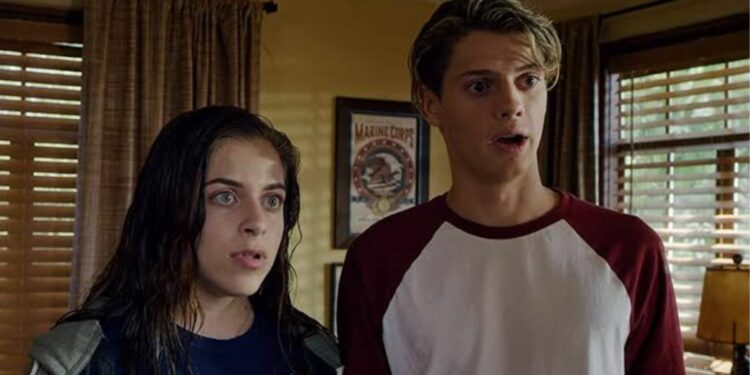 Despite his young age, Norman has produced several works for television. Norman's first work as a producer was in 2018. He's credited as a co-executive producer for the TV movie Blurt. In 2019, he was the executive producer for the Bixler High Private Eye TV movie. Norman is credited with producing 11 episodes of Henry Danger in 2020. Norman also produced 49 of 51 episodes of Danger Force from 2020 to 2022.
7. What Jace Norman Is Doing Next
Norman has two upcoming movies, a full-length and a short film. Norman is expected to reprise his role as Henry Hart and also play Danger Man in Henry Danger: The Movie. The movie is still in development, with no announcement for a release date. In the upcoming short film, Jace Norman will play the character of Matty in the production titled Adam's Song.
Read Next: 10 Best Lance Reddick Roles in Movies & TV Shows
Tell us what's wrong with this post? How could we improve it? :)
Let us improve this post!