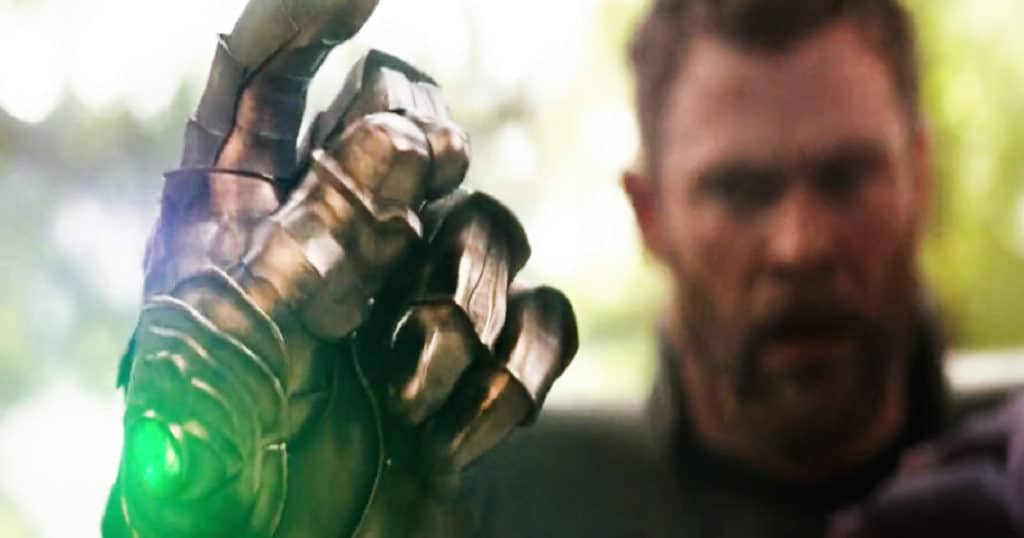 There are big movies — blockbuster movies, in fact — and then there are big movies. Disney big. Avengers big. Now, evidently, there's a new category entirely: Endgame big.
Tickets for Avengers: Endgame (2019) went on sale starting Tuesday and the response was immediate and extraordinary, even by the standards of the most hotly anticipated (and most likely contender for highest grossing) movie of the year. Online queues for tickets stretched on in some places to nearly an hour. Many theaters started selling out within minutes. Elsewhere, websites crashed in their vain attempts to keep up with the surging demand for day-one tickets.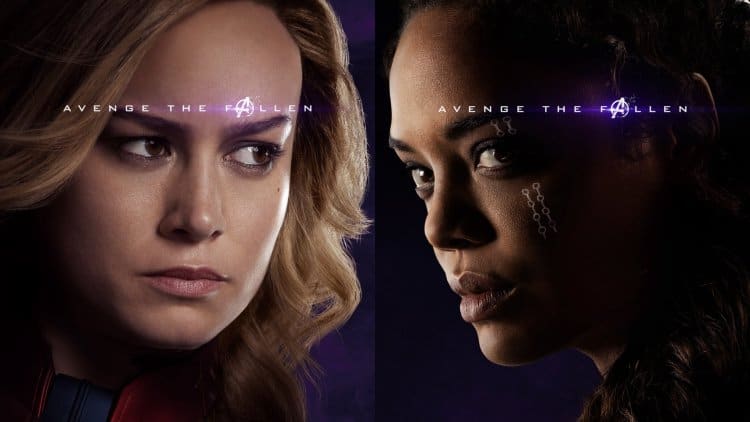 When the dust had settled, virtually every opening-night seat for Endgame were sold. Fandango reports that Tuesday ticket sales easily broke the record for most day-one presold tickets in the company's nineteen-year existence. It sold more than Infinity War (#5), Rogue One (#4), The Last Jedi (#3) and The Force Awakens (#2), and it did so in its first six hours of being on sale. It even managed to pass-up reliable, red-letter ticket sale days like Christmas and Black Friday in the US and elsewhere.
Fandango managing editor, Erik Davis, took to Twitter to call it "a groundbreaking and historic accomplishment." Continuing with that sentiment, Davis remarked that while he would "hesitate to call #AvengersEndgame the most anticipated movie of all time […] the numbers this one is putting up are extraordinary […] and I have never seen anything like this before."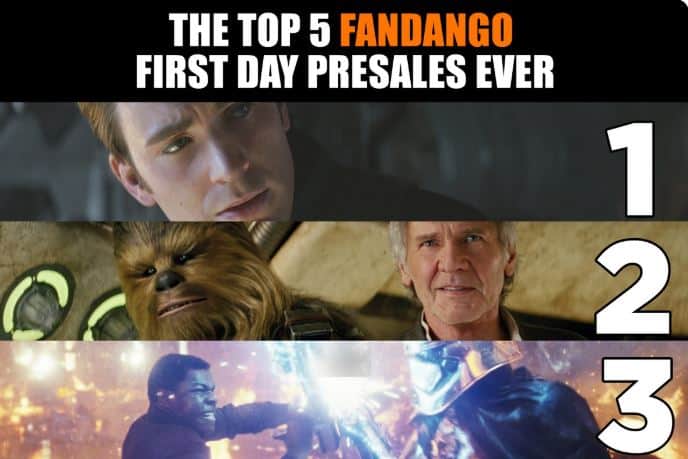 Obviously, people want to see this movie. As its title implies, it's the end of an era. This is not just the long-anticipated conclusion to the story that kicked-off with last-year's Infinity War (after being hinted at as far as the very first Avengers), but it is also the very last Phase 3 movie. With many of the MCU headliners' acting contracts expiring, it is the very last movie that will feature all of these characters together on the same screen at the same time. And with the tragic passing of Stan Lee late last year, this is the very last movie to feature the Marvel mogul in one of his now-iconic cameos.
The absolutely insane demand for this movie is so high, in fact, that many people have taken to ebay to turn a quick profit on their opening night tickets. Resold tickets are actually selling for hundreds, and in some cases thousands, of dollars. And this whole Marvel-sized mess is only going to get crazier from here, as theaters for Saturday and Sunday start filling up as well, people might go to even more outlandish lengths just to be among the first to find out how this whole Infinity Saga ends.
I have my tickets for opening night, though my usual theater was sold out by the time I could so much as open the website. Do you have yours?