It's no secret that Hollywood is increasingly dominated by movies borne of 20th century imagination. Sequels, prequels, spinoffs and remakes are the order of the day, after all, and at the same time that the film industry is making fewer and fewer films, those comparatively small offerings are largely consumed by the success stories of yesteryear.
This year alone has included The Predator, Halloween, Suspiria, Mary Poppins Returns, Jurassic Park: Fallen Kingdom, Solo: A Star Wars Story, Christopher Robin and Creed II. Last year had Beauty and the Beast, Star Wars: Episode VIII — The Last Jedi, Blade Runner 2049, It, War for the Planet of the Apes, Alien: Covenant and Jumanji: Welcome to the Jungle. Some of these movies have been pretty good. Some have even been great. And while I am hardly a stickler for "original" movies (I'd rather that they simply be "good"), when listless retreads like these end up becoming most, if not everything, we see come out of big-budget studio productions these days, it's safe to say that we have a problem.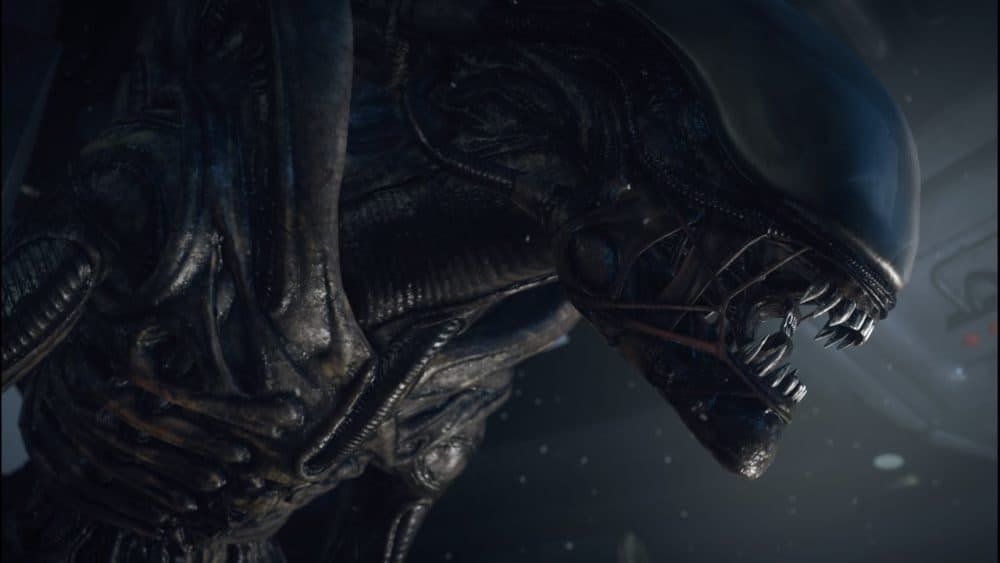 Given how the nascent Oscar race is turning out thus far, it seems likely that Bradley Cooper's A Star Is Born will prove to be one of the movies to beat this winter. The movie — the fourth version of a movie that first came out in 1937 — follows an aging musician's desperate attempts at remaining relevant in a rapidly changing musical landscape and the raw talent he finds (this time around in Lady Gaga) rushing headlong toward fresh stardom. And as any moviegoer whose visited a theater in the last few months can tell you, that movie's trailer opens with the telling twang of a country song: "baby it's time to let the old ways die."
Although remakes and sequels are themselves nothing new in Hollywood, after watching the pitch and yaw of the movie business these last few years, I believe that the problem is only getting worse: just maybe not in all the same ways as you would think at first. The problem isn't that these kinds of retreads are becoming worse in recent years (they're not), or even that they're becoming more common (they're not). It's that, in a lot of ways, they're becoming far less relevant.
We are well into the 21st century at this point. We're a long way from the Lumière brothers' first exhibition of films in 1895. We're a long way from the birth of Hollywood as the hotbed of film production in 1912. We're a long way from the birth of feature films in the 1910s, talkies in the 1920s and blockbusters in the last 1970s. We're a long way off from the resolute death of the Hollywood Studio System in the 1960s and their reconsolidation in the 1980s.
We're well into a new, 21st century kind of cinema, even if we're still figuring out what that means with every new movies that comes out in theaters. Some franchises have made the leap between centuries, but a lot haven't. Most, I would say, never really left the "good old days."
After having just seen The Predator, the Fox's stillborn attempt of reinventing the 1987 Schwarzenegger blockbuster into a sleek, 21st century franchise, it's more obvious than ever than no matter how amazing the original movie is, some wells simply don't run all that deep.
Sometimes there's only one good movie to be mined out of an idea. Sometimes there's nothing left to come back to the second time around. Sometimes things are simply best left in the past, where they can be appreciated for the cultural artifact that it is: enshrined in its specific time and place, where it belongs.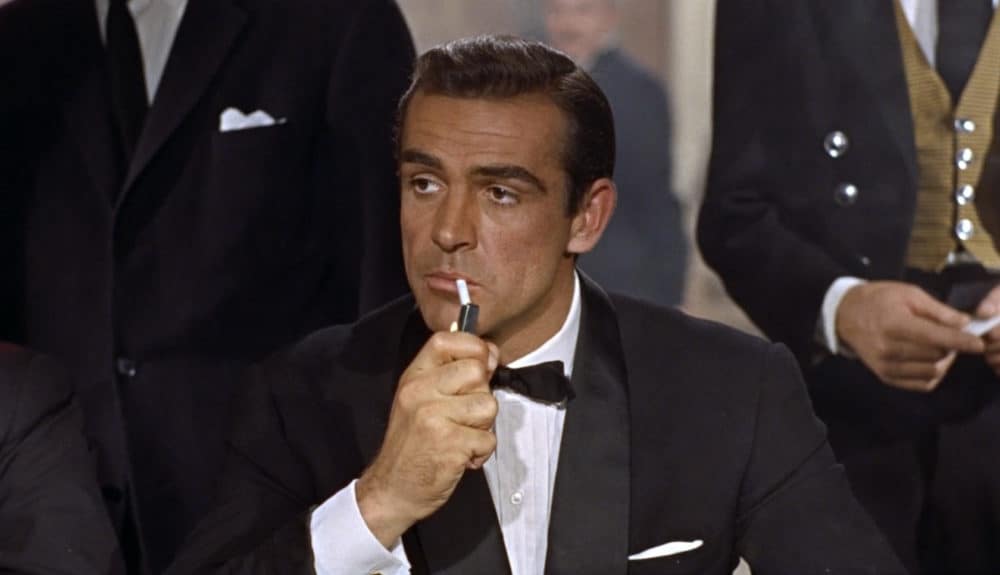 At this point, I am far more excited for what new movies (and new franchises) can be made out of the here and now — ones unique to this specific place and this specific time — than what dregs remain of Alien (1979) or Predator (1987) or Jurassic Park (1993). Maybe James Bond has finally run his course. Maybe we can do better than yet another Godzilla movie. Maybe, just maybe, it's time to let these old things die.