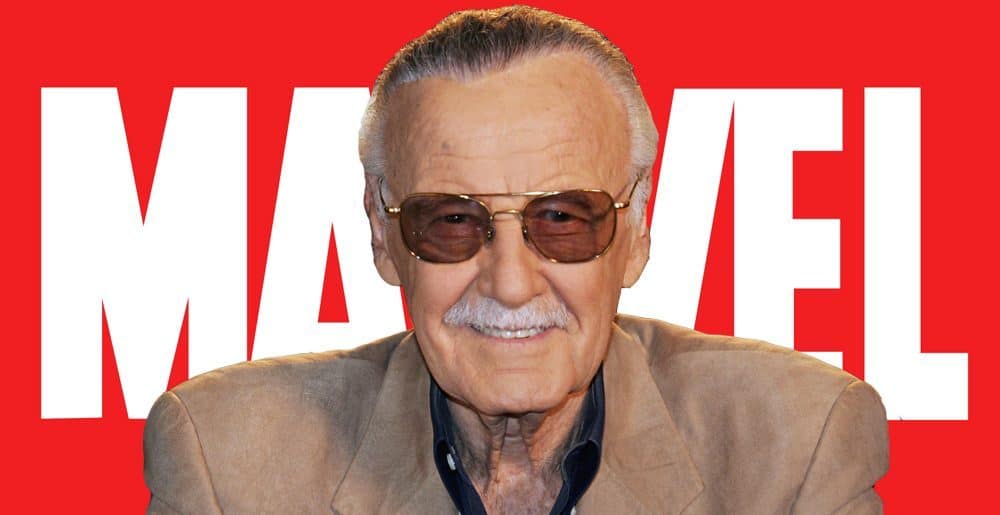 It's never fun writing one of these, even though it's always a remarkably stirring experience to look back and really take in the breadth of the lives of those magnificent men and women who worked so hard to make the world a happier place.  Even pouring over the comics and movies and games and other great works that these people contributed to the world — remembering all the good times in my life that only exist because they shared their passion with the rest of the world — it cannot help but hit me right in the pit of my stomach, knowing that we'll never again read another one of their comics, watch another one of their movies, play another one of their games, following along week-to-week on another one of their shows.
There's a terrible finality know that, at long last, this is the end.  The dream dies here.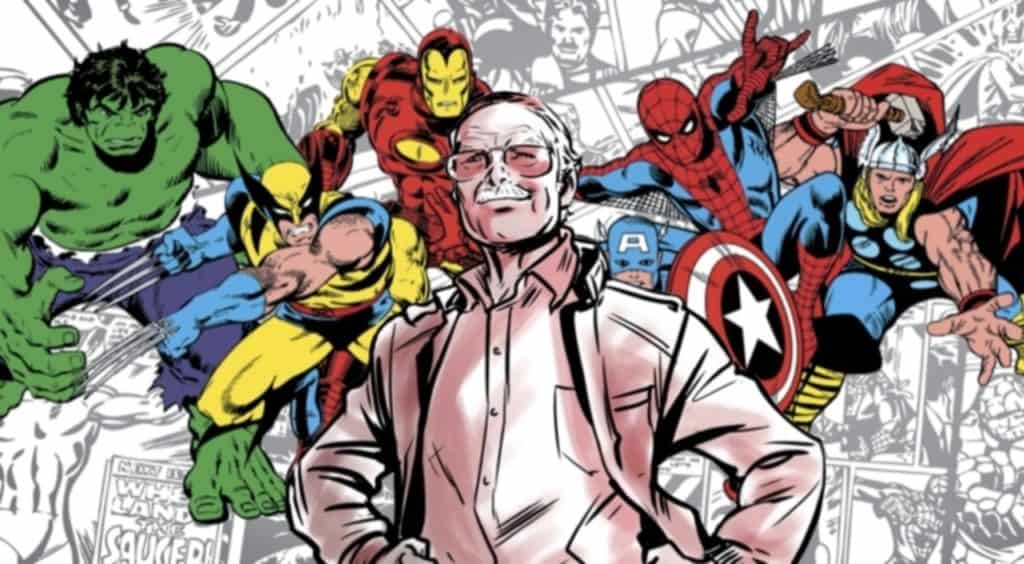 I never lived in a world when Walt Disney was alive.  I was too young to remember the passing of Jim Henson.  I was only just getting into comic books and superheroes when Jack Kirby died.
But I know who Stan Lee is.  I've grown up with all of his costumed creations.  The Fantastic Four taught me about family.  The X-Men taught me about acceptance.  Spider-Man taught me about responsibility.  His comic book creations were the principle teachers of my childhood: the lager-than-life figures who ushered me into adulthood and made me, by and large, the man I am today.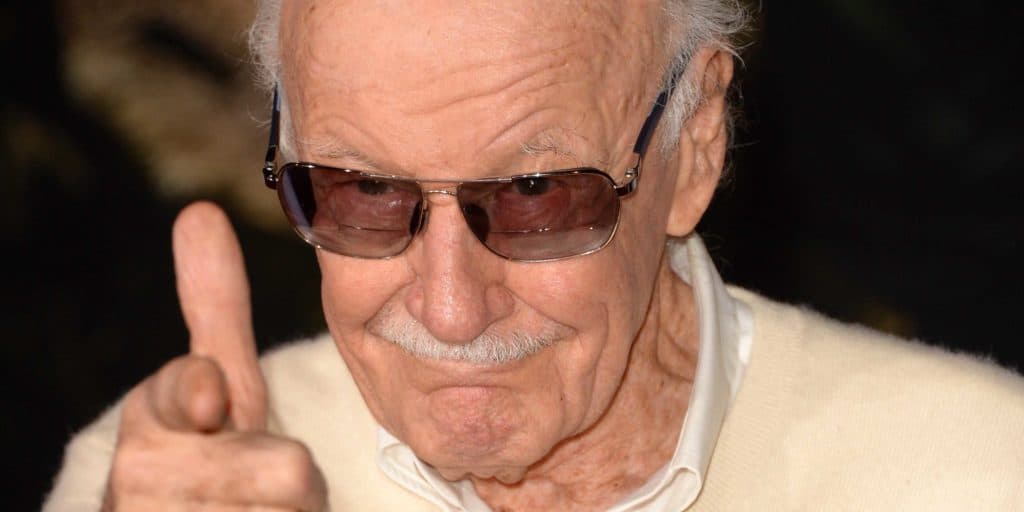 I cut my teeth on the animated 90's series that faithfully recreated his four-colored worldview for my living room each and every Saturday morning.  I graduated to the real thing by the time his characters made their big-screen debut at the turn of the century (even if it was only by sneaking glances at the box of comics that my brother stashed under his bed).  And no matter how fantastic the movie itself was, the best part of every MCU outing was always the Stan Lee cameo: playful, tongue-and-cheek appearances that transformed the godfather of modern comics into a movie star.
And now, at the age of 95, he's gone.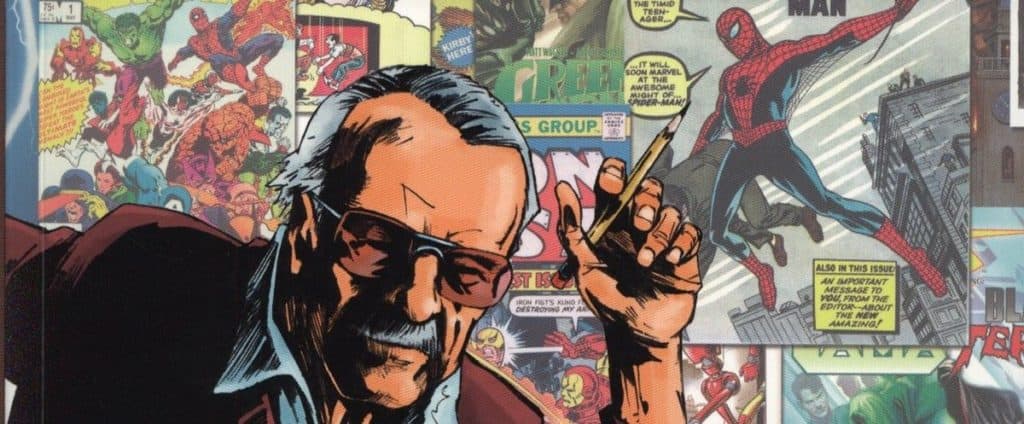 His career, which began in 1939, saw the birth of so many of the world's mightiest heroes.  From the Fantastic Four to the Incredible Hulk, from the Amazing Spider-Man to the Mighty Thor, from Iron Man to Ant-Man, Black Panther to Daredevil, Doctor Strange to the X-Men, he helped to create the modern pantheon of superheroics.  He's made over 120 film and TV appearances, including one for every movie in the expansive Marvel Cinematic Universe.  And right up until the end, he wasn't afraid of poking fun at his own larger-than-life persona, appearing as himself in a side-splitting cameo in DC's Teen Titans Go! to the Movies (2018).
You will be desperately missed, Sir.  Excelsior!