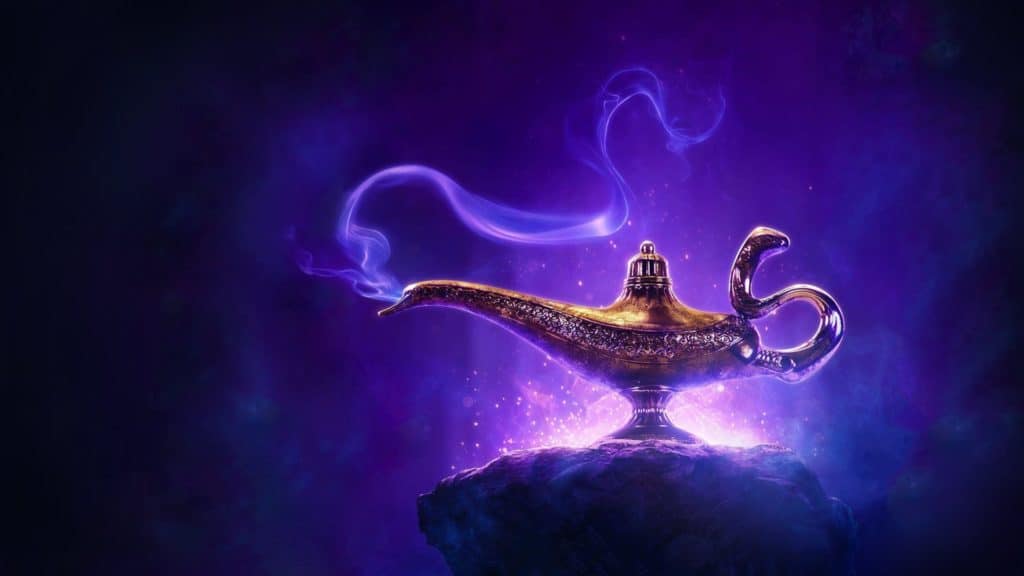 It might not be apparent to everybody, but Disney has a problem. It's not with their animated princess movies, which for nearly a century have been the bread and butter of their business. It's not with their Pixar movies, which have carried the animation gold standard well into the twenty-first century. It's not with their Marvel movies, which are better and stronger than ever before a decade into their run. And no, it's not with their Star Wars movies, which have generally been phenomenal and look like they're on-course to getting exactly where they need to be.
No, Disney has a problem, and it's with their live-action movies. Or, to be more specific, it's with their newfound, money-printing cottage industry of making live-action remakes of their animated classics.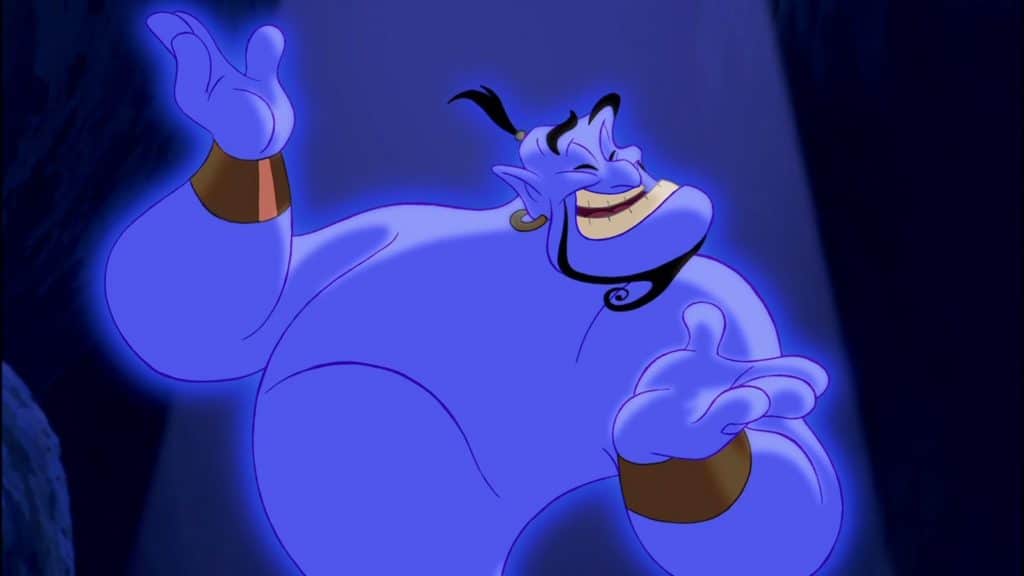 While nothing new to the monolithic House of Mouse, they have accelerated at a breakneck speed this decade and show no signs of slowing down short of Disney finally running out of animated movie to adapt. And, even then, there is the endless sequel potential for these movies, which Disney themselves discovered during the home video boom of the 1990s, as any self-respecting kid like myself with a well-worn copy of Aladdin and the King of Thieves (as well as a considerably less well-worn copy of Return of Jafar) can tell you.
The problem, though, isn't strictly with the number of movies that they're converting to live action purely for the sake of profit. It isn't even with the frequency with which these projects are getting churned out: not really. The problem has to do with the movies that they're choosing to remake.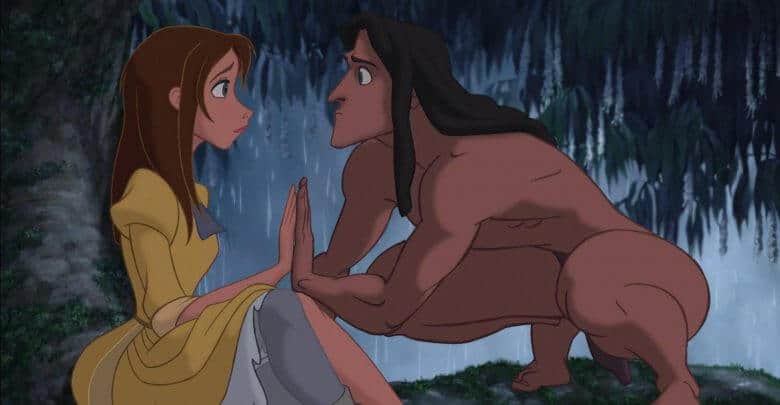 You see, you can remake movies like Cinderella (1950) or Sleeping Beauty (1959) without much of a problem because there actually is a lot to update, rework, change and otherwise "fix" about those movies, from their rank chauvinism to their lackluster heroines to the incredibly dated storylines that haven't aged well into the twenty-first century. You can even do movies like The Jungle Book (1977) and even Dumbo (1941) pretty easily, as both have profoundly uncomfortable relationships in terms of racism and the stories really aren't up to the snuff of modern movies.
No, the problem comes along when they have to start adapting the good movies. When you start to remake something like Best Picture nominee Beauty and the Beast (1991), beloved childhood classic Aladdin (1992) and groundbreaking epic The Lion King (1994), there's actually very little that you can do differently without making a strictly worse movie. The stories are all rock-solid. The songs are as catchy now as they were nearly three decades ago. And while there's certainly something to be said about ethnically-correct casting and modern-day special effects, the movies themselves are about as good now as they ever were.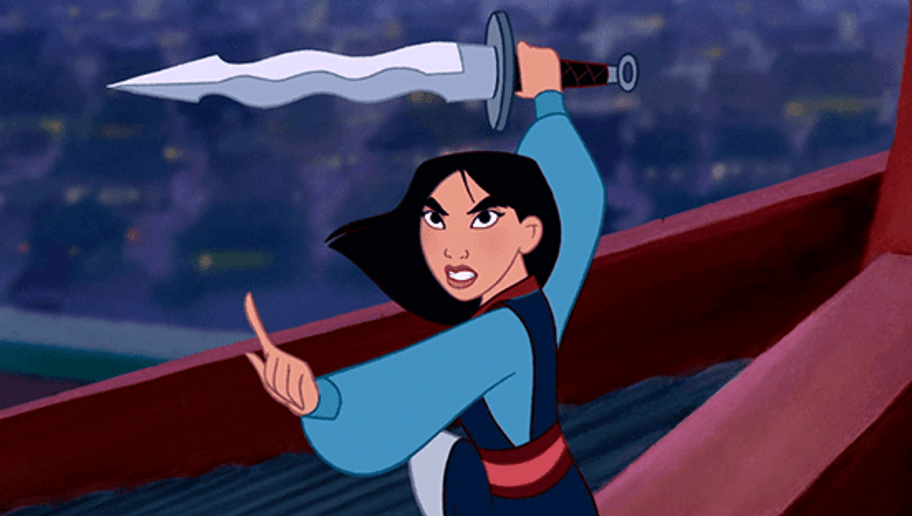 That's not to say that there are no more Disney movies that should be remade. Far from it. There are plenty of movies that could use a fresh coat of paint and a modern perspective. It's just that movies that were only ever going to work in animation — due to their larger-than life centerpiece characters (Aladdin) or complete lack of human characters to play around with in computer-generated environments (The Lion King) — there are probably better things that you can be doing with your time, money and immeasurable industry talent.
To this end, a cadre of movies that immediately spring to mind as ripe for live-action remakes are Pocahontas (1995), The Hunchback of Notre Dame (1996), Hercules (1997) and Mulan (1998). All four of these movies feature decidedly human characters in real-world environments with minimal need for expansive CGI. They are all more-or-less well remembered and, in some cases, beloved by fans who grew up with them and each could uniquely benefit from some modern updates to their 90s-borne formulae. Pocahontas and Mulan would both benefit from ethnically-correct casting: giving space to nonwhite characters who rarely ever get a chance to shine in Hollywood (don't believe me? Try to think of the last all-Asian movie made in America prior to Crazy Rich Asians). The first three of these — being Pocahontas, The Hunchback of Notre Dame and Hercules — would also be able to narratively rework what are recognized today as generally poor, or at least deeply flawed, scripts that need more room to breathe, more opportunities to develop its story and core cast and less animal-esque companions to eat up their already scant screen time (I'm looking at you, Gargoyles).
Other choice movies for the remake treatment are ones that might feature heavier CGI requirements, but are hardly devoid of human characters and human environments. I'm thinking of movies like The Little Mermaid (1989), Pinocchio (1940), Tarzan (1999), The Princess and the Frog (2009) and Snow White and the Seven Dwarfs (1937). While in a lot of ways these start to border on that same problem — the movies are too good to mandate being remade — and Princess and the Frog doubles are being a really recently-made movie, there is plenty of room here to comfortably work in. Tarzan feels a lot like The Jungle Book (1977): a core human protagonist (and here also his supporting cast) amongst a broadly troupe of animal characters and an easy-to-rework story about old-timey colonialism. The Little Mermaid is more justified under the pretense of movies like Maleficent (2013), in which it can be fully deconstructed for the genre-entry it is and built back up into something new and profoundly interesting. The Princess and the Frog, like Aladdin (2019) or Mulan, would be an open invitation for filmmakers of a too-often ignored racial-ethnic group to have a say in telling their own stories.
And while all of these are great options to be sure, let me close out by saying this: Jordan Peele, one of the best and most exciting filmmakers working in the industry today, is keen on making a live-action Gargoyles movie. The series was groundbreaking in its day for its impeccable production values and compelling storyline. It features a blend of human characters and settings with more fantastical elements. Its garnered a broad cult following in the years since its been off the air. Please, Disney, let this incredibly talented man make this movie.